Augmented Reality Can Enhance Your


.
Best Augmented Reality Services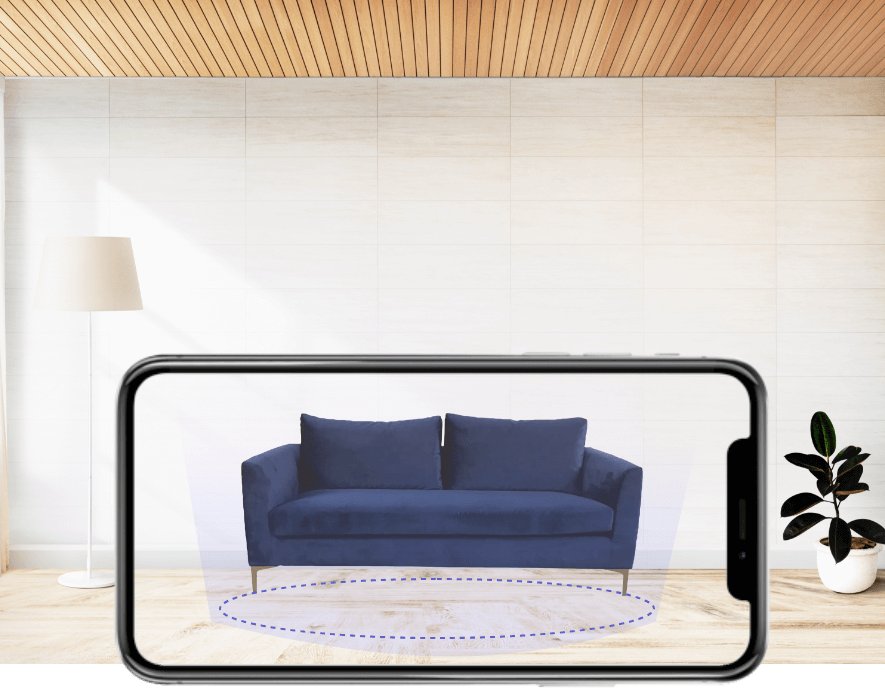 An augmented reality solution for retail and real estate industries to place 3D products like furniture and accessories in a real-world environment. The plane tracking AR solution helps to place furniture in the customer's living space.
This helps users make better product decisions for their house or workspace.
AR Try-on is a major game-changer in the e-commerce and retail industry. The solution renders 3-D models of shoes for customers to virtual try-on to enhance social shopping experiences both at home and in-store.
E-commerce apps can also use AR Try-on to visualize clothes and other accessories.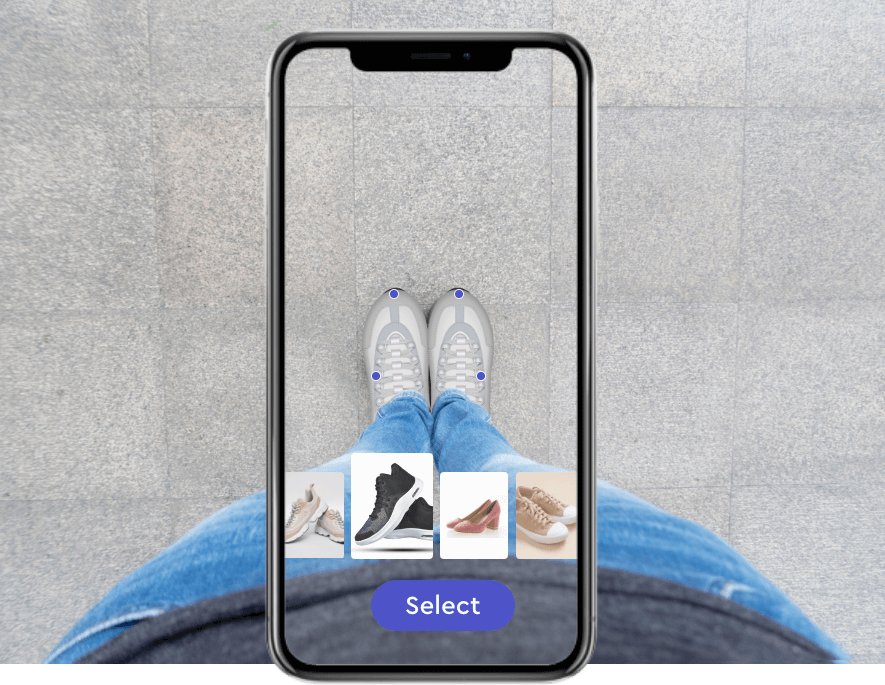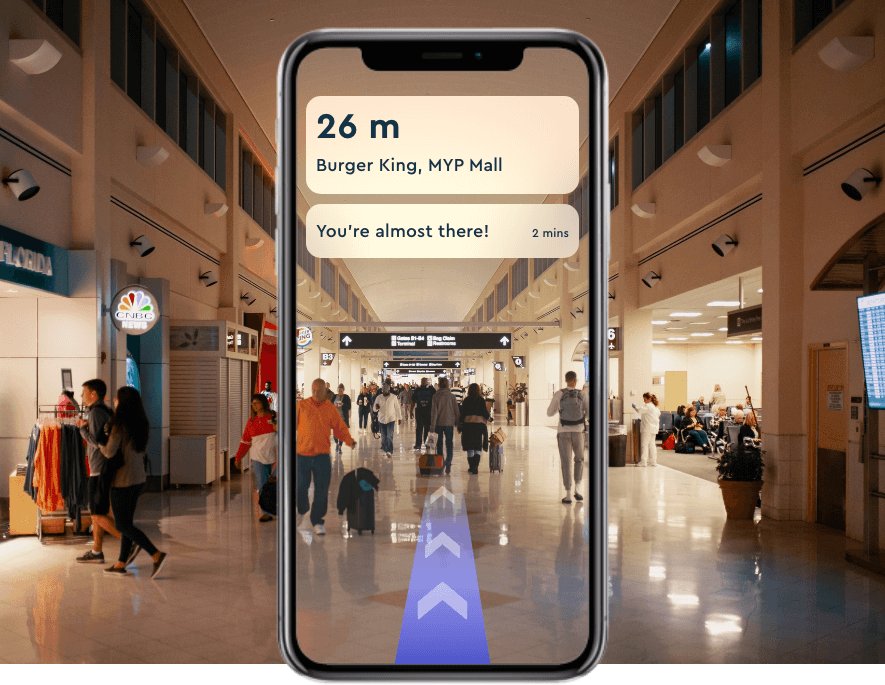 AR Navigation solutions can be crucial to ease consumers' journey in indoor and outdoor premises. The map data is overlaid on the screen through animated, highlighted, and outlined pathways.
This can be helpful in complex spaces like airports, shopping malls, college campuses, and more.
Shape Your Ideas Into Reality With Our Development Team
Appscrip aims to provide cutting-edge technologies to the traditional processes by creating immersive customer engagement to new-generation users.
Scale your marketing campaigns with rich user interfaces to modify reality.
Unique brand experiences for global brands and startups to drive sales.
Multi-channel Integration
Adaptive AR to interact with consumers on multiple channels for integrated marketing.
Leverage our data analytics expertise to craft user-centric AR solutions.
Share a brief of your idea with us and we will come up with a bank of ideas to enhance your products within 24 hours.
Augmented Reality In Retail- The Future Of Shopping
Augmented Reality Is Altering The Real Estate Landscape
5G meets Augmented Reality & Virtual Reality
AR To Become A Multi-Billion $ Market!