Robotic process automation (RPA) software utilizes bots to automate routine tasks normally performed by a company's employees. These best RPA tools save time and eliminate the need for human employees to conduct time-consuming, repetitive, and tedious tasks.
---
To qualify as a Robotic Process Automation tool, a product must:
Deploy bots into third-party applications.
Allow users to build workflows for said bots to follow, via development environments or recording capabilities.
Automate tasks for employees, both with and without human intervention.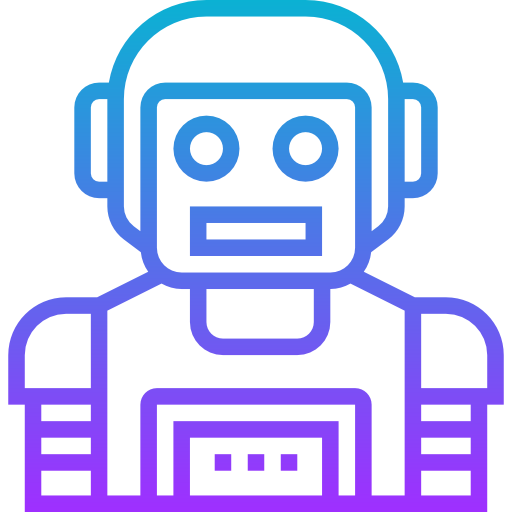 2 Reasons Why Process Automation Tools Are Relevant Now
1- Scope of automation is increasing. While major automation projects in 2000s involved IT system upgrades, currently there are numerous tools to automate tasks on a myriad of systems. Improvements in machine vision, OCR and machine learning enabled the bots to understand user interfaces and perform actions.
2- Automation has numerous benefits: This is the most important reason why automation will always remain relevant.
Reduce manual processes.
Reduce errors in critical data-entry routines like email-marketing programs. No accidental sending out newsletters with outdated pricing information.
Increase process execution speed which improves customer experience. E.g. a customer loan applications can be approved automatically rather than waiting for a day for approval.
Create information transparency which makes it easier to hold individuals accountable for their responsibilities.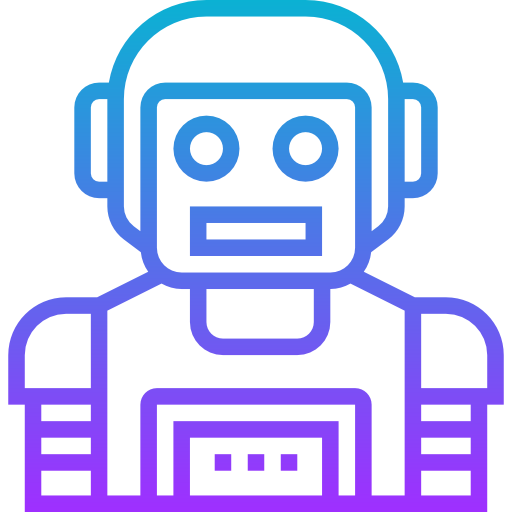 Processes Performed By RPA Bots
Processing incoming emails by opening them, saving attached files or pulling out the necessary data from emails
Completing web forms using guidelines
Building dashboard reports using extracted data from various information systems
Completing an advanced series of calculations and then forwarding the results to the rest of the team
Extracting specific character strings for research using pattern recognition
Updating your software systems automatically
Monitoring your security systems to lock down the facility when it senses a threat
Managing your inventory while tracking purchases, shipping statuses and billing
Performing quick credit checks and alerting fraud-detection departments whenever they recognize suspicious activity
Transporting cargo with sensors alerting you about current location, temperature and humidity
Empowering employees to make basic changes to their basic 401k investment options
Batch processing of large amounts of data and other transactions
Building a paperless workflow
Performing common functions for research-based databases
Also Read : Robotic Process Automation 2019 – A technical wave turning to a Tsunami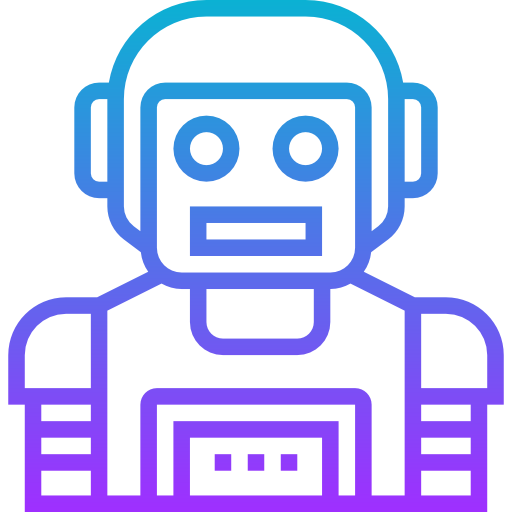 How to choose from the best RPA tools?
Technology: Should be able to operate both on the local environment and cloud applications. Must provide features to integrate the two.
Scalability: Your business is robust and has a lot of requirements in terms of technology. The tool must be easily scalable to meet those requirements.
Security: Must have greater security features and secure your data.
Maintenance & Support: Should have less maintenance and support from the vendor. A support agreement must be drafted to help you in every possible manner.
Quick Deployment: Help the end user in deploying their selected process understanding the original requirements. It should be quick and robust in nature.
10 Best RPA tools
Following is a curated list of top 20 handpicked best RPA tools with popular features and download links.
Arguably the most well known of the tools, Blue Prism is listed on the London Stock Exchange since March 2016.
This tool helps business operation to be agile and cost effective by automating, manual, rule-based back repetitive office processes. It provides a flow chart like a designer with drag and drops feature to automate various business processes.
Features:
Easily implemented in the short time span of 4 to 6 weeks
Multi-Environment Deployment Model
Doesn't require programming skills to implement
Automated Credential Management
Improved Control Room to offer real-time feedback
More information click here
UiPath is a feature-rich and intuitive open source and highly extensible tool. It allows global enterprises to design, deploy a robotic workforce for their organization.
Features:
Hosting Options: It can be hosted on virtual terminals or cloud environment.
Application compatibility:  Offers a facility to work with a wide range of applications, including web and desktop applications.
Centralised repository: Handling all robots simultaneously by the users.
Security measures: High-security auto-login features to run the bots.
Advanced Screen Scraping solution: Works with various types of applications such as Java, .Net, PDF, Flash, Legacy, and SAP with utmost accuracy.
Provides automation excellence with its model business process.
Scalability and Robustness:  Equipped with features like tackling the debugging and exception handling mechanisms. Also, it looks after the activities of Artificial Intelligence like handling Outlook, Excel, PDF, etc.
More information click here
 
Giant is a software platform for humans to deploy advanced skill robots in their workplace.
Features:
Precisely measure all the activities performed by the Robot which allows you to analyze each automated process.
A simple UX & UI – user-friendly and easy to navigate tool, containing shortcuts.
Intuitive scripting language, simple syntax and an easy to extend platform with powerful C# snippets.
Runs On Both Virtual Machines and Workstations
More information click here
 
This combines conventional RPA with intellectual elements like language understanding and reading any unstructured data.
Features:
Uses SMART Automation Technology
Distribute tasks to multiple computers
Offers scriptless automation
Create automation tasks like recording keyboard strokes and mouse clicks
Auto-login runs scheduled tasks on anytime, even when the computer is locked.
More information click here 
Helps businesses organizations to reduce operational costs, increase efficiency, improve productivity and accelerate their performance.
Features:
Accelerate performance with fewer resources
Automation of repetitive manual processes helps to reduce administrative costs
Get rid of costly implementations and do more things in less time
Process Robot help you achieve more and allows you to free up skilled employees
More information click here
 
Pega unifies architecture based on a business rule management system and predictive analytics decision management mechanism.
Open APIs that quickly connect to your existing services
Actionable intelligence helps you to automatically finds processes to optimize
Adaptive intelligence that learns on the fly
Captures insights at the desktop. It gets complete details of how work gets done
More information click here
 
Kofax Kapow robotic process automation is one of the most efficient way to acquire, enhance and deliver information from any application or data source. This includes a website, portals, desktop applications and enterprise systems without any coding.
Features:
Helps you to remove errors by Automating Data Gathering and Input
Enhance and deliver information from any application and data source or enterprise system without coding.
Supports all types of application environments and data sources, including websites, portals, enterprise systems, and legacy applications, Excel, Email, XML, JSON, CSV, and SQL.
Automatically publish robots with standard Java, .NET, SOAP, RESTful interface which controls robotic processes from external applications and remote systems.
Deploy, manage and execute robots from a centralized server.
Built-In Analytics and Process Intelligence.
More information click here
WorkFusion is a (SaaS) crowd computing platform. This RPA software automates the process of monitoring of data feed and helps you to manage crowd-sourced workers from global talent markets.
Features:
Automate tasks by just press of a button
Automates the monitoring of data feed and sources, trains and manages crowd-sourced workers from global talent markets to structure and validate announcements.
Uses statistical quality control (SQC) to ensure the accuracy of the work output.
Configure complex processes with drag and drop simplicity.
Escalates exceptions to people and uses machine learning to make OCR smarter.
Set balance accuracy and automation coverage, routes exceptions and validation tasks to people.
Real time granular analytics
More information click here
 
Offers complete customer view, online help, and shares data between two or more applications.
Features:
Automate tasks in real-time
Ensure the proper sequencing of tasks
Gather and maintain a contextual data collection
Provide a contextual assistant/help
The tool can monitor the processes executed on the workstation
More information click here 

 Jacada RPA is a robust tool that helps in Desktop Automation. It allows automating time-consuming and error-prone, repetitive tasks.
Features:
Provides robust data integration and desktop automation capabilities on your existing Windows and Web applications.
Desktop Automation provides process guidance, enhance your existing workflows, and eliminate redundant data entry while simplifying lengthy navigation sequences.
JIA steps beyond pure automation and provides integration capabilities allowing you to expose your existing closed application functionality as open standard web services for reuse in your SOA initiatives.
Even more importantly, all this is accomplished without modification of the applications, without access to their source code and without needing an API.
Reduced Average Handling Time of your organization
More information click here
---