1000Farmacie, an Italian start-up aiming to disrupt the e-pharmacy industry, has raised a $15 million funding round!
1000Farmacie was founded in March 2020 by Nicolo Petrone, the CEO, Mohamed Younes, the COO, and Alberto Marchetti, the CMO. The company is headquartered in Naples, Italy. Within less than two years, the company has experienced exponential growth.
1000Farmacie now has more than 250,000 customers, thanks to a network of over 100 independent drug stores in major Italian cities, as well as a product offering of 95,000 different items.
It has experienced a 600 percent increase in revenue over the past year. The start-up also has collaborations with some major pharmaceutical companies, which use its technology to improve the efficiency of their drug delivery services.
With the previous $ 1.7 million round in April 2020, the start-up has now raised a total of $17 million in funding to date. The funds will be used to expand the company's operations as well as its last-mile delivery service, among other things.
It aims to expand its partnership infrastructure with local pharmacies, and by 2023, 1000Farmacie plans to integrate additional health-care services into the platform in order to better support patients and their families.
A recent report by Forbes Italy estimates that Europe's e-pharmacy sector has a potential value of 180 billion euros, despite the fact that the sector's online penetration is still at or near zero.
1000Farmacie Business Model – How does it work?
1000Farmacie was founded with the goal of digitising the Italian pharmacy sector through the use of a vertical marketplace model, thereby making it simpler for patients in Italy to compare prices between drug stores and source products at the lowest possible price on the market.
Read How to Build a Successful Online Pharmacy App!
To improve the purchasing experience of patients, it aims to provide a variety of products, as well as quick ordering and delivery, while attempting to maintain the pharmacist-customer relationship. PillPack, which is now a part of Amazon, has implemented a model similar to this in the United States market.
A number of pharmaceutical and consumer health companies, including Johnson & Johnson, Dr Scholl's Chicco, and L'Oreal, have partnered with 1000Farmacies to make use of the company's platform in order to deliver products to patients more effectively.
In reality, it is a highly fragmented market that is still strongly tied to traditional offline sales (over 200,000 pharmaceutical drugs sold in more than 50,000 physical stores in Europe). In comparison to other forms of commerce, digital marketplaces are relatively insignificant. The company currently only accounts for 25-30 percent of the market.
"As part of our mission to serve our customers and improve the overall shopping experience, we will be able to significantly expand the range of services we offer, innovating in an industry that is still in its infancy when it comes to digitalization. In Italy, the same medication can be purchased at vastly different prices in different pharmacies."
According to Nicola Petrone, CEO of 1000Farmacie, "We made this price distortion visible so that now customers can always find all of the products they are looking for at the best price."
1000Farmacie Funding News – Going by the Numbers
Italian e-pharmacy has a huge development potential, but its penetration rate (4.5 percent) is among the lowest in Europe, and it is lower than other sectors such as travel (34%), electronics (33%), and other services (33%), among others (24 percent).
"As a result of the high growth rates and potential of the e-pharmacy market, we made the decision to invest in 1000Farmacie without any hesitation. In addition to the abilities of its management team, we are confident in the future success of this company. We are pleased to have been a part of its development from the beginning."
"The projects that can rejuvenate their reference markets by introducing a wave of technology and innovation are particularly appealing to us, as Giuseppe Donvito, a Partner at P101SGR, noted. "1000Farmacie is unquestionably one of those," Donvito continued.
Corisol Holdings, Club degli Investitori, IAG, LIFTT and Healthware Ventures also participated in the round, which was led by P101 SGR via P102 and ITALIA 500 (Azimut). A new board of directors for 1000Farmacie will be formed in conjunction with the funding, which will include Giuseppe Donvito, Partner at P101, and Alexander Asam, Investment Advisor at HBM Partners.
In order to further expand operations and business reach, as well as to enhance its last mile delivery service and its local pharmacy network, the company plans to use the funds raised from the investment.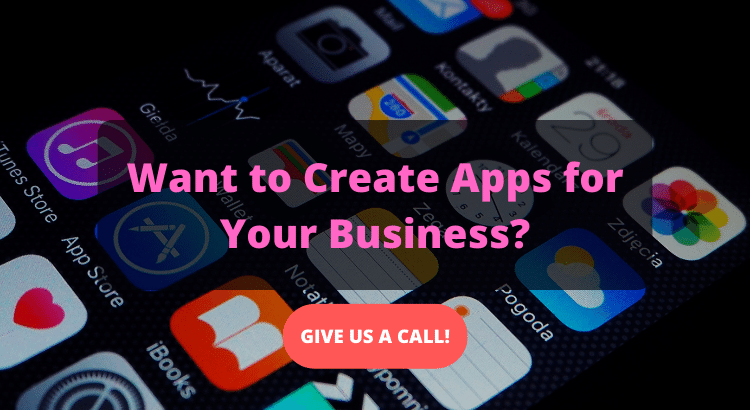 Source Links:
1000Farmacie Raises $15M in Funding | Finsmes
Pharmacy group 1000Farmacie closes $15m financing round