Dating in the Arab world is shunned upon by elders in the family, so if you are dating, it is kept a secret until the eligible bachelor has asked the parents for the girls hand, and the blessing is given.
Apps often find opposition from the most pious observers, who believe its un-Islamic. But it is also true that nobody is helping the youth find partners in a permissible way that works for them.
20-30% of guys in university have never even spoken to a girl before, therefore the greatest problem is being caused when young people find it hard to get married.
In Egypt, marriage is ultimately the end goal for most of the country's youth. For the average Egyptian, divorce becomes the lesser of two evils when weighed against living life as a spinster.
We take a look at two dating apps that are taking the Egyptian love scene a bit further. They offer a solution to the youth's craving for a serious relationship.
Harmonica
"Meeting someone via Harmonica is not enough for a marriage to happen, it's just the beginning"

Two years ago, 29-year-old Sameh Saleh, a technology entrepreneur from Cairo witnessed first-hand the pressures women in his family faced to get married, creating stress that he believes leads many young people to settle for an unsuitable partner, and which may eventually lead to divorce.
After seeing what this was doing to his loved ones, Saleh decided that he would find a way to help. In November 2017, he launched the fruit of his labor: Harmonica – Egypt's first mobile-dating application.
The idea behind Harmonica was to approach dating in line with local cultural norms.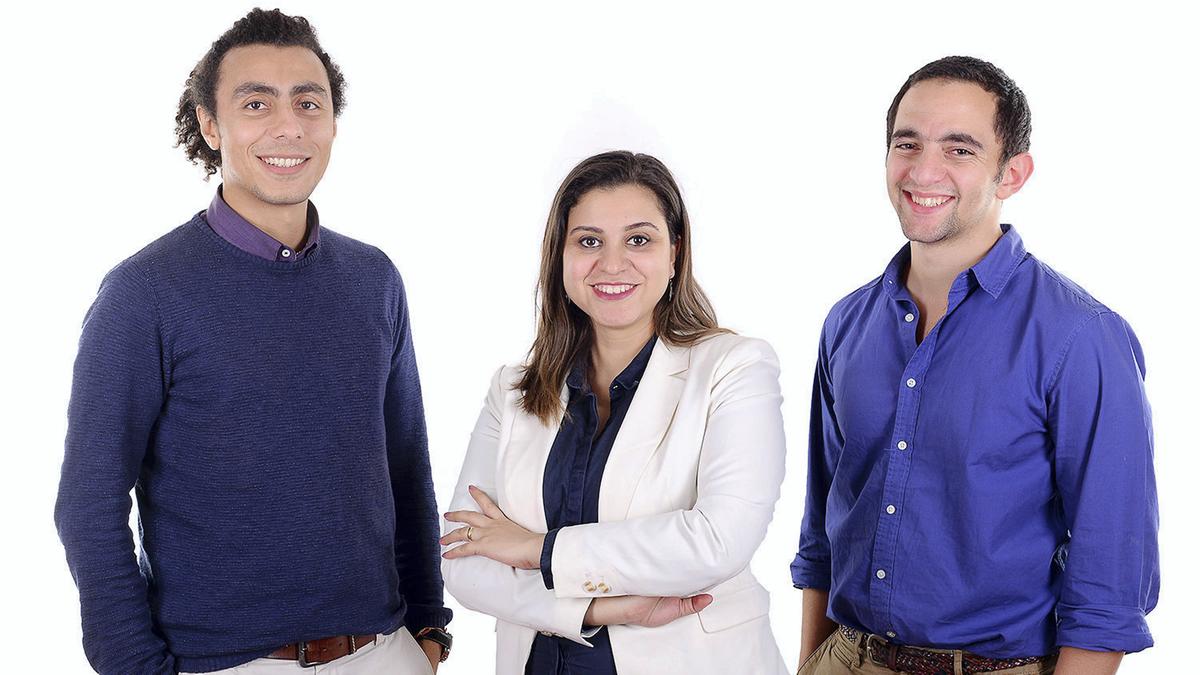 Harmonica differs from other apps, because it allows for one match at a time and a maximum of three matches per day. Matches are selected by the app's algorithm based on a mandatory 30-question survey.
Find your dream partners via a "scientific" algorithm
Users' responses help the app automatically assess their priorities, lifestyle and various other factors and helps tailor the users' basket of potential matches.
[spacer height="5px"][adrotate banner="3″][spacer height="5px"]
A seven-day period is given in which they can talk through the app's messaging service, before choosing to progress with their partner further or return to the matching stage.
It also has a team of psychologists that are on call to aid the users with anything they may need throughout the experience. They offer tips, advice and counsel them on how to deal with a problem in the relationship.
The female users have the option to hide their photos until they've approved another user to view them. It also allows users to nominate a 'chaperone' for girls who don't feel safe talking to a guy in private.
They can choose to send their conversation to the chaperone giving the app a more conservative side.
Within a week of launching the Facebook page, 20,000 users downloaded the app in that week alone. Since then, Harmonica has been used over one million times by its users, and has become one of the most popular new apps in the country.
Also Read | Waltz your way to love through the best dating app software 2019
Okhtub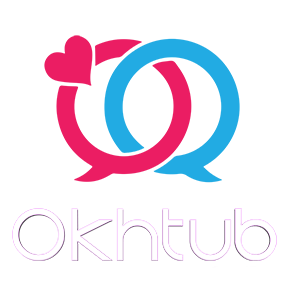 Mahmoud Khalaf, the founder of Okhtub was concerned with the exponentially skyrocketing divorce rates in Egypt. So he decided to try and provide the best environment to formally connect people and ensure their safety through background checks.
Thus Okhtub was conceived on the idea that Egyptian youth crave serious relationships. It's tailored for the Egyptian society, and encourages people who otherwise wouldn't use a dating app to use Okhtub,
After one signs up, he/she has to deal with social workers and psychologists delegated to conduct the matchmaking, the process of which starts with a series of tests.
The tests are based on scientific analysis of the user's character and habits, and tells them what kind of character would be their best fit.
Okhtub started as an experiment a year ago with a small number of users.
Okhtub has passed 30K users and in nine months, had completed 100 engagements without any break-ups.
During the following 6 months, five marriages had already happened, two of which Khalaf was personally invited to.
He checks on the couples that met through the app at regular intervals, because it's an important metric to monitor the success rate of the app.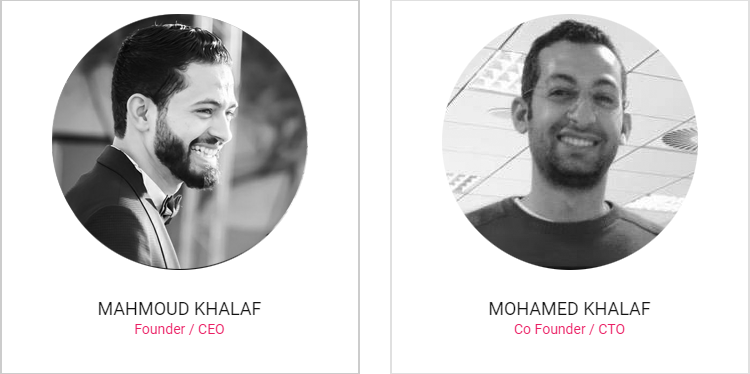 Among the specifics that make Okhtub unique is the level of profile customisation; for example, a user can specify the length of the engagement period they want on their personal profile and the other users can see if this works with what they want.

In terms of privacy, women are allowed to have their pictures blurred; other users can request seeing it, which is at the discretion of the woman. A user's family name can be hidden from others because that makes it easier for people to look each other up on social media.
As for men, they can specify if their home is rented or owned. They can specify their marital status, if they have kids, and what they think of smoking.
---
Datum | Get into the online dating industry with the best dating software & online dating software in the market today
[spacer height="5px"][adrotate banner="2″][spacer height="5px"]