Global e-commerce retail is set to see some very high stakes is coming years. Given the pace it is growing on, it wont be long before it becomes the only way to shop!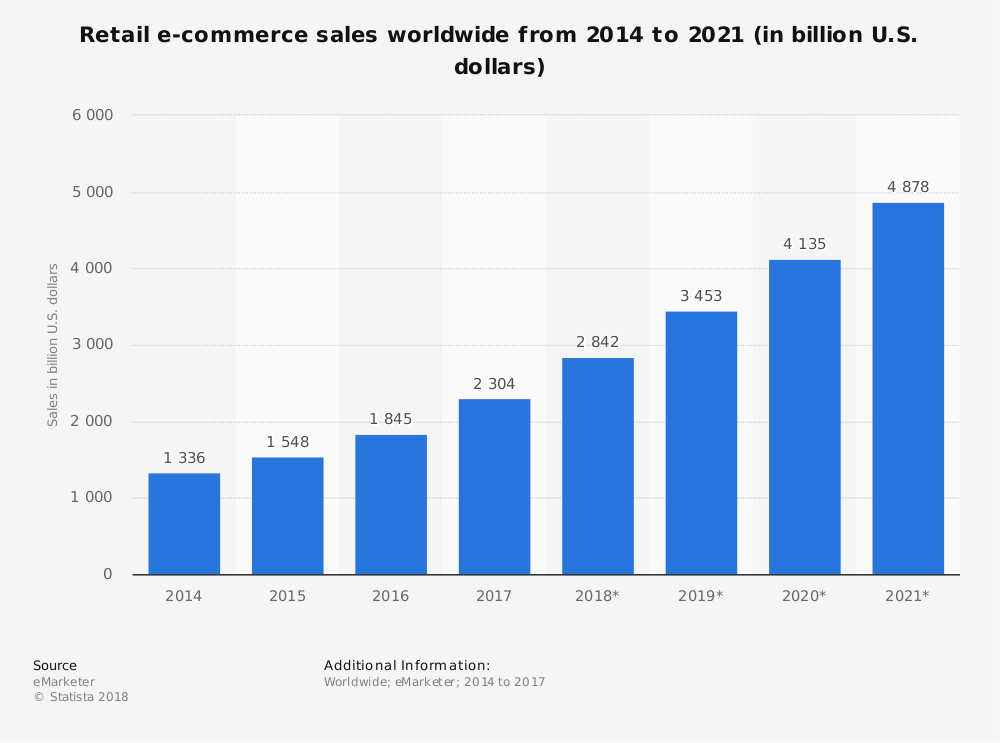 Now the question worth asking is "What is making e-commerce such a huge hit amongst customers?"
Some of the reasons could be,
Vast product type under same roof!
Regular discounts!
Door delivery!
Guaranteed good quality goods!
The fact that you don't have to move to do shopping!
But even after providing all these facilities, not all the e-commerce businesses claim success.
Lets discuss about these top 3 business-facing eCommerce trends that all entrepreneurs operation eCommerce businesses should know about.
3 Top E-commerce trends to watch out for in 2019!
Listing down some of the e-commerce trends you need to watch out for in coming years:
# Site Speed & Performance
The last thing consumer wants to experience is longer loading time!
World is a marketplace where people are attracted to speed, leading us to the emerging trend of faster website loading time all the e-commerce business owners are up to.
Importance of site speed is very prominent in improving user experience, reflecting your site's performance.
40% of people will abandon a web page if it takes more than three seconds to load.
People claim that quick web page loads are important for their loyalty to a website. They quickly go to other sites providing same products and services.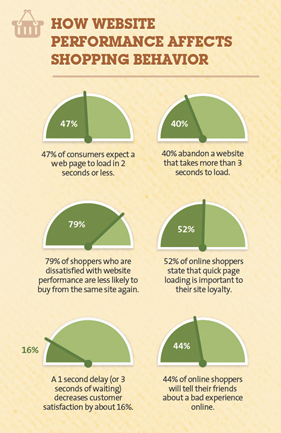 It is one of Google's major ranking factors to determine your websites ranking but it is also vital to keep your customers satisfied. The faster a page loads, the better it will be for your business.
This explains why this trend is catching a pace so quickly!
[spacer height="5px"][adrotate banner="5″][spacer height="5px"]

# Voice Search
Voice search is being predicted to be the next big thing in e-commerce in coming years. It is already creating a buzz in the e-commerce industry with its mare arrival.
Between 20%-25% of searches conducted on mobiles are voice searches via Siri or Google Voice, or assistants like Amazon Echo and Alexa.
Customers are preferring convenience of voice search rather than fumbling with web apps and small mobile keyboards.
Voice technology is poised to permeate all aspects of our lives — at home, at work, and on the go – Susan Engleson, senior director of emerging products, comScore
Over half of iPhone owners now use Siri, while under a third of Android owners use OK Google.
The rate at which Amazon has shipped Echo and Dot units over Christmas, pretty much explains what to expect from this trend in near future.
Voice assistance isn't mainstream yet, but few companies are experimenting with it.
For example, Tide's Stain Remover app contains advice for getting rid of hundreds of kinds of stains. The Campbell's Kitchen and Nestle apps give out recipes, cooking instructions and online guides.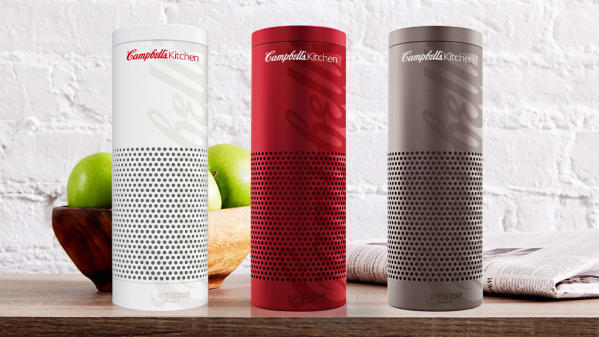 Voice search is a trend that is getting noticed by e-commerce companies and stands very important for e-commerce businesses in 2019.
Looking at these early adopters, other e-commerce businesses are on their way to figuring out how they can leverage voice searches to attract customers.
# Mobile Advertising
Mobile advertising is no way a new trend but it sure is a trend that is seeking most focus of customers.
Over a period of time, with evolution of smartphones,  users have become very comfortable with using mobile phones for all the purposes, including shopping.
E-commerce companies are now focusing on the mobile responsiveness of their e-commerce websites.
Users spending time on mobile is exceeding no. of people spending time on desktops. Making mobile advertising a trend worth following for e-commerce businesses.
Following are few of the types of mobile marketing:
App-based marketing
In-game mobile marketing
Location-based marketing
Mobile search ads
Google Ads Enhanced Campaigns
Read about these and other such types of mobile marketing here.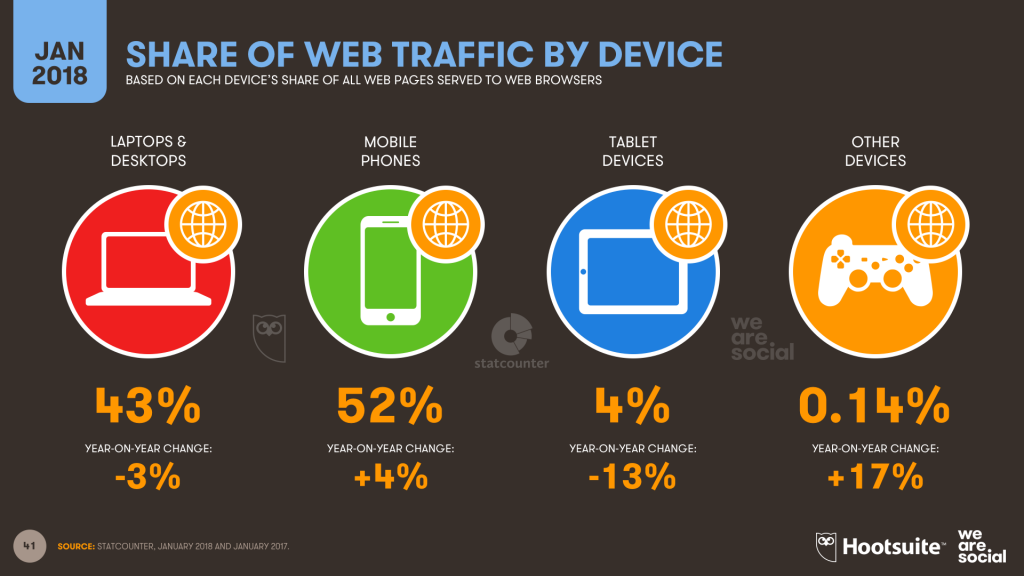 Number of mobile users has significantly increased in recent past, not tapping the potential of mobile marketing will definitely be a bad business move.
---
These e-commerce trends will help you figure out a way for your business to succeed in its endeavors.
These trends prove that the quality service is an important aspect of your e-commerce business but working along with the latest trends can fetch you a great deal of success.
Get into the e-commerce industry with best, affordable and 100% customizable software solution!
[spacer height="5px"][adrotate banner="7″][spacer height="5px"]