Switzerland has a long history of being regarded as a tranquil, calm paradise with stunning mountains, lakes, glaciers, and don't forget chocolates. On the other hand, Switzerland tech startups have begun to disrupt the global tech scenario in recent years.
Switzerland is traditionally considered a strong financial center with infrastructure that is in close proximity to educational institutions and universities. Switzerland provides perfect conditions to drive innovation especially in the fintech sector and health sector.
Switzerland has pioneered in the fintech space with amendments in the Banking Ordinance that helped introduction of a business model that promotes neutral FinTech license.
Introduction: Switzerland Tech Startups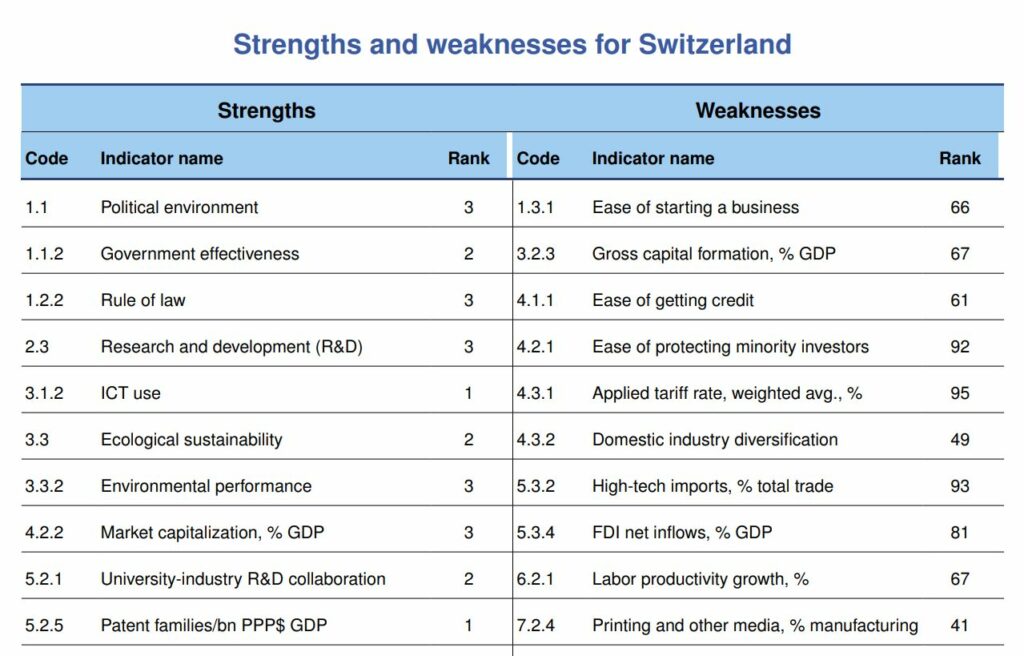 The introduction of a neutral fintech license has created easy passage for Fintech companies into the market while maintaining attractiveness of the Swiss financial sector. In 2021 Switzerland enforced the new DLT law and approved the SIX Digital Exchange thereby enabling the world's first fully regulated exchange of digital assets.
Switzerland now continues to create the much required framework for the success of emerging technologies.
The Global Innovation Index has recognized Switzerland as the most innovative nation in the world eight years in running. Nearly CHF 1.24 billion is the all-time high for Swiss venture capital funding. All of these factors have helped the nation earn the second-best startup ecosystem ranking on the Global Entrepreneurship Index.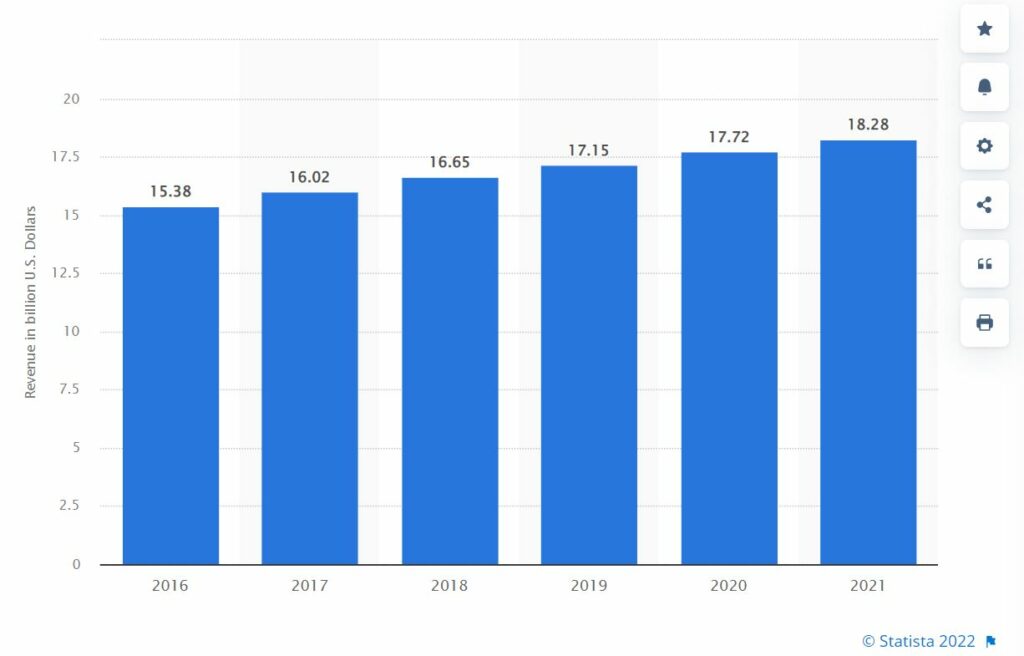 Top 5 Switzerland Tech Startups
Switzerland's tech sector is thriving. This year's list of top Switzerland tech startups is a heterogeneous mix of hyper-growth scale-ups, trivial creative startups and everything else. A Swiss private cloud IT provider specializing in industries requiring security, reliability and regulatory compliance.
There are fintech firms that digitizes automation for the financial services industry. A world's first instant Crypto-Backed Loans firm. A digital healthcare firm providing sophisticated, medical-grade, wearable health monitoring systems.
Switzerland tech startups supported by various organizations and government intervention have created thousands of jobs across several domains and cumulatively raised over CHF 5 billion from investors around the globe. We bring you here the top 5 firms.
In 2011, Andreas Slotosch, Cristian Grossmann, Daniel Sztutwojner, and Flavio Pfaffhauser founded Beekeeper, a mobile-first communication platform created exclusively for employees who don't sit at a desk, including those working from hotels and restaurants.
They make it possible for these front-line employees, who frequently lack a company email and operate at several locations or shifts, to quickly access all the data and resources they need for their daily tasks.
As well as integrating with current operational systems at a single central access point, it enables real-time, two-way communication between employees and management. It has been demonstrated that this improved communication boosts engagement, enhances productivity, and increases turnover.
This Switzerland-based tech startup's user base has quadrupled since raising $13 million in its Series A extension round last year.
Funding Information 
Over the course of 8 rounds, Beekeeper secured $96.5 million in investment. On November 26, 2021, they received their most recent capital from a Convertible Note round. Twenty-five investors are funding Beekeeper. The most recent investors are Edenred Capital Partners and Verve Ventures. Lua was purchased by Beekeeper on March 23, 2021.
Thomas Dübendorfer concentrates on a company's external communications, as opposed to Roger Dudler, who launched Frontify in 2013. The business provides a shared brand site, media library, and workspace so that various departments may coordinate their branding strategies.
This Switzerland tech startups received $8.3 million last year to expand into the US and fund service innovation, with ambitions to establish a NYC office. Additionally, the business wants to grow in the Benelux, Northern Europe, Latin America, Spain, and France regions.
Excellent branding can make a huge difference for firms, and Frontify is assisting businesses in enhancing and utilizing this.
Funding Information 
Over the course of six rounds, Frontify has raised a total of $80.6 million in investment. A Series C round of funding was received by them on September 27, 2021. Eleven investors are supporting Frontify. The most recent investors are HighSage Ventures and Tenderloin Ventures.
Thanks to sophisticated genome and radiomics analysis powered by SOPHiA AI, SOPHiA GENETICS—the world leader in data-driven medicine, this helps physicians better diagnose and treat patients with cancer and genetic illnesses.
The company has a mission of helping to create a sustainable global healthcare system. They plan to do this by offering equal benefits to all users, bringing experts together on a platform that meets the highest standards for health technology, and encouraging expert knowledge sharing.
In the process they plan to usher in a new era in healthcare where the data used to help one patient today will help those of tomorrow.
This Switzerland tech startups was founded in 2011 by Pierre Hutter, Lars Steinmetz, and Jurgi Camblong. Since then, more than 920 hospitals in 77 different countries have embraced SOPHiA, which has assisted with the diagnosis of more than 315,000 patients worldwide.
Funding Information 
Over the course of 7 rounds, SOPHiA GENETICS has secured money totaling $250.2 million.On October 1, 2020, a Series F round of money was raised for them.
The NASDAQ: SOPH ticker is used to identify SOPHiA GENETICS. On July 22, 2021, their stock was priced at $18.00. There are 19 investors supporting SOPHiA GENETICS. The most recent investors are Hitachi Ventures and Credit Suisse. On June 17, 2018, SOPHiA GENETICS bought Interactive Biosoftware.
One of the leading EdTech firms in Europe with the highest growth is Coorpacademy. This Switzerland tech startups platform enables businesses to train their staff members using entertaining and engaging online courses on soft skills that are already available.
Arnauld Mitre, Frederick Benichou, and Jean-Marc Tassetto created the start-up in 2013. It is at the forefront of research into new learning methodologies and is a specialist in adapting its customers' training content to this methodology.
Four investors are funding Coorpacademy. Most recently, Serena and the Debiopharm Group have also invested in it.
Funding Information 
Since the company's inception, they have raised €14 million, served more than 150 enterprise clients, and formed alliances with more than 40 content partners. In addition to strengthening their position in France and Switzerland, they are currently entering the UK market.
Once was founded in 2014 by Clémentine Lalande, David Ringrave, Fabrice Fardeau, Guilhem Duché, Guillaume Sempé, Jean Meyer, and Leo Grünstein to reinvent online dating applications. It eliminates the number and offers its members high-quality matches, which they can only evaluate once a day at 12 o'clock.
Since the app's launch in 2014, it has been popular in the Switzerland tech startup industry. They began expanding internationally in 2017 by entering the Netherlands, Belgium, and Spain. They only recently entered the US market, which increased their total number of users to $8 million.
Funding Information 
Over the course of four rounds, Once raised a total of $9.2 million in investment. On January 28, 2019, they received their most recent funding from a seed round. A single is backed by six investors. The most recent investors are Verve Ventures and SV Stars Venture Capital.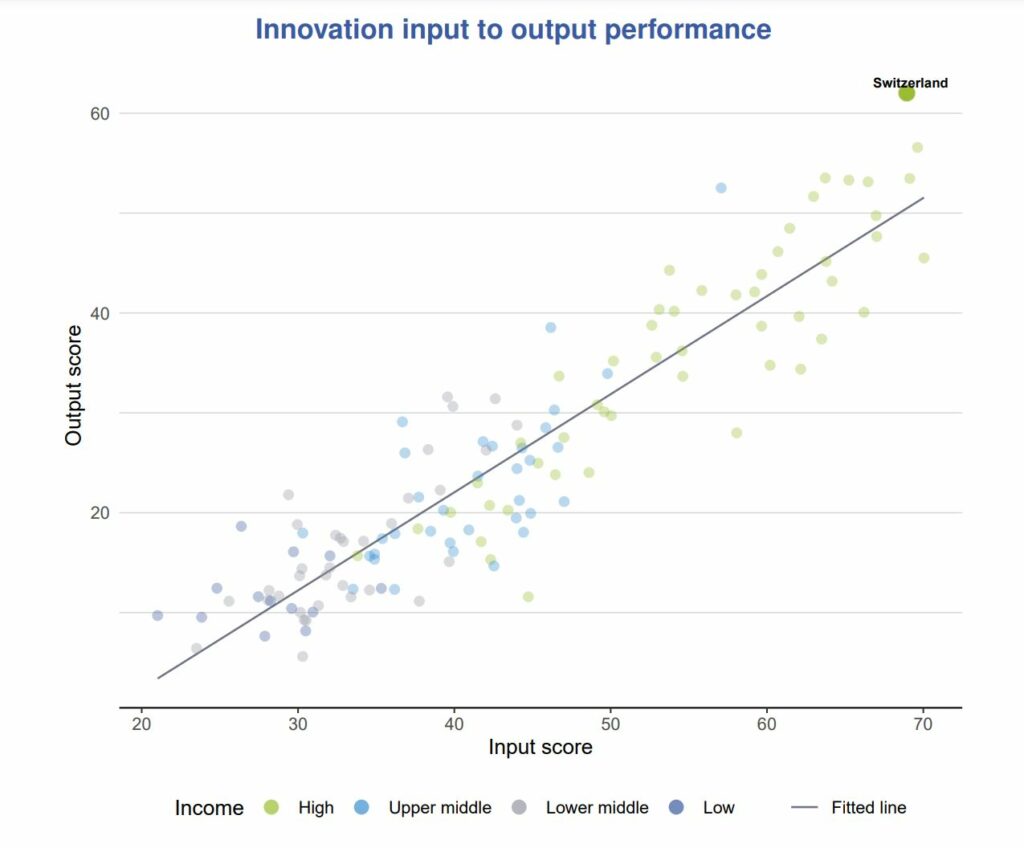 Conclusion: Switzerland Tech Startups 
Besides the solid reputation for cheese fondue and amazing snow slopes, Switzerland is also is known for its impeccable banking sector and being the vanguard for technological innovation. The country has been ranked as the most innovative country across the globe by the Global Innovation Index.
Switzerland is also vigorously following the digitalization process for rapid banking and for financial sector transformation, which will create a robust innovation-driven ecosystem.
The Switzerland Startup Ecosystem or the Switzerland tech startups stand among the world's leading innovation hub, ranked at number 12 globally. Even though last year they moved down 4 positions, Switzerland has a hardworking and innovative population that will help turn the tide around.
Switzerland also ranks at number six for startups in Western Europe. Most surveys state that launching a startup would be baffling, but no one would tell you to do good research before starting on your own. Startups are the new trend-setters, and they will lead to global change.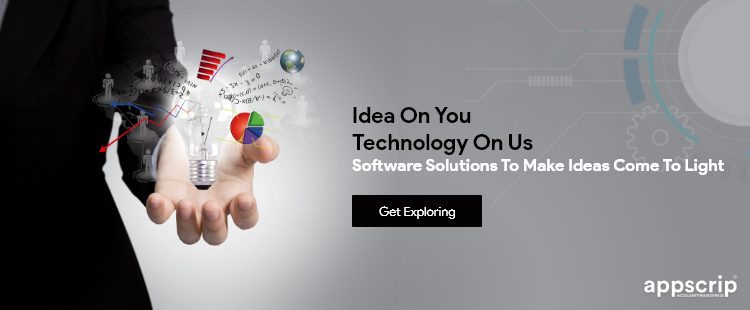 After an Engineering degree and a Diploma in Management I devoted 16+ years working in the automotive industry. My innate skill and extreme passion in writing, encouraged me to adopt it up as a profession. I have been writing for more than 10+ years in the software industry. The 400+ blogs I published are informative, exhaustive and interesting to a professional and causal reader.