A Dog is the only thing on this earth that loves you more than he loves himself: Josh Billings
---
With an estimated 51 million pets residing in homes across the United Kingdom, it's no secret that we are a nation of animal lovers. 
And it may come as no surprise to you that Dog is the most popular and loved pet in the UK.
According to a pet census, in Britain and Northern Ireland dog ownership is as high as 67% and 78%. It seems that the legendary human-canine bond is predominant in the UK. 
If you want a friend, buy a dog
Not only dogs but smartphones too are people best friends. They both tend to make our lives better. And it is even better when they combine to make everything easier. 
Smartphones help out with all kinds of tasks including handling our beloved pooches with all the love and care. How?
Well, like everything else, there are apps for feeding or walking or providing your dog with first aid treatment. Sniff around the Play Store and you'll find a whole bunch of apps for your furry friend. These dog apps are super useful and will help you and your dog lead a happy life. 
In fact for Londoners, who live in a fast-paced, urban environment, these dog apps come super handy. 
There is nothing truer in this world than the love of a good dog: Mira Grant
Here we've rounded up five dog apps that every dog owner in the UK needs:
Pawshake: Book Dog Sitters

Looking for a reliable dog walker or dog sitter, but not sure where to turn? Take help from Pawshake. This dog app offers home visits, dog walking, doggy daycare, house sitting and home boarding while the owner is away or busy with work.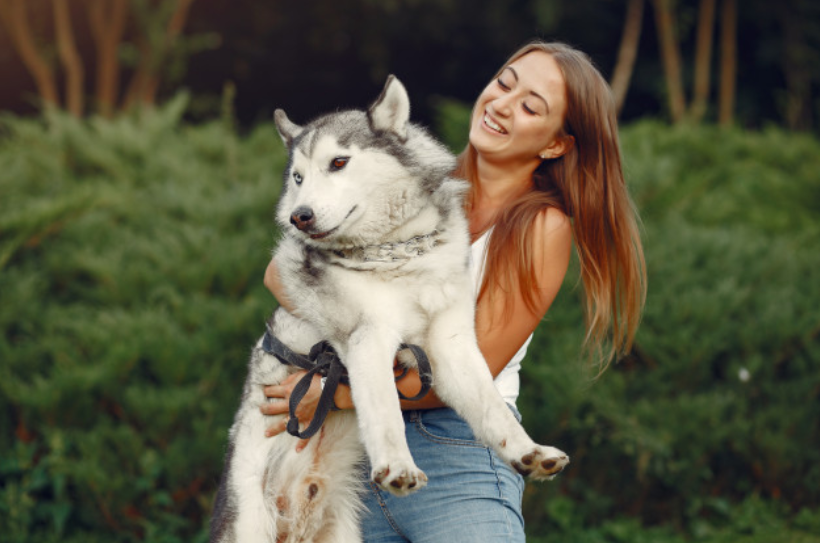 Pawshake app connects pet owners and reliable and experienced per sitters and dog walkers all over the UK. There is no subscription fee or booking fee for petcare on Pawshake. You only pay for the sitter you choose.
Puppr:

Dog Training App

This is an awsome Dog app to help with your dog training! It gives very descriptive instructions and videos to train your pooch. It has over 50 step-by-step tricks to explore. All tricks have a difficulty rating and tips to help you progress quicker.
It's a free app but certain tricks are locked and require a subscription to gain access. Puppr also has a built-in clicker for training, and you can set daily training reminders for one or multiple dogs. Puppr is an app that aims to make the training process as simple as possible by pairing training lessons and tips from Sara Carson, a superstar in the world of dog training, with an easily navigable interface.
Rundogo:

Dog Sports Tracker

Rundogo tracks all sports with your dogs and shows you the results in one place. This dog app helps you to keep a track of your dog's workouts and progress, as well as your own. It's the best app for any enthusiast and a responsible dog parent.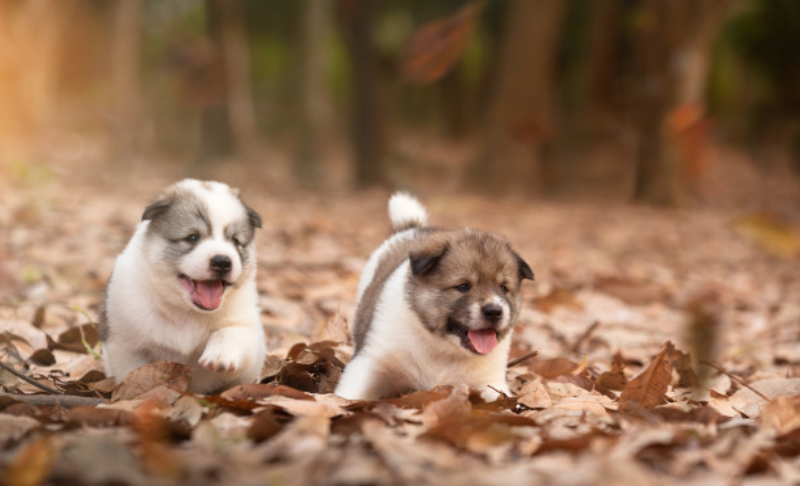 With Rundogo, you can add the stats of multiple dogs into the app, such as their weight, age, and breed. Once the profile is complete, you can then select a type of exercise (be it walking, running or something a little more niche like skijoring) and away you go. The app will track distance traveled, average speed and the total time spent exercising.
Woofr:

Dog Dating App 

Woofr, a doggy dating app, is a fun way to help dogs find friends with a quick swipe to the right! When both dog owners have swiped like and decided to give their dogs a chance, a date is fixed. Dogs meet and play with each other while their owners socialize and build relationships of their own.  Woofr is the number one doggy dating app in the UK, US, Australia, and a few other countries.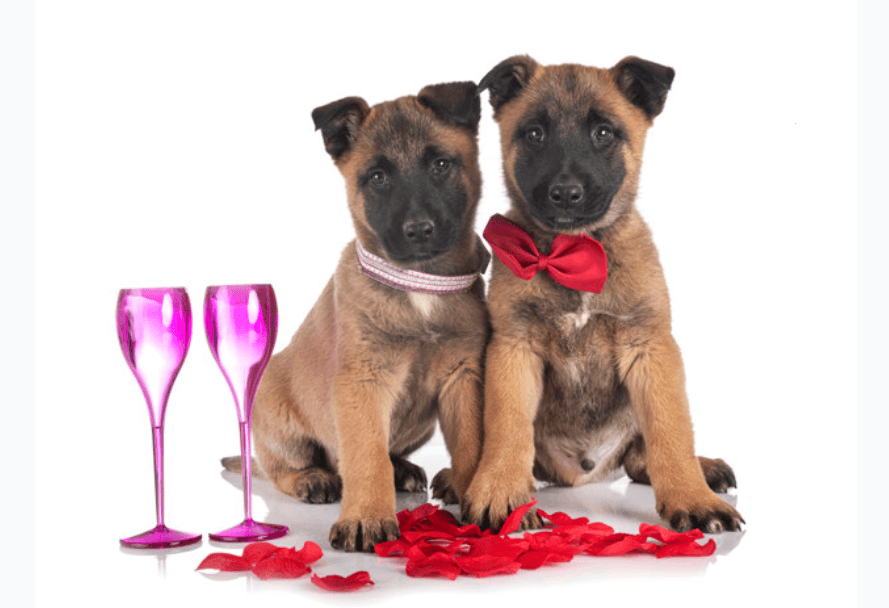 Elisa Taylor, from London, said in a review that, Woofr is an amazing idea. This is heaven for her dog. Woofr makes it easy for dogs to meet other dogs and have fun.
PetBacker:

Dog Walking App/Boarding App

PetBacker aims to create a community for pet parents, lovers, and Petfinder to care for each other pets which can be a doggie, kittie or even fish. It is especially useful when going on a holiday and looking for minders to take care of or feed your pets.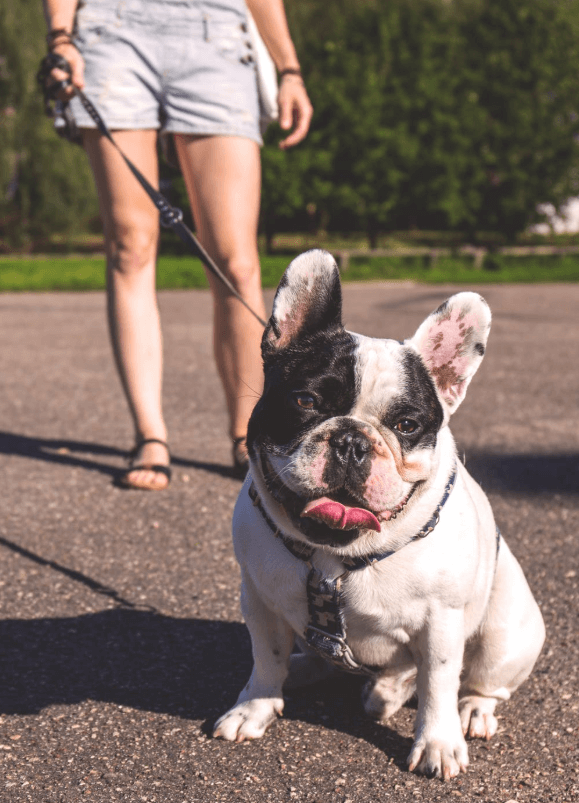 The concept of this dog app is simple, use PetBacker to get people to take care of your pet. You can view ratings and reviews left by peers and can get the best dog sitters, minders or dog walkers. It will even help you if you want a home pet hotel nearby. PetBacker is safe too as the pet parents and sitters identities are verified.
Proceed with Caution
These Dog walking apps are easy and convenient for dog parents, but how can dog owners be so sure about the quality of care their Dogs are receiving in their absence?
When you use a dog walking app service, you're handing your four-legged family member to a stranger who might be a well-intentioned dog lover but most likely would not have the requisite education and training to keep your dog safe. 
Also Read: How to Start an Online Dating Business in the UK?
Walking someone's dog well and safely requires a lot of training and experience. Simply liking a dog is not enough. Therefore, it is important for a dog parent to properly screen the dog walker before hiring him.
Watch the Video Version of the Article:
Dogs have been such an important part of Britain from performing working roles, to friendship and companionship. It seems that we have been a nation of animal lovers for a long time and I'm sure that will continue in the future: Emma White, author of  A History of Britain in 100 Dogs
---