France is an appealing destination to establish an entrepreneurship because of its amiable business atmosphere, urbane market, and highly educated workforce.
France is located in the middle of Europe, making travel to other regions of the continent as well as to African nations and the Middle East well within reach.
France is the 3rd largest economy in Europe and the 6th largest economy in the world. It also contains a large population entailing a huge demand for goods and services. And it's a great place for businesses to flourish, due to a highly voracious market.
France has a well-educated and industrious workforce. 51% of 25-34 years aged citizens have completed tertiary education. The work-force thus possess the necessary skill and education that contribute positively to any business.
Before starting a business at any location, doing a feasibility study/background check is important. It will help you determine if the business can thrive at that location.
Introduction: Profitable Business Ideas In France
World Bank assessed France 29th out of 189 countries in terms of ease-of-doing-business, and considers its location ideal to establish your European headquarters.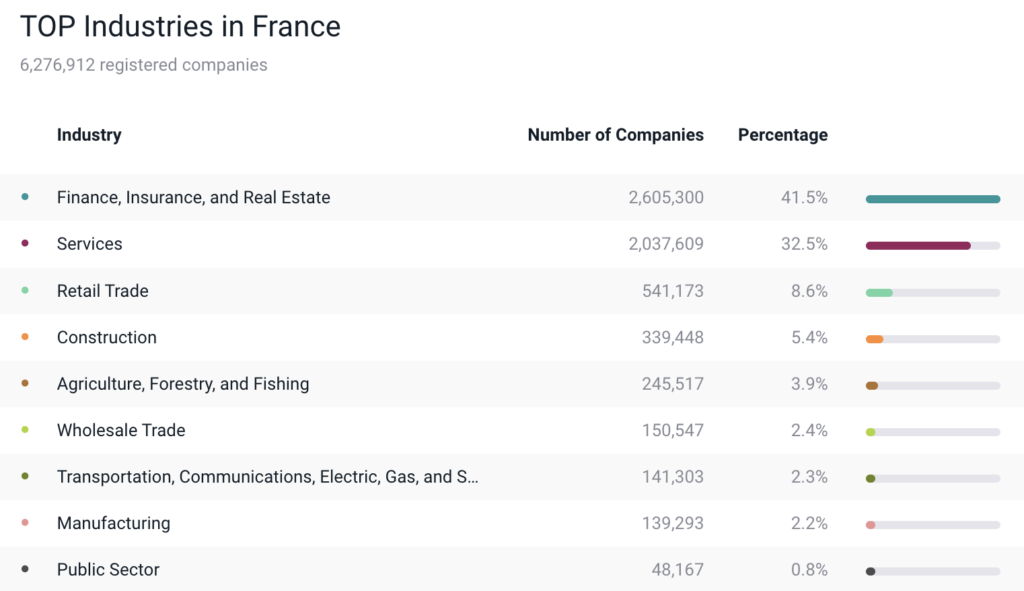 France is also among the most visited countries in the world, and its culture is widely recognised across the globe. This makes it a perfect candidate to set your regional headquarters.
The French government also works religiously towards making France an attractive option for entrepreneurs. With 66.9 million people and $2.8 trillion GDP, this country is reputed as a sophisticated economy comprising of a huge, diversified, and educated customer base.
Benefits of doing business in France
There are a plethora of benefits that can be derived while doing business in France, and they are:
Efficient Transport Structure
One positive aspect of conducting business in France is the opportunity to utilise its efficient transport system. France an efficient and reliable transportation system that is comparable with the best in the world that helps businesses thrive.
France is home to the largest road network and the second-largest high-speed railway web in Europe. This benefit would help most businesses, especially those involved in export and import of goods.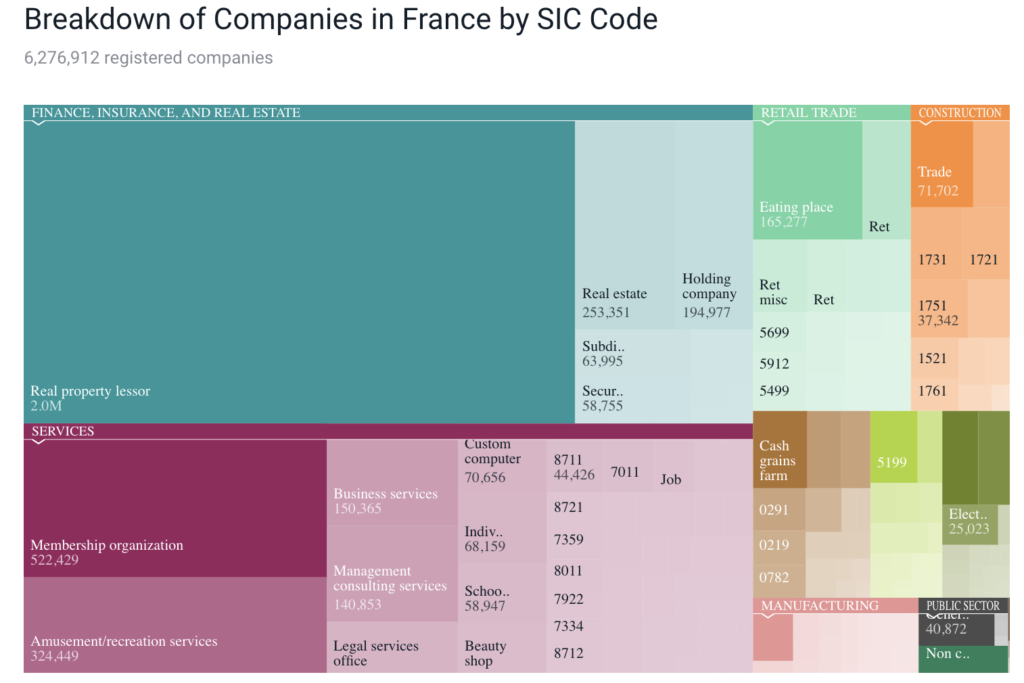 Quality workforce
France has an efficient and quality workforce, which is imperative for growth. Professionals in France are well educated and competent individuals who give their best in which ever field they are employed.
Therefore establishing yourself in France gives you access to quality labour who will put in their abilities to help you reap success.
Optimal cost of running a business
Cost of running a business in France is among the lowest. To set up a business in France costs only 1% of the average per capita income. This is a wonderful benefit considering the fact that in other G20 nations it costs around 9%.
Even renting a business space, buying furniture, getting internet, etc. is cheaper in comparison to countries such as Japan, the United States, Germany, etc.
Large market
France comprises of a large market of 600 million customers and access to another 500 million within the European Union. This is a massive market for any business that is just taking-off.
Top Profitable Business Ideas In France
Find below the top profitable business ideas in France that can be launched with minimal investment.
Dropshipping
Dropshipping is a straightforward and simple business to start for beginners as it is not cumbersome or risky but can be profitable.
In this business model you would have to partner with suppliers and sell their products on your platform. A singular advantage is the vendor handles storage and shipping responsibilities. While the seller has to focus on marketing alone.
The seller is not burdened with inventory management and the only investment would be a business website. Dropshipping can be launched with an average investment of $250. This would include elements such as a web hosting service, an attractive domain name, and a membership with major supplier-directories.
In this line of business, trust has an important role as customers cannot inspect the product in person before buying it. So you would have to evaluate suppliers before collaborating with them.
Because if you lose your credibility with your clients due to one supplier, it could affect your overall business – as you face the customer and not the supplier.
Interior Decoration
France is among the world's top destinations for interior design, hence this is among most profitable business ideas in France. The French often provide exquisite designs and amazing finishing touches providing exceptional designs and decors to homes, offices and commercial buildings.
This should embolden any entrepreneur as you could have reputed clientele approaching French shores in search of talented interior decorators. And if you have true liking for art, design and colour combinations then beginning your own interior decoration business is down your alley.
As an interior decorator, you would have to beautify interiors of your clients' homes, office spaces, event halls, etc. And it is quintessential either to possess qualities such as colour management, attention to detail, organisation, etc. or employ someone with such skills.
To thrive in this business, you need to connect with reliable contractors who can supply classic furniture, curtains, accessories and other necessary fittings. 
Social media management

Social media management is a business you can begin without too much of an investment and therefore is among profitable business ideas in France. After the pandemic set in, many businesses went online and had to digitally transform their business. Growing social media presence is imperative for businesses as it aids them to reach out to their clients.
Folks all over the world spend a lot of time on social media, therefore businesses can target clients there. Hence growing social media accounts of individuals or businesses is part of your responsibility.
This is a lucrative business that will go a long way as social media is the medium through which businesses can reach out to their clients. If you are competent at managing social media accounts, then this is your cup of tea.
Once you take this up, you would have to post content for your client, monitor growth, analyse existing strategies and improve them, etc. You can easily launch this business even from the confines of your home.
Consulting Business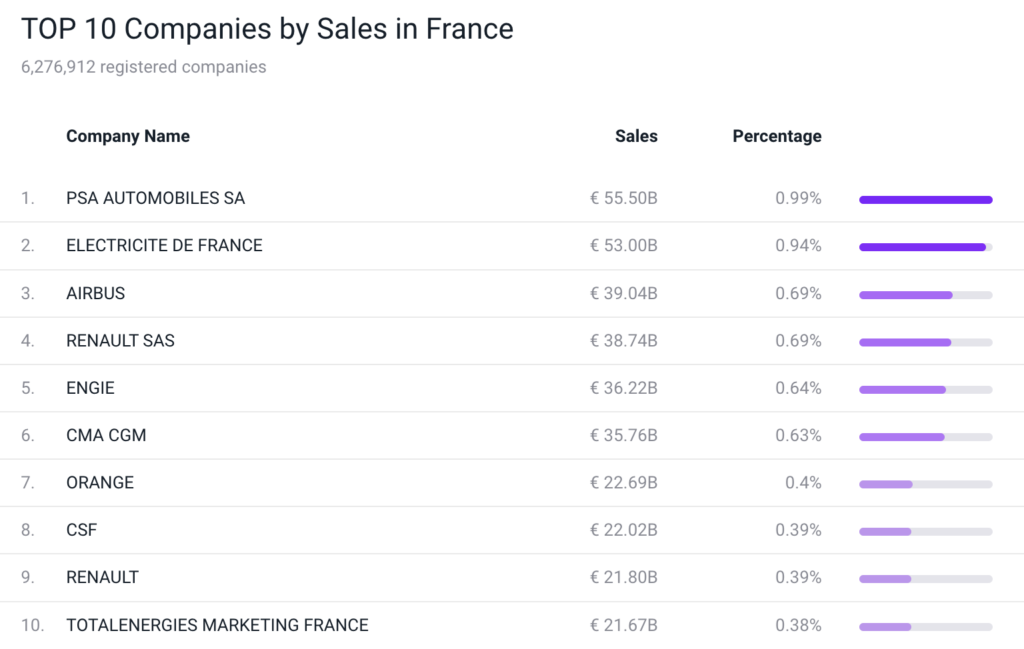 Consulting is an ideal business idea for people with in depth knowledge in a specific area. Consulting companies help other organisations across various domains to solve problems as well as assist in marketing, operations, and human resources.
Neil Patel is a good example of a successful consulting business. This SEO expert offers consulting services to thousands of firms in the field of content marketing, paid advertising, and social media.
If you think you have what it takes to help organisations reap profit and be successful, you could begin a consulting business.
New businesses offering consulting services may find it hard to get clients. As a start you can focus on generating leads through LinkedIn and via cold email pitches to grow your pool of prospective clients.
Online Courses
Providing online courses is among profitable business ideas in France. This is ideal for anyone interested in sharing their knowledge online. The pandemic set the tone for online courses.
Now many people are scouring the internet for online courses to boost their educational qualification as well an improve chances in the job market and gain new experiences.
Even though the online education market has become saturated to some degree, you can pick out rare course or educational material in unique subjects that others haven't covered. Conduct market research if there is good potential for the said subject with a target audience.
Crystal Dawson's course on creating natural desserts to enhance health is an excellent example of this line of work. The subject is specific and it caters to a niche market of healthy plant-based food for enthusiasts.
Affiliate Marketing
Affiliate marketing is one of the most affordable profitable online business ideas in France. An affiliate marketer promotes a brand's products or services. It can be done by including links to the products in their content. The affiliate marketer receives a commission based on the number of sales that is completed through the affiliate link.
To kickstart this web business sign up for affiliate programs with various entities such as Amazon Associates, Skimlinks, etc.
Then go ahead and produce content like blog posts, that contain information relevant to the products you're promoting and linking. It is vital that you create original content that chimes with the readers' interests.
An excellent affiliate website Infant Gear Lab is an excellent example here. This site is dedicated to children essentials. The site publishes comprehensive baby product recommendations and has great reviews.
The Infant Gear Lab blog also contains affiliate disclosures, they let their clients know that the website will earn when the client uses their links to make purchases.
Pet Care Business
Another small business venture you can launch while residing in France and with little startup money is a pet care business. France is a country where many people enjoy having pets, therefore as time goes on, you will undoubtedly find this business to be profitable.
Caring is a profitable business idea to launch in France. But it is important to have the necessary knowledge, compassion and skill to care for pets. Possessing an apt educational qualification would also be an added advantage.
As a pet carer, you would have to care for your client's pets. And you can charge depending on several factors, like the hours put in, services rendered, size of the pet, etc.
Sell NFTs
Non-fungible tokens (NFTs) helps artists to sell their work and its ownership. This is completed in a digital form to an open community.
Digital artists can even earn royalty each time their work gets transferred from one person to another. Considering the present situation this a highly profitable venture as some art pieces go for $90.5 million.
You will need cryptocurrency to make and sell NFTs. Ethereum or even Bitcoin is among the most commonly accepted form of payment. Set up a digital wallet to receive payments.
After setting up a wallet, upload your work on NFT marketplaces and set up an auction. There are many marketplaces that focus on digital artwork. Marketplaces also support videos, music and game assets. Ensure to pick a marketplace that is apt for your artwork.
Final thoughts: Profitable Business Ideas In France
The service industry in France has an important role that will help entrepreneurs to develop any business related to services.
France is a place where you can live peacefully and easily launch your own business without encountering any major issues. The French government is highly cooperative and wants the populace to live sustainably. Furthermore, according to Forbes, France's economy is highly diversified across practically all sectors.
In light of this, it is a wise decision to launch profitable business ideas in France. You could start off on a small scale with minimal capital and as you move up the ladder increase your investment.
Being a developed nation has its own advantages. France has excellent infrastructural facilities that will ensure you can launch a business and grow it if you invest time and hard work.
The purchasing power of people is pretty high in France which makes it possible for businesses to be successful. You can start different types of profitable business ideas in France and for any mobile app development solutions, Appscrip has you covered.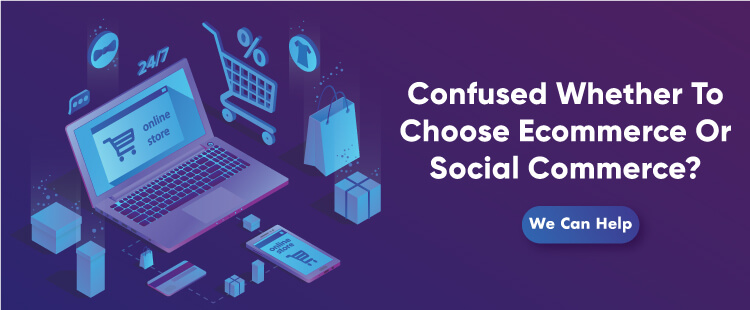 With an Engineering degree and a Diploma in Management under my belt, I worked for 16+ years in the automotive industry with various manufacturers. But my passion for writing was overwhelming, which I turned into a career. I have been writing for more than 10+ years and mostly in the IT domain. I am sure you will find the 300+ published blogs of mine in here informative, exhaustive and interesting.