Gutenberg to Google has driven the art of pornography for the masses.
Couple of years before the pandemic struck around 45 sex outlets, 570 adult video content websites, and 60 webcam platforms around the globe accepted crypto as a form of payment. Considering the overall size of this expansive adult industry, the numbers are paltry. Folks who manage the adult content industry – those at the helm are keen on realizing crypto's potential to tide over their financial woes. For consumers, crypto promises anonymity.
From VHS tapes to internet payments, the adult industry prides itself with a reputation for early tech adoption and popularization. Porn has accepted this new form of remuneration acquiescently. These bypass fees, KYC norms, card details, infrastructure of financial institutions, and payment processors, thereby drastically reducing the cost of selling content digitally.
Last year around this time when the pandemic was at its peak, around 5% of global web traffic from desktops was directed to porn sites. That might not sound like a huge number but if you dig into the figures of some popular and most trafficked adult websites, then you start to see light in this statement.
History Of Crypto In The Adult Content Industry
Reputed firms like Pornhub and Wicked flirted with crypto for years before taking the next step. Many sites focused on accepting Bitcoin rather than exploring alternatives. Early attempts to develop coins that was meant to serve specifically the adult industry like Titcoin failed disastrously.
Bitcoin is the world's first decentralized cryptocurrency that is a form of digital revenue which records, signs and send transactions over blockchain using public key cryptography.
This peer-to-peer electronic payment system network uses a native cryptocurrency called bitcoin to transfer value over the internet or to act as a store of value like precious metals.
In the financial world Bitcoin and other cryptocurrencies are similar to email. The currency does not exist in physical form and its value is transacted explicitly between the sender and the receiver. There is no need for banking intermediaries to facilitate the transaction as the transaction is done publicly through a immutable, transparent, distributed ledger technology called blockchain.
Popular cryptocurrencies like bitcoin, ethereum and litecoin are accepted by some domains in the adult content industry for token purchases.

Sex Industry Graduates To Digital
At any given point of time experts surmise there are thousands of cam girls working across platforms such as OnlyFans and Chaturbate. This in fact dwarfs the incumbent porn industry in respect to volume of creators. OnlyFans has an estimated 60,000 content creator accounts and millions of registered viewers on date.
Folks in the adult content industry vouch that the crypto is a trend that is here to stay. Performers set aside a little bit of their earnings, after paying their bills as bitcoin savings. This preference was crucial to the platform's crypto integrations.
Not all performers hold on to bitcoin, some do cash out. But the parent organization could hold on to them with a peek into the future, as these are bound to appreciate. The entire sex industry is shifting geographies as porn production is stalled and/or canceled in hubs like LA, Miami, and Las Vegas.
Performers are now relying on social media to broadcast from homes. Bitcoin may offer a different option for platform performers in comparison to high-end escorts. The sex industry is not a single cohesive unit but made up of several entities.
Tech Tools Go Digital
There was a clamor to get registered on as many websites by some adult content performers when the workload dried up. The pandemic brought in huge numbers on OnlyFans, this was when in-person work became untenable. But some professionals stayed away because the earnings did not justify the risks or the effort.  They felt it is safer to limit disclosure to a small set of clients than to share compromising material with a broader audience whose financial statuses were not clear. Each set of eyeballs is an added threat.
Performers and escorts who operate their own wallets may receive gifts and payment on platforms like OnlyFans or Chaturbate. The teledildonics trend, wherein sex toys connected to the internet can be set to vibrate when payments are received could create new opportunities for clients to integrate money into their fantasies. Virtual sex encounters employing technology to mime and extend human sexual interaction is Teledildonics.
Teledildonics range is growing in reputation. There are toys for both genders that can be synchronized. Teledildonic toys can be programmed to operate in a tip-activated fashion. You can synchronize the vibrations to a Spotify account or a text message from your partner.
Slow Acceptance Of Cryptocurrency
Providers in the sex industry have been dabbling in bitcoin for years. They understand bitcoin privacy tech. This is irrelevant for users who have already submitted KYC information to a central platform. Folks use bitcoin to accept payments and to pay advertisers without sharing their credit card information.
Mainstream platforms like Chaturbate and their top competitor FanCentro have been accepting cryptocurrency for years now. Even though the usage is niche, it is steady.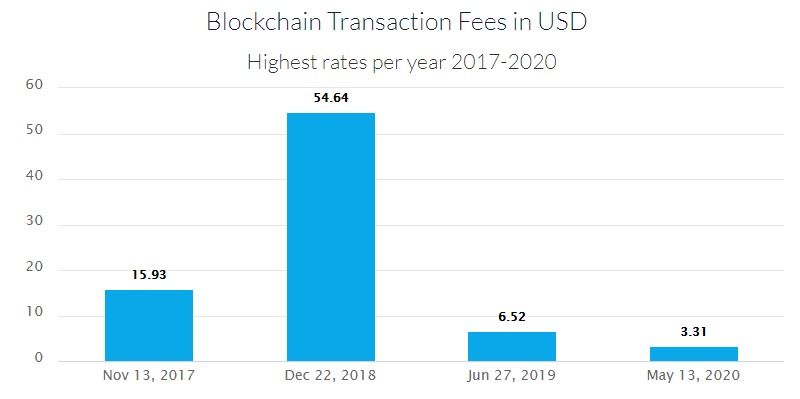 Adult content performers say a direct relationship and transaction is profitable and advisable rather than payment facilitated through platforms. The reason being, Chaturbate charges nearly 50% of the performer's earnings which is excessive. It sure provides valuable service. Clients are more than willing to pay in bitcoin if the performer graduates to an independent site.
There are clients who are willing to pay via cryptocurrency if the sex worker prefers that manner of payment. Clients scour for erotic service-providers using mainstream platforms like Twitter and OnlyFans. They also get personal recommendations from other clients and providers.
It is imperative to fathom that adult content performers deserve to be paid for what they do and it could be their only source of income. They provide an entertainment service, work hard and earn their remuneration. Those who are receive their services or authorities should step in to reduce the stigma surrounding this profession.
Clients Ready To Adopt Crypto
Adult companies understand that few customers were clamoring to pay with, crypto. In the US most clients who book sessions with bitcoin usually reside in upscale areas like, Bay Area, Florida, Los Angeles or New York. But the pandemic has triggered domestic migration, thus it is unclear how it will impact sex workers who usually focus on urban hubs. This could mean travel woes and selective bookings.
Last year, major sites like xHamster and Naughty began accepting Bitcoin. Pornhub and other affiliated sites announced partnerships with Horizen, Tron, and Verge, and VRPorn.com linked with Litecoin.
Some entrepreneurs from the adult and crypto worlds launched new coins with the intent to solve the economic woes ailing this industry with the aim to be the dominant crypto payment platform for adult websites.
Cryptocurrency systems offer succor to the adult industry because credit card companies and banks consider porn a high-risk sector prevalent with disputed transactions. Professionals claim fees account for 12 to 18% of the cost of a digital porn purchase.
Crypto Provides Solace to Clients 
Although adult companies do a good job trying to protect the privacy of their clients, porn buyers typically (and with reason) fear that people in a bank or in their homes may discover that they indulge in porn through their card statements. While cryptocurrencies publicly record each transaction on a decentralized ledger only using a pseudonym, thus making it difficult to track a person's digital habits.
Whether you're a married religious conservative in America, a gay male in Malaysia, or one with a strange fetish in Europe, getting caught viewing or purchasing adult content can give rise to social ostracization and legal consequences. So anonymity is rudimentary.
The benefits of cryptocurrency for adult businesses are so great that folks would love to go 100% crypto in the future.
New crypto platforms are going all out to enhance user adoption through incentives. Some sites offer discounts for users paying in established currencies like Bitcoin. Discounts, alongside privacy promises ideally entice people to move away from streaming free porn and induce them towards buying quality content. Coin users can contribute to the porn industry by providing inputs on the kind of acts they love to witness. They could also vote on the kind of scripts they want studios to produce. Some firms have introduced a lottery that offers early adopters a chance to win an all-expenses-paid trip to niche locations or events.
Pitfalls In Crypto In The Adult Content Industry
Crypto systems come with a steep learning curve. A lack of consumer knowledge or engagement with these systems in the past decade has limited its adoption barriers. But 2017 witnessed a massive movement in consumer knowledge of crypto, its usage and hype surrounding it. With widespread mainstream adoption reaching a feverish pitch, porn industry also took the leap and began accepting cryptocurrencies.
Cryptocurrencies are still confusing for many consumers, abstractly and practically. This could be a congenital problem in porn world because, while fans of adult content are not barred by age, but actual purchasers of adult content tend to be on the older side. And these are conservative with their purchases and the adoption of technology.
The new payment system introduced in the adult industry is complex. Users need to buy one type of established cryptocurrency first, then exchange it for a token, store it and use it in a specific manner. This is much more confusing and ambiguous compared to paying with a card.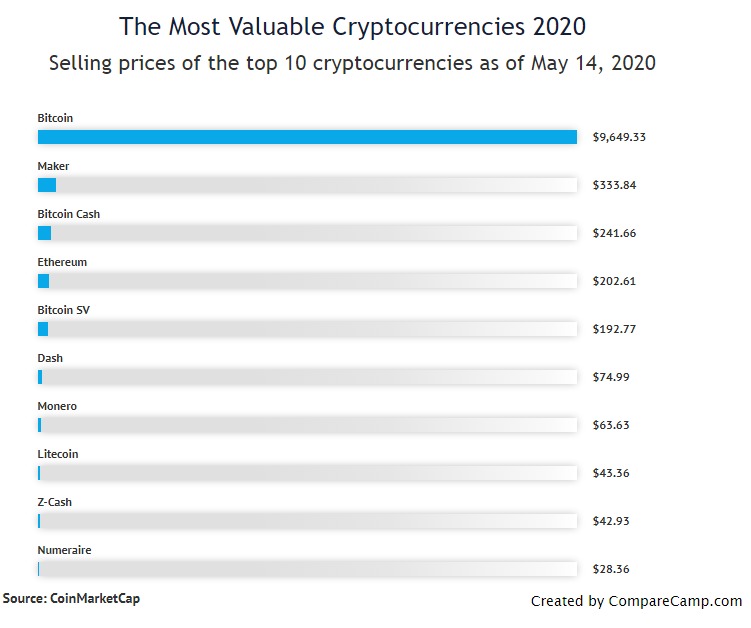 Any system that fashions validation, registrations, other processes, hurdles, confusing transactions, transaction fees, and creation of new accounts is not imbibed easily. Crypto in general is notorious for their value volatility. The average porn consumer doesn't want to spend time researching the best payment option.
Porn consumers are driven by impulse and propinquity, rather than a careful consideration of their anonymity. Promises of improved privacy alone may not motivate consumers to adopt this system. Tech critics argue that no coin truly offers the perfect anonymity that some seek.
Everybody Can Chip In For Success
Sex workers using a certain platform can help educate users. Still, these incentives may not suffice to draw users to new crypto platforms. As long as consumers aren't comfortable with a particular coin its usage will be limited.
This mirrors the early days of internet payment processing where consumers were hesitant to enter credit card details. It took time for major payment processors to earn credence in the eyes of consumers.
Established porn companies may be hesitant to lend legitimacy to new adult crypto systems via adoption or partnerships, limiting their ability to become omnipresent and trusted payment infrastructures. 
New initiatives have built partnerships with few adult sites or networks. SpankChain and VogoV work jointly with major entities in the adult industry. They not only market systems to fans, but help position coins to enhance partnerships.
New adult-focused crypto platforms are making a beeline for partnerships. Some promise data and better consumer engagement —although one wonders the value of data or engagement generated via a reward system that could be biased.
Competition is not the really issue here as (in theory) everyone co-exist within the same industry. Most seem to plan to eventually accept not just their own tokens, but each other's and a wide variety on their platforms. Eventually, they all could gain acceptance. This would be similar to the many equally viable and accepted credit card payment companies around the globe.
Conclusion – Adult Content Industry Loves Crypto
Most existing adult industry token projects will become defunct due to flaws in their models or due to their failure to build a broad enough ecosystem early on. The perks these new systems offer may not be enough to garner a critical mass of partnerships for functional utility, growth, and legitimization.
Established tokens, like Bitcoin, will probably become the dominant crypto in the adult content industry. Even if they are somewhat volatile and don't cater explicitly to the needs of the adult content industry, they offer efficient payments and new levels of consumer privacy. These established payment systems with a larger and more active user base would make it easier for crypto novices to buy.
Crypto will slowly proliferate in the adult world as payment systems and gradually grow in reputation to become intuitive and widely used. Many technologies that we take for granted in the porn industry took years before they gained mainstream acceptance. When see the internet revolutionizing the adult content industry, we must be in the know that it took nearly a decade before becoming the default point of consumption.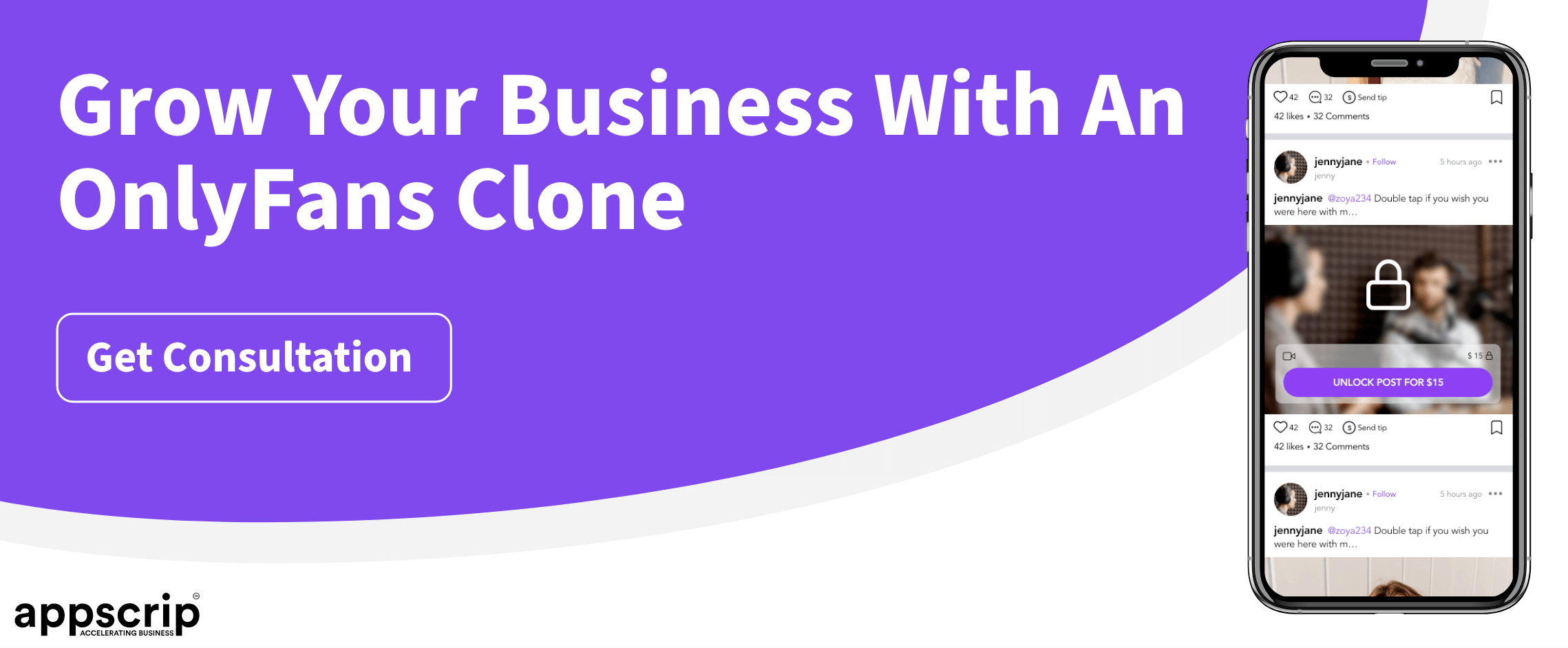 With an Engineering degree and a Diploma in Management under my belt, I worked for 16+ years in the automotive industry with various manufacturers. But my passion for writing was overwhelming, which I turned into a career. I have been writing for more than 10+ years and mostly in the IT domain. I am sure you will find the 300+ published blogs of mine in here informative, exhaustive and interesting.