Creators can discover monetary freedom if clients are keen to pay in bitcoin.

Content producing material platform OnlyFans has reportedly taken a stand to cease permitting sexually explicit material on their site from 1st October. One of the probable reasons for this huge step could be due to the strain they are facing from various banking partners. Now Onlyfans plan is to substitute their income instead by concentrating on much less controversial exploits of the creator economy.
Explicit content creators affiliated to this platform are pretty much horrified by the developments and the affect it could have on their livelihood. Hence the search for substitute (Apps Like OnlyFans) platforms heightens.
If you will remember banking card giants like Mastercard and Visa stopped providing services to Pornhub last year.
There are some firms like Chaturbate that utilize bitcoin in addition to bank cards. But there has been no indication from OnlyFans to change their mode of payment to utilizing bitcoin as a substitute for providers.
Whether you're hoping to diversify your income or you just don't seem to be enjoying your time on OnlyFans platform, then we provide you here some websites that are pretty much similar to OnlyFans for you to make big bucks online.
If you are in a dilemma on how to switch fan clubs, as you already have a good following on OnlyFans, we will provide you a guide on how to switch subscription.
The best advice to you right now would be to register on as many platforms possible. In which case even if your favorite celebrity joins another platform you are already there with your backup verified and ready to swap. And don't worry we are keeping up with the latest information with features such as monetization methods, payout rates but in case there are any discrepancies, please reach out.
Considering the above development, if you're looking for apps like OnlyFans, check out below the best alternatives for women, men, and trans-people. Below are some of OnlyFan's biggest competitors.

Best Apps like Onlyfans
Loyalfans.com has interesting features and benefits to take on the best
AVNStars.com is perfect and one of the fastest growing portals
MYM.fans reputed for the French and other European countries following
IsMyGirl.com this has more to do with Asia, and a massive Filipino following
FanCentro.com is one the oldest players in this niche – adult industry
Frisk.Chat pretty straight forward about what they do
IsMyGuy.com  finally men can rejoice too, or is it women – exclusively for men
InkedGirls.com the new age site, tattoos is what counts for the millennial, so this is for women with tattoos
Loyalfans
Loyalfans has a handful of features and there are plenty of benefits that make it count among the top sites to benefit from the step taken by OnlyFans. This platform was launched in the beginning of 2020 has now rebranded itself to cater to this niche and take on Apps like onlyfans.
Loyalfan's features and tools comprise of personalized messaging, live streaming, video chats, audio recording, video / photo sharing, and many more.
The payout structure of the platform is commendable with 80% to the creators, and has referral bonuses such as model referrals and fan referrals. This allows models to earn a commission when a fan of theirs subscribes to another model.
AVN Stars
AVN Stars is another worthy alternative for models who love to post explicit content to make a quick buck or make it a career. Scrolling throught this site you realize that there's plenty of options for people of varied tastes.
According to reputed media AVN Stars is considered to be one of the fastest-growing social media sites in the the adult industry. That is good news for creator in this niche, they love it when more and more users come onboard every day. With so many other sites that are launching outside apps like OnlyFans, creators don't have much to worry about. In fact they would certainly be thinking if it is a wise move.
MYM.fans
MYM.fans is counted as a premium social media website that models use to create a recurring flow of revenue. The feed of subscribers will feature both public content and subscription-based content connected to a pay-wall. For fans who prefer watching locked content would have to consent to the monthly fee that can be set.
This would provide the creator regular income on a regular basis. Followers / subscriber can go ahead and request custom content that can either be accepted or refused by the model.
IsMyGirl
IsMyGirlhas the rare distinction of being considered as the one stop arrangement to monetize using your social media following. Here creators can have multiple source of income. The monetization is not only via the monthly subscriptions from your loyal fans, but also through personal messages or create custom content based on requests, premium Snapchat management, and many other services.
Unbelievably there are literally 10 different modes of monetization avenues on this platform. And this diversification enables you to earn up to a cool 80% of revenue generated (70% from live streaming). The payout takes place twice a month.
One of the best features in IsMyGirl is that after sign up you are encouraged to promote your models. Hence the audience regularly promotes their models. And partnership with Inked Magazine with a following of 35 million gets you thousands of followers on a platter.
FanCentro
FanCentro is a premium site that allows models and influencers to monetize their fan base through various services. The site provides private social media accounts, private FanCentro content feed and messaging avenues. And you are paid 75% of all subscriptions. Your premium Snapchat will be managed among other features.
FanCentro also helps you grow your subscribers from the platform as it has landing pages that will promote your page.
Frisk.chat
Frisk.chat is another wonderful alternative to OnlyFans and it describes itself as an attractive social media platform that provides folks involved in sex trade necessary tools so that they can be successful on their own. There are several avenues to monetize using Frisk.chat
a private room that can be viewed using a subscription
a pay per view option for fans who are keen to purchase individual content from you or your private room
a paid chat for one-to-one exchanges
There is also provided a story function to find fans. The payout is the industry leading average of 80% that is paid every week. This is a wonderful option for models with a huge fan-base.
IsMyGuy
IsMyGuyis the counterpart to IsMyGirl meant for men. Folks might be aware that men are not allowed on OnlyFans to share and monetize their content. Just as in IsMyGirl, men can go ahead and create interesting content for fans, live stream action, and chat one-to-one.
This gives them all the opportunity to earn copious amount of money in the process. And just as in IsMyGirl, payout is 80% of revenue generated, paid every fortnight.
Inked Girls
Inked Girls has carved a niche for itself as a premium alternative to OnlyFans that caters to models with tattoos. This site is part of the IsMyGirl and IsMyGuy app that prefers signing on Inked Girls.
You might ask who doesn't have a tattoo these days, so the site offers a specialized position while attracting the crowd in an intelligent manner.
And you gain access to their expansive network of fans who love tattoo and you can quickly grow your audience. If you're heavily tattooed then Inked Girls will put you in front of an audience that knows what they want.
PWA For Apps Like OnlyFans
If none of these websites appeal to you, then you have the option to get one for yourself. PWAs are basically websites; they are built once and work on any platform. They live in the browsers, so there's no hassle of pushing the app on every app store out there. This makes then fast, affordable, and convenient.
Some native features can be added to an existing web application to transform it to a PWA is namely: offline accessibility, media API, push-notifications, icon on the home screen, background synced, and geolocation API. Progressive web apps are a set of functions set on top of a traditional web application that converts it to a mobile app.
PWAs add more than this, they also bring native elements that users love in an app. Therefore PWAs turn websites into an almost native app.
Native apps may also be huge and take more storage space, while PWAs occupy less space. PWA's are quicker to launch, they come with offline support, push notifications, and more. Another benefit is development time and costs. PWAs are user experiences that have the reach of the web and are characterized by reliability, speed and engagement.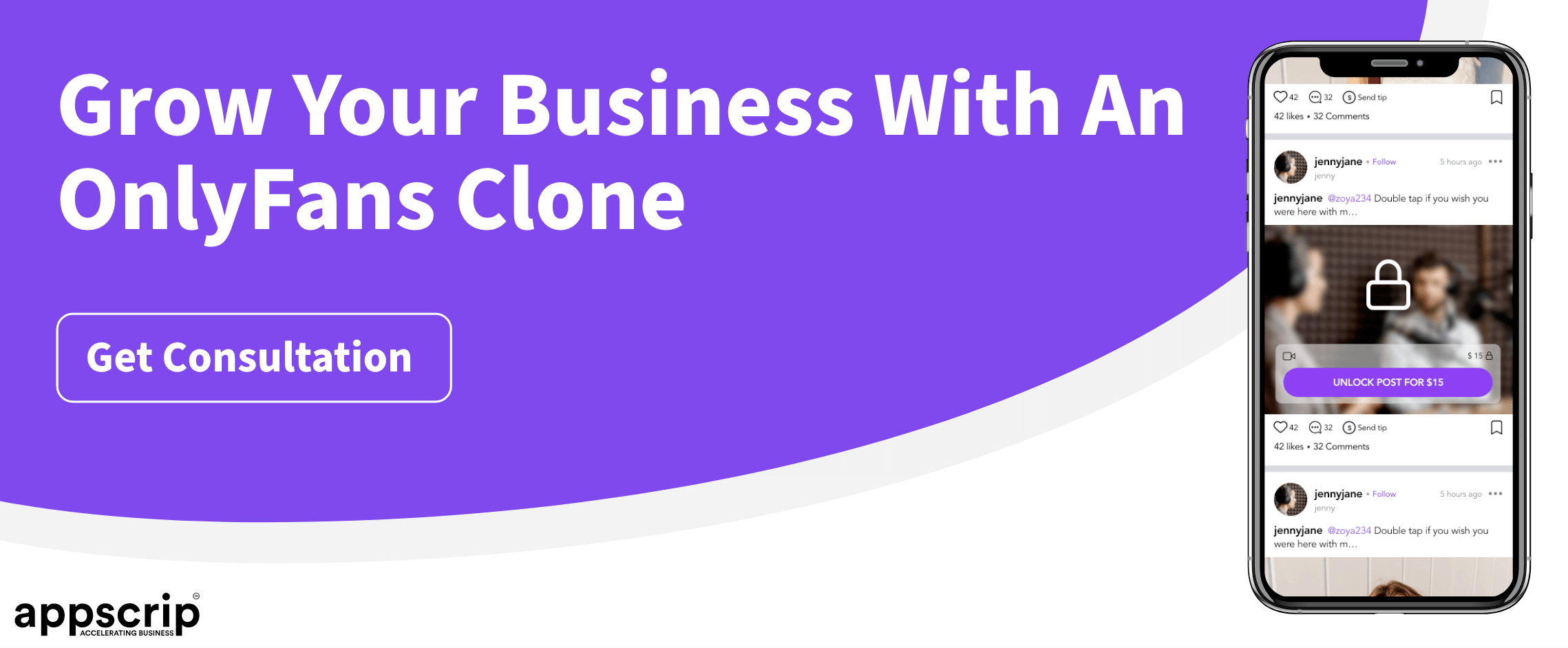 With an Engineering degree and a Diploma in Management under my belt, I worked for 16+ years in the automotive industry with various manufacturers. But my passion for writing was overwhelming, which I turned into a career. I have been writing for more than 10+ years and mostly in the IT domain. I am sure you will find the 300+ published blogs of mine in here informative, exhaustive and interesting.