"If you want to date, you have to be on the apps. You have to be on the apps to be in the game": Laverne Cox, Orange is the New Black actress.
The craze of online dating has not even left the celebrities untouched. With the youth around the world and the new generation celebrities going gaga over dating apps, it's time to ask: are dating apps worth it?
We live in a world of great loneliness and the relief we seek for, we search in our phones. And dating apps are a relief for the millennial. It offers more options than real life.
There was a time when people preferred arranged marriages but the way arrange marriage is fading from the scene has made these dating apps more prominent. With the hope of finding their ideal partner people turn towards online dating.
Also, it comes handy for people who are super busy and don't have time to meet someone the old-fashioned way.
In fact for youth, who avoid commitments dating apps are a blessing.
They use dating apps to find a relationship with no strings attached or friends with benefits. And this is what makes dating apps alive and kicking.
 Well, you can say dating apps are the demand of the era.
Is it possible to find true love on dating apps?
Dating apps like Tinder, Bumble and OkCupid definitely give you a hook-up partner but true love…that's not easy to find my friend.
True love is said to be blind while dating apps accentuate looks.
The first thing you notice on a dating app is the profile picture and then judge people based on their appearances. A perfect profile picture is all that is required. It is enough to make the best or worst first impression.
But love requires more than that. Love depends on the 'beauty of heart'.
A piece of advice from Mark Twain,
When you fish for love, bait with your heart, not your brain.
Do you know?? Ryan Lochte, the Olympic swimmer met his wife through a dating app and the couple has been happily married since 2018.
Some certainly know how to strike gold on dating apps. However, if you have the luck of the draw you may too find your love with just one 'right swap'.
ALSO READ: Is Tinder Deliberately Keeping You Single? Or Are You?
Celebs who are on Dating Apps:
Online dating has established itself in every nook and corner of society. Even our topmost Celebs couldn't hold themselves from giving it a shot. Let's hear out their take on online dating:
 Katy Perry: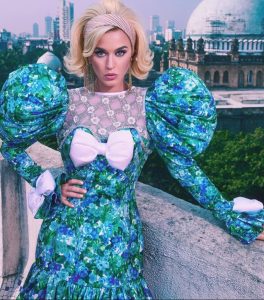 "Uh, yes I am, hello. I'm really deep on Tinder so I don't have a whole lot of time."
 Chelsea Handler :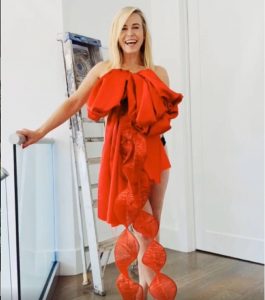 "You have to be really involved if you want progress and results. You've got to really get in there."
Khloe Kardashian: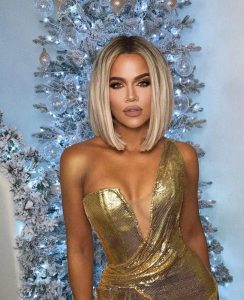 "Online dating was actually really fun to do, LOL!"
 Zac Efron: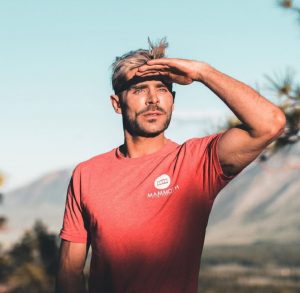 "Amazingly, when I signed up for Tinder, nobody swiped me! They thought my profile was fake."
How good and safe are dating apps?
Dating Apps are in the spotlight these days! But before jumping into it we must find out are these apps good and safe?
If you have been to a blind date you know how it feels. You have to be brave enough to meet a stranger who may not look the same as the profile picture.
Since dating apps are full of fake profiles judging only on the basis of the profile picture can put you on icy ground.
A word of caution: Fraudsters are everywhere. Be careful!
ALSO READ: Swell Ideas To Beat Tinder | Build a 'Dating' App, Not a 'Match' Machine
Dating App features that need to exist
Although dating apps such as Tinder has changed the landscape of online dating. But still, there are many scopes of improvement. Say you have found the love of your life and you are chatting with the person day and night… but is the other person only talking to you?
Hope dating apps could tell you if your match is only chatting with you.
Also, it's difficult to judge who is on a hunt for a serious relationship and who is there just for sex. Wouldn't it be better if the profiles on dating apps were divided into three different categories…casual, serious and hook-ups?
This would have made online dating a lot easier.  If you are looking for a casual relationship you could go in the section and match with people with the same intention instead of swapping useless profiles.
And the most important modification that dating apps should include is the option of video chatting. This could save the users from wasting their time on a fake person.
Trending Online Dating Apps 2020
 Even if we criticize dating apps, it does the trick at times. Here are a few trending dating apps that might help you find your potential partner: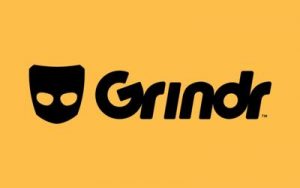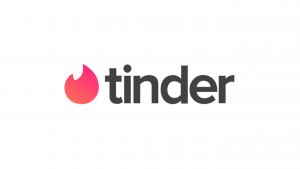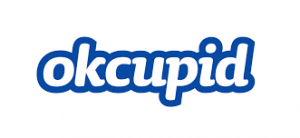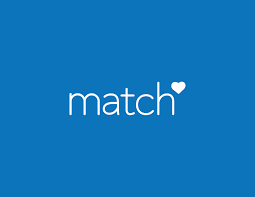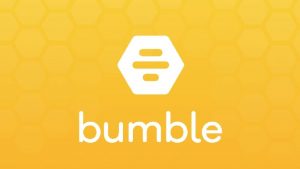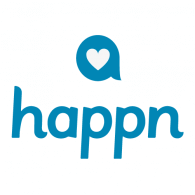 Valentine's Day is near and you are still wondering whom to dedicate the famous song 'I want to hold your hands'…  It's not too late…get into the dating apps and find out whether your love is just a swipe away.
---