Technological advancements like augmented reality in clothing, virtual reality, 3D printing, and 3D visualization are being inculcated in innovative ways in the fashion industry.
This had to happen as consumers prefer checking out the garments- online or offline before a purchase.
And it has been made easier as now there are apps to save the day for sellers via features that enable a virtual try-on, 3D animations and graphics that fashion virtual fitting rooms. But rest assured, the possibility for experimentation is limited only by your imagination.
Firms have in fact put in only 10% augmented reality features that which can easily revolutionize shopping habits.
Macy's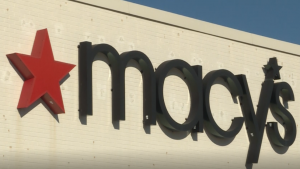 US retailer Macy's recently announced the introduction of an augmented reality tool for its beauty products as well as interactive fragrance so as to help shoppers discover products.
Macy's hopes to improve its customers experience both in-stores as well as online to help shoppers discover their products.
Macy's app has been credited with the debut of the AR beauty experience. Consumers will be able to virtually try around 1000 beauty products across face, eye and lip categories using this function.
Amazon

Amazon developed an app related to augmented reality in clothing that works as a virtual fitting room so that shoppers can try out clothes prior to a purchase. This is pretty much similar to being a personal stylist. It uses images saved on a phone to create an augmented reality image of the shopper wearing the clothing they are keen to buy.
Amazon's newest technology will revolutionize the manner we shop for clothing online. Shoppers can now swipe to either like or dislike the clothing shown, and use search terms such as 'search my look,' 'randomize' or 'find more.'
British online fashion retailer Asos

British online fashion retailer Asos has launched an augmented reality feature named Virtual Catwalk on its app. They aim to offer customers a novel way of viewing its products in real life that will test run on Asos designed products.
This feature has been specially developed by HoloMe, a London-based augmented reality firm that is now available through the Asos app on iPhones and will be introduced across several new Asos designed products.
A customer just has to point their smartphone camera at a flat surface and click the 'AR' button on the app and this will enable them to view models virtually walking right in front of them.
L'Oreal's ModiFace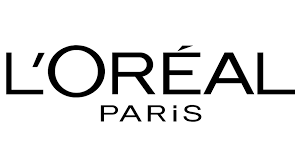 Parisian cosmetic conglomerate L'Oreal's ModiFace is its offering in the virtual reality sphere. They are also providing augmented reality technology to Amazon by enabling customers to virtually test out lipsticks using videos and photos on their mobile phones.
John Lewis & Partners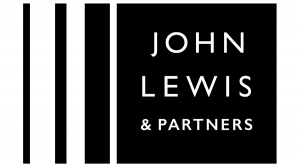 British high-end department store chain John Lewis & Partners has introduced a new virtual reality experience called 'Visualise Your Space' that will enable clients to visualise products at home before a purchase.
Customers can key in the dimensions of the doors and windows of a room they want to renovate into an iPad via an app. After which they can drop in John Lewis products to check how their interior would look with the new additions. They can also change the colour of the walls and floors to create a new facade.
Users can view their designed room on either an iPad, as a 3D room set in augmented reality, or wear a virtual reality headset so as to 'walk around' the room. The customers will then be e-mailed a copy of the room they created.
Puma

German sportswear giant Puma launched its first augmented reality shoe, the LQD Cell Origin Air. These are entirely covered in 2D QR codes to unlock an array of AR experiences. Once you scan the QR code a mobile phone camera you unlock a range of AR experiences that include games, filters and fun effects.
British brand licensing company Smiley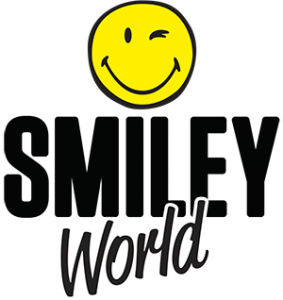 British brand licensing company Smiley has teamed up with US-based augmented reality innovators de-Kryptic to design a range of apparel and accessories dedicated to bringing fashion and immersive tech nearer.
Smiley has been finding innovative ways to engage with Gen-Z via augmented reality in clothing. The brand announced a new deal with de-Kryptic, to create a range of Augmented Reality apparel & accessories under the SmileyWorld brand.
This new A/R Smiley collection will feature hoodies, tees, crewnecks, bags for women, backpacks, and collectible boxes for youngsters in the age group of 17-29.
BlinQ

BlinQ a Singapore located fashion technology firm utilizes augmented reality and algorithmic configurations to offer their clients latest trends, customized fittings and many more possibilities via their digital devices.
BlinQ plans to tap into the booming South Asian luxury ecommerce niche and turn their augmented reality fitting rooms into the go-to destination in the region.
Balmain

Balmain the French luxury fashion brand has launched an app that will enable clients to check out behind the scenes happenings in the fashion house while enjoying augmented reality content and live streams of its staged runway shows.
French luxury brand Dior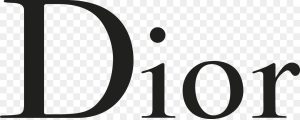 French luxury brand Dior is utilizing augmented reality to facilitate consumers to try on sunglasses at their convenience via smartphones. The brand has launched a new filter on Instagram that permits users to add the DiorSoLight sunglasses on their face in the image.
Dior mentioned that it finds AR integrations on social media to be beneficial in enhancing traction to both its brand and productions.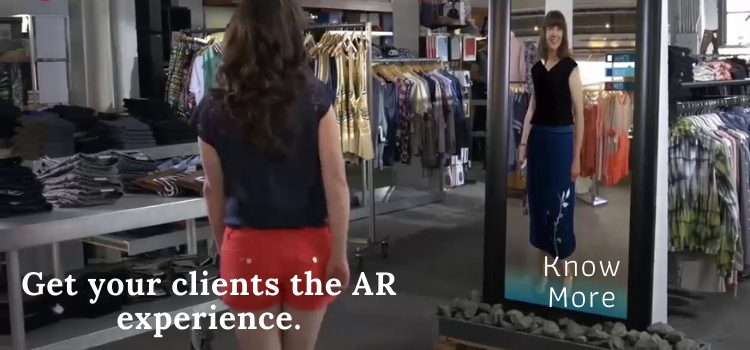 With an Engineering degree and a Diploma in Management under my belt, I worked for 16+ years in the automotive industry with various manufacturers. But my passion for writing was overwhelming, which I turned into a career. I have been writing for more than 10+ years and mostly in the IT domain. I am sure you will find the 300+ published blogs of mine in here informative, exhaustive and interesting.