The Australian Grocery App Send originally promised that it would deliver groceries to customers' homes within 15 minutes, but later changed its promise to meet the 10-minute deadline that was set by numerous competitors in both the local and US markets.
The failure of one of the three "instant" delivery apps that were attempting to take a piece of Australia's $100 billion annual grocery market is a marker of the headwinds that face start-ups that require enormous and regular cash injections in order to have a chance of becoming profitable. 
Each company competed for customers by employing pricey strategies, such as offering low or no delivery fees, low or no delivery costs, and barrages of advertising in inner-city neighbourhoods, which often appeared to be covered in billboards and leaflets.
What happened to the Australian Grocery App Send
Rob Adams, who is now in his late 20s and hails from Sydney's Northern Beaches, is one of the company's co-founders and admits to having dropped out of high school. Earlier in his career, he held positions at tech companies including Hey You and Tyro. Aurbind Sharma, director of an Indian software company, is his business partner and co-founder. 
The business, which is active in more than 50 inner city suburban areas across Sydney and Melbourne and employs somewhere in the neighbourhood of 300 people, boasts a user base of 46,000 users.  
It began operations in September of the previous year after successfully completing a venture capital funding round of $3.1 million, which was supported by Cherry Ventures of Germany and FG Labs of New York. The network has a total of 13 locations, including a number of dark grocery stores in both of the nation's capitals. 
The Australian Grocery App Send is no longer functional – the company's website is offline, and there is no one available to answer any questions at the company's headquarters in the suburb of Manly in Sydney. 
If the administrators of Worrells are unable to find a buyer in a timely manner, approximately 300 staff members in the cities of Sydney and Melbourne will be out of work. 
The founder, Rob Adams, stated that the failure of the company that had been launched in March of 2021 was due to unrest around the world, specifically the war in Ukraine. In an earlier statement made on Thursday, he stated that international issues "had made it essentially harder to raise the sufficient funds to scale the business."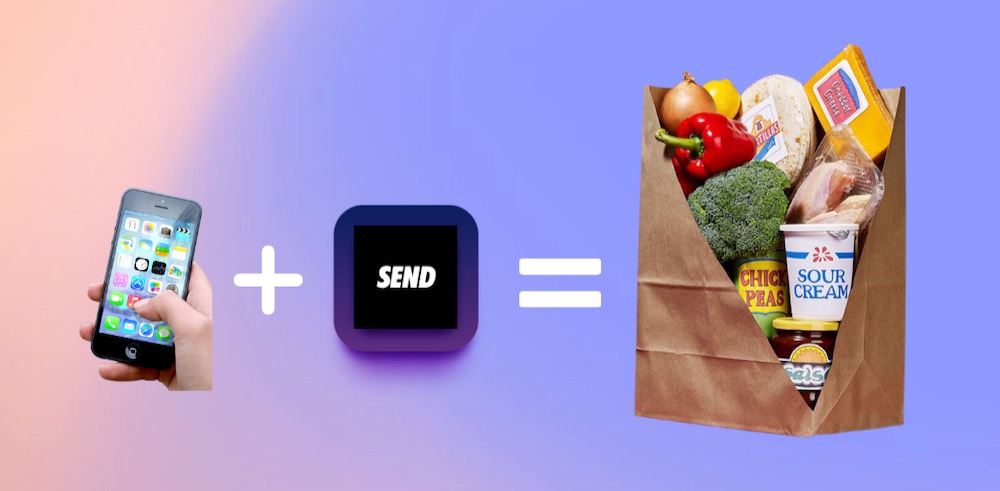 According to News Corp., he explained that these factors included "the war in Ukraine, toughening global economies, and prevalent scrutiny among investors regarding the levels of investment intensity associated with the business model." 
In the beginning of this year, MILKRUN made the announcement that it had successfully raised $75 million. VOLY said it had taken in $18 million late last year. Rob Adams, SEND's founder, told the Sydney Morning Herald that the organisation had raised a total of approximately 11 million dollars. 
Read How To Make Instant Grocery Delivery Business Profitable and to avoid such situations.
Administrator Matthew Kucianski stated that attracting ongoing capital and preventing the loss of cash were the two primary challenges of the Australian Grocery App Send. "SEND, like many other tech startups, had a sizable cash burn that was being deployed to grow its market share," he said. "This was being done in order to grow its market share." 
Administrators working for the insolvency firm Worrells released a statement in which they claimed that SEND's management had been attempting to sell or merge the company prior to its collapse. These efforts will continue moving forward. It was stated that Worrells would get in touch with SEND staff members regarding their employment status. 
It is expected that the first meeting of creditors will take place on Wednesday, and a series of meetings of creditors is typically held within 20-30 business days after the first meeting. Kucianski stated that at that time, decisions regarding the future of SEND App Pty Ltd will be made.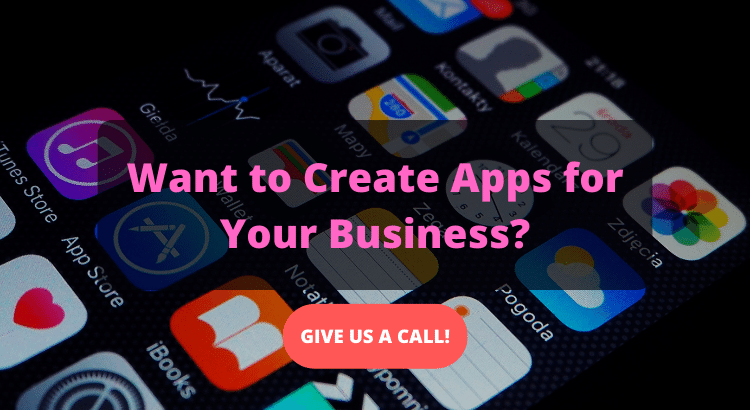 Source Links:
Send grocery delivery app collapses (smh.com.au)
Grocery delivery startup SEND collapses into voluntary administration (smartcompany.com.au)