The landscape of Love is changing and how! The art of courtship has turned techno what with an abundance of dating app software that assist you to find the way to someone's heart more easily. The possibility that your dream person is just an app away is too exciting to ignore.
People are accept the fact that you can meet someone on a dating app and have a long-term relationship.
The online dating stigma is disappearing even though the myth of dating apps only being for hookups still exists.
Why an app?
Dating apps have the portability factor, so you can use them while you're on the bus or waiting for an appointment. you can take them with you and use them all over the place.
Simpletexting looked into dating app habits to find out what people are looking for and how successful they are on a dating app.
What are they actually looking for?
Its funny that some males were looking for a free meal and some solely for the sake of boosting their self esteem.
"13% got married/engaged through an app"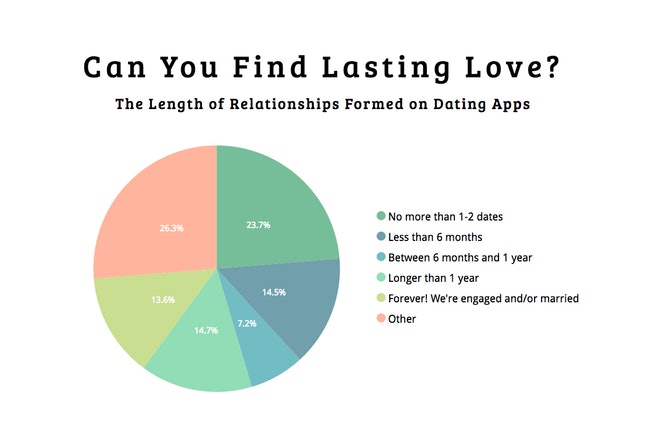 "Men care more about looks and women the descriptions"
We take a look at some of the apps that are redefining the ways of discovering love.
Popular dating app software
This app leads in causing a paradigm shift in the way traditional dating is being shaken and stirred. It tracks your location in real time and shows you profiles of people you may have crossed paths with.
So, that small-town girl and her city-boy taking the midnight train may end up together.
Never walk by your perfect partner again!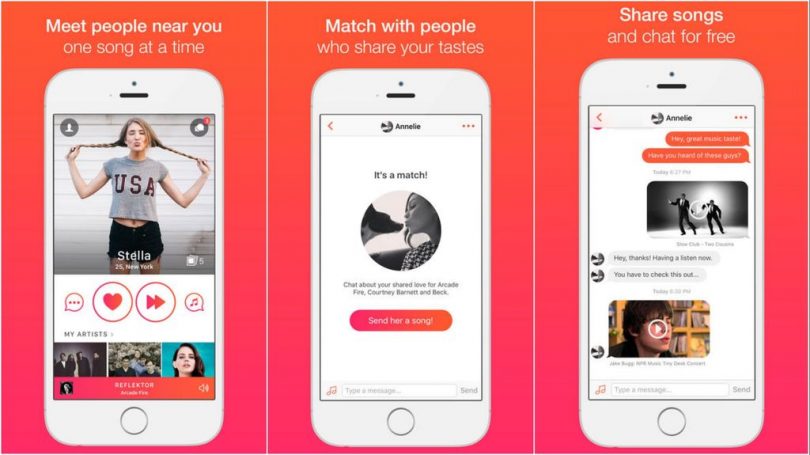 Tastebuds is all about matching users with people who share a similar music taste.
It's also a great way for people to discover new music. Users can search people who also like similar artists or be suggested people based on their favorite artists.
If you're a music lover, find that special someone to visit gigs with.
Bumble is essentially Tinder, except, the women are the ones in charge of breaking the ice.
Once there is a match, the girl is required to start the conversation within 24 hours, or the match will disappear, and never surface again. If the guy doesn't reply to that message in 24 hours, it will also expire.
The 24-hour rule is sacrosanct.
Again ladies are in power here. Every day the guy (known as "coffee") will receive 21 matches (known as "bagels"). They will either 'like' or 'pass' on their options. Out of the men that did express interest, the app will present the best possible matches to the ladies.
Users are allowing someone to do the choosing for them, but on the same note, it's a very efficient form of dating. Especially for the ladies.
Also Read : Tinder for X trends that will restore your faith in online dating!
Lumen: for over-50s
Dating for over-50s. There are around 80 million single men and women over 50 around the world and they now have their own dating app in the form of Lumen.
Lumen has been designed to provide a safe and age-appropriate dating community. Images go through a verification process to prevent fake profiles and cat-fishing.
Check out :Tinder For Pets: 6 top apps
Of course, the beauty of online dating is its versatility – you never know who you're going to find on each dating software app.
But if all else fails and you can't find the perfect match, don't worry: there's a whole world of people offline too.
---
Interested in the best dating software & mobile dating script in the market?  Click here to find more | Datum