In the wake of the digital revolution, the world is experiencing newer techniques of well being through various smart-phone applications. As it stands, the land of opportunities has now become a playground for entrepreneurs who provide on-demand delivery of food and drinks along with takeaway options.
On-demand delivery is one of the hot and trending markets these days and services are being rendered by the companies in line with the requirements of the population.
Top on-demand delivery apps : Food
Doordash
Description: Today, DoorDash connects customers with their favorite local and national businesses in more than 1,000 cities across the United States and Canada. By building intelligent, last-mile delivery technology for local cities, DoorDash aims to connect people with the things they care about — one dash at a time. 
USP: Local Logistics, Restaurant Delivery, On-Demand Delivery, and eCommerce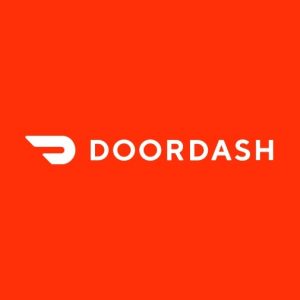 Uber Eats
Description: Uber Eats has hundreds of restaurants to choose from. When you open the app, you can scroll through the feed for inspiration or search for a particular restaurant or cuisine. When you find something you like, tap to add it to your basket and it will get delivered to your doorstep in a very short period of time.
USP: Restaurant delivery, On-demand food delivery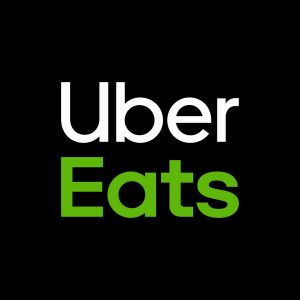 Little Caesar's
Description: The third largest pizza chain of the US now has its own pizza delivery app for the   population. Being one of the cheapest pizza outlets in the US, Little Caesar's continues to disrupt the market with its on-demand pizza delivery application.
USP: Finding outlets online, on-demand pizza delivery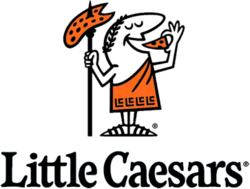 BeyondMenu 
Description: There is NO LINE when order ON LINE! With BeyondMenu.com, order food online is fast, easy and smart. You can browse restaurant delivery menus, read restaurants reviews and explore restaurants coupons. With thousands of delivery restaurants and over 25 different cuisines, your next food delivery is just a click away.
USP: Order food online, On-demand food delivery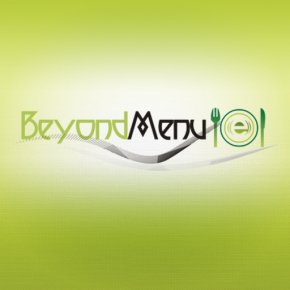 Bite Squad
Description: The company's dedicated delivery team works hard to make customers' days, bringing more quality choices to diners who want local restaurant food delivered to their home or office. Whether you're in the mood for pizza, Chinese, Greek, Thai, burgers, Mexican or Indian—you name it, we can deliver. We can also cater your next event or meeting. 
USP: Food ecommerce, catering, restaurant marketing services, and delivery logistics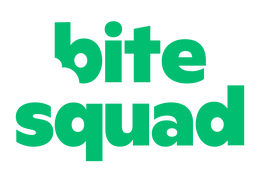 Caviar
Description: Caviar is part of Square's full suite of tools for businesses, enabling restaurants across the country to reach more customers, grow sales and expand reach. It uses its own technology to help deliver or allow diners to pick up from the best restaurants in Boston, Brooklyn & Queens, Chicago, Dallas, Los Angeles, Manhattan, Philadelphia & Greater Philadelphia, Portland, Sacramento, Seattle, San Francisco Bay Area (including East Bay, Peninsula, Marin & South Bay), and Washington D.C
USP: Food Delivery, Company Catering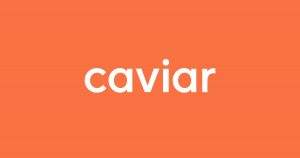 Just Eat
Description: Founded in 2001, Just Eat is a pioneer of the online takeaway food delivery market and continues to lead innovation across the industry. As a market leader our brands connect millions of customers with more than 100,000 local Restaurant Partners serving over 100 different cuisines, providing an unrivalled choice of food that people love. 
USP: Food, online ordering, take away, takeaway, delivery, technology, product, marketing, e-commerce, online, tech, engineering, development, talent, and business development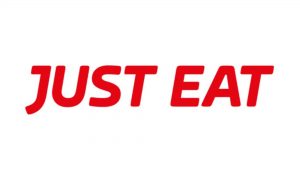 Eat 24
Description: Over 40,000 restaurants in 1,500+ cities – with more being added each day. Live chat, email and phone support – 24 hours a day, every day (yes really). A service that's 100% free and easy to use, comes with easy re-ordering and pre-ordering with exclusive offers and discounts.
USP: Order food online from over 40,000 restaurants in more than 1,500 cities., 24/7 customer support available via chat, email and phone., and Eat24 app is available for iPhone and Android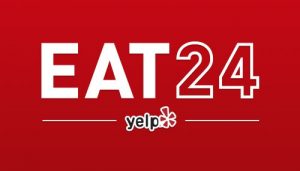 Foodler
Description: An online food ordering and delivery service, connecting hundreds of restaurants to thousands of customers every day. Established in Boston in 2004, Foodler also serves Atlanta, Baltimore, Boston, Chicago, Dallas, Denver, Miami, New York, Orlando, Philadelphia, San Francisco, and Washington. Experience Foodler at www.foodler.com or with our 5-star iOS and Android apps.
USP: Online Food Ordering and Delivery and iPhone and Android Apps

Top on-demand delivery & takeaway apps : Food
Postmates
Description: Transforming the way local goods move around a city by enabling anyone to get any product delivered in under an hour. Available for iPhone, Android and on the web, the on-demand logistics service connects customers with local couriers, who purchase and deliver goods from any restaurant or store in a city, 24/7.
USP: Transportation, logistics, and local commerce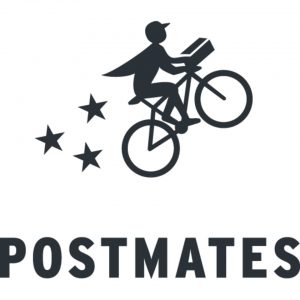 Grubhub
Description: Leading online and mobile food ordering and delivery marketplace dedicated to connecting hungry diners with local takeout restaurants. The company's online and mobile ordering platforms allow diners to order from more than 115,000 takeout restaurants in over 2,200 U.S. cities and London. The Grubhub portfolio of brands includes Grubhub, Seamless, LevelUp, Tapingo, AllMenus and MenuPages.
USP: Food, online ordering, take away, takeaway, delivery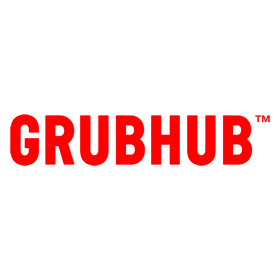 Seamless
Description: An online food ordering service available in London, along with cities across the U.S. It makes it easy to feed the office by simplifying the process of ordering meals and paying for those purchases. As a result, it saves its clients' up to 30 percent on food-related costs, while making everyone happier and more productive. Seamless currently feeds thousands of hungry offices, and it's perfect for individual employee meals, group orders, lunch catering and catering for corporate meetings and events.
USP: Online food ordering, delivery and takeout food, catering, group meals, and individual meals
Top on-demand delivery apps : Alcohol
Drizly
Description: World's largest alcohol marketplace and the best way to shop beer, wine and spirits. The customers trust them to be part of their lives – their celebrations, parties, dinners and quiet nights at home. They are there when it matters – committed to life's moments and the people who create them. Drizly partners with the best retail stores in over 95 cities across North America to serve up the best buying experience. Drizly offers a huge selection and competitive pricing with a side of personalized content.
USP: Alcohol Delivery Platform, Inventory Management System, ID Verification System, alcohol marketing, digital marketplace, retail marketplace, Retail insights, and Retail data analytics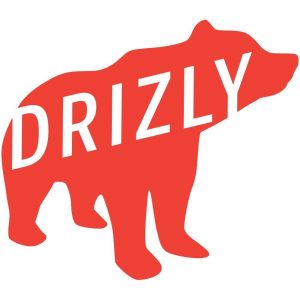 Delivery.com 
Description: Empowers the neighbourhood economy by enabling customers to order online from their favourite local restaurants, grocery stores, wine and spirits shops, and even laundry and dry cleaning providers at laundry.delivery.com. More than two million delivery.com customers explore their communities and order from more than 12,000 local businesses while at home, at work, or on the go. With headquarters in New York and a growing presence throughout the U.S., delivery.com makes e-commerce an integral part of local daily life, helping customers shop, businesses grow, and neighbourhoods thrive.
USP: Online ordering, local e-commerce, same day delivery and pickup, food delivery, alcohol delivery, laundry services, and on-demand