More than 3,000 products can be delivered within a 1.5-2.5 km radius using Bigbasket's bbnow service, while orders for more than 8,000 goods can be delivered within an hour using Bigbasket's bbexpress service, which operates within a 6-km radius.
Shopping for groceries is not a task for the faint of heart. Most people, especially the upwardly mobile young generation, do not want to spend their time in traffic, looking for parking, searching for the right products in endless aisles, standing in line for payment, and carrying heavy bags home.
Read more on How Quick Commerce Business Model will attain profitability.
BigBasket was established in 2011 to provide a modern-day solution to this problem. It has grown to become India's largest online supermarket. More than 100 million customers have been reached and more than one lakh orders are processed every day by the company, which currently runs in 40 cities across the country.
The company delivers more than 18,000 products per day and has a little more than 1000 brands in its catalogue, which includes everything from cooking essentials including oil and basmati rice to everyday soaps and detergents and other household products.
"Apart from consumers who use BigBasket to plan and purchase their monthly groceries, the company has a large user base that includes those who make unplanned purchases, top-ups, and impulse purchases." For last-minute purchases and emergencies, the bbnow service with its 10-20-minute scheduled delivery is a great option, and for unplanned buyers who are not in a rush, we have bbexpress delivery within an hour of placing an order, which is a great option for those who need something quickly." BigBasket co-founder and chief executive officer Hari Menon shared his thoughts.
The BigBasket Business Story
BigBasket, based in Bengaluru, was founded by V S Sudhakar, Hari Menon, Vipul Parekh, Abhinay Choudhari, and V S Ramesh, among other individuals. The founders had their first experience with e-commerce in 1999, when they launched an online store called Fabmart.com, which sold books, toys, and groceries to customers around the world. The Company, on the other hand, failed because it was way ahead of its time.
There was no infrastructure in place to support the launch of an online delivery service. The internet was networked via dial-up connections, which took approximately 50 seconds to download a page, there were no payment gateways, and there was a small but growing internet user base.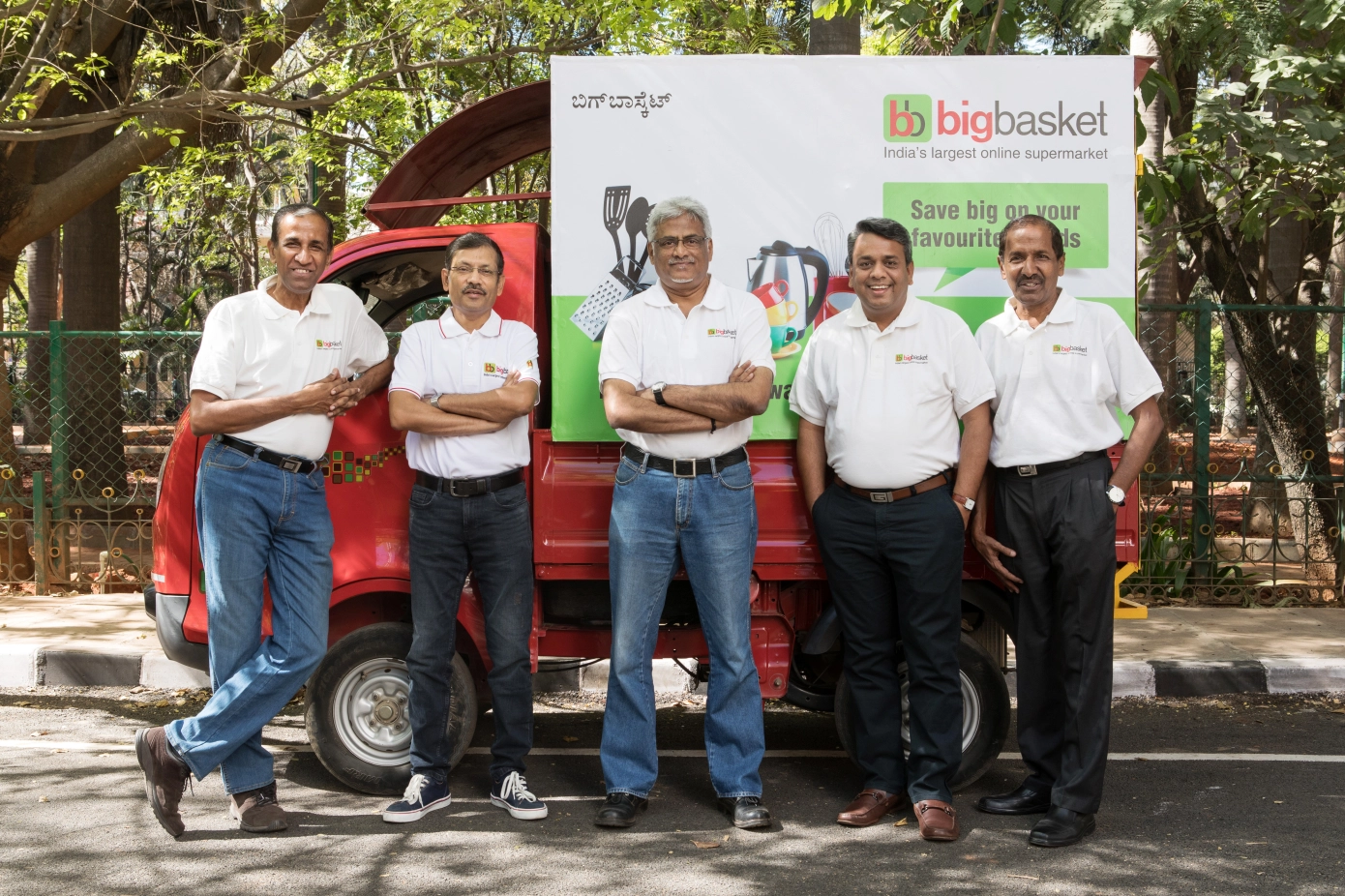 In order to expand, the founders opened a brick-and-mortar store under the name Fabmall. Prior to being acquired by the Aditya Birla Group, the company merged with a brick-and-mortar grocery chain in India.
In 2011, the company's founders regrouped and launched an online grocery delivery service. Many people were sceptical and advised them to stay away from perishable products, given the country's longing for fresh food and vegetables, to the point where buyers break okra tips and sink their fingernails into cucumbers in order to satisfy their craving. Despite this, the founders persisted in their efforts.
It was a good time to launch because Indian mobile subscribers were growing at a rapid pace, internet access was becoming more widespread and affordable and payment platforms were rapidly developing. However, given the negative experiences of previous start-ups in the same field, venture capital firms were still sceptical. The founders persisted and tweaked their pitch in order to make it more market-worthy.
BigBasket's plans for the future expansion
As part of its strategy to maintain complete control over its supply chains and inventory, BigBasket has established its own network of dark stores, rather than relying on third-party retailers to fulfil deliveries. In 2021, the company has already opened 90 brick-and-mortar stores.
Delivering fresh fruit and vegetables is difficult in any country, but it is especially difficult in India. The country requires the infrastructure necessary to store food for an extended period of time. BigBasket was unable to purchase perishable goods directly from farmers because of this stumbling block.
To ensure that they had access to fresh products, the founders would get up very early in the morning and visit wholesale fruits and vegetable marketplaces at 3:30 a.m. to buy them in bulk. BigBasket eventually developed its cooling infrastructure, which included walk-in freezers, chill rooms, cold storage warehouses, and a fleet of trucks, allowing the company to procure fresh products at competitive prices.
"There are plans to add approximately 700 more by the end of the year. By utilising the main bigbasket.com platform, bigbasket.com aims to cover the entire spectrum of grocery retailing, including quick-commerce, physical stores, and online grocery sales "an official statement from the company said
At the moment, it has a presence in 40 cities and processes approximately 15 million orders each month. Revenues were expected to reach $1 billion per year at the end of 2020.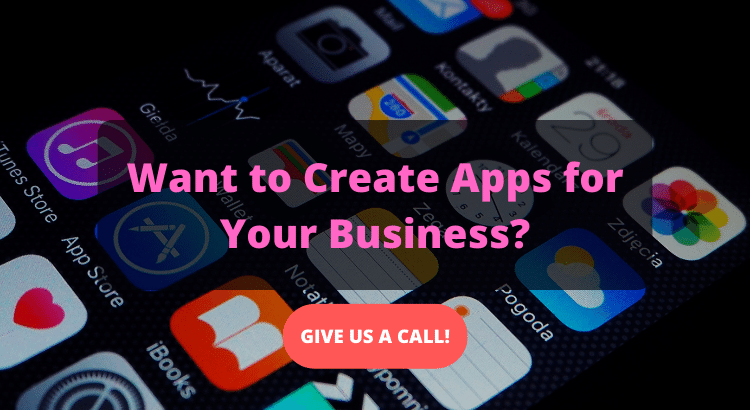 Source Links:
BigBasket Business Model and How it Works (oyelabs.com)