60 is no longer the average retirement age for people across the world. They no more want to become stagnant at a specific age and live the rest of their lives thinking on lost opportunities.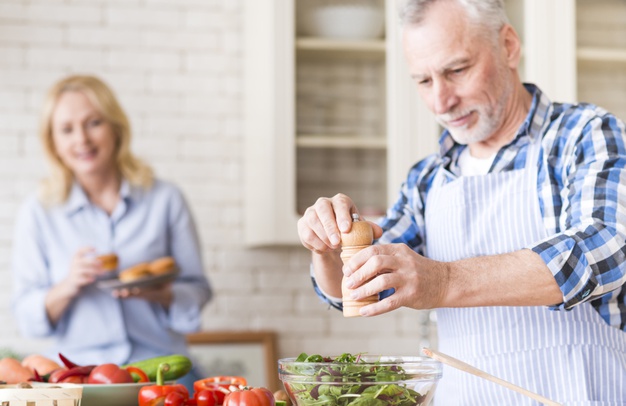 In line with the digital revolution, the overall mindset of the generation, young and old, is changing. They want to explore their capabilities and get involved in something of their choice. Want to have something of their own that can be called as their dream projects.
Bottom line being that more individuals now are inclined towards having their own ventures rather than ending up in a full time 9-5 job. They want to experiment with life and its limits.
Business Ideas In South Africa
Keeping the same in mind, here are some of the most talked about business ideas that are gaining traction in the South African market:
Also read:
Hairdressing Services
If anyone has salon or hair cutting experience, this business can bring about a lot of opportunities in life. Smartphone application for on demand hairdressing services can also be developed to get along with the smart phone generation.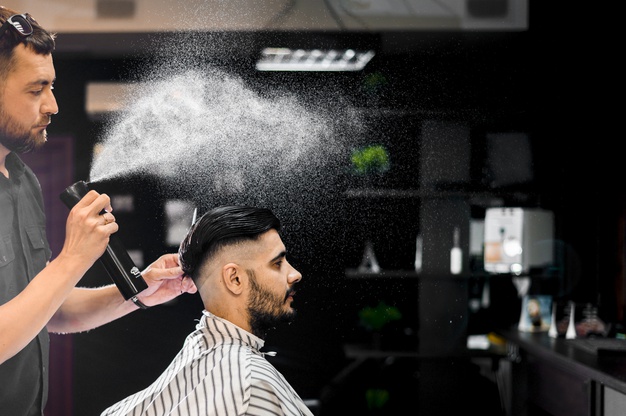 It will take a little consultation with the local authorities to set up the business and then the help from a good app development company that can design it accordingly.
Electronic Repair Services
A lot many South Africans earn their bread and butter by means of this industry. In wide sense, if an application for on-demand electrician can be developed in the country, it will mean the breakthrough for the South African society as a whole.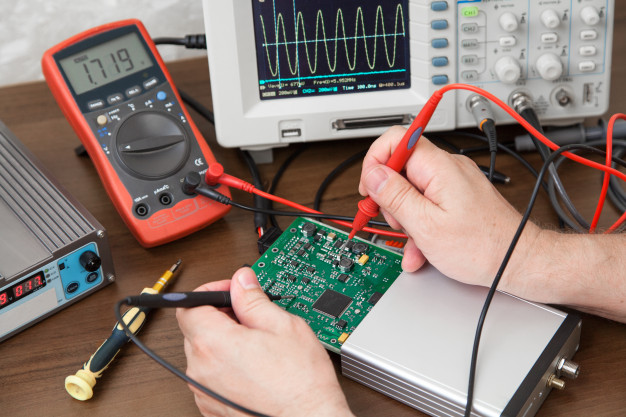 Social Media Consultancy
In the wake of the digital revolution, the need for social media experts are a must. A website and its contents can only be made visible over the internet with the use of accurate search engine optimisation  (SEO).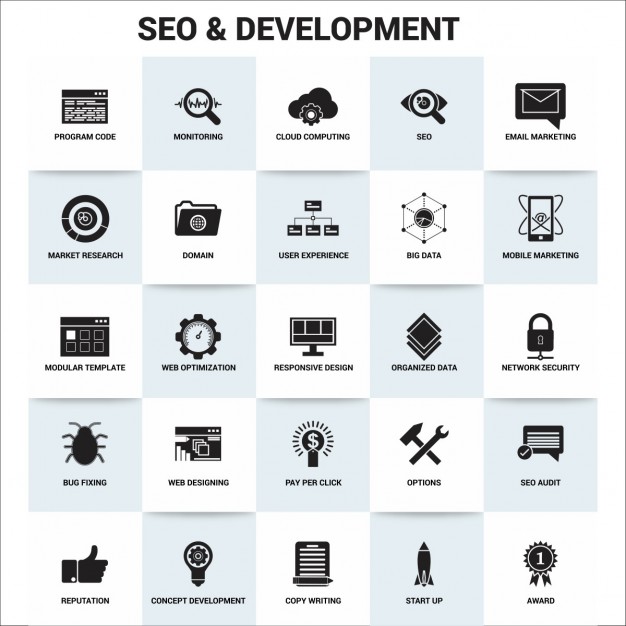 Individuals with knowledge and experience in all the social media processes must form an unity to uphold the growth of businesses in South Africa. Only then will the business ecosystem of South Africa.
Grocery Delivery Services
Grocery on demand is one of the hot industries gaining popularity over time. Smart phone applications like BigBasket & Grofers have created an overwhelming impact in India with their grocery delivery methods.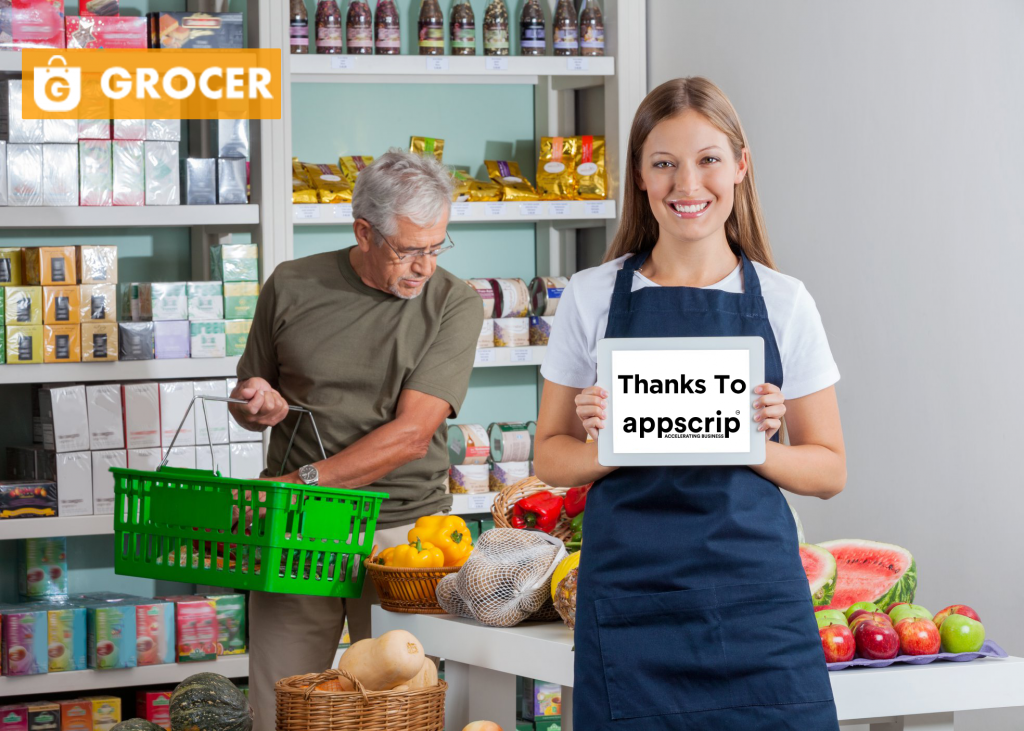 Even applications like UCook which provides raw materials and all related ingredients of recipes are gaining traction in South Africa. This stands as testimony that the country is getting more and more digital with every passing day.
Chatbot Development
With the gradual influx of newer technological innovations, commercial interactions are getting facilitated on a large scale. Businesses are in need of real time interactions out of which the concept of chatbot was born and South Africa is running along with it.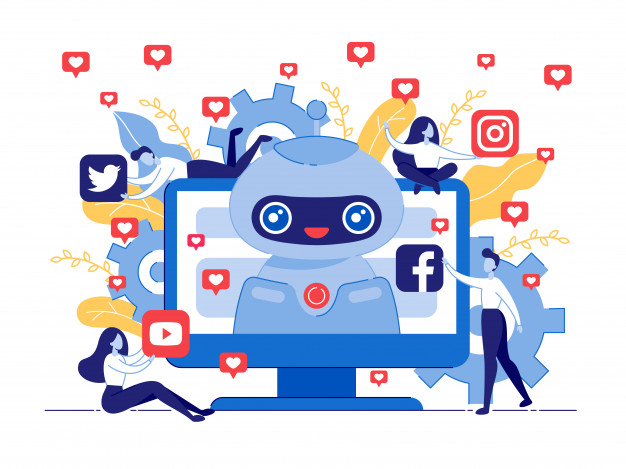 Chatbots have become an integral part in order to make a website more interactive which catches the eye of the target audience thus increasing the traffic of the website.
E-commerce consultancy
The growth of the e-commerce sector has boosted the growth of e-commerce consultants worldwide and South Africa is no exception. Sellers at platforms like eBay and Amazon among various others are taking the help of e-commerce consultants for better visibility of business.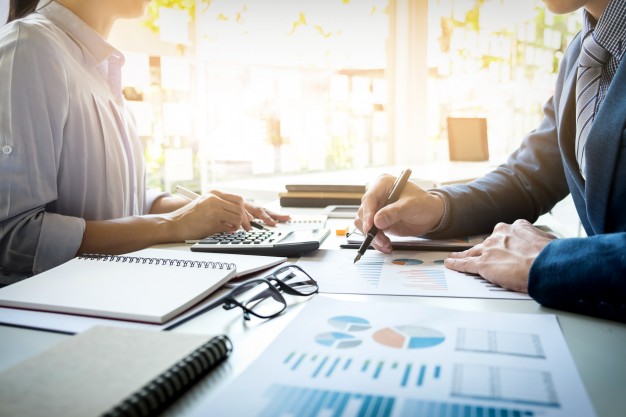 These consultants ideate and execute the related content of the product that include product photography, cataloguing, product description and few other aspects that demand monitoring.
Massage Therapy
Expert hands on massage therapy and other recreational therapies can lead to a successful business in the South African market. Even an application for on-demand massage therapists will be equally successful.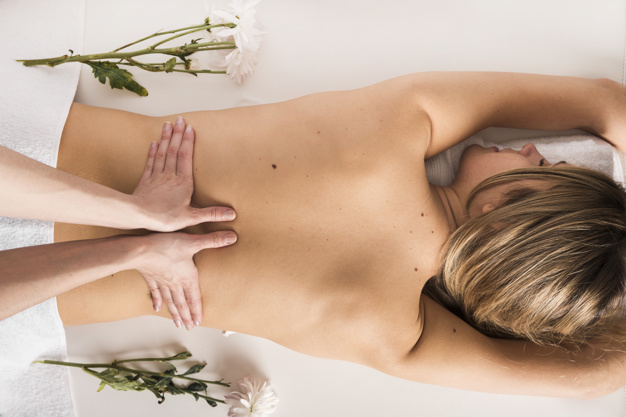 An entrepreneur can reach out to the target audience all across the country with the help of a smart phone application.