Orchata is a mobile app that allows you to order groceries and have them delivered in 15 minutes, all at LATAM grocery pricing. Everything from fresh produce, beverages, proteins, and snacks to bread, medications, and other necessities of daily life. We look at the Business Model of Orchata and how it became a successful story in Latin American grocery market.
Incubated within Latin America, this Mexican firm has already established itself in eight different locations across the region. Any local food supplier or grocery store may sell and deliver straight to their customers' homes via their own online store using this service.
SMEs (small and medium-sized enterprises) have been motivated to digitise in recent months since they aren't tech-savvy enough. They wanted a quick and easy way to meet their needs, both in terms of size and cost.
Being entirely focused on technology benefits the business model of Orchata as well since it enables them to expand throughout the area without being constrained by location. There are 1.7 million small enterprises in Latin America that might benefit from this approach.
On the grocers' side, even before the pandemic, working offline required hours of phone calls, emails, and Whatsapp messages. Orchata aids them in quickly automating all of that.
"A bit like WeChat in China, we are using WhatsApp to leverage a lot of our traffic," said García. And thanks to this linkup and their software, businesses are able to:
     

Take orders with a mobile-first interface.

     

Accept payments

     

Automate orders received via messaging applications

     

Promote your business and solicit recommendations

     

A single platform to handle all of your sales, income, and customer data
Orchata, on the other hand, although being unrestricted by geography, is focusing on the local.
"Orchata stands for being local, for remembering our roots, that sweet day to day happiness one gets from having good local tacos. That is what local businesses represent for Latin Americans. They are the ones we are now giving superpowers to compete", Luis Mario Garcia, CEO and co-founder of Orchata, made the comments.
Luis Mario Garcia was raised in Mexico City as a delivery boy for local supermarkets. He returned to Mexico with the intention of starting a software company after completing his startup training in San Francisco.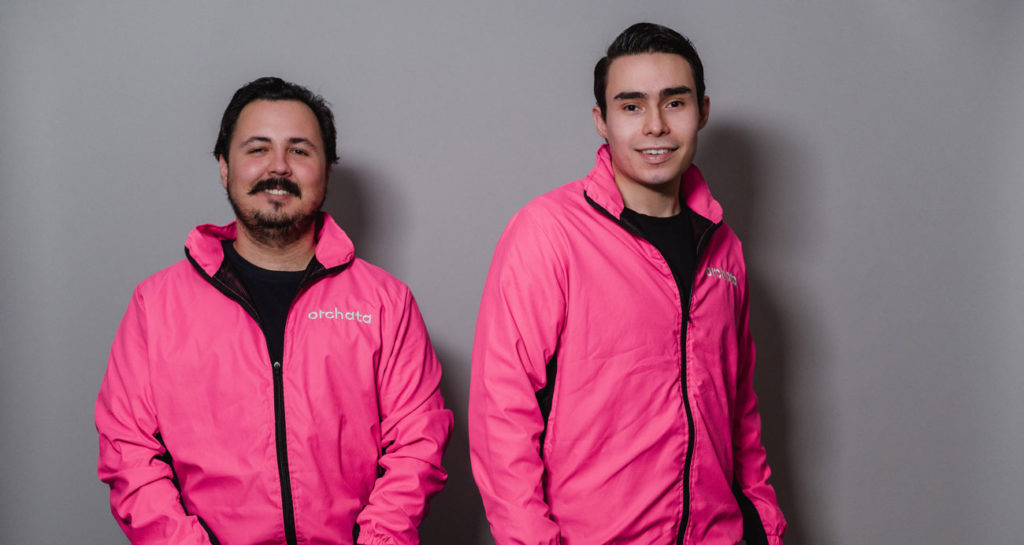 During this time, he met his co-founder Javier Gonzalez, with whom he co-founded the 2020 startup Orchata, which offers grocery delivery in 15 minutes with no compromises and at supermarket pricing. Garcia told TechCrunch that the products supplied included fresh fruit, drinks, bread, medicines, and other necessities.
How the Business Model of Orchata works
The Business model of Orchata is such that it accomplishes this by managing a network of mini fulfilment centres — it has already established operations in two locations — that are provided with technology that allows for efficient picking and delivery.
According to Statista, online food delivery purchases in Latin America are expected to reach $9.8 billion by 2024, with the worldwide pandemic fueling demand for more rapid delivery.
Garcia believes that there are three distinct waves in this market: the first is traditional supermarkets, where you can spend hours shopping; the second is food delivery companies, which include some major players in the region, such as Rappi in Columbia and Cornershop in Chile; and the third is online food delivery.
Instant Grocery Delivery apps can also be created to leverage this increasingly popular trend of instant grocery delivery. The apps play an important role in the expansion of these businesses.
He noted, however, that many of these services continue to take more than an hour from purchase to delivery and may need phone calls if an item is unavailable. He aspires to be a member of the third wave — software that is integrated with inventory and provides lightning-fast delivery with no compromises.
Recently the Monterrey-based startup also announced a $4 million seed round from a collection of investors, including Y Combinator, JAM Fund, FJ Labs, Venture Friends, Investo, and Foundation Capital, and angel investors Ross Lipson, Mike Hennessey, Brian Requarth, and Javier Mata.
Orchata, which debuted only four months ago, has already processed hundreds of orders and is growing at a 100% monthly rate. Orchata will be able to grow into three more Mexican cities with the help of additional funds. Expansion into Latin America is also on Garcia's list of priorities.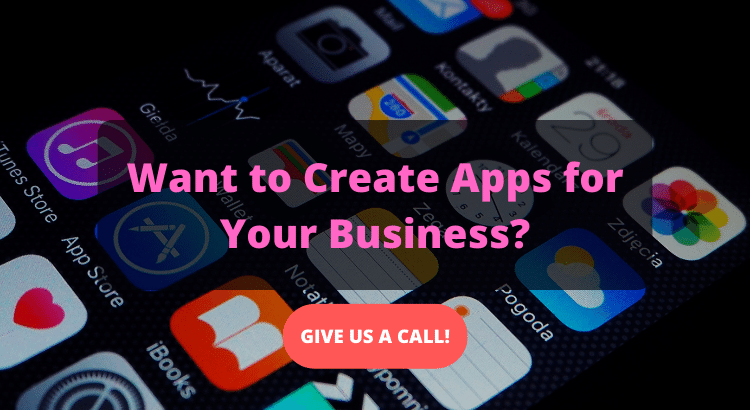 Source Links:
Orchata raises $4M, aims to build a 'Gopuff for Latin America' | TechCrunch