Startups are companies looking to develop a unique product or a service.
Due to high initial costs and limited revenue, most startups today turn towards venture capitalists for funding, besides other sources, such as crowdfunding and business loans.
There is understandable risks involved in founding startups, and many such ventures fail to do well or generate the revenue required to keep it afloat within the first two years of inception. However celebrities investing in startups do so due to unique solutions they offer to existing problems, not to mention learning opportunities.
There's no doubt about the risks involved in investing in startups. Even with the multitude of risks, venture capitalists, angel investors, and other organizations continue to trust and invest in businesses. But why do we find many people and organizations taking the risk to invest in them? Find out possible reasons why investing in startups is a smart and wise financial move.
Startups And Their Prominence
Startups have several benefits to offer. For instance, employees can take on more roles and responsibilities than in a large organization. Moreover, most startups tend to have a relaxed work culture and flexible schedules. Besides this, they also let their employees bring innovation to the tables, allowing them to grow personally and professionally. So why do people and organizations find startups an attractive investment?
Some Famous Startups
Over the years, several successful startup ventures have sprung up across the country, including CRED, Pharm Easy, Meesho, and Swiggy. These ventures operate in different verticals, such as finance, e-commerce, medicine, sports, and technology.
For instance, CRED is a unique platform based on a new business model that lets you pay your credit card bills with ease. As per TechCrunch, CRED is the youngest Indian startup established in 2018 and valued at over $2.2 billion.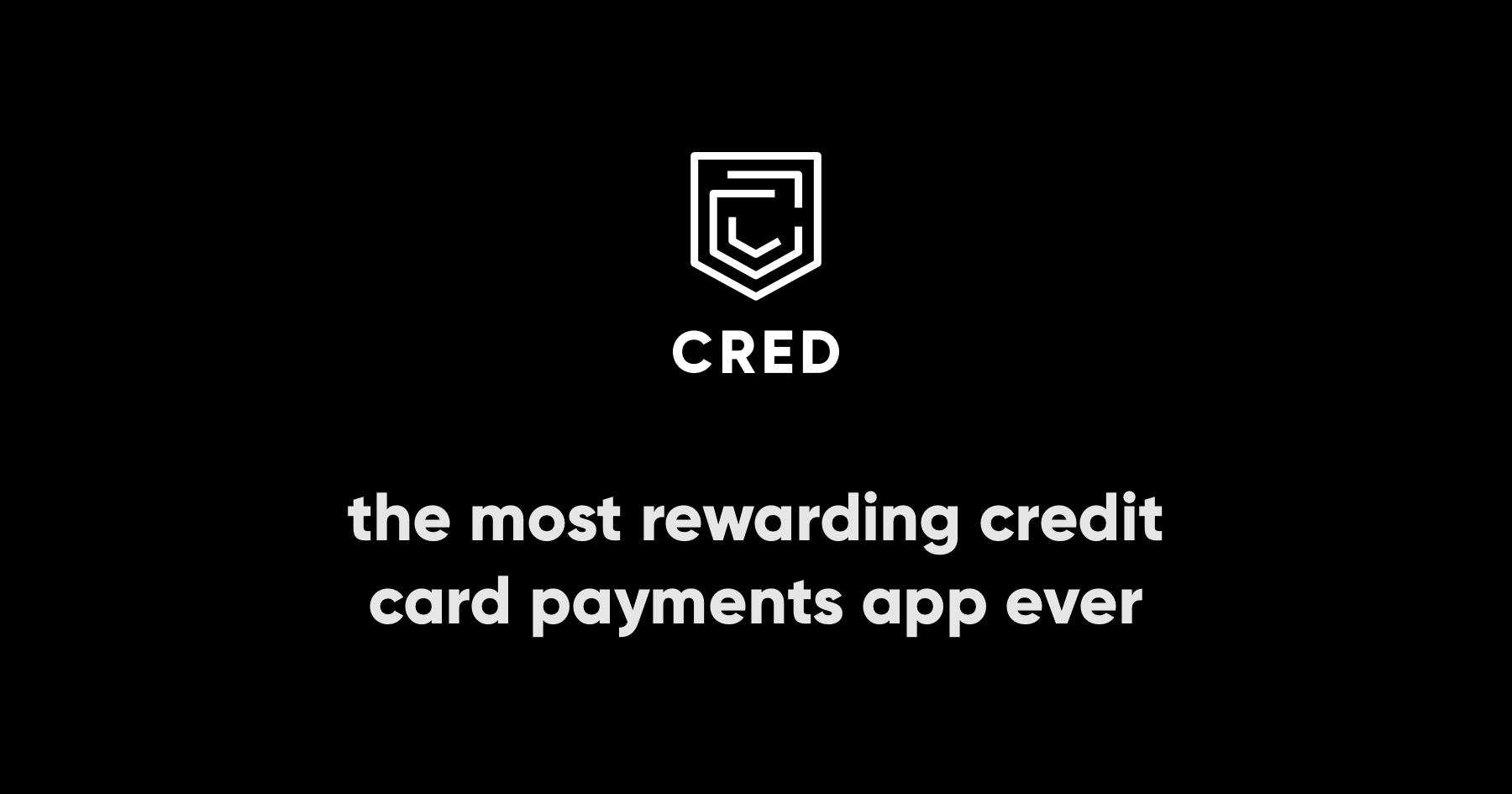 Likewise, Urban Company, another venture founded in 2014, acts as a marketplace for service providers from different domains. Over 16 investors have supported the company by funding about $4 billion.
Celebrities Investing In Startups
Entrepreneurs come up with unique ideas, and venture capitalists invest in them if they feel it has enough potential to offer something of value.
While most venture capitalists do invest in startups or large organizations, celebrities also fancy to invest in such companies.
Much research and innovation go into making these ideas successful, and investors capitalize on them to achieve higher returns. However, not all investors do it for monetary incentives. Many venture capitalists also fund startups for the adventure they offer or to support a noble cause.
Several celebrities investing in startups have turned into venture capitalists by investing in potential startups, including:
1.   Anushka Sharma
Anushka Sharma is a brand ambassador and key investor in the alternative meat startup Blue Tribe Foods. Collaborating with Blue Tribe Foods has helped the actress let people know that they can become more planet-conscious by adopting a plant-based diet.
2.   Akshay Kumar
Akshay Kumar's backing of the fitness brand, GOQii, is an excellent example of a celebrity investing in the tech space. The Palo Alto-based startup established by Vishal Gondal, founder of the game development company, India Games, has raised $70 million in the Series C round. As the brand ambassador, Kumar is also one of the key investors in GOQii, besides Paytm and Tata Group.
3.   Alia Bhatt
Alia Bhatt is another celebrity venture capitalist who has invested in several startups, including Phool, a D2C company founded by IIT-Kanpur alumni, and Nykaa, a well-known fashion brand.
Phool began in 2017 as a flower recycling and waste management company. Besides this, the company also caters to other health and wellness sectors.
4.   Ayushman Khurrana
Actor Ayushman Khurrana is not only a brand ambassador of the premium men's grooming products startup, The Man Company but also a major investor.
The company operates several health and beauty stores, e-commerce stores, and large retail stores.
The Man Company also has financial support from other notable players, including Emami, Redcliffe Capital, and Smile Group.
5.   Deepika Padukone
Deepika Padukone's investments span several industries, including power and energy, aerospace, education, and FMCG. Padukone has helped several upcoming startups, including Atomberg Technology, Front Row, Blu Smart, Epigamia, and Supertails.
6.   Pankaj Tripathi
Pankaj Tripathi is another renowned actor who has financially backed the agriculture startup Krishi Network. With a network spanning more than 30 lakh farmers, Krishi Network leverages the power of the Internet to help farmers gain access to valuable insights and reap greater benefits from their cultivation.
7.   Malaika Arora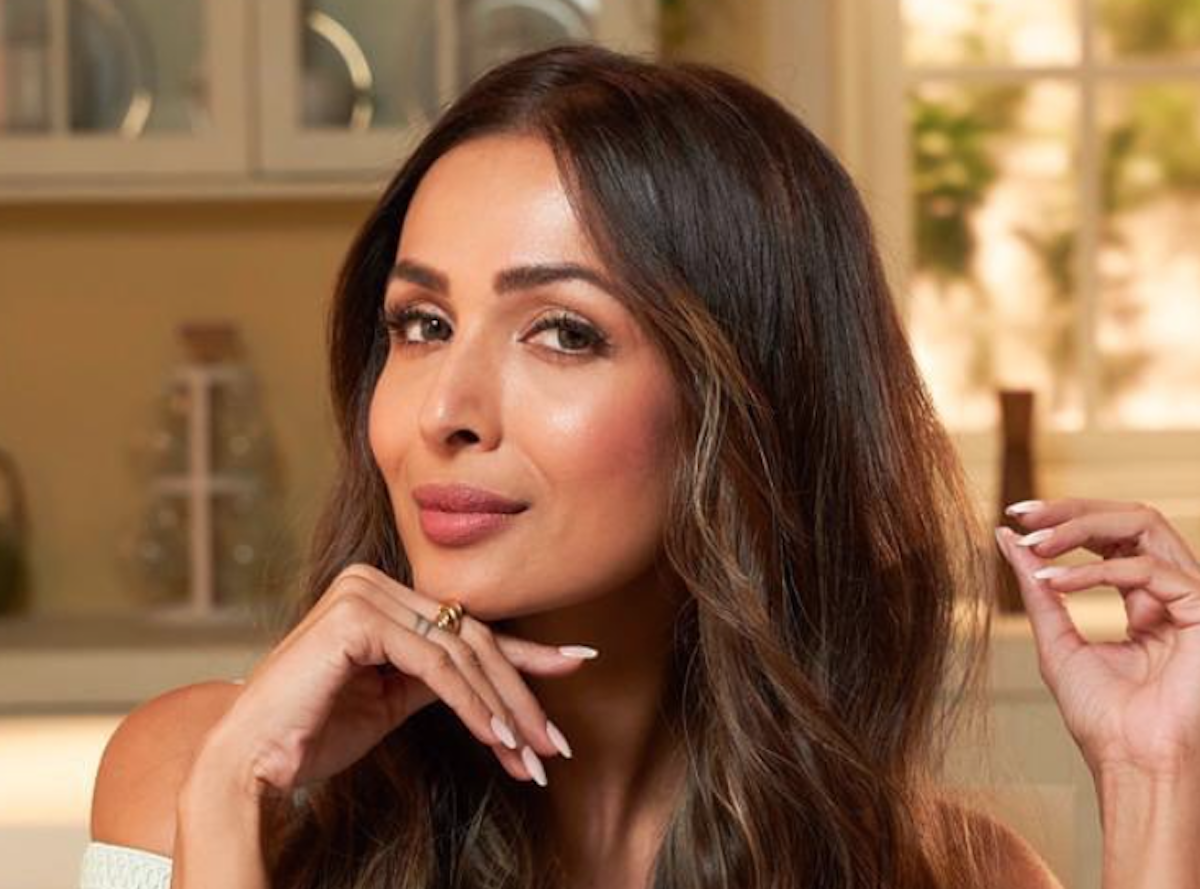 Malaika Arora is a celebrity-turned-investor who has supported the Mumbai-based D2C Ayurvedic products startup, Kapiva. Aveme Sharma, chairman of the Indian Chamber of Commerce and a former consultant at McKinsey & Company, founded Kapiva, which offers over 40 food products based on a 100-year-old tradition.
Besides this, through her venture firm, Malaika Arora Venture (MVA), Malaika Arora has also invested in the yoga and wellness startup SARVA.
Why Should You Invest In Startups?
1.  Early Investment Is Greater Rewards
The best time to invest in a startup is around its inception. With crowdfunding being an all-time favourite, the barriers to being an early-stage investor presents itself. Hence, lower overhead capital and the potential of high rewards during an exit strategy attracts investors.
2. Diversify Your Portfolio
During investment do not put all your eggs in one basket is the mantra to follow. Investors prefer portfolio diversification so as not to lose out due to big investments. That's portfolio diversification.
This reduces financial risks. Startup investment is different from traditional assets, bonds, and stocks. Startups are not affected by market fluctuations.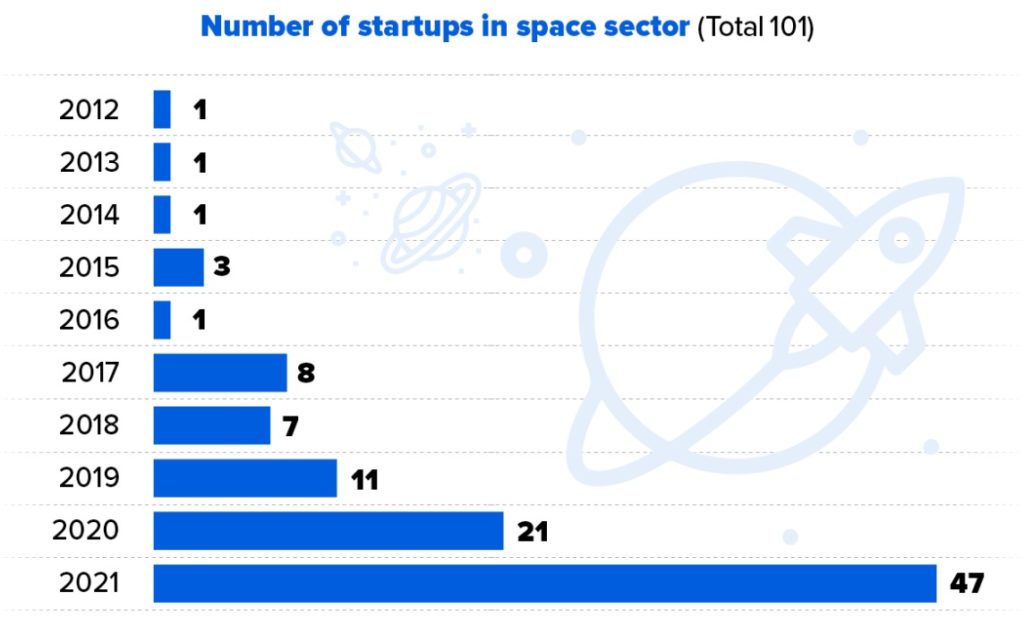 3. Impact Investment
Startups help in job creation and it powers innovations. In 202 startups created over 3 million jobs. Additionally, startups usually develop products and services that addresses pressing needs. Supporting startups in supporting innovations. Startups into green tech, medical industry, and sustainability are attractive to socially conscious investors. The ideas get their funding and investors get good ROI.
5. Potential for Buy-Outs
Large companies look out for interesting startups. Companies buy them because firstly, they could be potential competitors in the future. Secondly, being in the field of innovation, they develop new technologies. So large firms can leverage these technologies to further grow.
Risks When You Invest In Startups
Higher Risk
There is always the risk while investing in a startup that it could fail.
Wrong Valuations
Startups usually provide optimistic valuations. Startups also try to align their business with some industry to make it attractive to investors such as VCs, angel investors, and others. Therefore, pay due diligence to study the startup you want to invest in.
No Liquidity
There is no option to trade your startup investments as in public stocks. Hence you got to wait for it to go public or be acquired. You can't cash out your investment.
Conclusion – Celebrities Investing In Startups
As per a study, 90% of startups fail and little over 50% of them successfully reach their fifth year. The US economy took a hiding due to the Coronavirus pandemic. Yet, investments in startups shows signs of bouncing back as per the second quarter of 2021.
Today, there is a positive outlook for startups. Such ventures are thriving as they get the support they need from people from different walks of life. Thus, by investing in these companies, celebrities have shown that there is a need to bring forth new, innovative ideas to solve existing problems.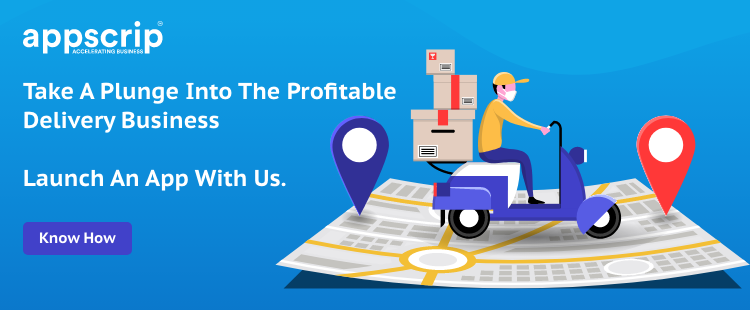 With an Engineering degree and a Diploma in Management under my belt, I worked for 16+ years in the automobile industry with various manufacturers in various capacities. But my passion for writing was overwhelming, hence I turned that into a career. I have been writing for more than 10+ years on various domains including the IT industry. I am sure you will find the 200+ published blogs of mine in here informative, exhaustive and interesting.