"As a startup CEO, I slept like a baby…. I woke up every 2 hours and cried"
– Ben Horowitz, CEO of Opsware
99.7% of all U.S businesses are small businesses. Entrepreneurs usually come up with a unique business idea and are so enthralled with the possibilities that they immediately dive into it.
Only 66% of startups survive 2 years and about 50% manage to last 5 years – SBA
But a sound business idea should be backed by a sound business plan.
Here are some things to keep in mind when starting a business
1. Thorough Research

Having an earth-shattering idea is not enough, it is also necessary to do adequate research. Some of the points you need to justify are:
Is there a demand for your product/ service?
What is your target market?
Who are your competitors?
How will you finance your business?
If you have managed to justify yourself till the last question then you have reached the most important part-financing.
You may bootstrap or find an investor. You could also approach an incubator or accelerator. It entirely depends on what is needed to launch your business model.
Some entrepreneurs handle every aspect of the business on their own. Others keep people specializing in different verticals around him as the go-to council.
You need to come up with the USP of your business.  That will be the focal point of your pitch to investors and potential customers alike.
 "The best combination of founder teams is someone who is very technical and someone who has a flair for sales and marketing." – Giles Andrews, co-founder of Zopa
2. Make a Plan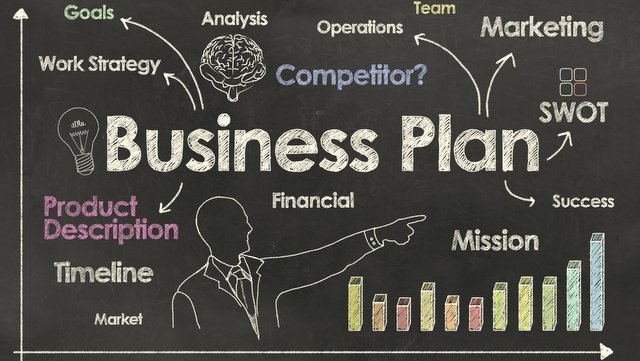 Just like no two businesses are the same, similarly, no two business plans are the same. A business plan must be a blueprint that explains in detail the step by step process you plan to follow to convert your idea into a reality.
A traditional business plan is what you need if you wish to raise funds through an investor or a financial institution.  It is generally long and thorough and has a common set of sections that investors and banks look for when they are validating your idea.
If you plan on bootstrapping, a simple yet detailed step by step plan should serve your purpose.
Plan your finances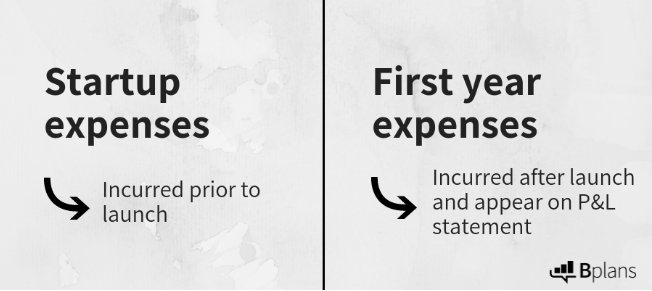 An initial investment into essentials as well as operating expenses is needed before turning it into a profit.
You need to be aware of every single way of utilizing your resources to earn money and every place your money is going into.
Get a ballpark estimate of the one-time costs of gearing up a start-up like licenses and permits, legal fees, insurance, branding, market research, trademarking, etc.
Try to limit your fixed expenses in the beginning to make room for variable expenses.
Some of the most common expenses incurred are as follows
Equipment: $10,000 to $125,000
Incorporation fees: Under $300
Office space: $100-$1,000 per employee per month
Inventory: 17-25% of the total budget
Marketing: 0-10% of the total budget
Website: About $25 per month
Office furniture and supplies: 10% of the total budget
Utilities: About $2 per square foot of office space
Payroll: 25-50% of the total budget
Professional consultants: $1,000 to $5,000 per year
Insurance: An average of $1,200 per year
Taxes: Variable
Travel: Variable
Shipping: Variable
Ensure that the first year you spend on necessary and inevitable expenses.

 Cash Flow Management
Cash requirements are what you need to keep the business operational.
You need to be at the top of your cash flow management or your business might come to a standstill. Too many startups focus on the wrong things — like fancy offices and over-the-top amenities — and forget that generating revenue should be their top priority.
Keeping a razor thin operating margin will ensure longevity and allocate most resources to operational growth.
Limit your expenses in the beginning. You must have clarity regarding what you need the money for.
[spacer height="5px"][adrotate banner="7″][spacer height="5px"]
Hiring the right people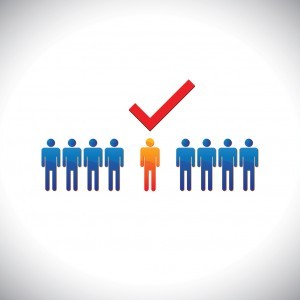 Do not hire too quickly or too late in the game. Finding the right team is extremely important to ensure the business takes off the way you want it to.
"I'd sacrifice skill set for the attitude, but luckily we haven't had to." – Gemma Young, co-founder of Settled
While it is important to find a talented workforce, it is more important to ensure that your team shares your vision and can contribute to your passion and zeal.
Above all make sure every appointment is documented.
Maintain Financial Statements
 "Entrepreneurs need to quickly become good at making tough P&L [profit and loss] decisions and deciding between things the company really needs to achieve its goals and things it would just be nice to have."

– Aunkur Arya, Braintree
Although the balance sheet, profit, and loss statement and cash flow statement are usually complicated, at startup there isn't much to include. However, it is a record that should be readily available.
The balance sheet tells you where your business stands at any given point of time. It is a self-explanatory snapshot that shows the value of the assets you have purchased for the startup, how much you owe to lenders and other creditors, and any initial investments you have made to get started.
Cash flow statements are quarterly reports that show the flow of money in and out of the company. It is a reflection of the true cash profit of the company and lets investors see where the money goes.
The income statement or P&L statement shows how much revenue your business is generating. Investors want to know that you are generating revenue and are staying ahead of the expenses. It also lets you know how much you have to keep in the bank to manage expenses.
Breakeven Analysis
A break-even analysis shows your lender that you know the point at which you will start making a profit.  While the break-even analysis is primarily for businesses making or selling products, it can also be useful for service-type businesses.  Be sure to include a break-even graph, and be able to explain it.
It instills confidence in investors if they know by when they can start expecting returns from your business.
 Have the ability to pivot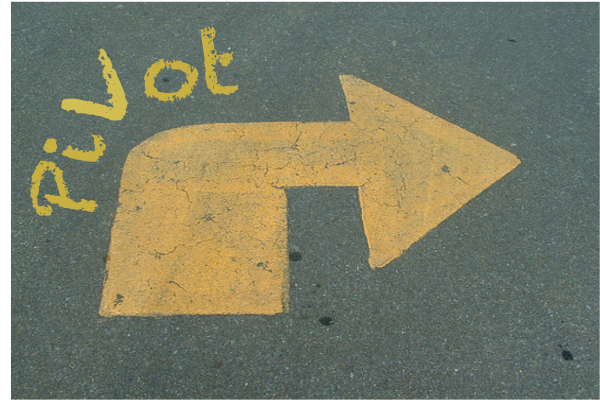 As we all know the customer is king. You could provide a product or service of unparalleled quality but if that is not what the customer wants or needs it won't sell. You have to constantly evolve or "pivot" with the changing market trends.
Changing your business model or tweaking your product could be the difference between survival and obsolesce. Flickr was originally an MMORPG (massively multiplayer online role-playing game) called Game Neverending from Canadian firm Ludicorp. However, the tool to share and save photographs was the most popular feature. This led to the game becoming a platform for sharing photographs, Flickr.
The only way to win is to learn and to adapt faster than anybody else.
---
Words Of Wisdom From A Serial Entrepreneur
Rahul Sharma, CEO of Appscrip and a proud bootstrapper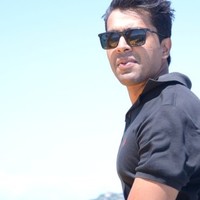 " Read. Read. Read. You can never read enough to keep abreast of the latest business and technology trends. Keep yourself informed of every trend whether relevant or far-fetched.
Trust your gut. All the advice and information in the world can help you make an informed and data-driven decision.
But is it the right decision? Only your instinct can tell you that. So trust your instinct.
Don't be afraid to make mistakes. As a serial entrepreneur, you can take my word that you will be blindsided more times than you can count. But trial and error is the only way to succeed sometimes.
And don't forget to have fun. You are not a machine. Don't take yourself so seriously. Your startup story should be a story to tell your grandkids! "

[spacer height="5px"][adrotate banner="2″][spacer height="5px"]