Outreach of smart phone applications in everyday lives have made tremendous impact over time. The amount of work that can accomplished through applications has has become uncountable now. Classified Apps have been there in the app stores for quite some time now and have been of extended help to the generation.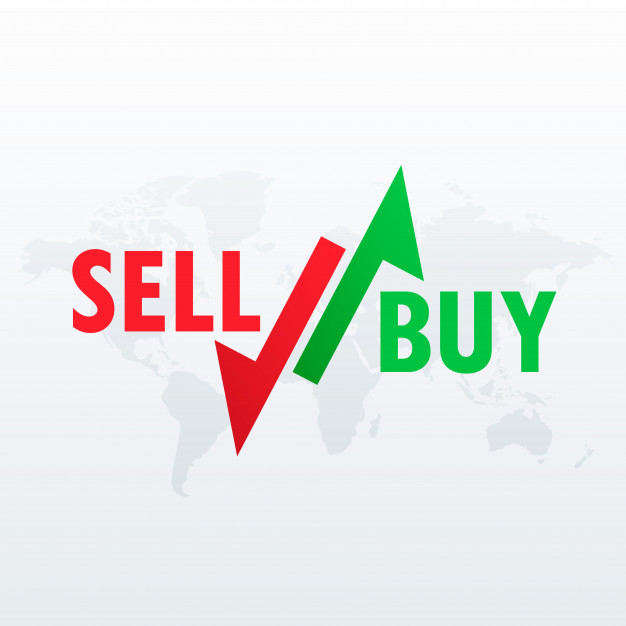 It has become super simple to sell off unwanted stuff otherwise wanted by someone else in any of these platforms. Apart from online rental platforms, buy & sell platforms are indeed giving a boost to the concept of shared economy.
Following are 7 most popular classified apps that have gained popularity over time:
OLX Group: A global product and tech group with +20 brands, +5000 people and one mindset. It helps people upgrade their lives. Their products & services make it super easy for anyone to buy or sell almost anything.
Every month 350 million people use their market-leading trading platforms such as Avito, letgo, dubizzle, OLX and a dozen other local                  brands.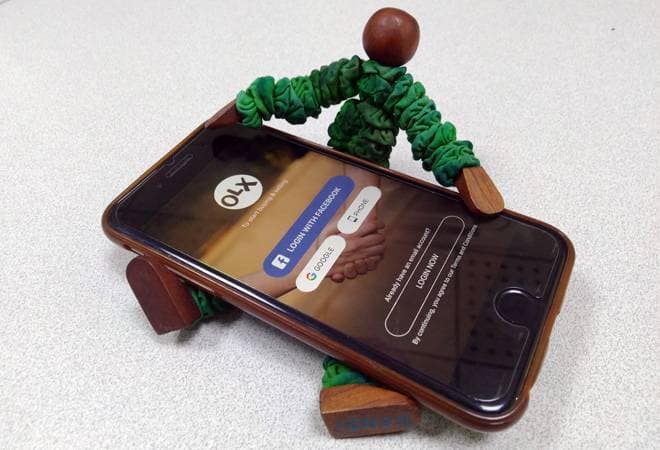 Gumtree: Over 1/3 of the UK's population visit Gumtree per month, making us the UK's #1 classifieds website. It has over 1.8 million ads on the site at any given time, making it the perfect place for people go to find a new car, job, second-hand items, services and more!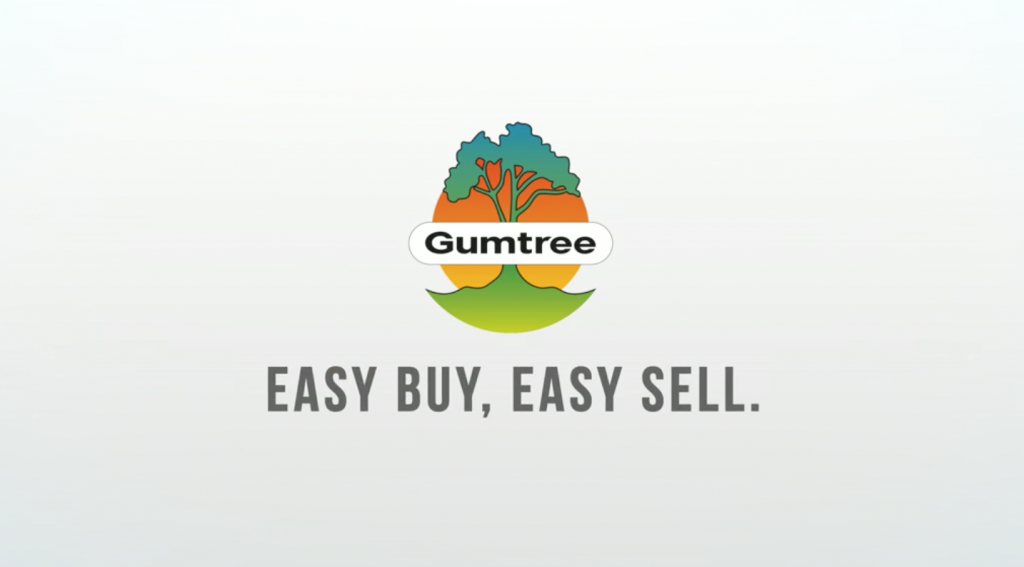 NL Classifieds: NL Classifieds Inc. is the largest independent classified network dedicated to the people of Newfoundland and Labrador. NL Classifieds Inc. specializes in online marketing for hundreds of local businesses by providing a highly targetable web portal with over 350,000 unique visitors every month.
Also Read:

Benefits Of Integrating In-App Chat Module In Classified Apps!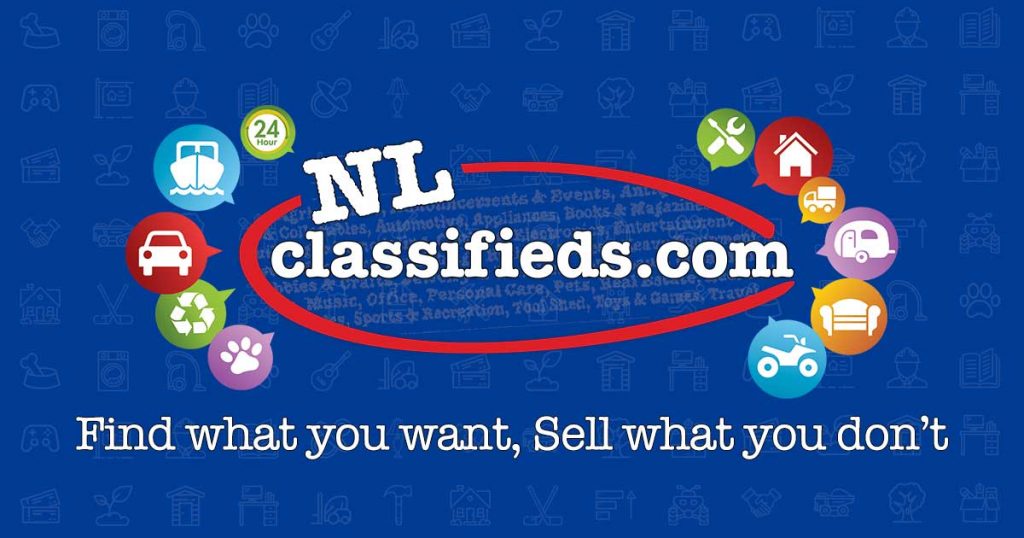 Varagesale: Designed by a mom, VarageSale is the safer way to buy and sell new and used items locally. Founded in 2012, it has millions of members in communities across Canada, the United States and beyond.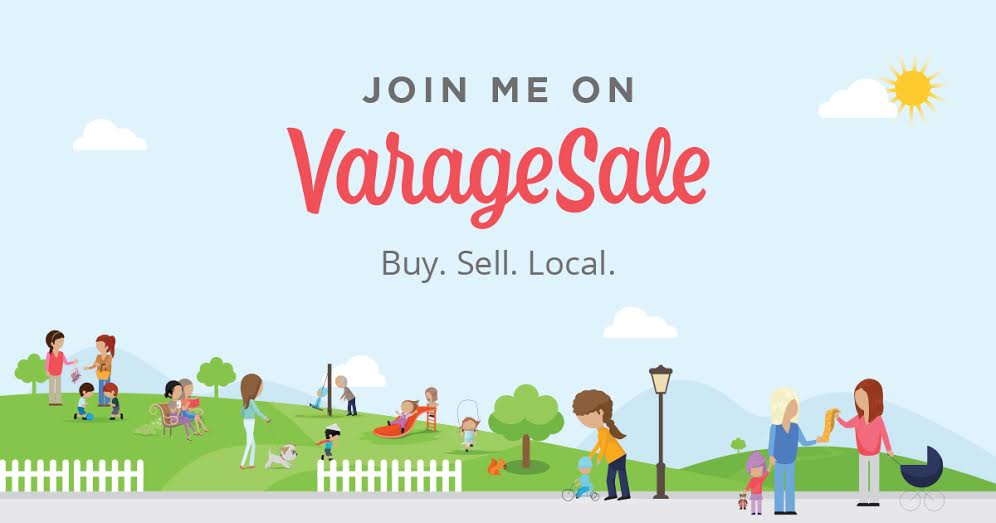 VarageSale is free to use at varagesale.com and on the mobile app, which is available on iOS, Android and Kindle devices. The company is based in Toronto and funded by investors including Sequoia Capital and LightSpeed Venture Partners.
Quikr: Now operates leading transaction marketplaces built on top of India's largest classifieds platform. It is India's largest platform that is used by over 30 million unique users a month. It is present in 1200 cities in India and operates several large classifieds businesses across C2C, Cars, Education, Homes, Jobs, and Services.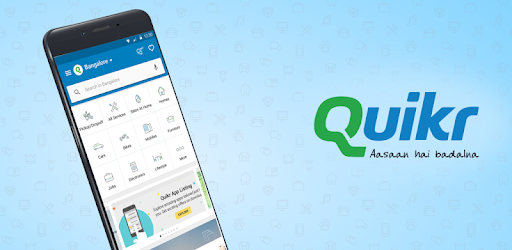 Antengo: It is reinventing classified listings by focusing on mobile from the ground up. Antengo has created a trusted 'secondary marketplace' for trusted, local, consumer-to-consumer and business-to- consumer commerce and community.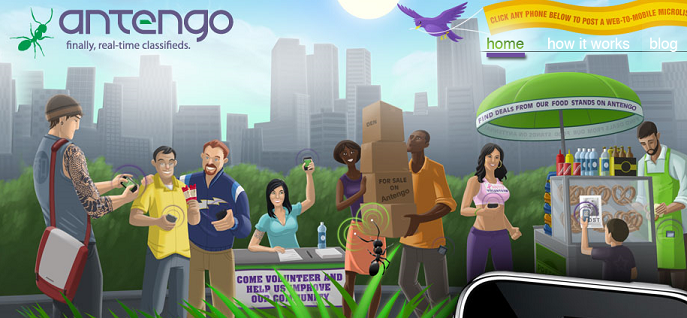 Antengo allows users to post in 60 seconds, chat instantly, and make money off of their unused items!
Shpock: It is a mobile marketplace that brings millions of private buyers and sellers as well as local businesses together. The categories range from electronics, fashion and furniture but also specialised interests such as cars and property. Being initially launched in September 2012, the boot sale app – founded by Katharina Klausberger and Armin Strbac – now has more than 10 million active users.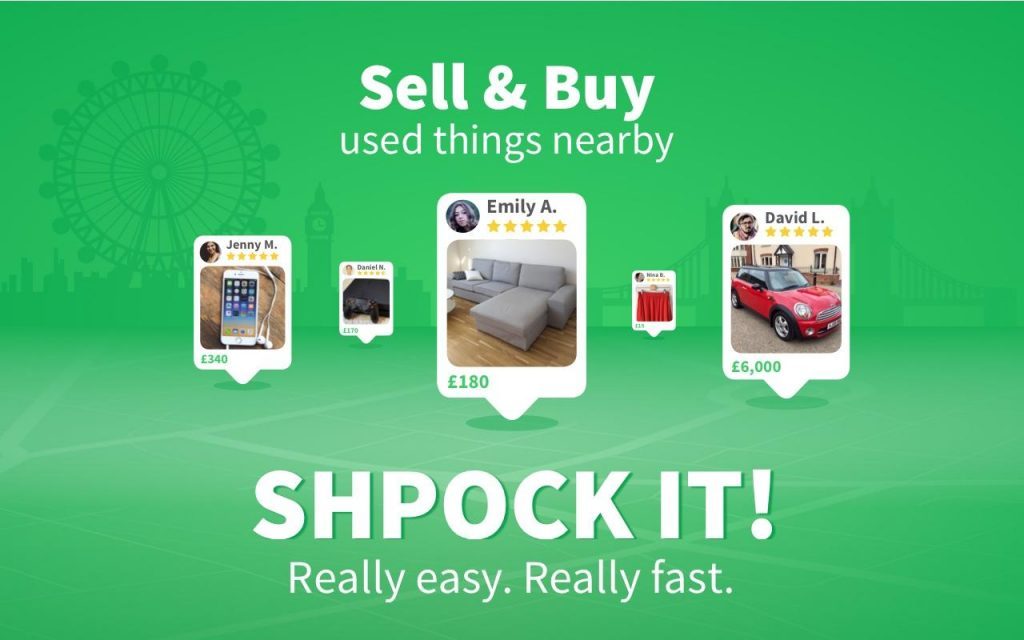 The average Shpock user doesn't just stop by, but ends up spending a subsequent amount of time in the app – which have been at 2 billion screen views per month in total.