Are you looking to build a business that would provide you with a recurring and predictable revenue?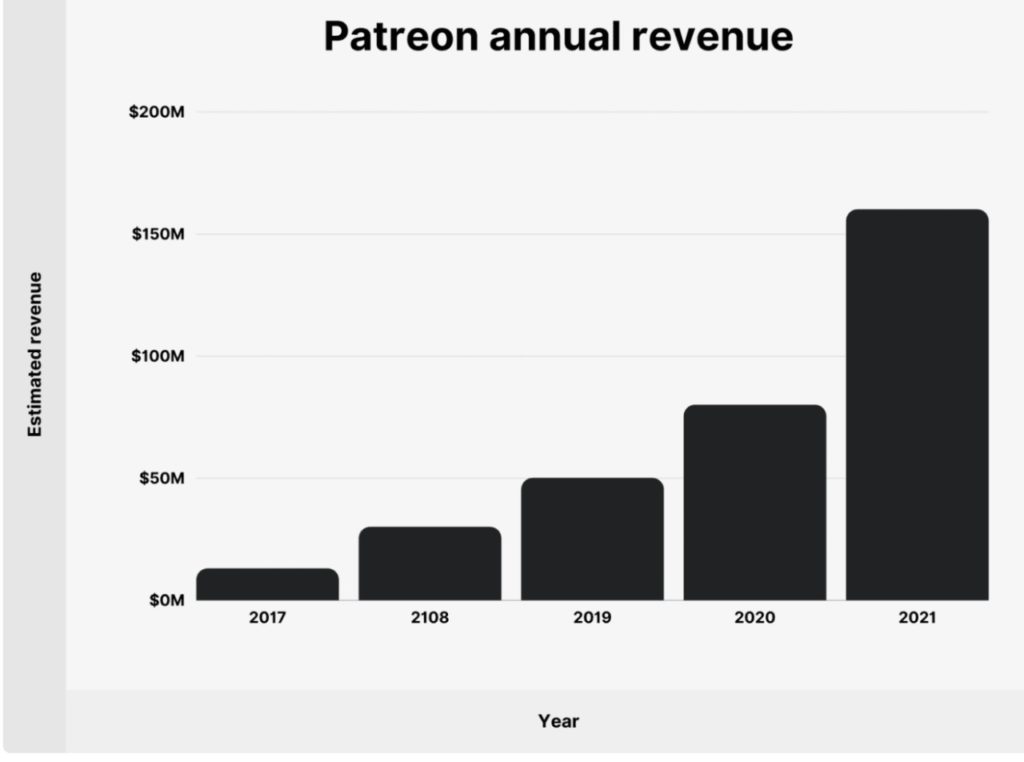 Then the subscription model is the right channel for you. This model helps earn substantial money as well as helps others to earn a steady income. A Patreon like app is the right choice.
Firstly check out how subscription apps work and what are the necessary features required.
Patreon was birthed in 2013 with the goal of helping artists earn revenue for their content. Within a year and a half Patreon had 125,000 patrons and were paying out $1 million every month. As on date Patreon has 200,000+ creators on board supported by over 6 million patrons.
Cost For Patreon Like App
Once you decide to create a subscription app, you should consider the cost. A lot goes into making a good app like Patreon, and it cannot be done in a jiffy.

The average mobile app costs about $30,000 to $40,000 to develop. You can expect it to take three to six months from the start until you're ready to launch, if not more depending on the features required.
Now, several factors can change the cost and timeline. Consider the following and how they might affect your app idea and performance.

Features
Review the core features of the original app or apps in the similar domain before you consider what features you want to include in your Patreon like app. You could include the exact same features present in the Patreon app and nothing else.
However, you may want to make your app that is different and unique. Then you would have to include features that Patreon lacks. Or you might think that some of the Patreon features aren't necessarily useful for the kind of creators you want.
List out the imperative features you would want to include in your app. Having more features can be a good fashion to get people to use your platform, but you will probably have to pay more to build the app.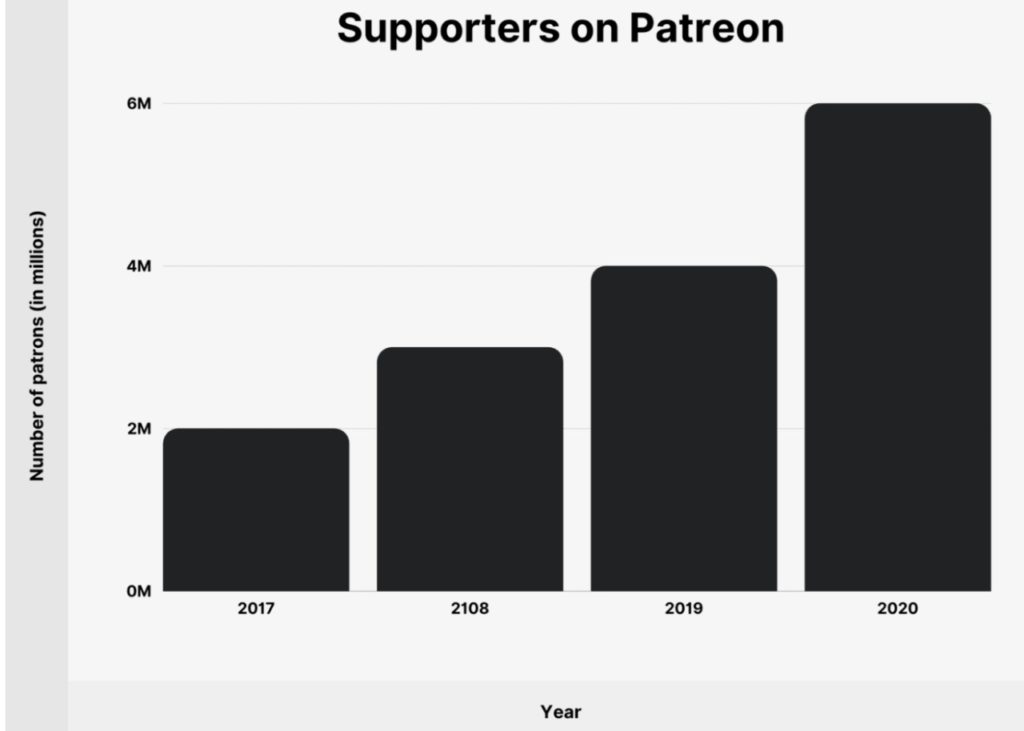 Complexity
The app complexity can also make the cost go northwards and whether you have lots of small features or not. If your app includes a lot of different pages, it will probably cost more and take longer to build.
On the other hand, if you want a simple interface with only a few pages, that would take lesser time. And you won't have to pay as much for someone to develop the application.
Other things that can affect the complexity includes support for multiple languages or usage of various colors. Hence it is imperative that you consider holding them until and unless these elements cannot be done away with.

And then don't forget you always have to option to add more features into your app when you update them at later. But getting the app out there means you can validate the need for it, and your initial investment wouldn't be as risky.
Individual or Team
To develop your app you would have to decide whether you want an agency or a freelancer . An individual may charge less than a team of people, but then it can take longer to complete the app.

However hiring a big time development agency can be perilous as they would be inundated with lots of work and your project could get delayed. Over and above they could depute professionals with not enough experience and you may find it difficult to have a good personal rapport with them.
You should be able to communicate with whoever is designing your app so that you know how things are progressing.
Appscrip combines the resources of a bigger agency with the connection you get with a small team or individual. That way, you get both aspects that businesses need with developing an important project, namely the necessary resource and camaraderie.
Tech Stack
Another important factor to consider when hiring an agency and looking at the overall cost is the tech stack they use. Look for agencies who use:
React Native
Flutter
Kotlin
Swift
Python
Firebase
Other development technologies can also come in handy. But React Native is an innovative option for cross-platform development. Then, you don't have to worry about the decision to build an iOS app or an Android app.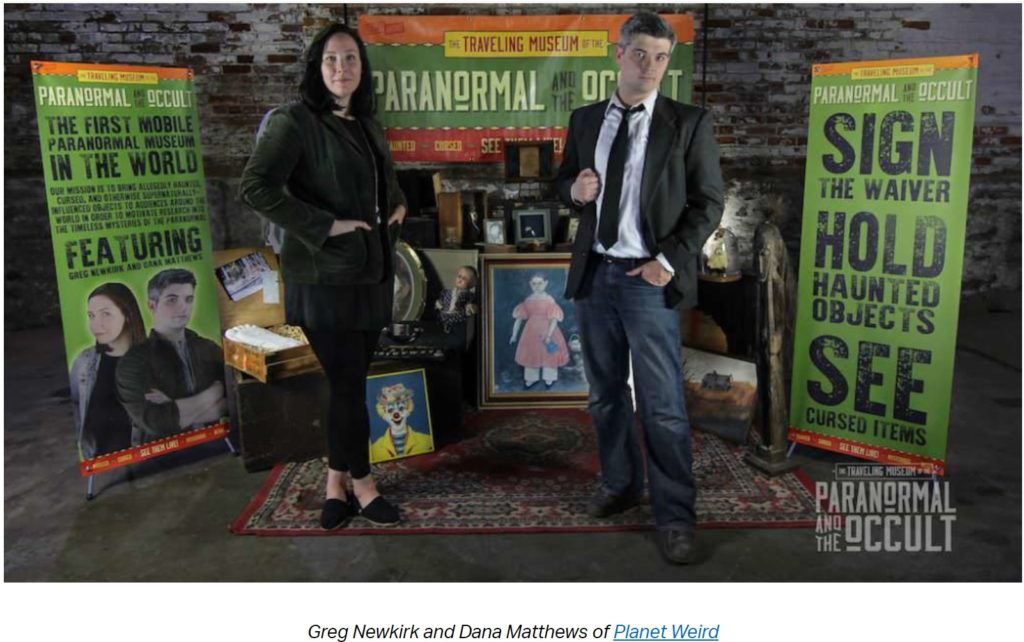 Make sure that you hire an agency that has specific experience with the tech stack they use. Because on the long run you can help cut down time in development as they won't have to imbibe the technology along with your app's development.
Operating Systems – Patreon Like App
After you have taken a good look at the developer's tech stack, consider where you would want to launch the app.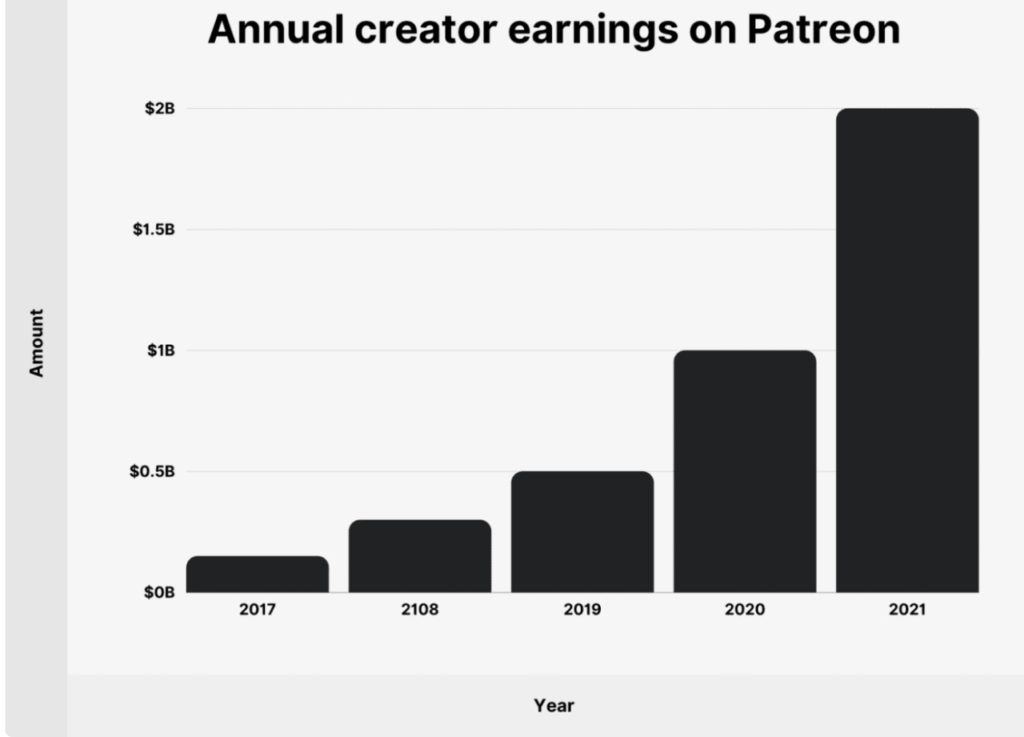 If you are looking to launch your app only one platform, then you can decide to choose a developer who is well-versed with native technology. But then do keep in mind, it will make it harder to later expand your app to other platforms as you would be forced to redesign the app.
Even if you are considering to launch the app on any one OS, consider having your agency use hybrid technology. The technology can create an app that works on various platforms, so you can add the app to another app store without too much extra work.
Ongoing Support
If you're trying to decide between building a subscription app or another app for creators, consider that after the launch. Subscription apps require necessary support over time.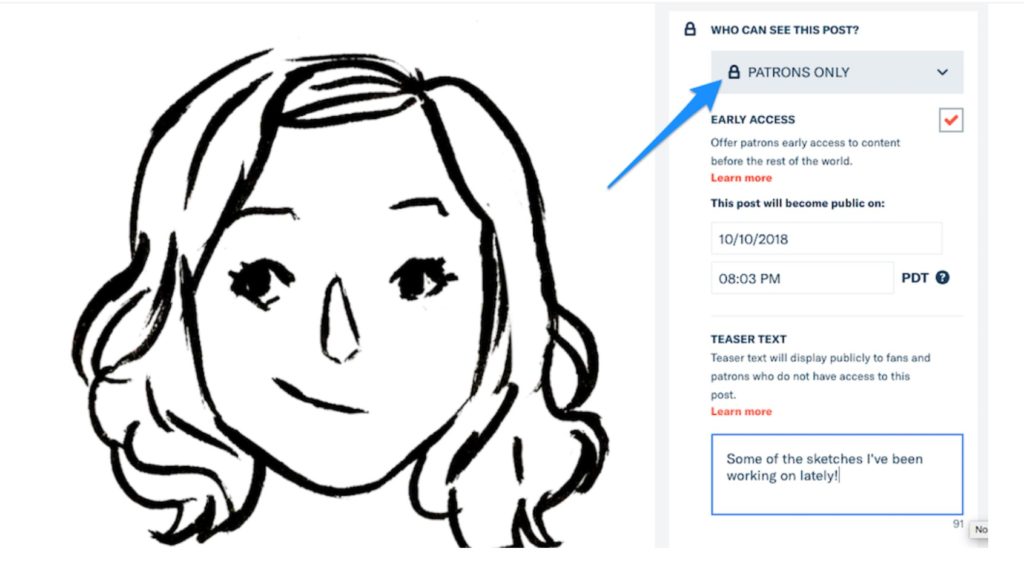 The App would require frequent updates whether or not you launch it on one platform or multiple. You may decide to add more features in your Patreon like app, or you might encounter bugs in the app.
Creators could demand for other necessary features in your app as per their requirement. If you get a lot of the similar requests, it makes sense to update your app to meet those needs.
Before you hire an able agency, consider if they can provide necessary support. If they aren't able to help with regular, consistent updates, you may want to look for some other agency to avoid unnecessary hiccups.
After an Engineering degree and a Diploma in Management I devoted 16+ years working in the automotive industry. My innate skill and extreme passionate in writing, encouraged me to adopt it up as my profession. I have been writing for more than 10+ years in the software industry. The 400+ blogs I published are informative, exhaustive and interesting to a professional and causal reader.