Complimenting Denmark's Hygge (cosy) lifestyle, using online apps to conveniently order prepared meals has become the norm.
In fact with Danish Food Delivery apps, the sector is expected to develop at a growth rate of 15.4%. Ease and comfort of ordering, flexibility of cuisine, and the magic of getting what you need and when you need right where you are is the source of this rise.
Advancement in technology has altered and disrupted the aspects and the perception of many businesses world over. The integration of technology in any venture has become vital for any notable success. Indisputably the food delivery industry tops the key sectors displaying rapid changes through the embracing of technology.
In Europe, exceptional growth in the food delivery industry has transformed delivery services through virtual order management and efficient placement. Websites and smartphone apps have lowered costs and reduced physical contact. This was made possible using innovative online ordering apps that have successfully induced the establishment of ghost kitchens.
Entrepreneurs foraying into the online food delivery business have various options available. They can choose between platform-to-consumer delivery business models (where the intermediary takes orders and if necessary makes delivery, example UberEats) or the aggregator delivery business model (here the intermediary takes orders and delivers as well, example JustEat).
Before that, understanding how Danish Food Delivery apps function and gain profits is essential.
Danish Food Delivery Apps

One among the top Danish Food Delivery apps, Wolt was founded in 2014 by Slush Miki Kuusi in Finland. Offering finer yet slightly pricey selections, it takes orders and bike couriers deliver scrumptious parcels after partnering with nearby restaurants. With operations in over 23 countries, the company powers a smooth user experience via its elegant mobile app.
The business factors in commission, distance and delivery fee to generate revenue from restaurants and customers in the city.
Well-funded by investors, the company closed a whopping $530 million financing round in early 2021. And recently in June 2022, Wolt was acquired by DoorDash Inc. for $8.1 billion.
Owning up delivery faults and refunding charges to assisting international users with language options, Wolt is positively acclaimed for providing ease and accuracy.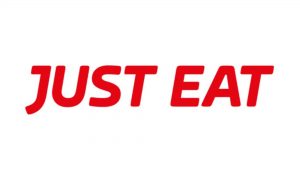 Founded in Denmark by Jesper Buch in 2001 out of necessity (and frustration), Just Eat began offering location-specific apps. Aiming the right customer-centric approach, Just Eat ensured their customers had to just order online and receive hot packages without much ado.
Set in 4 continents, Just Eat (now Just Eat Takeaway.com) uses a platform-to-consumer business model like many other Danish Food Delivery apps. In 2021, it became the world's largest takeaway platform with 99 million active users.
It earns 90% of its revenue from commissions, and the remaining 10% is earned via delivery fees, adverts, interchange fees and other sales. After Wolt, Just Eat is the next choice for locals to quench hunger pangs even in remote areas.
Till 2013, Just Eat raised $104.9 million in total from 4 funding rounds. After merging with Takeaway.com in 2020, their combined revenue was up by 33% in 2021 and has been growing ever since.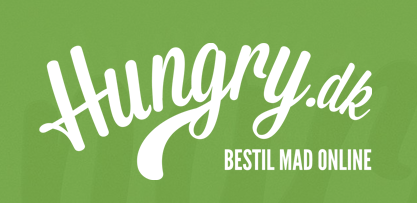 Listed as a student friendly app among the many available Danish Food Delivery apps, Hungry.dk compliments Morten Larsen's vision of online convenience created in 2012 in Denmark. While its business model is similar to Just Eat, it offers lesser restaurant options. However, Hungry still handles daily orders from approximately 1,800 restaurants in Denmark alone.
As a fast-growing business, Hungry offers its clients a lengthy and enviable menu. You can order anything from fast food to vegetarian meals, you can opt for delivery of your meals whether you order via its website and mobile app.
Backed with a strong investment history, the most recent investment out of 3 funding rounds was $4.32 million in 2017 by Corporate Minority – II. Delivery Hero's interest in Hungry.dk wasn't momentary either. After acquiring about 44% with earlier investments, Delivery Hero acquired the Hungry business in 2021.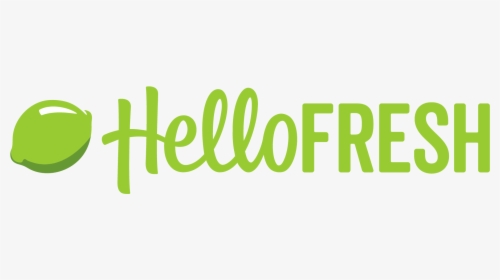 HelloFresh, founded in 2011 by Dominik Richter works in partnership with professional chefs, vendors and delivery partners. With recent trends that shift focus to healthy alternatives, HelloFresh is capable of touching new heights.
Adhering to its name, HelloFresh believes in fresh meals. They offer weekly subscription options to customers in exchange for wholesome weekly meal kits. Its revenue touched an all-time high at $470 million in 2021.
This was basically due to its flexible yet unique subscription service wherein customers can pick a plan, receive delivery of pre-measured ingredients and a step-by-step guide to prepare the meal in 40-minutes.
HelloFresh raised a total of $367.5 Million in 6 funding rounds and has added 1.24 million customers in Q1 2022 bringing the total number of active users to 8.52 million. In December 2016, Baillie Gifford made the latest funding of $88.6 million.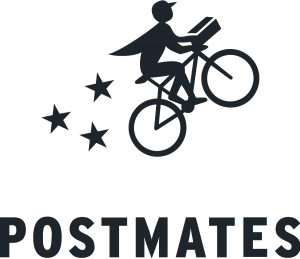 Postmates stands out even though it is swamped in a sea of food delivery apps. This isn't for its business or employment model, but because of its apprehensions toward food delivery. Started in 2011 by Bastian Lehmann, Postmates found its place in many users' hearts after cataloguing several continental cuisines that get delivered within an hour.
Postmates CEO has repeatedly said he operates an on-demand logistics platform. Lehmann said – food to Postmates is what books were to Amazon. Owing to the demand and supply business strategy, Postmates became one of the fastest delivery services among competitors in the Danish Food Delivery apps space.
Servicing consumers 24/7, the company uses a platform-to-consumer model. Their profits are made via delivery and convenience fees along with a premium plan called 'Unlimited' subscribed by 23% of its total customers.
Postmates is a Unicorn company with 10 million active users. It received its latest funding in 2019 when its revenue was $500 million. Later in 2020, it was acquired by Uber for US$2.65 billion.
How To Be Amid The Top Danish Food Delivery apps? 
The majority of the online audience is young yet busy with daily life. By 2026, the user count for Danish Food Delivery apps is expected to be at 3.6 million due to benefits like:
Straightforward customer service
Anytime Ordering
Saving time and energy
Your business can enable these benefits for customers or restaurants and create revenue and a brand for itself. Taking inspiration from the above companies and dreaming of a SaaS business like iDeliver for yourself is not farfetched. So yes, it's possible to be among the top Danish Food Delivery apps with the right tools and a partner like Appscrip.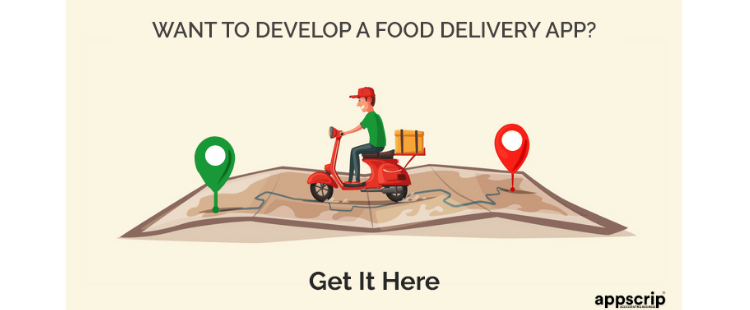 With an Engineering degree and a Diploma in Management under my belt, I worked for 16+ years in the automotive industry with various manufacturers. But my passion for writing was overwhelming, which I turned into a career. I have been writing for more than 10+ years and mostly in the IT domain. I am sure you will find the 300+ published blogs of mine in here informative, exhaustive and interesting.