Denmark tech startups are absolutely relevant and imperative to enhance the growth of their economy.
Tech startups are built in the realm of innovative technology. They have the potential to become an individual identity and aim to portray themselves as a brand.
Alongside, they develop problem-solving capabilities, creation of job opportunities and ensure economic growth. However, having a supportive entrepreneurial ecosystem is highly important for startups to thrive.
In Denmark tech startups have been offering exceptional information technology solutions. Most startups are known for an innovative approach and aim to solve a pressing problem. Which help to enhance the living standards of developing communities.
Introduction : Denmark Tech Startups
Most tech startups that have been floated in Denmark are based in Copenhagen. The thriving country is one of the most innovative and digital-savvy countries in the world. More than 2800 wide-ranging Denmark tech startups are speeding towards evolution.
They are powered by AI (artificial intelligence), advanced tech and a range of funding opportunities that can fetch about $4-5 million.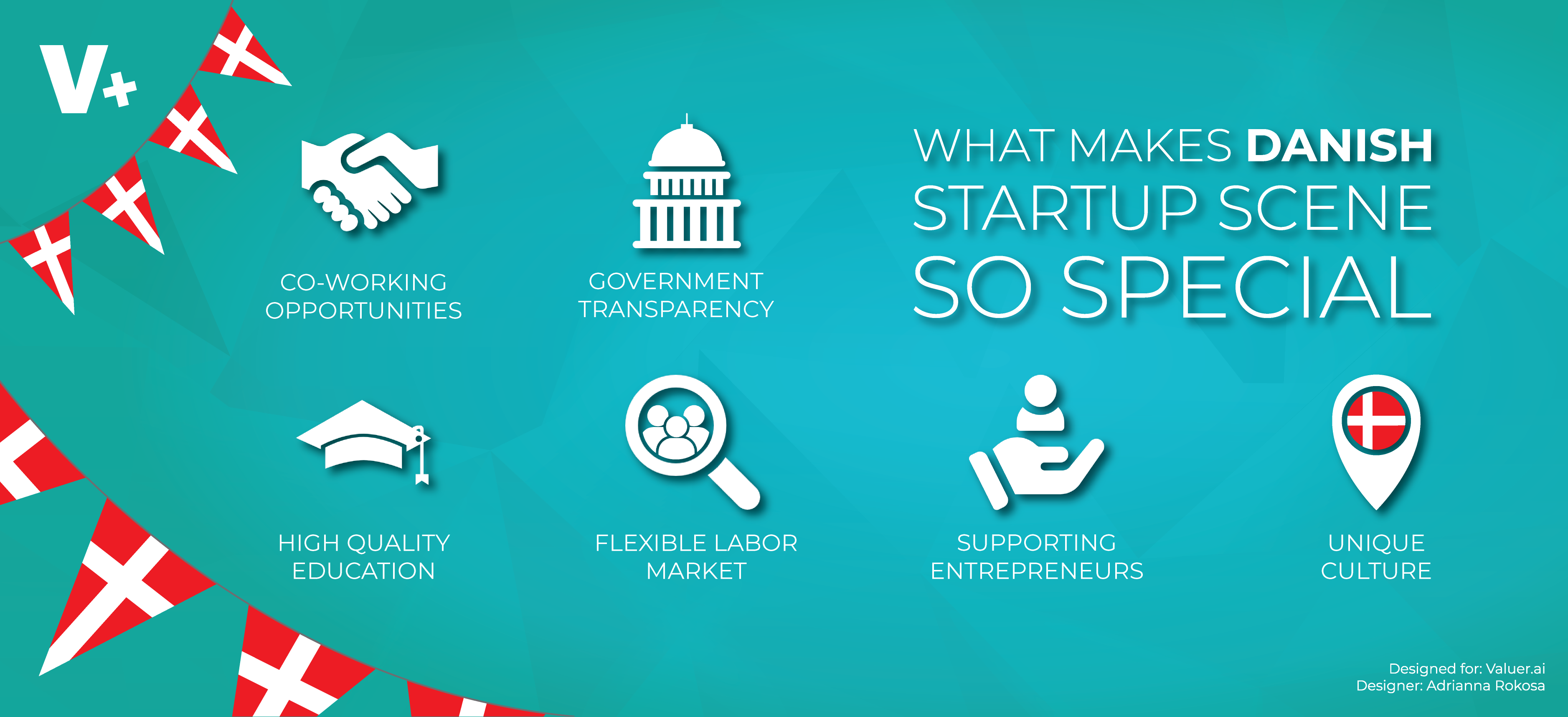 There are many firms in Denmark that offer quality technologies consulting services. These below mentioned tech startups are the ones to watch out for this year.

Templafy is a Copenhagen based company. It was incepted in 2014 by Christian Lund, Cynthia Stephens, Henrik Printzlau, Jakob Bjersing, Jan Mechtel, Jeppe Schytte-Hansen and Morten Hald Mortensen. Templafy's technology aims to save time and surge productivity. As a tool, it enables users or employees to manage and update digital assets on a single cloud-based library.
Thus, the content management add-in is ideal for corporates that work in many teams.
This Denmark tech startups claim that it saves an average of four hours per week for firms that use their technology. A study found that using Templafy eliminated 95% of IT involvement. Its efficiency is proven to be true and efficacious. The firm has over 3 million active users from 80+ countries.
Hence, its efficiency is proven to be true. Thus far, sources suggest its revenue to be $11.3 million.
Templafy received its latest Series D funding of $60 million in 2021. After 7 funding rounds, the SaaS business has 9 investors from whom they managed to raise $121.4 million.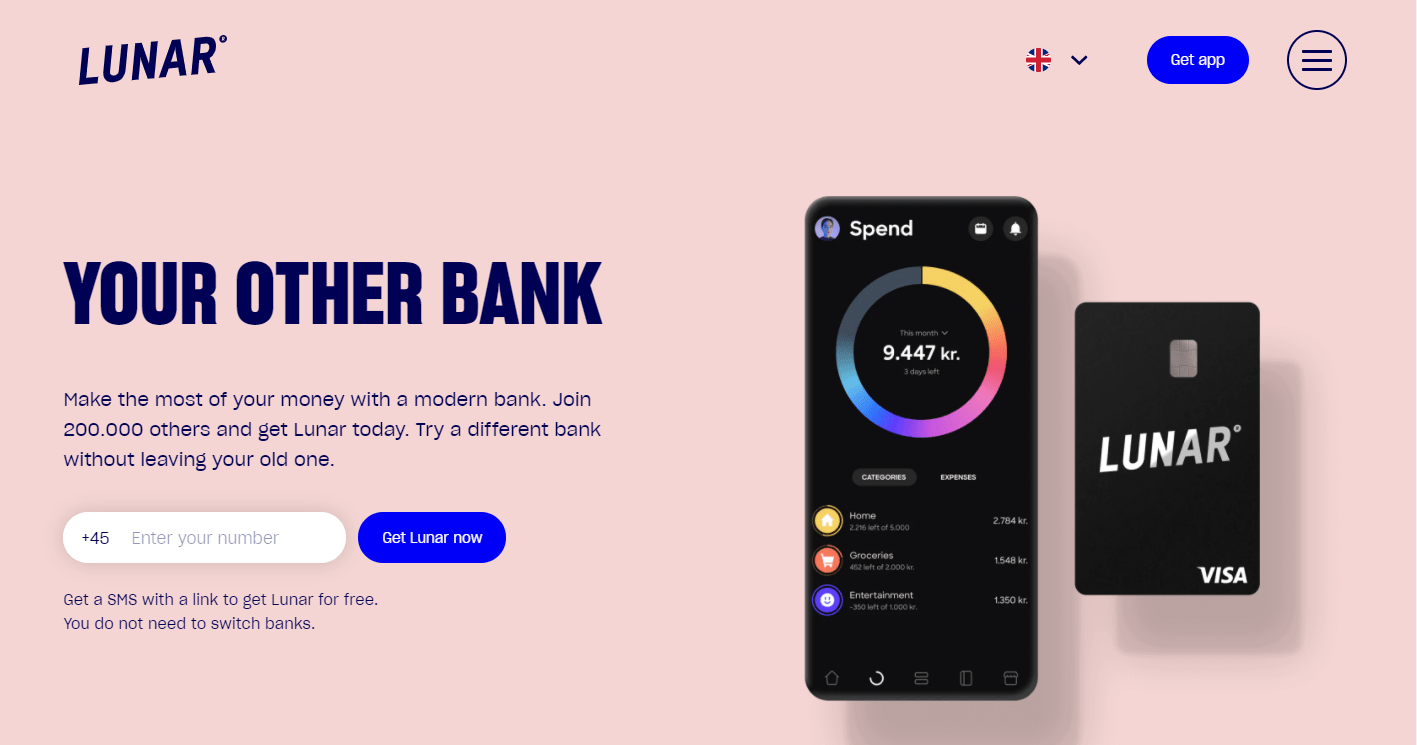 Ken Villum Klausen founded Lunar in 2015. The Aarhus-born platform offers mobile banking that is 100% digital. It helps around 500,000 users to manage personal or business finances. Lunar's offerings include insurance, loan, investment and many other services. It earned a revenue of $37 million in 2021.
The platform earns its revenue with interchange fees, financial products, third-party services and a subscription-based service known as Lunar Premium.
Lunar is perfect for millennials who yearn for quick digital experiences. In March 2022, Lunar received its latest Series D funding of $70 million. With this round of funding the total funding from 9 funding rounds totalled to $448.4 million. Denmark tech startups like Lunar are making it possible for having smart financing options.
Thus, this fintech promises potential for the future. Now, it aims to support future growth by increasing users and robustly scaling its operations.
Podimo takes its users on an audio journey with podcasts and audiobooks. Earlier in 2019, Andreas Sachse, Eva Lægdsgaard, Morten Strunge, Nikolaj Koppel and Sverre Dueholm launched Podimo. This audio platform has numerous genres to explore and has been downloaded more than a million times.
The app functions with a revenue-sharing model. This means, distributing channels or creators who partner with Podimo can publicize their content effectively. Creators either earn individual revenue for each creation or 50% of the revenue.
The user-friendly app earned itself a revenue of $16 million. It received $69.4 million from a Series B round in November 2021. With 5 funding rounds, Podimo raised its total funding to $114.7 million.
Caroline Chalmer and Mie Ejdrup founded Finematter in 2020. The young platform boasts of having everything related to jewelry. Denmark tech startups like Finematter are unique as they focus on empowering exceptional jewelers to scale via technology. This practice caters to customers as their Finematter deliveries are always one of a kind.
Handcrafted pieces on the platform are presented after strict assessment criteria. Thus, it partners with only 48 independent makers. It gains commission while a majority of the sales revenue goes to the makers. Currently, Finematter's projected annual revenue is $1.5 million each year.
Since its inception, it had a pre-seed round and has raised a total of $1.73 million to date.

Denmark tech startups like Uizard use astounding AI to offer their services. It was founded in 2018 by Tony Beltramelli. The platform offers products that can even enable a layman to design faster. Design assistant is an interesting tool offered by Uizard. It uses rough sketches of frameworks and converts them to usable designs.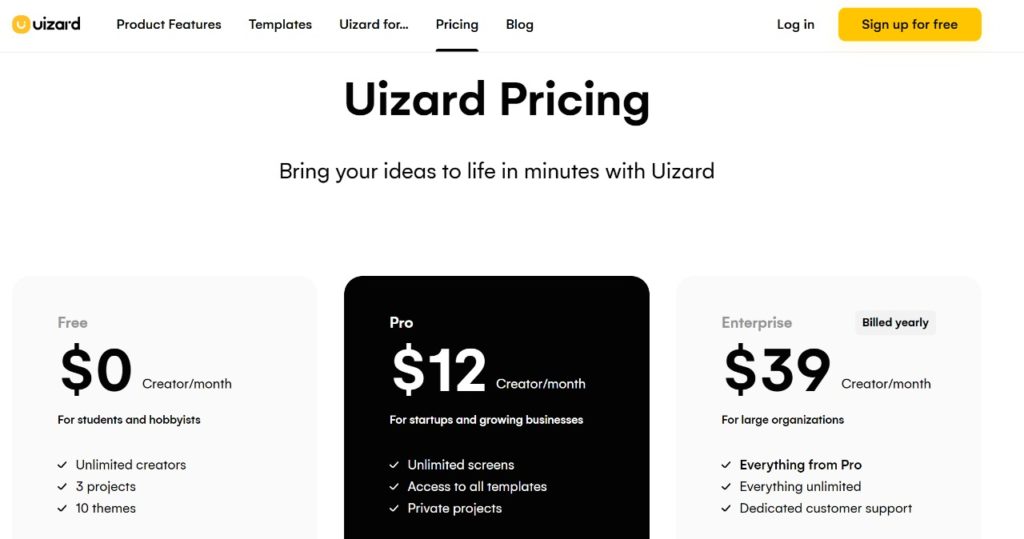 The smooth platform is host to 400,000 professionals. Uizard is mainly used by consultants, founders, managers and design or engineering teams. It earns revenue from plans offered to customers. The SaaS business is backed by 14 investors.
In 2021, its latest funding round fetched the company $15 million. The company has had 3 funding rounds and its combined funds total $18.6 million.
Conclusion: Denmark Tech Startups
For Denmark tech startups, innovation has been the stepping stone toward success. Tapping into the Danish tech market means involving Denmark tech startups with trustworthy teammates, supportive policies and a talent pool that has a collaborative approach. A successful business pitch to 5.77 million internet users in this happy country can accelerate your business.
Further, it can create an entryway for expansion within Europe and later, worldwide.
The Scandinavian country was regarded as the best in ease of doing business by the World Bank (2012-2019). Thus, the boom of Denmark tech startups comes as no surprise. Buffer and DropBox like firms have used the lean startup approach so as to build a huge customer base.
But there are other firms that use innovative and competitive business models to make their presence felt.
Be it developing a platform or an app. Only expertise can come to rescue when building the most complex ideas into simple, usable platforms. Be careful when tech startups reach this stage. And, leave it to experts like Appscrip to introducing your world to the real world.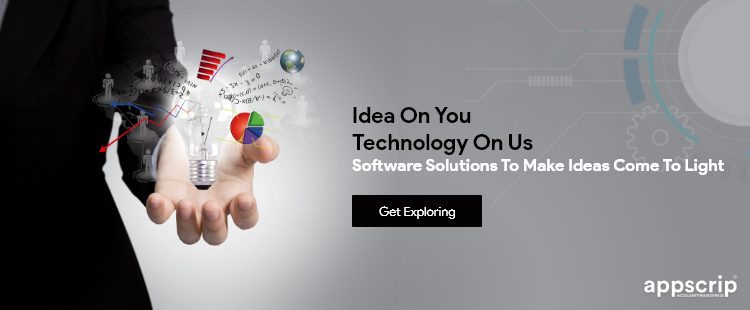 With an Engineering degree and a Diploma in Management under my belt, I worked for 16+ years in the automobile industry with various manufacturers in various capacities. But my passion for writing was overwhelming, hence I turned that into a career. I have been writing for more than 10+ years on various domains including the IT industry. I am sure you will find the 200+ published blogs of mine in here informative, exhaustive and interesting.