Digital marketing keeps changing with new consumer habits and demands.
Online marketing / digital marketing is a multifaceted entity that progresses at a consistent pace and is getting more complicated. Innovative use of technology, vigorous marketing strategies, and creative ideas that drive online consumer engagement and lead generation are paths to rise above the competition.
There are a plethora of ways to reach and connect with your audience. It's important to stay on top of the hottest strategies and trends of digital marketing. With the constant evolution of search engine algorithms and operating system guidelines, updating a company's digital marketing checklist and administration on a regular basis becomes essential.
E-commerce marketing dynamics in these competitive times are changing persistently. With passing time, every industry gains awareness into how digital media and online platforms metamorphose consumer response and public policy.
Organizations should update the details of their e-commerce marketing frequently. Though it has been noticed that, sometimes SMEs and startups find it difficult to take advantage of the latest digital marketing trends.
Ecommerce Website Goals
All businesses have different goals when it comes to what they want through their digital marketing activity. For most e-commerce websites it is visitors, lead generation and conversions leading to sales. With utmost patience and endeavor, you will not only be able to generate leads, but also build a brand experience that people can relate to.
Thus, this handy digital marketing checklist would help people in various industries, startups and ecommerce websites, to sharpen their marketing strategy. This step-by-step digital marketing checklist will help your business develop an efficient marketing approach turning research into sales, which will in turn promote your brand far and wide.
Website Optimization
The very first step in your digital marketing checklist should be website optimization. Your website certainly needs to be free from bugs which is an important factor that will influence customer's preferences. A poor user experience would not encourage them to visit the website and purchase any product.
Thus, even if the product reputation or price is satisfactory, the user interface on the website cannot be ignored.
Starting from payment methods, to the flexibility to maneuver within the website, to checkout options – should be secure, simple, easy and error-free. This would offer good user experience and encourage revisits to the website. Conversion rates could increase through A/B Testing.
SEO optimized content is a must on the website so that it can be searched easily on Google and should ideally rank within the top 5 in SERPs.
A well devised SEO strategy should be in place to make the process easy and smooth for search engines to locate your website. The strategy should include proper HTML code, designing for ease of use, relevantly written copy, and page load speed. The website should be optimized with genuine and well-researched information, should have ample internal and external links to reputed sites.
Online public relations can be inculcated to communicate with potential and current customers. All this would give search engines a valid reason to rank the website higher than other relevant websites.
Social Media Marketing
Social media platforms like Facebook, Twitter, LinkedIn, Instagram and Pinterest help businesses influence the audience and promote customer relationships. Startups and SMEs use social media to reach out to their target audiences, showcasing the power of these online platforms. Social media posts that you create along with its content plays a principal role in customer engagement.
The content needs to capture readers' interests quickly as most visitors spend just a few seconds on a web page before they decide what to do next. Content needs to be simple, easy to understand and genuine so that customers may connect with the brand personality.
Social media serves as a growth channel which creates and increases confidence among the audience and provides virtual access. It continually reminds customers of the brand's presence. Hence use social media wisely so that customers continue to rate your cherished brand highly through social media.
However, these online platforms need to be considered as a long-term investment and not as a channel for advertising or direct sales. Immediate conversions could always be a challenge through social media, unless your brand is established and has a long standing brand reputation and relation with the audience.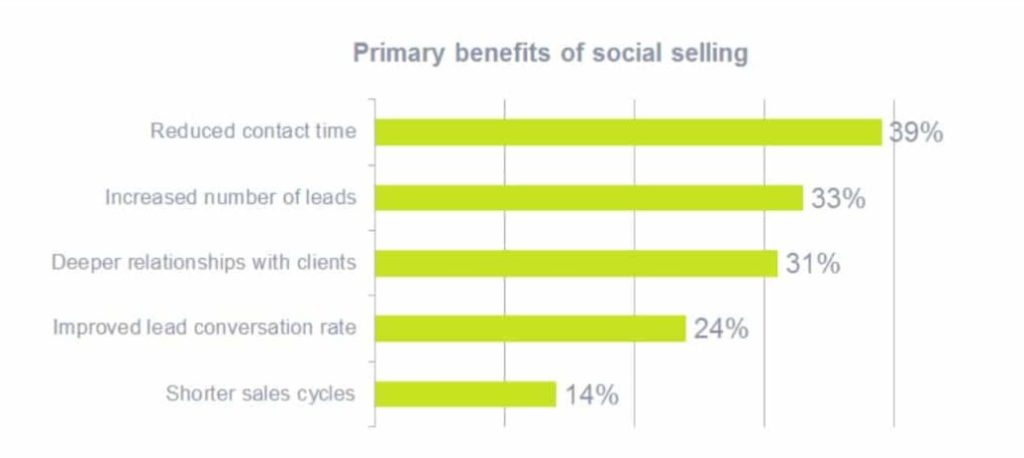 Site Mapping
The digital marketing checklist also must include the site map which is an XML file that incorporates a complete list of URLs of your website. It is perhaps the most unnoticed and under-valued part of a website.
The primary purpose of a sitemap is to inform search engines about pages available for crawling on your site.
Let me tell you that it's often forgotten by the customers that a site map lays the foundation of a website. If correctly done, site mapping can be extremely helpful to smoothen the flow of traffic and to build links without a glitch. A well collocated and structurally laid site map is accepted by search engines in a facile manner.
Omni-Channel Marketing
Omni-channel marketing is usually at the heart of most businesses. Online businesses must network, connect and resell using different marketplaces. You must present a percentage of your sales if you are using another online store or a part of their website and are functioning out of their platform.
As an integral part of the digital marketing checklist, omni-channel marketing tactics are useful in the long run. It increases your online awareness and visibility with an audience who are unaware of your brand. Through these marketplaces, you could offer deals to different customers, in turn increasing your sales.
Content Marketing
When the audience is elated and satisfied with your product or service, they'll consider buying your product or reaching out for your service. Rich content always tends to enhance customer experience.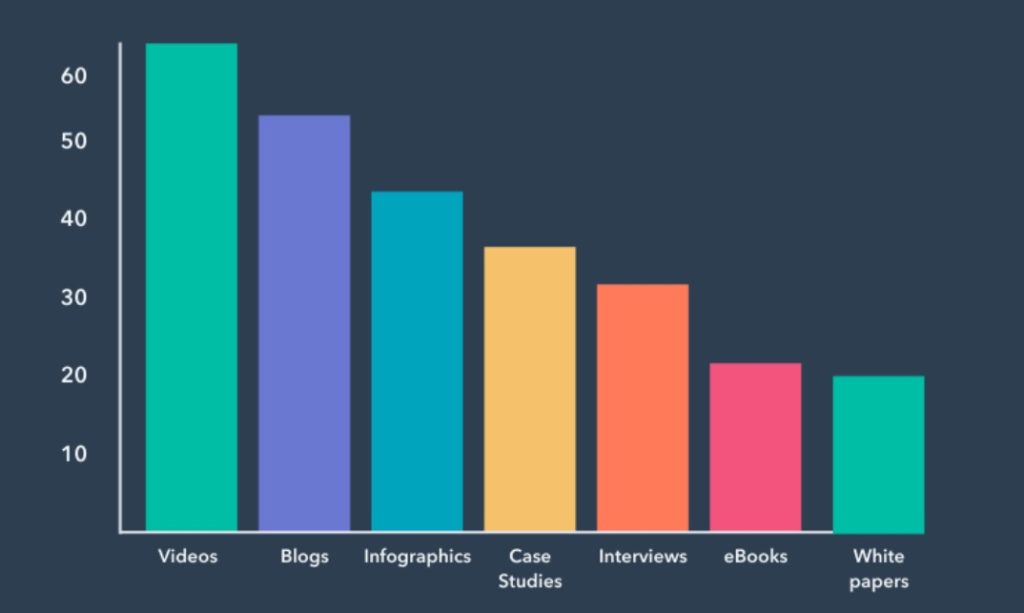 In the case of content marketing, using the right keywords at the right time on the right platform becomes imperative. Creating rich content can help improve the traffic numbers, organic search results, SEO rate, search engine ranking, brand visibility and sales. Generating unique content for different platforms is the essence of content marketing.
Traffic can be increased usually through –
Blogs: One of the best ways to improve SEO and drive more organic traffic to your ecommerce site via search engines. In your limited marketing budget blogs tend to fit easily and can be a replacement for any kind of marketing with inbound content.
Infographics: As a part of the digital marketing checklist for content marketing, infographics help e-commerce companies educate their audiences. Infographics educate audiences about existing products/services. This visual content marketing educates viewers to better visualize information regarding the value of the product/service along with how it works.
Customer Testimonials: Illustrates how a business has helped a specific customer gain success after using its product/service. This helps the wider audience to understand the brand better and believe more in what it has to offer.
Email Marketing
Information on existing or new products and new offers are mentioned in emailers, which can be very effective. They are usually a bit more data-driven and detail-focused. Email marketing can lead to high conversion rates.
Conclusion: Digital Marketing Checklist
Ecommerce businesses are those that diffuse goods, services, and funds over the internet. They vary in size and scope, as in retail giants like Amazon to Etsy. Online shopping is a domain that has seen tremendous growth over the past five years. It is different from a physical store which needs foot traffic.
Much like launching any business, kick-starting an e-commerce business isn't always easy. But setting up, launching and maintaining sites so that entrepreneurs, designers, and creators can sell their wares is more than realistic now.
However, focusing on some core areas of e-commerce digital marketing and carrying out congruous activity to enhance sales can help build your ecommerce brand. And could finally land you up to become the next big name in online shopping.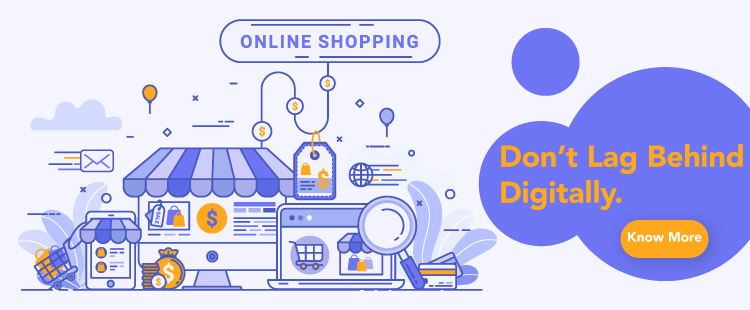 After an Engineering degree and a Diploma in Management I devoted 16+ years working in the automotive industry. My innate skill and extreme passionate in writing, encouraged me to adopt it up as my profession. I have been writing for more than 10+ years in the software industry. The 400+ blogs I published are informative, exhaustive and interesting to a professional and causal reader.