Anyone who has been around dogs know that they are little fur balls of energy!
---
This energy is a sign of behaviorally healthy lifestyle, and exercises play a very important part. It is the building block to a dog's overall mental and physical health, and relationship with the parent.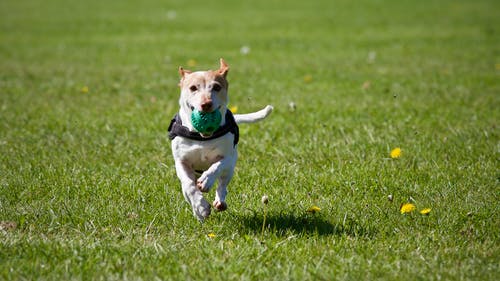 5 Reasons Why Dogs Need Exercise
Just like workouts boost your mood, and slims your waist line, the same is true for your dog! Daily cardio provides several benefits.
It helps combat anxiety. Lack of exercise and mental stimulation often leads to attention seeking and destructive behaviors
It keeps your dog's mind sharp and wards off age-related diseases
It ensures to your pet's healthy weight and prevents excess pressure
It enables exposure to other dogs, people and environmental stimuli
Playful exercise strengthens relationship and leads to more obedient behavior
No matter what the age, breed or size, your dog needs regular exercise. But between work, family time, and others things, it becomes difficult to make sure they never miss a day of proper training. But like I say: difficult, not impossible.

Dog Exercise App: A Popular Trend
Dog parents know the importance of having a well-trained, healthy pet around. For that, they go an extra mile to provide their pets with best services. Dog exercise app has a solution based approach to your dogs' fitness and nutrition. From trainers to veterinarians, this app is a one-stop destination.
It is both convenient and cost-effective for people who:
are juggling hectic schedules,
simply don't know how much or how often your dog needs exercise
Eric Husk, founder of City Dog Share mentioned about the type of users, "Parents with kids who don't have as much time for their dogs anymore, as well as parents with kids who host sleepovers at their house and bring a couple dogs along for play."  
Dog exercise apps are powerful and practical manifestation of on-demand app services.  The sheer market size of this industry is too big to ignore.
The demand of dog exercise apps is wide due to diversification of services that is offered to the dog-owners. 
Top 5 Dog Exercise Apps 
These apps can have different working flows, depending upon the requirement of the business owner.  Here are some of the best apps designed to ensure your dogs gets the best training and exercise.
Dogo

|

Pocket-sized Dog Trainer
Dogo has a customizable clicker for training and step-by-step instructions for over 60 tricks and commands. With this dog exercise app, track your dog's progress every day.
If you feel like you need some extra help, Dogo experts are available daily to answer your tricky training questions.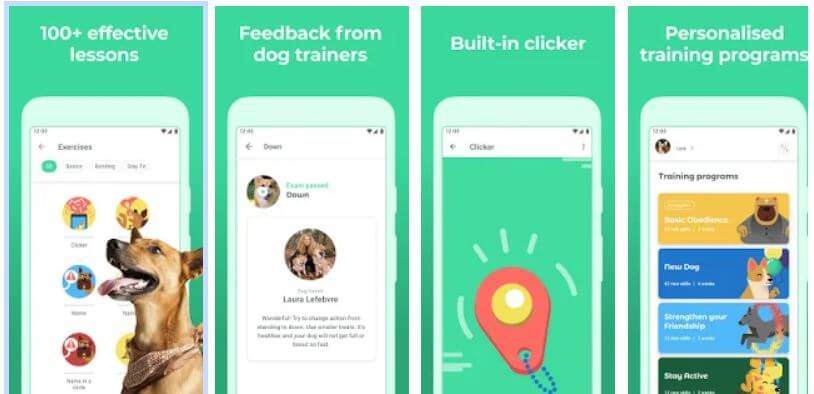 AlSO READ : Cat Food Delivery Services | For Your Pawrrfect Partner 
RunDogo | Track Dog's Workout
With RunDogo you can choose any dog activity from a dog running, canicross, mushing, bikejoring, skijoring, sled dog to a quick evening walk. Tracking and analyzing both your and your dogs' performances become an easy task.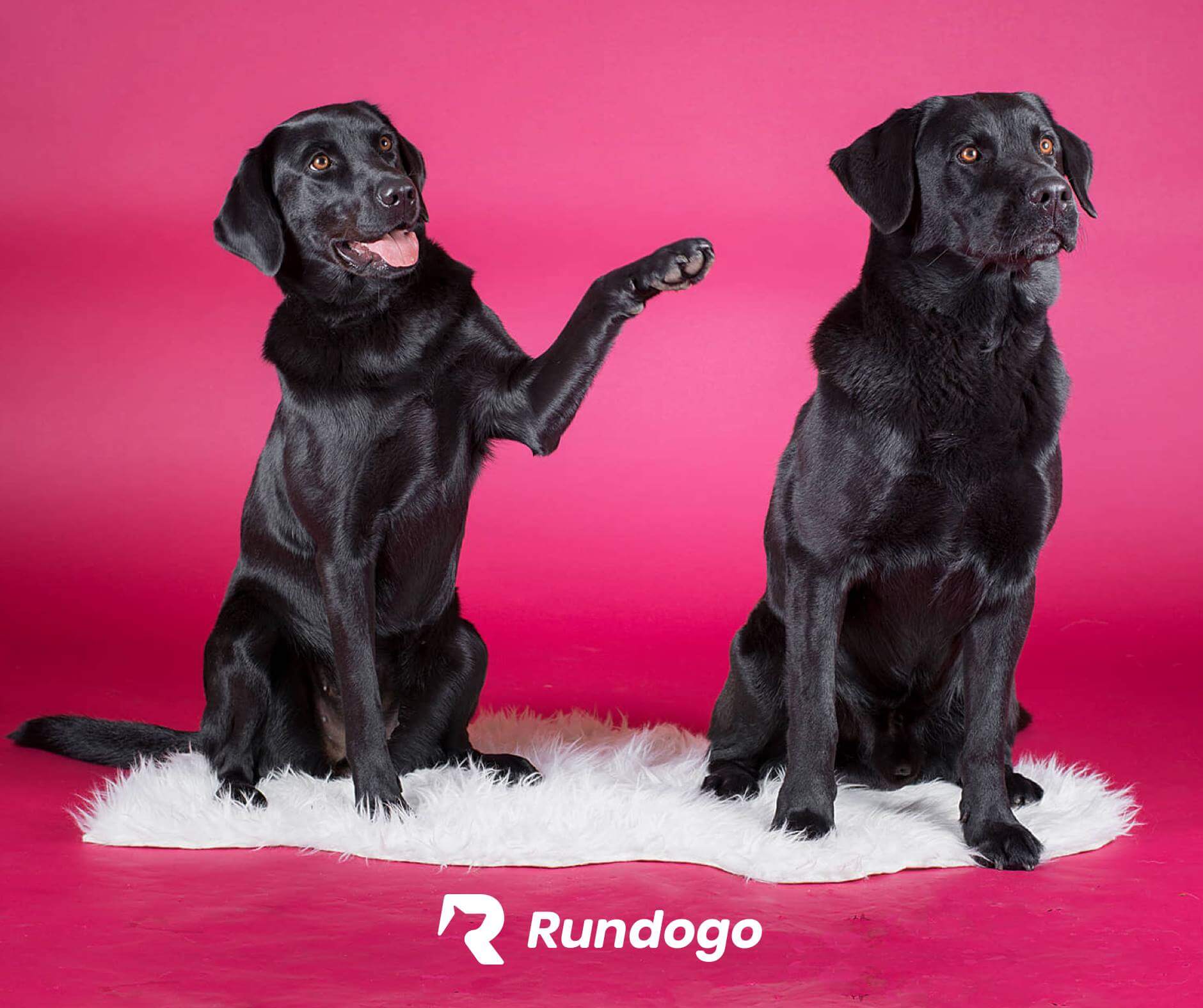 With this dog exercise app, you can create a complete profile for each of your dogs, including key data: weight, age, or breed.
Pet Coach | Training Experts Available 24*7
Pet coach connects you to a pet trainer, vet,  or other pet professional you might need to talk to. A dog exercise app that has verified pet experts, standing by you 24*7!
Your pup looks chubby? Send the pet nutritionist a photo to find out if you need to get him onto a diet pronto.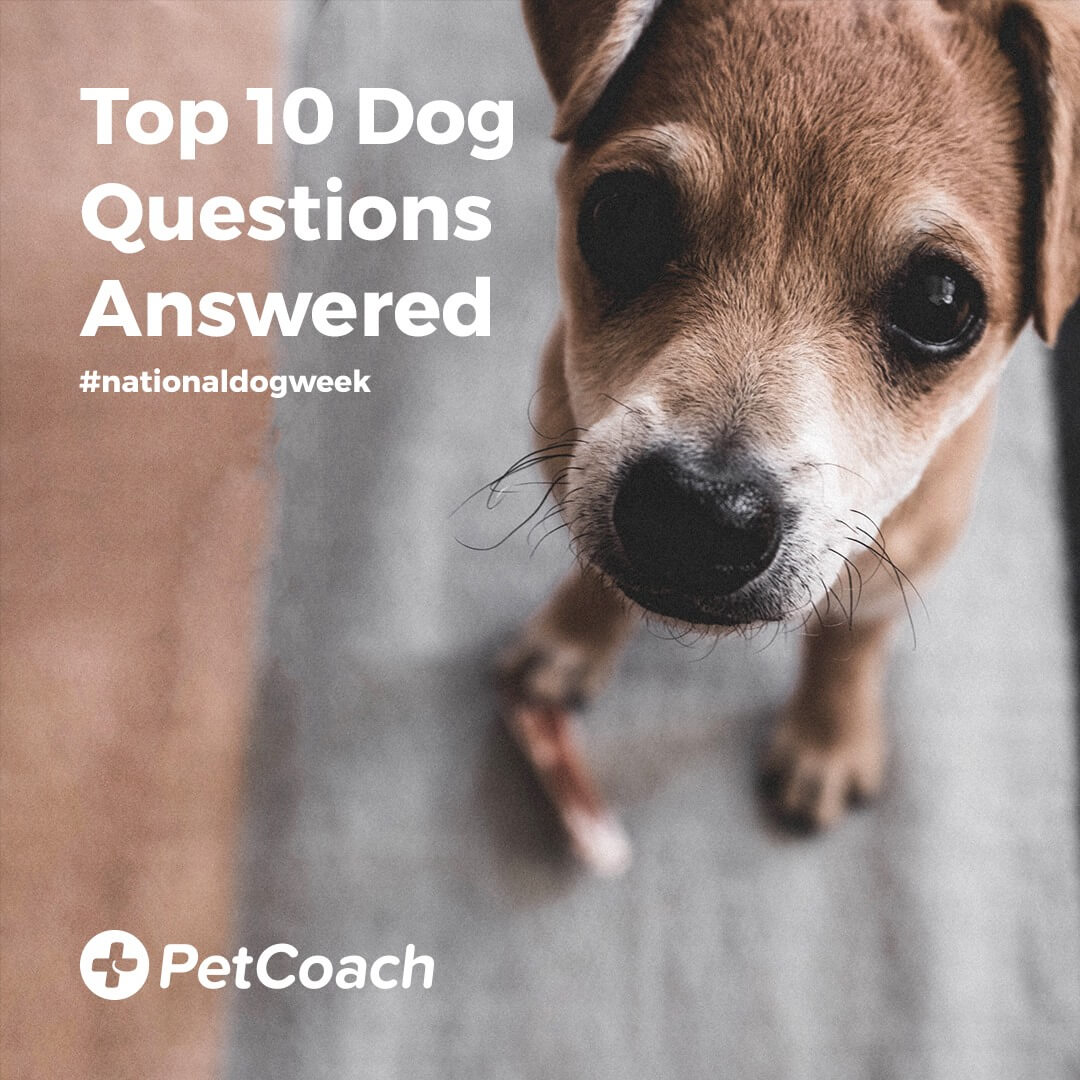 Tractive Dog Walk  |  Exercising And Making Memories
This dog exercise app helps track your daily walks with your beloved dog. Record the route, distance, and the duration of each walk to see all the exercise your puppy gets each day.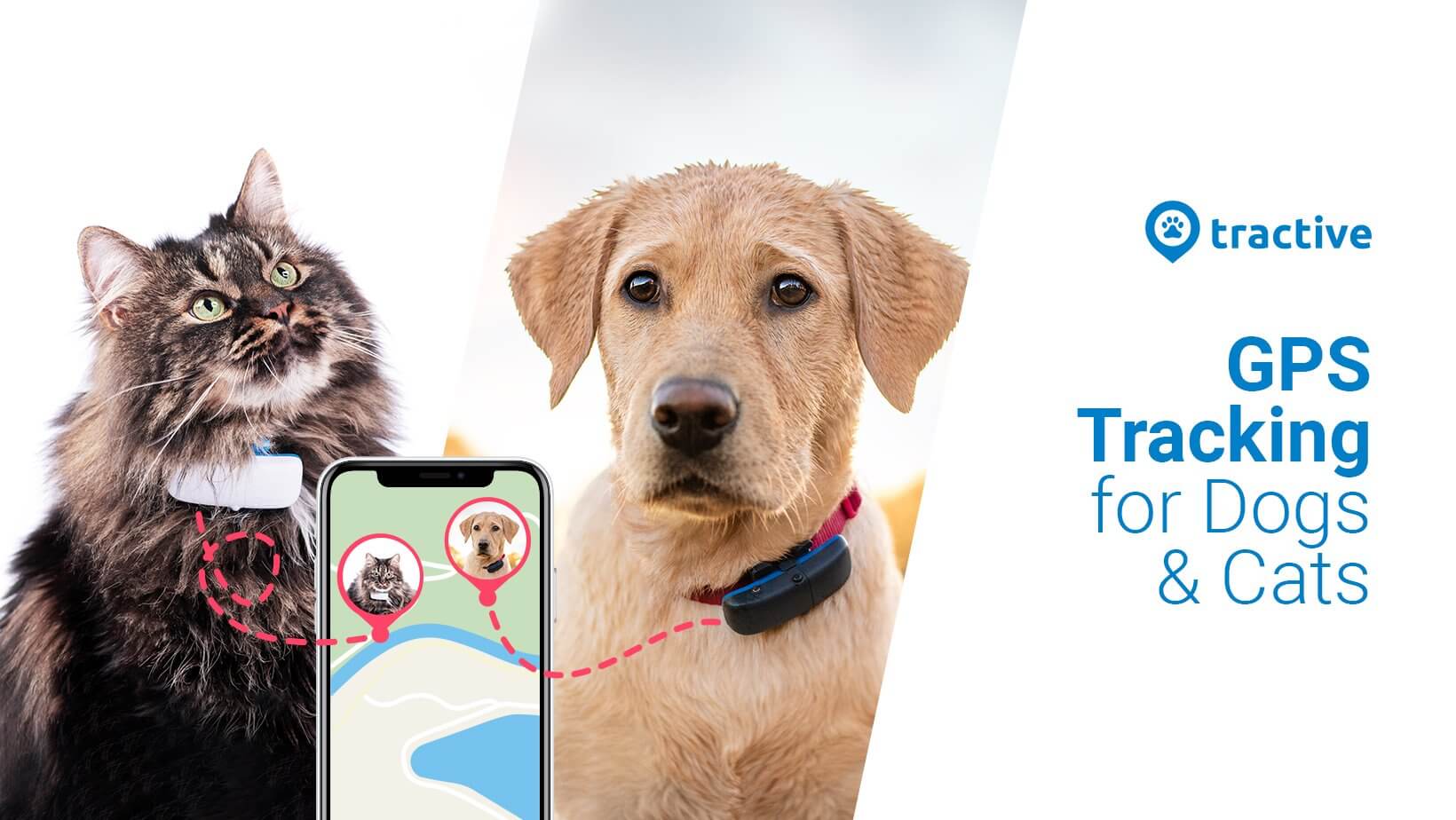 You can also take photos of your walks and share your great experiences with friends and family- a great way to create lasting memories. It is also helpful if you are a dog walker and want to record the pet's activities for the owner.
Rover | Safe And Easy Exercises
Rover handles all your pet care needs by connecting users to local pet sitters and dog walkers. This dog exercise app includes pet boarding, house sitting, daycare, drop-in visits, and dog walking. 
Through Rover, you get adorable photo updates, GPS tracking of your dog's walk, an easy way to message sitters/walkers, and a secure way to book and pay.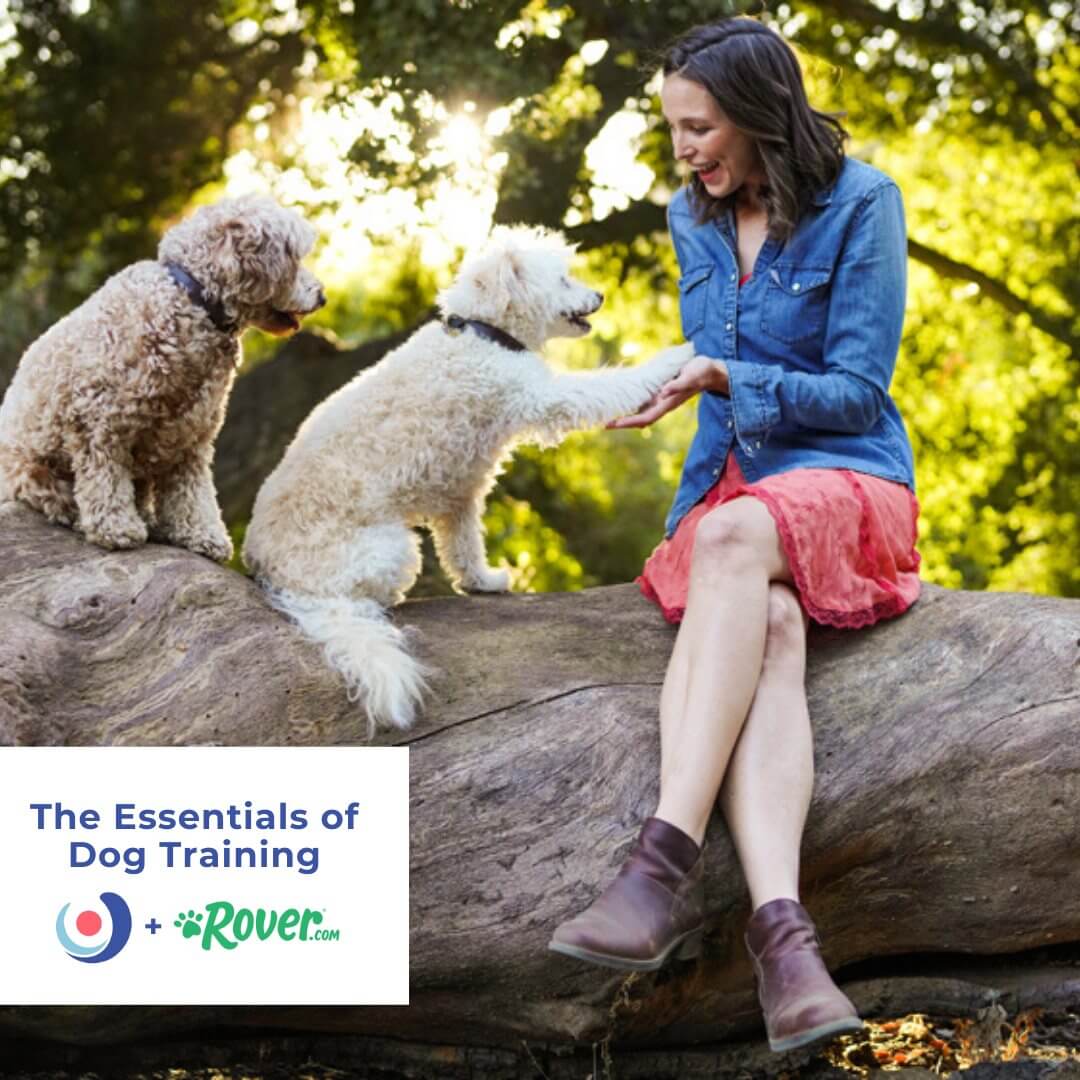 ALSO READ : Pet Medicines Online | Big Relief For Pet Parents
A Profitable Business
The pet care industry is leveraging the benefits of technology for its multi-billion dollar market.
76% of U.S. households alone (about 85 million families) own a pet, according to the 2019-2020 survey conducted by National Pet Owners. They spend approximately $95.7 billion on their pets.
Dog owners spend $10.3 billion on services like exercise, training, boarding, grooming, insurance, pet sitting and walking
Softbank has recently invested $300 million on a dog exercise app- Wag. This should be a boost for any entrepreneur building their own app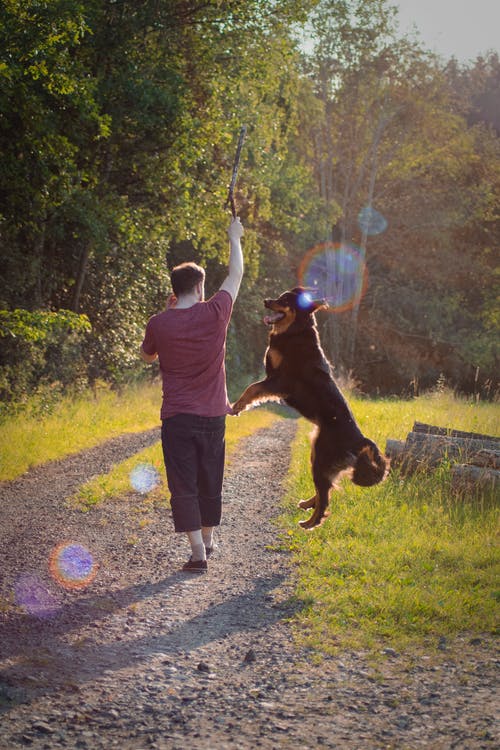 The idea of overall pet care is much feasible with a dog exercise app. This business has taken quick but effective advantage in countries, where the awareness has just begun.
If you are a dog lover and want to contribute to the world of pet care, this is your chance to capitalize on your contribution.
---