In a recent announcement, it was revealed that DoorDash acquires Bbot, a SaaS firm that specializes in online ordering and payments.
Bbot is one of those hospitality technology solutions that empower merchants by providing them with a do-it-yourself ordering and delivery management system. It provides businesses with an alternate method of reaching consumers, a viable alternative to platforms such as DoorDash and others.
Bbot is on the verge of becoming an extension of DoorDash's service today.
DoorDash's Chief Revenue Officer (CRO) Tom Pickett describes the service as a tool for reaching out to on-premise businesses and expanding its reach beyond eateries. However, if consumers were simply interested in that, they would not require Bbot, whose product offers so much more.
Bbot CEO Steven Simoni will remain in his position to oversee the platform's digital product, and this is the most critical reason for DoorDash's decision to acquire Bbot: to begin competing more aggressively in the B2B software space. As a result, the profit margins here are higher than those seen in the delivery operation arena.
DoorDash acquires BBot – But Why Would They Want Their Services
Combining their respective strengths, Bbot and DoorDash will be better equipped to meet the changing needs of restaurateurs and other food and beverage venue operators.
DoorDash provides merchants of all sizes and types with cost-effective tools to help them build and run their companies, whether those tools are third-party or first-party, in-store or online, and regardless of their location.
DoorDash is expanding its suite of first-party Platform Services, which already includes DoorDash Storefront, its commission-free online ordering solution, to meet merchant demand for a more integrated and simplified software solution. DoorDash acquires Bbot as the latest addition to the DoorDash Platform Services family.
In-store digital ordering with Bbot's in-store digital ordering solution allows merchants to increase sales while providing higher-quality experiences for both consumers and employees. Customers gain from shorter wait times to order and pay, while workers benefit from faster table turnaround times and a greater focus on providing excellent service to customers.
Merchants also have the option of utilizing all of their tables and extending their hours even in the event of a staffing shortage.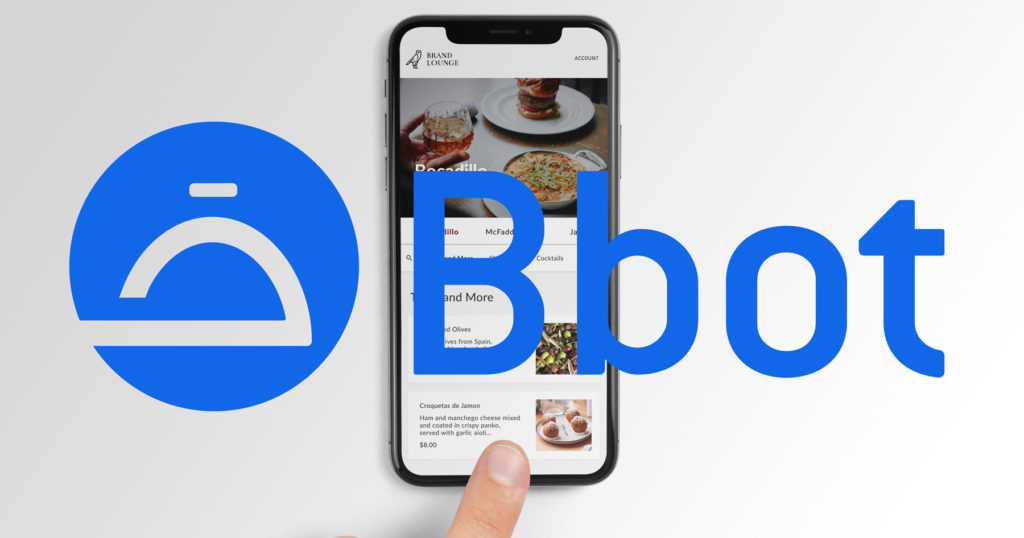 A QR code scanner, which directs customers to a merchant-branded, interactive online menu for in-store ordering, is one of the many best-in-class features in Bbot's solutions. On a single, open tab, guests can place their orders alongside one another and with the help of staff.
Bbot's adaptable technology integrates smoothly with a merchant's existing software services, such as point-of-sale systems, loyalty programs, and reservation services, and it can be used on a number of merchant and customer devices, such as handhelds and tablets, to maximize efficiency.
DoorDash hopes to bring additional value to businesses' operations by incorporating these solutions into the DoorDash platform. The Bbot in-store digital and online ordering solutions will be made accessible to businesses for no monthly membership fee through August 31, 2022, following the conclusion of the acquisition.
What You Need to Know About DoorDash
DoorDash is a technology startup that connects customers with their preferred local and national businesses in the United States, Canada, Australia, Japan, and Germany. DoorDash was founded in 2013 to help small companies survive in today's convenience economy by addressing consumers' expectations for ease and speed.
DoorDash is bringing communities closer together, one doorstep at a time, by creating a local last-mile logistics infrastructure.
Bbot – Company History
Founded in 2017, Bbot is a cutting-edge start-up that wants to make running a hospitality business much easier. When it comes to online and in-store ordering, analytics, multichannel marketing, and reporting, Bbot's robust order and payment software has you covered.
Through seamless integration, personalized implementation plans and best-in-class support for customers, Bbot helps food and drink and entertainment venues improve visitor experience and raise bottom lines.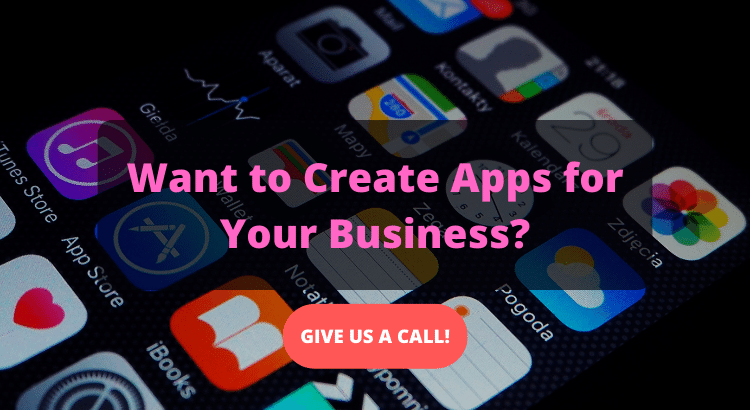 Source Links: 
DoorDash acquires ordering startup Bbot to boost on-premise offerings (restaurantbusinessonline.com) 
DoorDash Enters Definitive Agreement to Acquire Bbot (prnewswire.com)