Another feather in the cap of Doordash – It is now offering financial assistance in the form of loans to its partners and merchants in the form of Doordash Capital.
What Is Doordash Capital?
Doordash has partnered with Parafin, a business financing provider, to offer cash advances to partners. This, they will pay back automatically with the sales made up of their DoorDash sales. The partners can use the capital for inventory, payroll, rent, marketing or for your income needs.
This process of financing is very fair, fast and convenient. This is done with the intention to help partners gain access to additional capital which they may find difficult to obtain.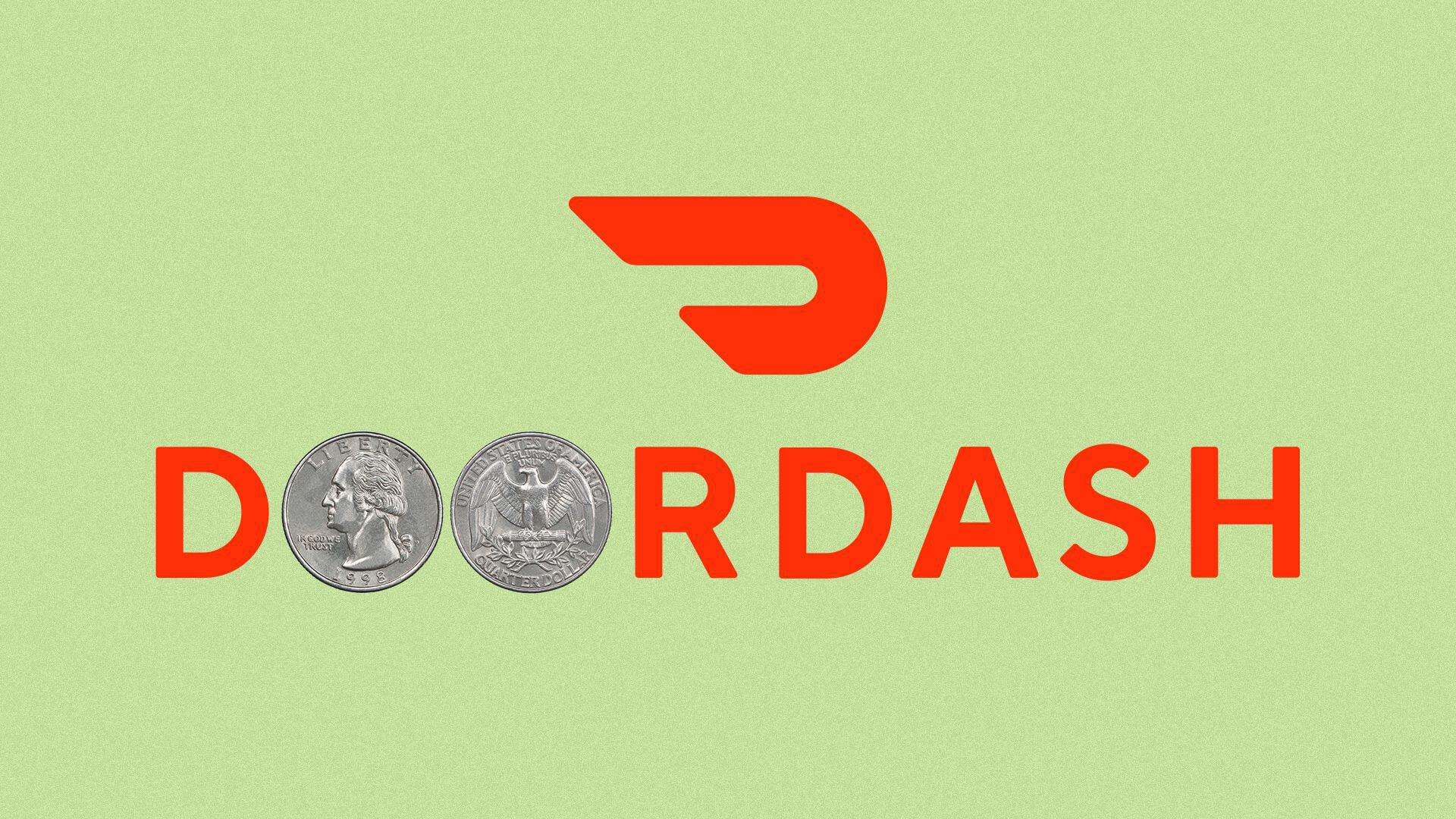 Eligibility Criteria For Securing The Doordash Capital
Currently, it's only available to existing DoorDash partners with a good sales history on the platform.
Check if you're eligible in the Merchant Portal.
Why Was Doordash Capital Formed?
Thousands of independent restaurant owners are barely keeping their head above water, especially because of the unpredictable COVID situation, with many on the verge of bankruptcy and taking on growing personal debt.
A survey released Friday by the Independent Restaurant Coalition found that:
42% of businesses that did not receive Restaurant Revitalization Fund (RRF) grants this year are in danger of declaring bankruptcy or have already done so
41% of independent restaurant owners who didn't receive RRF grants said they had taken out new personal loans to support their businesses. And more than 25% said they've had to sell a personal asset to in order to support their restaurant during the turbukent days of the pandemic.
More than 90,000 restaurants and bars have closed since the pandemic began in March 2020, according to data from the National Restaurant Association.
The recent omicron resurgence has pushed many restaurants to the brink, and especially those who have been waiting for Restaurant Revitalization Fund grants.
Businesses are filing for bankruptcy and receiving eviction notices. This after crying out for help for nearly two years.
Why Is Doordash Lending Money To Restaurants?
In order to expand their operations, Doordash spoke with several of its partners and merchant outlets. The main pain point of their partners was a quick and easy access to capital. Hence they adapted their services and offerings to meet their needs.
Hence Doordash Capital was formed that helped them in a fair and convienient, less time consuming process.
The Process
The Merchants have a portal with which they interact with Doordash. Under the 'financing tab', eligible merchants will receive a pre-approved advance amount.
Upon acceptance of the offer from Parafin, funds are going to be deposited into a merchant's checking account within one or two business days.
Merchants are going to be required to pay a one-time fee, which may be paid over the duration of the advance.
Once restaurants pay off the entire balance, they could be eligible for more Doordash capital.
Repayment
Repayment taken from Doordash capital is not that difficult and is actually quite simple and automated. The basis of the repayment is on a percentage of DoorDash sales.
The repayment structure is predicated on a restaurant's performance and may be more flexible than fixed payment periods.
Pros and Cons of DoorDash Capital
Like any other thing in life there are pros and cons to everything.
The biggest advantage of the capital funding is that the access is fast and takes about 1 or 2 business days max. Further more there is absolutely no sort of credit check required. No need to make repayments as it is taken care automatically as a percentage of the sales profit made by the DoorDash sales.
Cons of DoorDash Capital: Its not open to each and every merchant or restaurants. It is available to only those merchants that are its existing DoorDash partners. But only for those partners who have a good history of making sales on Doordash.
Other Establishments Offering Smilar Loans
Uber Eats and Credijusto are workign together in a partnership through which they will be offering a digital financing solution to restaurants that are allied with the food delivery platform. The restaurants which are on the platform can apply for loans that range between US$460 – US$184,000.
Outcome Of Doordash Capital
In order to know the viability of this program, it was tested with more than 1,000 restaurants and the results were quite impressive. It garnered a Net Promoter Score of 80. Net Promoter Score is a widely used metric that measures how likely a customer were to recommend a product.
The offering is a first among any delivery company and gives DoorDash another big incentive to attract restaurants. This will certainly be a big boost for its supremacy in the U.S. delivery market.
---