DoorDash Kitchens has opened a DoorDash Dine-in food hall in New York City where customers can actually sit and have food that they ordered via the app!
DoorDash is expanding its presence in the on-premise restaurant sales market by opening a food hall in New York City. This is the company's latest move in this direction.
The company made the announcement on Monday of this week that the Downtown Brooklyn location of DoorDash Kitchens will offer food from five different restaurant brands, both local and national. DoorDash Dine-in Food Hall is an initiative of the restaurant aggregator DoorDash.
In a statement, the Senior Director of DoorDash Kitchens Ruth Isenstadt said, "New York is one of the many hubs for noteworthy eateries, and we're proud to bring DoorDash Kitchens to Brooklyn in collaboration with Nimbus, adding even more choices for food-lovers to choose from in their neighbourhood." Nimbus is the company that is bringing DoorDash Kitchens to Brooklyn.
Partners that support DoorDash Dine-in Food Hall
In addition to this, Moonbowls has become the first national chain to share the DoorDash Kitchen space. Little Caesar's Pizza is the next national chain to join the space. Customers who are dining in the DoorDash Dine-in Food Hall can also place orders with Birch Coffee, Kado Patisri, and Milk Bar, in addition to the three restaurants that provide delivery service, dine-in service, and takeout service respectively.
The new location of DoorDash Kitchens, which is being marketed as a "delivery-forward food hall," comes complete with kiosk seating, a fine dining area, and a countertop with barstools that overlooks an open kitchen. DoorDash Dine-in Food Hall has indicated that it is working to determine the possibility of adding outdoor seating.
The DoorDash Kitchens spot in Brooklyn is open from 7 a.m. to 11 pm, with the final hour of operation being dedicated solely to the processing of orders for delivery. Nimbus Kitchen is a shared-use commercial kitchen that provides culinary entrepreneurs with memberships similar to those offered by WeWork.
Read How DoorDash leverages Contextual Commerce to Power its Business Model.
The new DoorDash Dine-in Food Hall concept is not very similar to traditional food halls in many other respects, despite the fact that this virtual food hall does provide some seating (it can accommodate up to 20 diners at once). "DoorDash Kitchens Brooklyn is optimised for delivery, whereas many food halls tend to focus on their on-premises offerings," says senior director Ruth Isenstadt. "There are a lot of food halls that are primarily concentrated on their on-premises services."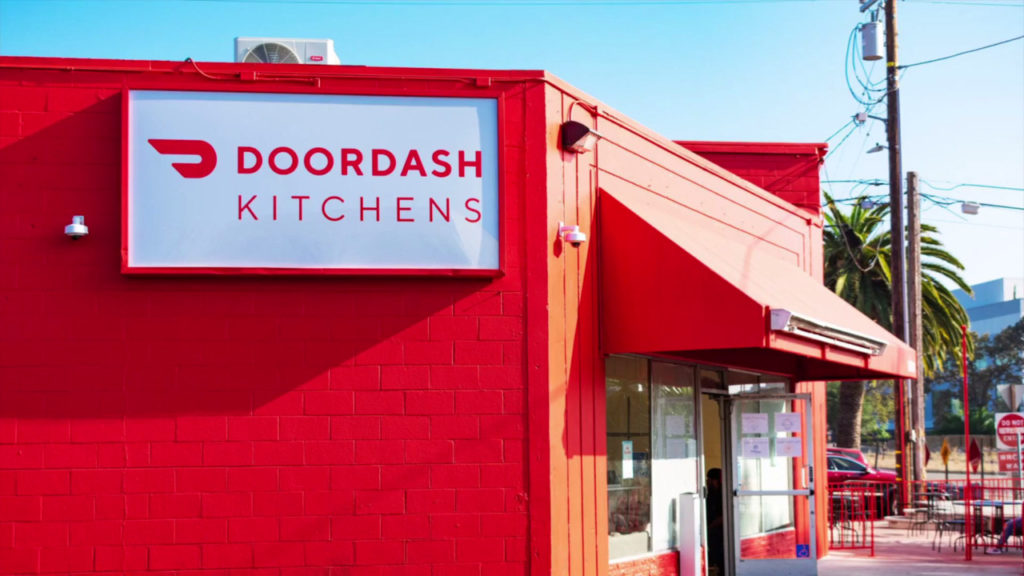 DoorDash Kitchens was initially launched in 2019 as a pickup-and-delivery-only location in Redwood City, California. The following year, in 2021, the company opened its second location of this type in San Jose, also located in California.
Isenstadt goes on to say that the restaurants operating out of DoorDash Kitchens Brooklyn feed into a centralised dispatch area, which means that they share a pool of drivers to a significant extent. Dashers pick up from their own window, which is located outside the building, in order to further optimise the process of delivering packages.
In the same way that the cloud kitchen concept gave aspiring restaurateurs the chance to serve a large clientele without the overhead costs of operating a physical restaurant, DoorDash's most recent innovation gives vendors the chance to test out an expansion into a growing market without taking on the majority of the financial risks that are typically associated with such an endeavour.
Competitors of DoorDash Dine-in Food Hall Concept
DoorDash Kitchens will be competing against virtual brands that are available on the platform because, up until this point, these locations have only made its debut with brands that already had physical locations. On the other hand, this dynamic might change if future locations include virtual merchants, which would turn the partnership into a collaborative one.
In addition, DoorDash conducted experiments with a pop-up cloud kitchen in a mall in San Jose, California, in which employees cooked and sold food on behalf of a number of different restaurants that are partnered with DoorDash. This business model is comparable to that of Reef Technology, a rapidly expanding Miami-based ghost-kitchen startup that is backed by SoftBank and whose delivery-only operations are performed by mobile food trailers.
The pop-up cloud kitchen is currently closed, but the company has stated that it will reopen at a new spot in San Jose within the next few months. The licensing model will continue to be an option for restaurants located at the DoorDash facility in Redwood City.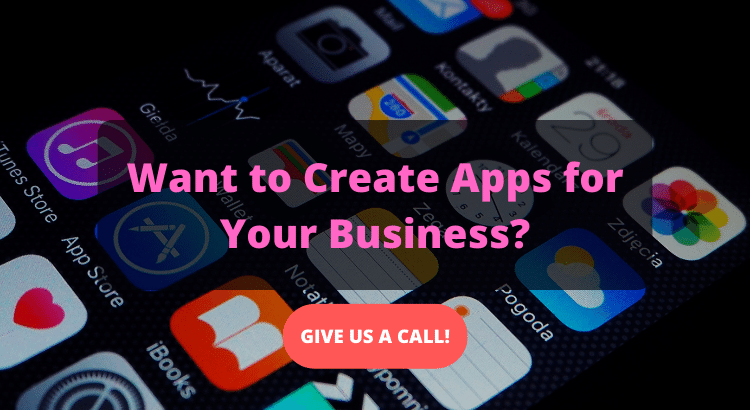 Source Links:
Photos: See DoorDash's New Virtual Food Hall, Ghost Kitchen in Brooklyn (businessinsider.com)