For the very first time on 1st October 2015 recreational cannabis was legalized in Bend, Oregon.
Ross Lipson was looking to buy some weed. He had sold his online food ordering business for $30 million recently.
It was the first day of legalization in Oregon standing in the queue for cannabis he ponders why isn't there an online ordering platform for cannabis.
Lipson hit upon this new business idea – (which later became the Dutchie business model), help dispensaries take orders online. Being at the right place and at the right time helped. With over a decade's experience in the online restaurant space, he's the right person too.
By July 2017, Lipson and his brother launched Bend-based Dutchie as an ecommerce software company. Their aim, to help dispensaries place their menus online. Then customers can order vapes, flower, edibles using their smartphone for pick-up—delivery is not available.
Dutchie's Chronology
Dutchie was launched in partnership with three local dispensaries. By 2018, it extended to 50 stores. And Dutchie closed a $3 million seed round from Casa Verda Capital, Snoop Dogg's venture firm and other angel investors.
Excited by the option to invest in the cannabis domain investors jumped in. This is without directly investing in a federally illegal drug. In 2020, Josh Kushner's Thrive Capital, NBA star Kevin Durant's fund and billionaire Howard Schultz joined in.
Dutchie raised $200 million in Series C during March 2021 led by Tiger Global. Tiger Global has backed Peloton, Roblox, Spotify and Juul.
The investment made Dutchie a cannabis unicorn, valued at $1.7 billion which is roughly eight times the $200 million valuation the company had after closing on $35 million in Series B funding earlier.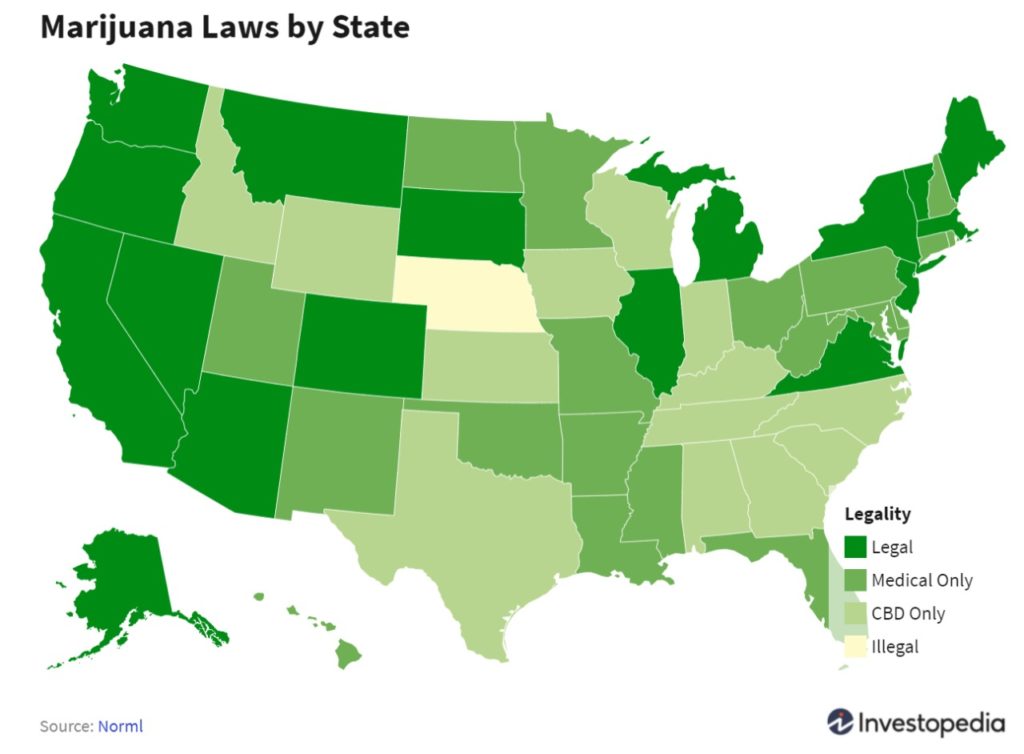 Seven months later, in October, Dutchie announced a $350 million financing round, led by D1 Capital Partners at a $3.8 billion valuation.
Forbes estimates Dutchie generated $5 million and $45 million in 2020 and 2021 respectively.
Dutchie Business Model
Dutchie business model sells ecommerce and POS software to dispensaries that helps process online orders, manage inventory, state law adherence and run cash registers. Dutchie sells software products on monthly subscription charging $500 to $1,000 per dispensary.
Dutchie's investors are bullish on the potential of the cannabis industry which is at infancy. US Cannabis sales hit $17 billion in 2020. And $28.5 billion for US and Canada combined in 2021. By 2030 sale of Cannabis in the US is projected to breach $100 billion.
Currently at least one Dutchie software product has presence in 9000 dispensaries (across US and Canada), Dutchie claims its 5,000.
Dutchie business model shows how to invest in an industry without investing in it. This is crucial as investments are governed by laws. Rules prevent backing firms that infringe the law or impinge the limited partners' morality clause.
Cannabis Industry's Future
The cannabis space is the fastest growing niche, up 35% YoY. Dutchie helps over 5,000 dispensaries in US and processed $14 billion in annualized sales. With 100% YoY growth with dispensaries.
Cannabis presents opportunities for job creation, social reforms, and opens up new revenues to support local economies, the state and communities. Cannabis is driven by the paradigm shift for wider adoption of its products, for wellness benefits and more states passing friendlier regulations.
Federal legalization under Biden Administration is not clear, as cannabis banking reform was obviated from Congress' defense spending bill last year. That's bad news for the industry but not for Dutchie.
When the prohibition is truncated, e-commerce entities such as Shopify and payment processing firms, like Visa or Square, will barge in and Dutchie will be exposed.
Dutchie's Future
The company's technology (Dutchie Business Model) includes ecommerce, POS, and seamless payment solutions to muscle annual sales at 5,000 cannabis dispensaries across the US. Shoppers can scour online for dispensaries, browse products, place an order and pick it up or have it delivered.
Dutchie and its POS products, GreenBits and LeafLogix, are not payment processors. Many transactions through its e-commerce platform get recorded by other POS systems.
Additionally, most transactions are in cash—Visa, MasterCard, Square and other payment processors don't deal with cannabis at the federal level. But Dutchie says this industry is not one winner takes it all market. There's space for others.
Dutchie has put its capital to good use and sells its software to dispensaries for cheaper than most competitors, as they are more concerned with growth now and not profitability.
Dutchie has made a commitment to invest $100 million in R&D over the next 12 months. They would also add to the company's employee strength of 500 people across 40 states and Canada.
Now that the company has entered Series D territory, with IPO an option.
Other Cannabis Entities
Other companies are cashing in. Weedmaps went public and officially began trading. And Leafly announced plans to go public via a special purchase acquisition company (SPAC) deal. Cannabis marketplace is valued at $385 million.
About half of the 7,000 pot shops use cashless ATMs. The legitimacy of this method is being questioned and it could disappear.
The irony in cannabis payments cannot be missed. Visa and major credit card firms block cannabis transactions due to policies. So the only route federally illegal firms can process payments is by utilizing the federal banking system.
Financial Aspects Of Cannabis
If a customer isn't paying cash, there are three ways to accept payments. They are ACH transfers, using federal banking system, payments via regional debit networks supported by banks willing to risk processing federally-illegal transactions. Or then the vague cashless ATM transactions.
Whatever, each method technically breaks the law.
In all 706 banks have launched cannabis banking programs. Some take the risk to work with marijuana companies is because of guidance published by FinCen and the Justice Department. They created a stratagem for banks to adhere to the federal government's charter and avoid prosecution for facilitating illegal transactions.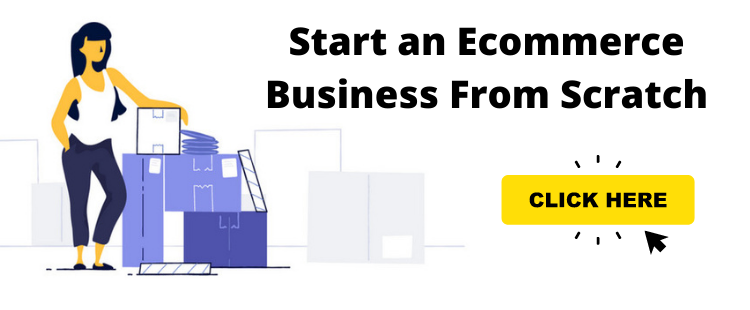 With an Engineering degree and a Diploma in Management under my belt, I worked for 16+ years in the automobile industry with various manufacturers in various capacities. But my passion for writing was overwhelming, hence I turned that into a career. I have been writing for more than 10+ years on various domains including the IT industry. I am sure you will find the 200+ published blogs of mine in here informative, exhaustive and interesting.