Germany, the most populated European nation holds a rather large e-commerce market and has proved to be beneficial for multiple platforms that have come into being in the recent past.
The gigantic market which has mostly been created by American e-commerce giants has also given way to new companies who are solely based out of online platforms.
The accumulated wealth and spending capacity of the Germans have made this country one of the sophisticated e-commerce markets, even though it has 79 Millions users on an average every month.
Also Read:
Here are the top 10 e-commerce websites in Germany that have attracted the most number of users in 2019:
Amazon Germany
Having expanded to many countries, including Germany, Amazon has become the uncontested global leader of e-commerce and developed further into brick-and-mortar retail with the acquisition of Whole Foods Market.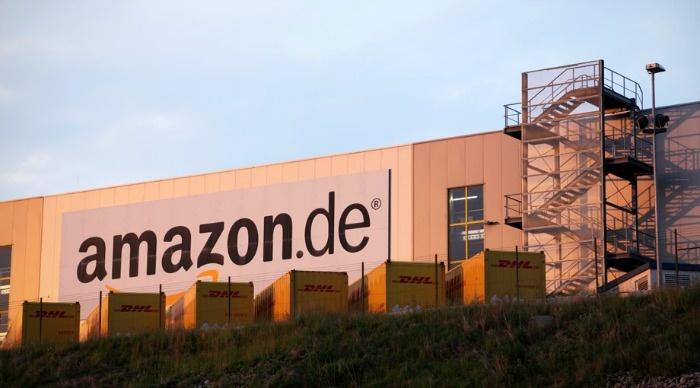 They are also expanding in publishing, electronics, cloud computing, video streaming, and production.
eBay Germany
Founded in 1995, eBay has expanded to more than 20 countries including Germany, organizing the sale of products ranging from cars and vehicles to electronics and fashion, home and garden to sports and toys.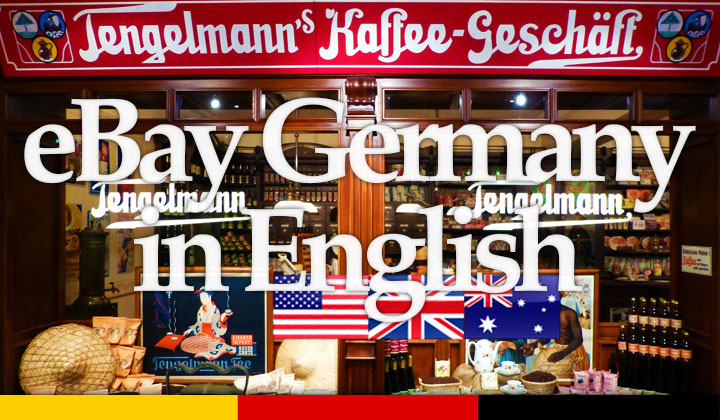 They even deal in industrial products.
Also Read:
Otto
Otto is a mail order and e-commerce company, selling a wide array of products from furniture and home appliances to fashion, sports material and electronics. Founded in Germany in 1949, Otto has expanded to more than 20 countries in Europe, Asia, and America acquiring multiple brands including the French company 3 Suisses.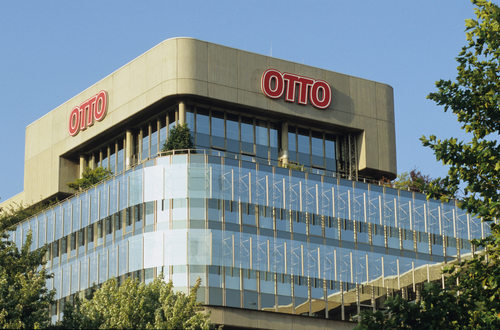 Having launched its online shop in 1995, Otto has become a key player for e-commerce in Germany and throughout Europe.
MediaMarkt
MediaMarkt is a leading company in the electronics retail market, with more than 800 stores in 14 European countries, focused on innovation and customer service.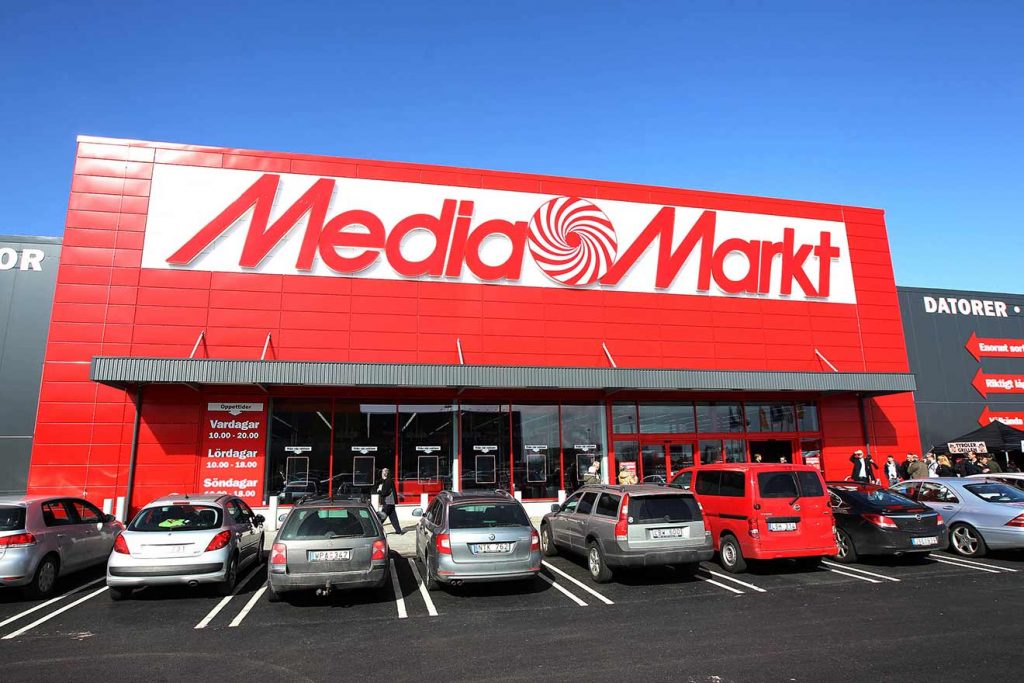 A brand that, since its birth in Munich in 1979, has grown with a single objective: to find the solution that best suits consumer needs.
Lidl
In the Lidl branches you will find a rich assortment of more than 1,600 different everyday items. And in their 39 logistics centers, they organize the entire flow of goods on an area of ​​170 football fields.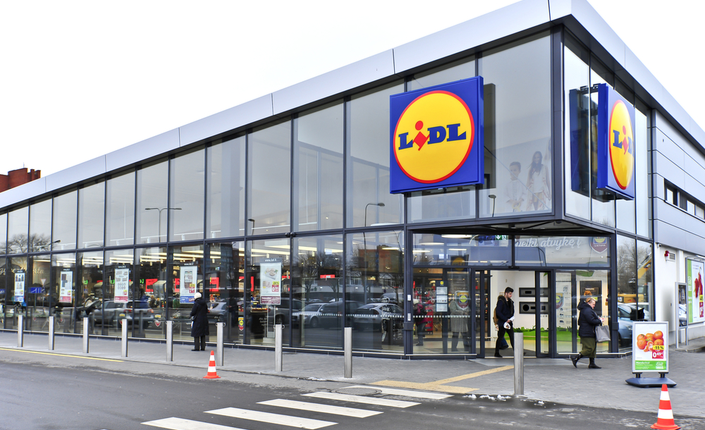 In doing so, they find good ideas and concrete action more purposeful than lengthy discussions.
Thomann
In Europe's biggest music store you'll find a huge range of instruments as well as studio-, light- and sound technology.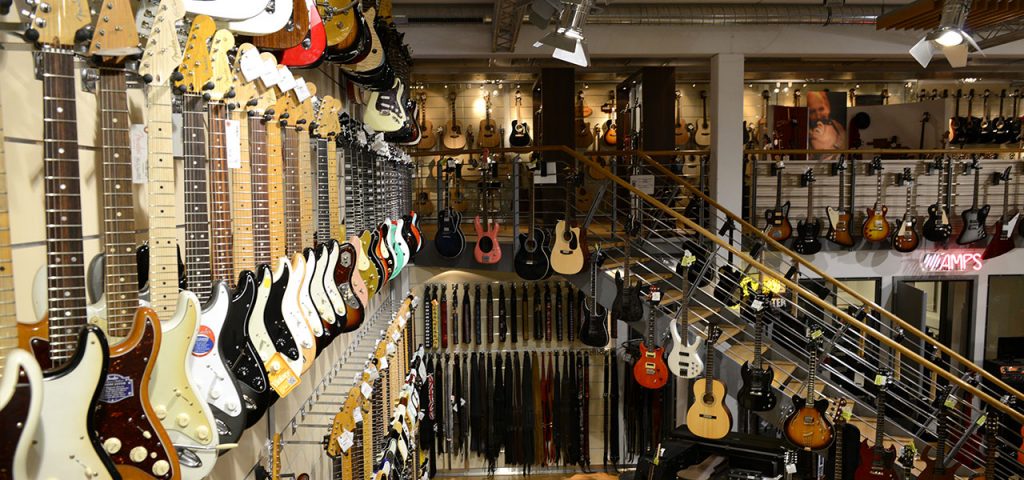 They have the most popular brands, low-priced alternatives, and many free extras for musicians.
Zalando
Zalando is Europe's leading online platform for fashion and lifestyle. Founded in Berlin in 2008, they bring head-to-toe fashion to more than 28 million active customers in 17 markets, offering clothing, footwear, accessories and beauty.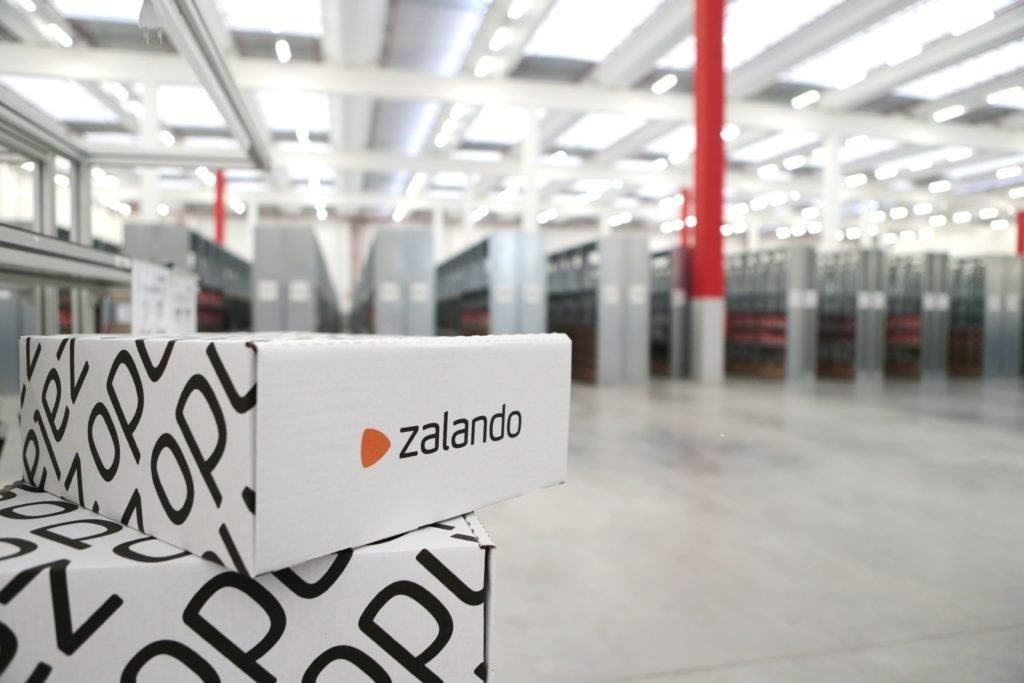 The assortment of international brands ranges from world famous names to local labels.
Saturn
Europe's leading commerce company for consumer electronics and related services. The MediaMarktSaturn Retail Group sees itself as a partner, daily companion and navigator in the digital world.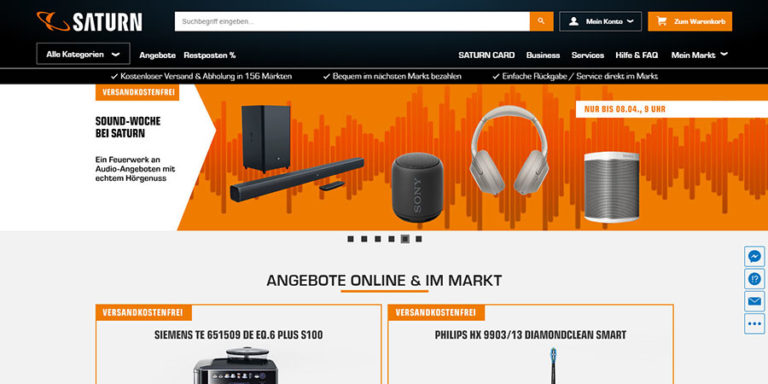 As subsidiary of CECONOMY AG, MediaMarktSaturn Retail Group and its approximately 62,000 employees in 14 countries generate total sales of about €22 billion per year.
Tchibo
Founded in 1949 by Max Herz, Tchibo has been synonymous with freshness and quality in the coffee market for over 65 years.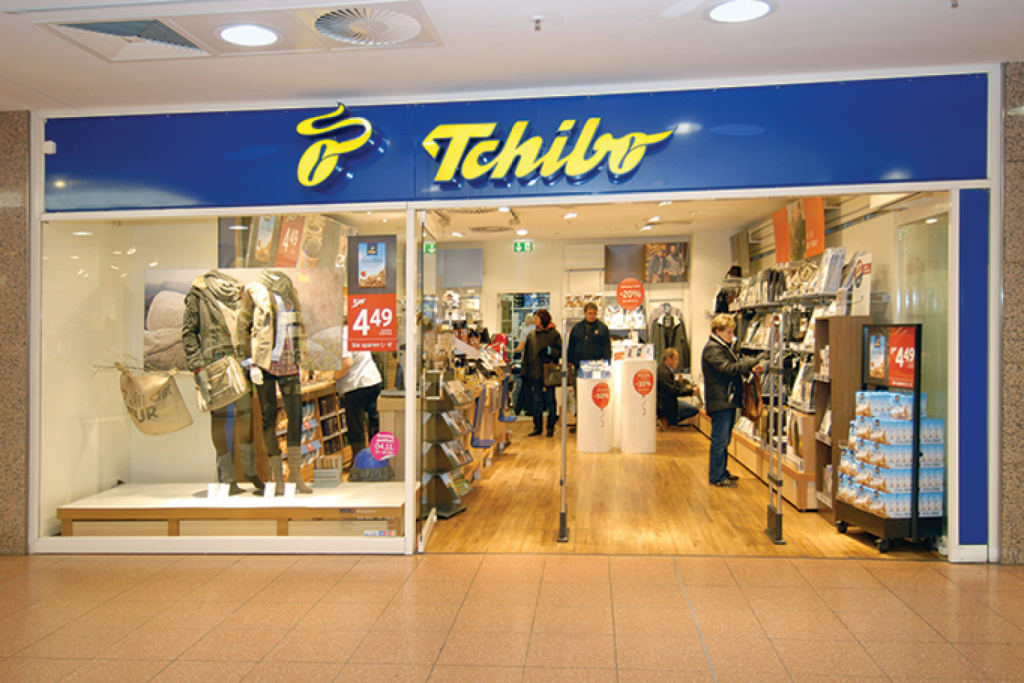 Originally a coffee mail-order firm, it has evolved into an international company and operates in many more business sectors than the traditional selling of coffee. Over the years, Tchibo has systematically expanded its range and distribution paths, ensuring diversity and quality the world over with strong brands.
Obi
OBI, the market leader among the German home improvement and DIY stores, focuses on innovative product solutions and services in the DIY sector.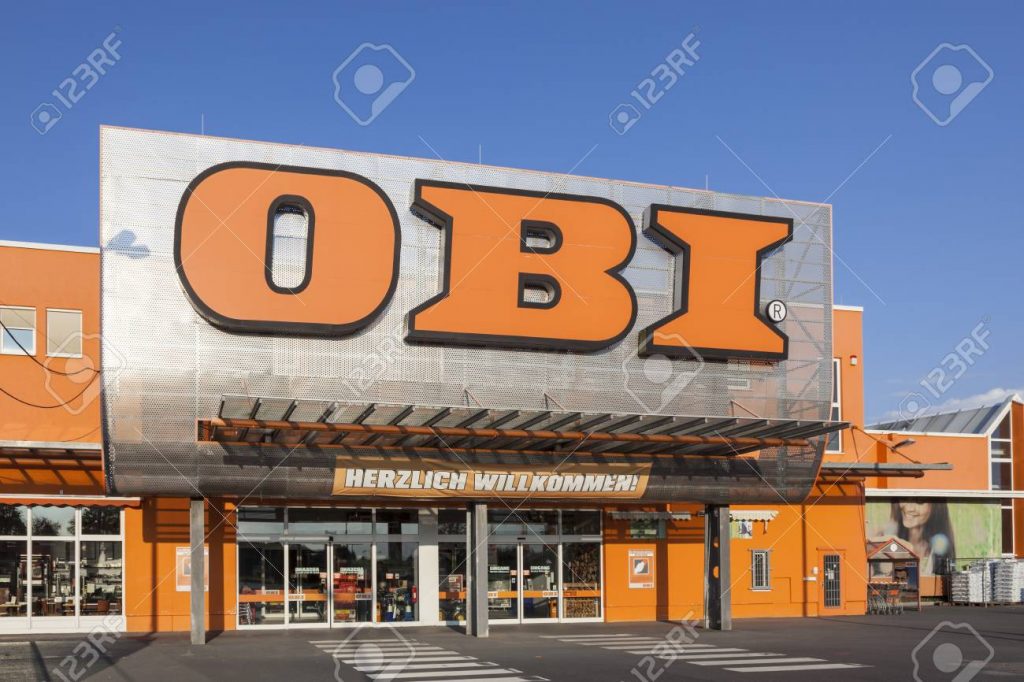 They want to enable their customers to successfully implement their heart projects in home and garden – ALLES MACHBAR MIT OBI.