Indonesia, one of the most populous countries in Southeast Asia is undergoing its early stages of development on the grounds of internet, mobile and digital technologies. Therefore, it is one of the markets which is most sought after globally for e-commerce. Large local players and many other global heavyweights are competing to create their place in this market.
In order to provide more perspective of the large volumes and the competition in Indonesian e-commerce, here are the current top 10 leaders of e-commerce websites in 2019.
Also Read:
Zalora Indonesia
Zalora is the most popular e-commerce site in Southeast Asia specialized in fashion. Enabling fashion brands to sell their products to the site's visitors, Rocket Internet founded Zalora in 2012.

Zalora is present in Singapore, Malaysia and Brunei, the Philippines, Thailand, Vietnam, Hong Kong and has recently launched in Taiwan.
Sociolla
Specialized e-commerce store, Sociolla provides beauty and cosmetics products through an online shopping website for women in Indonesia.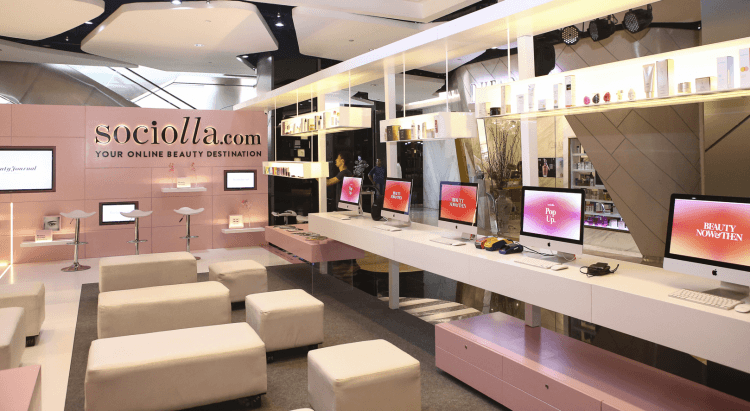 It offers a complete online shopping destination for authentic and quality products including makeup, skin care, hair care, fragrance and beauty tools.
Bhinneka
Bhinneka is a chain of specialized departmental stores that provides computers and gadgets, electronics, home appliances and electric accessories and tools.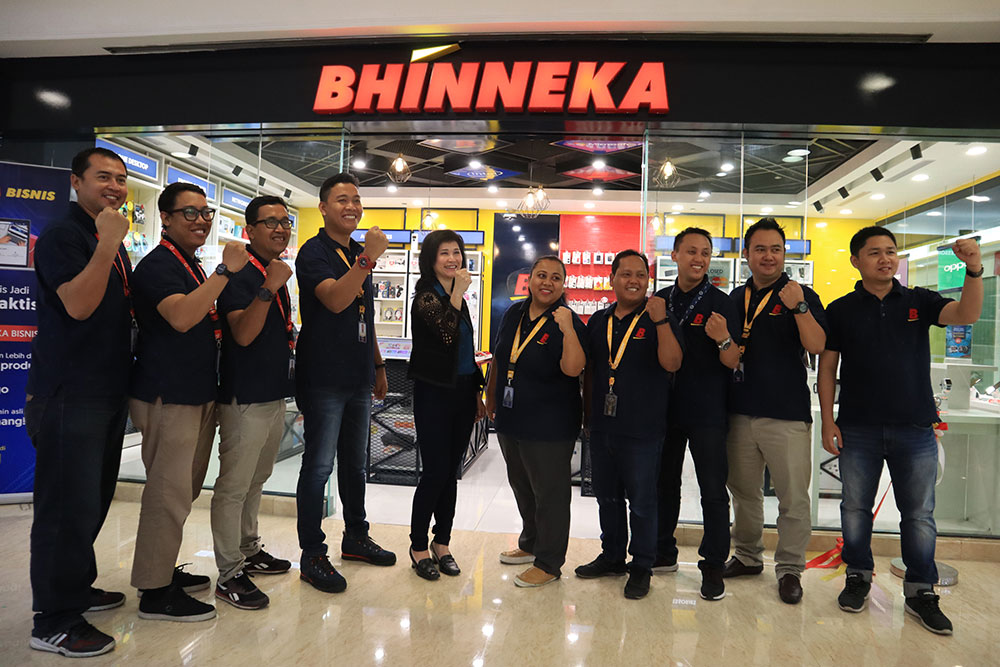 A pioneer of e-commerce in Indonesia, Bhinneka has developed its web platform to sell these products online.
Also Read:
JD.id
A diversified online departmental store, JD.id provides its customers with a variety of products categories like fashion, electronics and gadgets, family and health.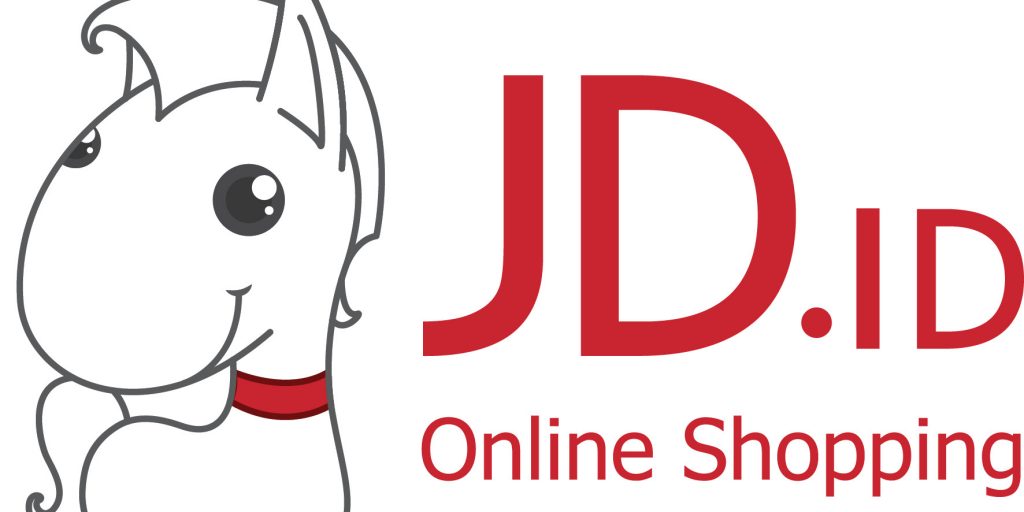 Launched in November 2015, JD.id is a subsidiary of the Chinese e-commerce company JD.com, also known as Jingdong.
Orami
It is a specialized e-commerce platform providing baby-care, family and home care products.

Orami proposes an efficient and cheap solution for Malaysian to do their shopping from home for a wide range of products including baby clothing, hygiene, food and nutrition, toys and accessories, as well as a series of related services.
Blibli
Blibli is an online shopping mall which gives out a diversified offer of products from computers and gadgets, fashion, health and beauty, mother and child, home and decoration, automotive.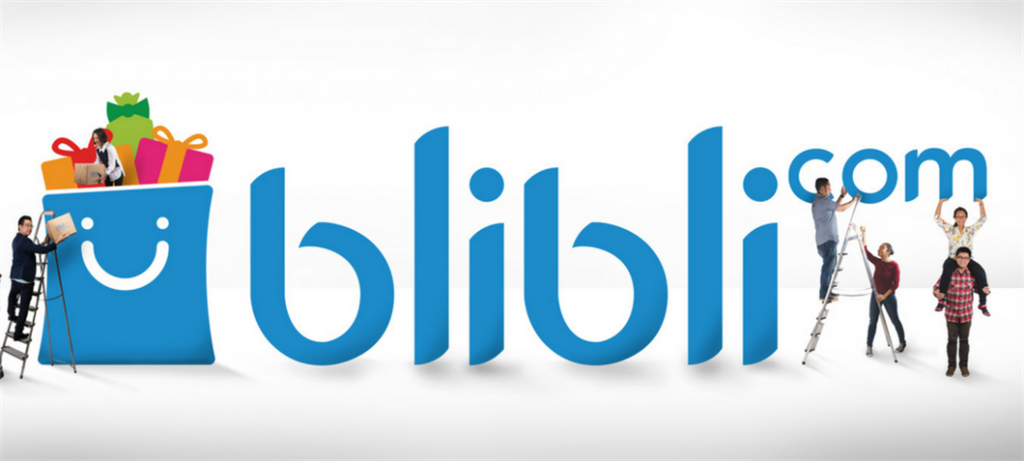 It also provides visitors and customers with special promotions, tickets and vouchers.
Lazada Indonesia
One of the leaders of e-commerce in Indonesia, also present in Thailand, the Philippines, Singapore, Malaysia and Vietnam, Lazada is an online departmental store and marketplace for retailers to sell their own products.
Founded in 2011 by Rocket Internet, the Chinese e-commerce giant Alibaba acquired a controlling stake in Lazada and its operations in Southeast Asia in 2016.
Bukalapak
It is another of the leading online marketplaces in Indonesia, providing an e-commerce platform for brands and individuals to easily buy and sell online.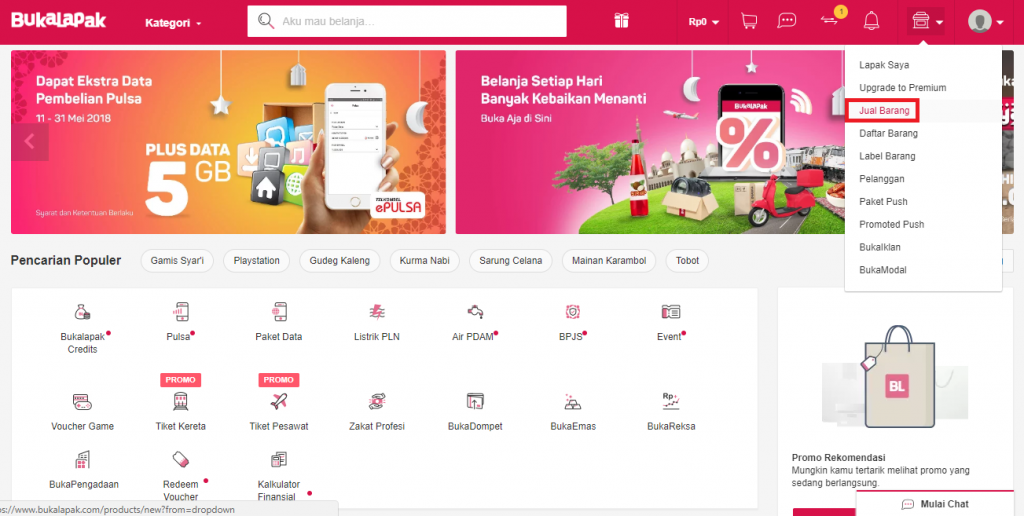 Bukalapak insists on the ease and reliability of e-commerce, providing extra financial guarantees to its customers.
Shoppe Indonesia
An important player in the region, especially in "mobile-first" countries, Shopee is a primarily mobile, diversified online shop also providing a regular web shopping experience.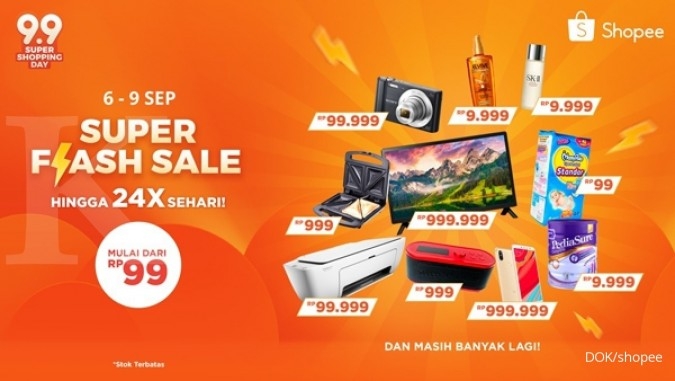 A major platform throughout Southeast Asia, Shopee is also present in Singapore, the Philippines, Malaysia, Thailand, Vietnam, as well as in Taiwan.
Tokopedia
It is the largest online marketplace in Indonesia, allowing individuals and businesses to open and easily manage their own online stores.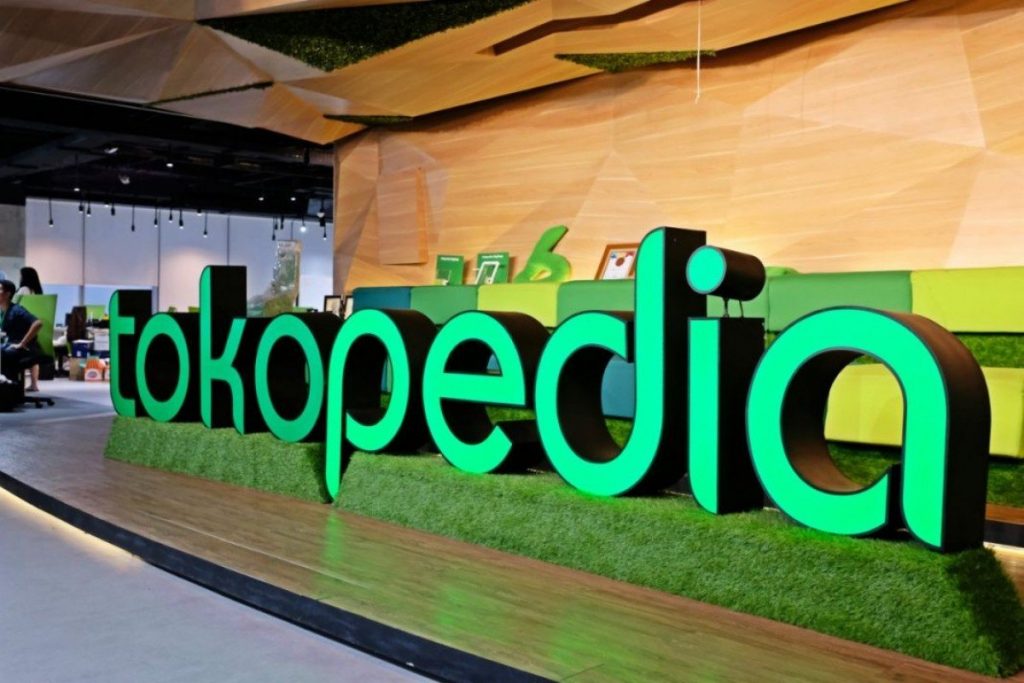 Tokopedia has received funding for more than 100 million US $ from Japan's Softbank and the famous American tech venture capital firm, Sequoia Capital.