Along with Germany and the United Kingdom, France holds a massive share of Europe's ecommerce industry.
The French ecommerce market's increase of 14% last year contributed to a worldwide growth rate of 15%.
In 2021 ecommerce websites in France ranked seventh among the largest ecommerce markets in terms of revenue. It is also a notable ecommerce market when it comes to internet penetration, percentage of ecommerce consumers, and average expenditure.
The French Ecommerce Market was valued at $68.35 billion in 2021 and is expected to reach $105.03 billion by 2027. Moreover the French ecommerce industry is expected to clock 7% CAGR over the estimated period of 2021 to 2027. This indicates a brilliant future for ecommerce websites in France.
Introduction: Ecommerce Websites In France
Amazon France is the biggest player in the French ecommerce market or among the ecommerce websites in France. Amazon earned a revenue of $5.85 billion in 2021. Amazon is followed by cdiscount with a total sale value of $2.4 billion.
Veepee France stands the third most popular ecommerce website with $2.3 billion sales. The top three entities hold a share of 15% of the total online ecommerce revenue in France.
The top five categories that are considered among highest grossers in the ecommerce domain are: In France fashion is the largest segment in and accounts for 29% of the ecommerce revenue. This is followed by Toys, Hobby & DIY at 21%, Electronics & Media at 20%, Furniture & Appliances hold 16% share, while Food & Personal Care the remaining 14%.
Top 5 Ecommerce Websites In France
France ranked as the seventh largest ecommerce market earning $68.4 billion last year. It was placed ahead of India but behind South Korea. An increase of ecommerce revenue by 14% in the 2021 contributed to the worldwide growth rate of 15%.
1.   Amazon.fr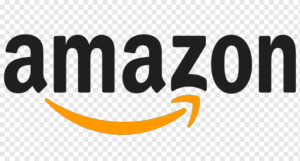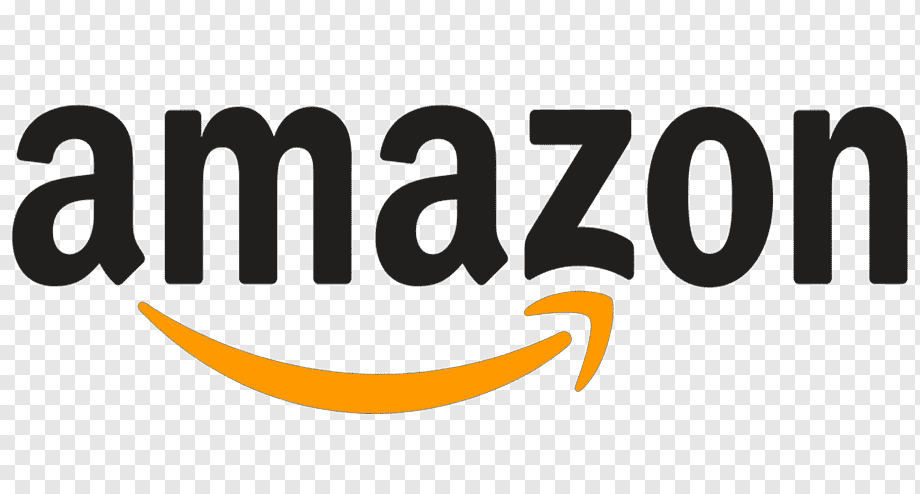 Amazon is active in several domains such as Cloud Computing, Artificial Intelligence, Consumer Goods, Consumer Electronics, Entertainment, Health, and wellness, Gourmet Foods, Beauty Products, Smart Cars, etc.
Jeff Bezos founded the company on 5th July, 1994 with its headquarters in Seattle, Washington, United States. The company is an American multinational with a focus on e-commerce, cloud computing, online advertising, digital streaming, and artificial intelligence.
Its online stores in France opened in August 2000. Amazon allows musicians, filmmakers, app developers, and authors to publish and sell content via its websites.
Amazon is the top ecommerce websites in France. It has raised a total of $108M in funding over 2 rounds. It closed its last funding round on July 24, 2001, from a Post-IPO Equity round.
            Revenue Generation
Amazon earns revenue through retail sales, subscriptions, and web services. Their source of revenue comes from the commissions and fees that it charges to make buyers and sellers meet.
It offers an annual membership program by the name of Amazon Prime which has several benefits for subscribers.
2.   Cdiscount
Cdiscount is active in several domains such as Food, Groceries, IT, Electronics, Household appliances, DVDs, Wines, and Spirits.
It is the third-largest ecommerce websites in France. It was founded in December 1998 by three brothers namely Hervé, Christophe, and Nicolas Charle. Its headquarters is located in Bordeaux, France. It has been a subsidiary of Casino Group since February 2000.
The company opened its first physical store in 2006 in Le Bouscat near Bordeaux (France). This retail store makes use of sales data from the websites to select the best-selling products and to market them. Moreover, the store is also a delivery point for small packages.
To expand their services further, they recently acquired 1001Pneus for €500K on Oct 16, 2018.
           Revenue Generation
Through premium subscriptions and commissions.
3.   Veepee

Veepee is active in several domains such as Fashion, Fashion Accessories, Electronics, Jewellery, Sports Products, Watches, Toys, Home equipment, Designer brands, Wine, Flash Sales.
The company is among the leading ecommerce websites in France. It was founded in 2001 by Jacques-Antoine Granjon and his 7 partners. They are Ilan Benhaïm, Eléonore Sabatès Granjon, Claude SORBAC, Philippe Naggar, Julien Sorbac, Michael Benabou, Xavier Court. It is headquartered in La Plaine-saint-denis, Ile-de-France, France.
Veepee leads the European sector when it comes to online flash sales. There are 72 million members on their site and they attract approximately 4.5 million unique visitors per day. This make the Veepee site the second most visited ecommerce websites in France.
This French retail company sells premium brands to members at a discounted price (50% to 70% off). Its last funding round was on Dec 31, 2013, from a Private Equity round. Their recent funding round was a Conventional Debt on Jul 01, 2021, for $95M.  
        Revenue Generation
Their main revenue generation strategy is via online flash sales.  
Auchan is active in several domains such as Supermarket, Convenience Store, Hypermarket. It is another popular ecommerce websites in France.
This French multinational retail company is headquartered in Croix, France. The company was founded on 6th July 1961 by Gérard Mulliez and is owned by the Mulliez family. The family has a 95% stake in the company. It sells products of various ecommerce businesses on its platform. They also have in-house labels that they market ardently.
Veepee is an internationally acclaimed ecommerce company. Veepee conducts online sale of various products that include ready-to-wear clothing, fashion accessories, music, home-wares, wine, toys, sporting goods, high-tech electronics and other products. Customers folk to them from France as well as other parts of the world.
Auchan offers different products ranging from Children's products, biscuits, confectionery, sports equipment, luggage to groceries and home appliances.
Its latest funding round was a Corporate Minority on April 15, 2022.
                   Revenue Generation
By reselling goods from other merchants or businesses on your website.
Apple has a plethora of products that they market via their online sales, namely IT, macOS, iPhone, iPad, AirTag, Air Pods, AppleTV, iPod, Home Pod, Apple Watch, Consumer electronics, Phone manufacture. Even though Apple has a long list of products, iPhone is Apple's most valuable product.
The iPhone has been its main source of revenue since 2008. Apple has diversified its product portfolio with items such as Smartwatch, AirPods and services, yet 50% of its revenue comes from iPhone sales.
Apple was founded on 1st April, 1976 by Steve Jobs, Steve Wozniak and Ronald Wayne. It is headquartered in Cupertino, California, United States.
The company is an American multinational firm that has presence all over world via their products and resellers. Being the 4th largest personal computer manufacturing company worldwide, it has over 500 retail stores across the globe. It is among the leading ecommerce websites in France.  It closed its last funding round on Jun 15, 2022, from a Private Equity round.
                   Revenue Generation
The iPhone is the most profitable product of Apple. Since 2008, it has been the main source of Revenue for them. Apple also earn via their services business that makes the highest gross margins in comparison to its products business.
Conclusion: Ecommerce Websites In France
The ecommerce market in France is expected to rise in the coming years. The CAGR for the coming four years (2022-26) is predicted to be 5.5%. The YoY growth rate between 2020 and 2021 was 14%, due to which the market was moderately flooded.
69% online penetration is another clear indicator of market saturation in France. That means 69% of the French population have purchased at least one product online in 2021. But experts suggest that there is room for new entrants and businesses.
Entrepreneurs planning to make it big in the ecommerce have an able product from Appscrip to launch an efficient ecommerce platform. Our Multivendor e-commerce software has all necessary features to give you success.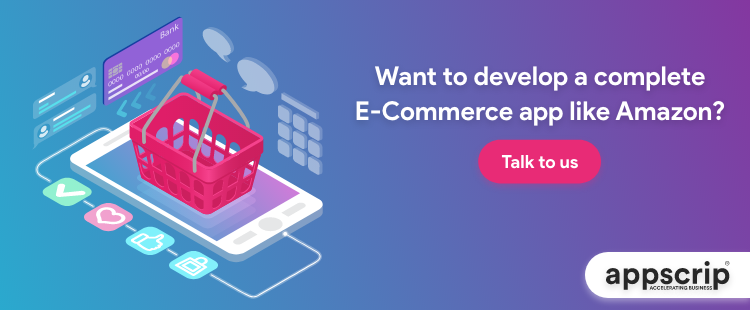 With an Engineering degree and a Diploma in Management under my belt, I worked for 16+ years in the automotive industry with various manufacturers. But my passion for writing was overwhelming, which I turned into a career. I have been writing for more than 10+ years and mostly in the IT domain. I am sure you will find the 300+ published blogs of mine in here informative, exhaustive and interesting.