Equity crowdfunding law finally made its way to Australia in 2017, this year equity crowdfunding law has been extended to Australian proprietary businesses as well.
Why is it a big deal to allow equity crowdfunding access to Australian Proprietary Businesses?
Proprietary businesses are the private companies and have several restrictions on its fundraising practices. These companies are not allowed to raise funds from the general public via equities.
Equity crowdfunding will benefit fundraising activities of the proprietary businesses in 2 ways:
Increased funding sources: Before equity crowdfunding, these businesses were only allowed to collect funding from reserves, finance companies and banks with higher interest rates. Now it can raise capital from the general public by issuing them shares of the company.
Larger capital in less time: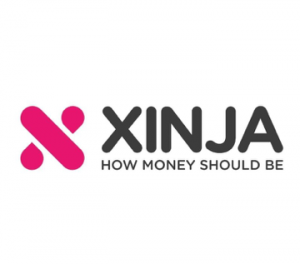 Digital "neobank" Xinja announced, that they have successfully raised $2.16 million within a year through equity crowdfunding
 DC Power Co a Melbourne-based startup attracted 17,500 investors who together contributed to a $2.5 million via equity crowdfunding.
This surely proves the extended scope of raising funds for proprietary businesses in a minimum time period.
Maximum no. of non-employee shareholders a proprietary company can keep is 50. To avail any benefit from equity crowdfunding, private proprietary companies had to convert into public unlisted companies.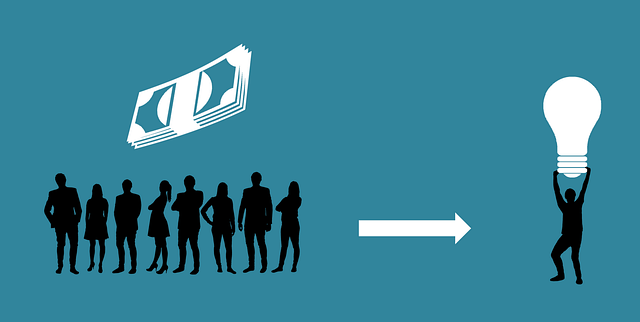 The equity crowdfunding proposal was in the house since last year and got approved by the Australian government just a few days back.
The change in law gives small businesses a "huge advantage" and freedom to raise capital faster – Matt Vitale, Co-founder of equity crowdfunding platform Birchal.
Matt Vitale, warns about obligations these proprietary businesses will have to go through regarding party transaction rules, and enhanced reporting and disclosure obligations and stringent disclosure obligations
Rules and regulations regarding equity crowdfunding for proprietary businesses
Share holders acquired via equity crowdfunding will not be counted under the 50 shareholder limit of proprietary business.
Proprietary companies are required to have minimum of 2 directors.
Mandatory to keep a record of shareholders acquired via equity crowdfunding.
If a proprietary company raises $3 million (as opposed to the current $1 million threshold) or more through equity crowdfunding, audit is statutory.
Companies with turnover or gross assets of not more than $25 million can use equity crowdfunding method to raise funds but not more than $5 million a year.
Equity crowdfunding has simplified fundraising procedure for proprietary companies. The funding it provides is worth taking the risk associated with equity crowdfunding method.
How would this decision affect Australian entrepreneurs as a whole?
Expansion of funding sources
Feedback on their business ideas
More businesses are likely to enter the economy
Provides insights into future aspects
Meet prospective loyal customers
Overall, it has made Australia a further better place to cater startups.
Related resources
How To Start Tech Startups In Australia
4 Reasons Why Australia Is The Best Place For Your Startup!
Starting a trucking business in Australia? 7 trends you should know
Uber for Tradies | Market-Scope for this on-demand industry | Aus'18
Want to establish a startup? Get the best and 100% customizable software solution for your business!
Click Here