Do you ever find yourself staring at scores of liquor-bottles with no clue what to buy? That's because pretty labels, prices and bottle shapes don't give you the finer points of what's in it. From now on, don't fret you'll have a liquor connoisseur by your side: the Flaviar App.
The app will literally get you to taste the drink before you really taste it – seems surreal does it? There are roughly 10,000 spirits in the Flaviar App, each with information on the distillery backgrounds, production methods, tasting notes, ratings, reviews and trivia.
But the real punch that comes your way is the ability to visualize flavours with the Flavour Spiral. The Flavour Spiral is the nearest way to visualise a drink flavours and its dynamics. An artist has depicted 250 flavour components for the Flavour Spiral, making each one a rousing piece of art that will get you to feel the flavours on your palate even before tasting the drink.
Build A Home Bar – Virtual & Real
Personally, this is how I envision a liquor club to be – I want to try diverse whiskeys from various regions in the world and fathom them. I'm not a regular drinker of spirits and don't finish a bottle in a month. So I just want to taste some amazing drinks and buy a bottle once in a while.
The Flaviar App helps you manage a personal collection in the My Bar section. And after you are through the flavour discovery, you can order right from the App or choose a Tasting Pack. And soon you will be recognised for owning the best spirits in town.
The Flaviar spirits club is a popular new alcohol subscription club that ships bottles of whiskey, gin, tequila, and other spirits straight to your door. But let me warn you, don't expect to get the cheapest booze from here. You pay a premium on bottles, but you may save money on the long term. It's an interesting and convenient way to get access to a wide variety of alcohol just as in hyperlocal delivery.
The Best Deal Ever:
Flaviar App is based on quarterly subscription. You sign up for either one quarter at a time or the whole year. However, you are billed monthly.
$95/quarter (3 months), divided into 3 payments of $31.67 per month. You can renew every quarter.
$300/year, divided into 12 payments of $25 per month.
The annual subscription is a way better deal as it works to $75/quarter compared to $95/quarter in the pay-per-quarter plan.
What Is Served
Every quarter you receive one tasting box of three 1.5 oz of spirit and one full-sized bottle worth $40-$60. The 1.5 oz is a glass of whiskey you get in a bar paying $12-$18. This a good deal considering you get it delivered home. The bottle and tasting box is for you to choose. Flaviar ships the bottle and taster pack free every month.
Membership perks include access to private events, exclusive drinks, special events at distilleries or liquor stores, distillery tours, cocktail recipes, reviews, and news on exclusive bottle releases. It's great if you have the time and inclination.
Every month you get free shipping on other bottles or tasting boxes you order. They have a wide selection of bottles, and the prices vary as per location, but they are competitively priced compared to local stores.
Tasting Box Surprise 
The 'tasting box' aspect of the membership provides a fairly wide selection of themed tasting boxes that gives you the opportunity to try three different spirits.
The drinks in the tasting vials focus on certain regions or rare flavour profiles. Too often you read about spirit of the month from 'experts' and in their lingo without getting the nitty-gritty.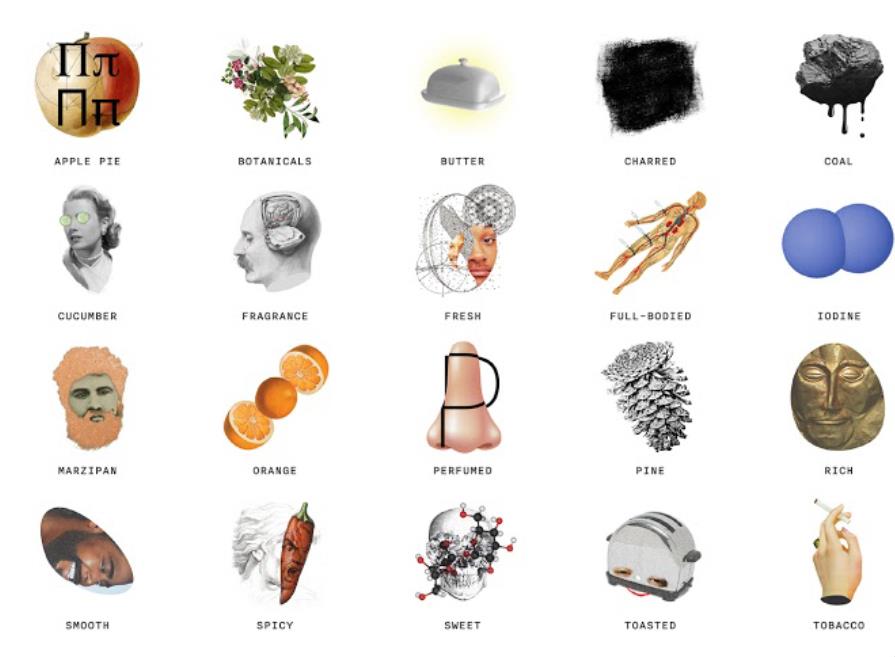 Flaviar App The Takeaways
Flaviar is a membership designed for people who enjoy all types of booze, and want to try stuff beyond what's available locally. Coupled with educational content like taste pairings, history lessons, and flavor profile cards, people who want to learn about alcohol will get plenty out of this club.
The craft spirit market is like a pretty label and it sucks to sit in a bar/store to search hurriedly the true history of each bottle.
Keep in mind, the point of joining the club is not to get good deals but to explore whiskeys, and for other benefits. The perks make up for the price. So when you drink whiskey, you learn about it too. You would know who made it, what makes it special, and how it should taste. Otherwise it's hard to taste wheat, lemon-grass, caramel, and lavender of 80 proof without an inkling of what's coming.
The first package is set up as a 'tasting club', wherein the whiskeys are unmarked, so that you and your friends can taste to guess which one is which. There's a lot of whiskey to keep you busy, categories such as Beer Whiskeys, Japanese Whiskeys, Peat Whiskeys, Island Scotch and American Grains.
Pros
Can taste a plethora of spirits without buying a whole bottle
Improve tasting skills by ordering taster sets
Access to curated spirits. Get getting good, craft booze
A opportunity to learn about distilleries and their products
Huge selection of whiskeys from around the globe
Access to hard-to-get spirits to your home (as in drone delivery)
No other club that offers bottles and taster set at this cost
Cons
Bottles are expensive as compared to buying from a store
Only one free shipping credit per month
Few 'rare' liquor and can be found online
Conclusion – Flaviar App
If you want to learn about what you're drinking, and get access to a wide variety of booze in a fun way, then this is the club to join. If you know someone who's into tasting than just drinking, then this makes a wonderful gift too.
You'd really enjoy a Flaviar membership if you:
Are interested in trying whiskeys or other rare spirits but not buy a bottle
Don't want to waste hours reading forums and arguing with people on what's the best whiskey
Like the idea of a curated selection of booze
Want to learn about whiskeys without investing in books
Don't mind paying a premium for a club membership
Enjoy a variety of spirits and love to collect pint sized bottles
Love the try before you buy option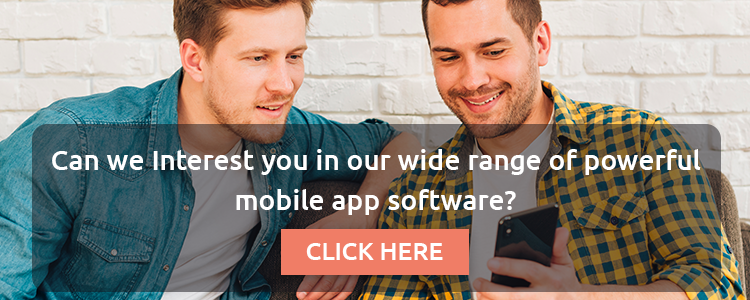 With an Engineering degree and a Diploma in Management under my belt, I worked for 16+ years in the automobile industry with various manufacturers in various capacities. But my passion for writing was overwhelming, hence I turned that into a career. I have been writing for more than 10+ years on various domains including the IT industry. I am sure you will find the 200+ published blogs of mine in here informative, exhaustive and interesting.