During this lockdown period most of us didn't go hungry. Why?
In fact you even had the choice of food you prefer. Food delivery apps – brings you food from local restaurants and chains to your doorstep with few taps on your smartphone, in just about the same time your pizza delivery guy does.
Most apps let you choose from a range of restaurants, fast-food options (like McDonald's, Burger King and Taco Bell), popular chains to fine dining and every other option in between.
Competition continues to spiral in the food delivery turf. In a latest development, Uber announced it has acquired Postmates in a $2.65 billion all-stock deal.
Uber confirms it is acquiring Postmates in an all-stock, $2.65B deal
Uber plans to run the business alongside its own food delivery business – Uber Eats, while keeping the Postmates app running. They would merge some of the tech and delivery operations at the backend by having drivers delivering orders for both businesses.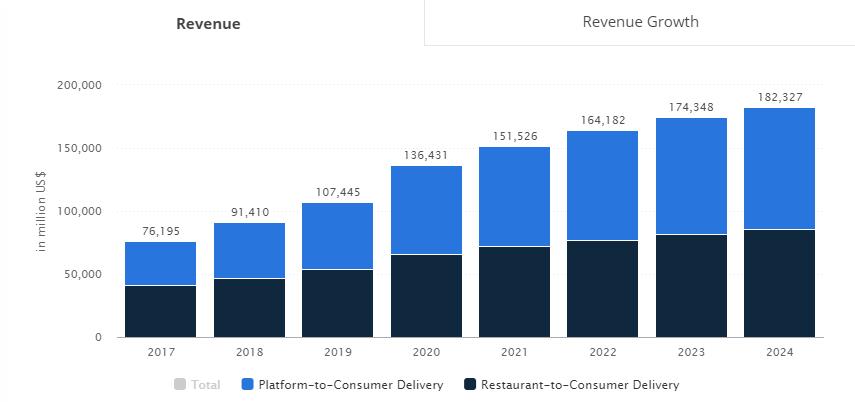 About 95% of the US restaurant food delivery market had been under the control of four businesses: DoorDash, GrubHub (which includes Seamless), Postmates, and Uber Eats. Each being reputed for various capabilities:
The take-over comes in the backdrop of Uber failing to acquire Grubhub, which was instead acquired by Europe's takeout behemoth Just Eat Takeaway for $7.2 billion.
Uber

Uber Technologies, more commonly known as Uber is an US based multinational ride-hailing firm offering ridesharing services, food delivery (Uber Eats), and a micromobility system utilizing electric bikes and scooters.
As of 2019, Uber was estimated of having over 110 million worldwide users and a market share of 67% in ride-sharing plus 24% market share for food delivery.
Uber has been so prominent in the sharing economy that disruption in industries began to be referred to as Uberisation, and many startups endorse their products as 'Uber for X'.

Uber Eats
Last year, the company began merging ridesharing and Uber Eats food delivery services into the same app. This has been rolled out in certain cities, so for now you may still need to download separate Uber Eats app.
Uber Eats has nearly 340,000 restaurant partners in around 520 cities around the globe. Its average delivery time is under 30 minutes, as per the company.
The app categorizes restaurants based on previous orders, but you can also sort by popular eat-outs, highest rating, price range, delivery time, delivery fee and dietary requirements. If you scroll down the landing page, you'll see special offers alongside categories such as 'Popular-Near-You' and 'National Brands'.
Postmates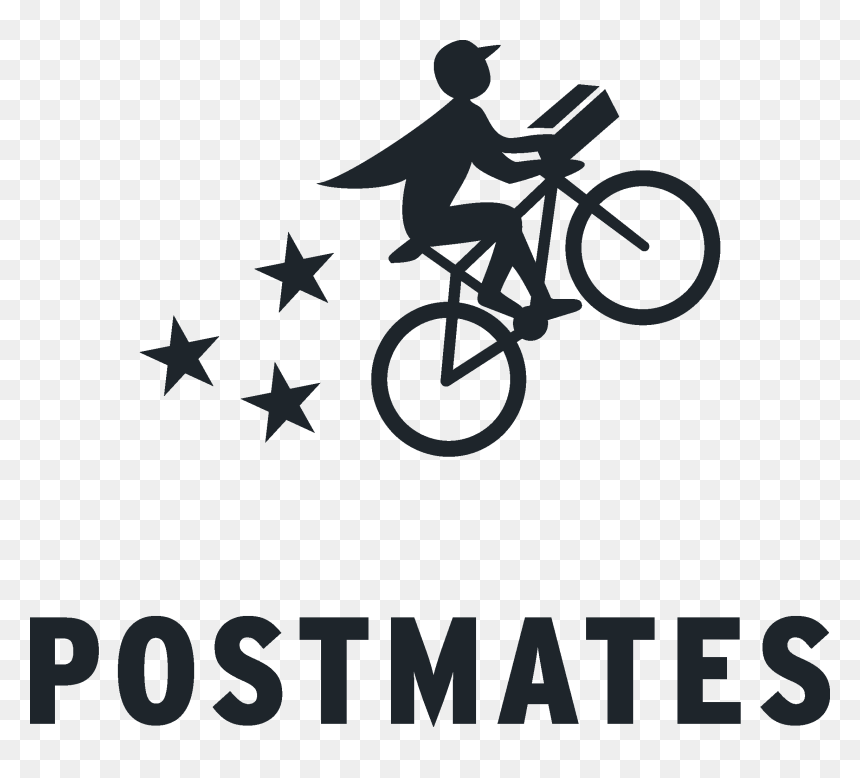 Postmates had operations in 4,200 US cities, and 500,000 restaurants under its belt for delivery or pickup. The app had a good variety of options, and a clean, simple UI.
Unlike some of the other apps, Postmates offered 24/7 service as long as the restaurant or store you're ordering from remained open.
COVID-19 & Food Delivery Apps
Amid the coronavirus pandemic the use of food delivery apps have spiralled, as restaurants shut-shop but for takeout option and delivery orders. More people are staying in and ordering food from home.
It's still safe to order takeout or delivery during lockdowns and quarantines, so long as you practise certain precautions, like choosing contactless delivery, taking food out of containers, microwave the food before consumption and washing your hands on a regular basis.
The COVID-19 pandemic choked the ride-hailing half of Uber's business. Demand for rides fell by 70% in recent the recent past, as people stopped traveling for months on end. People are especially circumspect of sharing an enclosed space with one or more strangers.
Why Uber is strengthening food delivery vertical?
Uber laid off 6,800 workers—about a quarter of its global full-time workforce—across two rounds of job cuts. Uber was keen on acquiring food delivery rival Postmates after its last year's attempt failed to acquire Grubhub.
Uber mentioned that both (Uber & Postmates) firms businesses are complementary and they have different customer bases in various parts of the country. Uber in its press release praised Postmates as an early pioneer in the domain of delivery-as-a-service.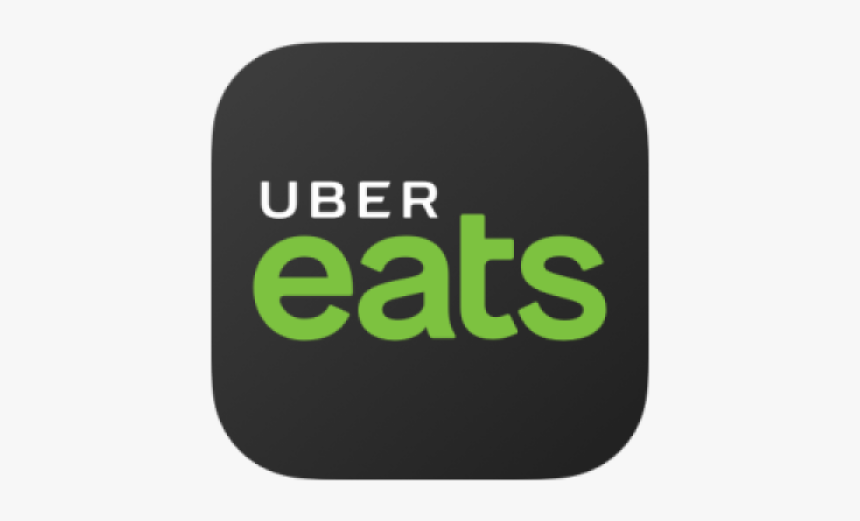 What Uber is aiming for, is to acquire some entity that will deliver it a profit and help it to overcome the COVID period of uncertainty. One of the reasons for this step is because the company lost $2.9 billion in the first quarter of this year which was preceded by losing of $1.1 billion in each Q3 and Q4. And to top it off, it lost a humongous $5 billion in the quarter before that.
Food delivery businesses, on the other hand, has seen increased demand as people who hesitate to go anywhere to get anything have instead turned to apps and services to have their much needed supplies and needs met – that includes restaurant meals.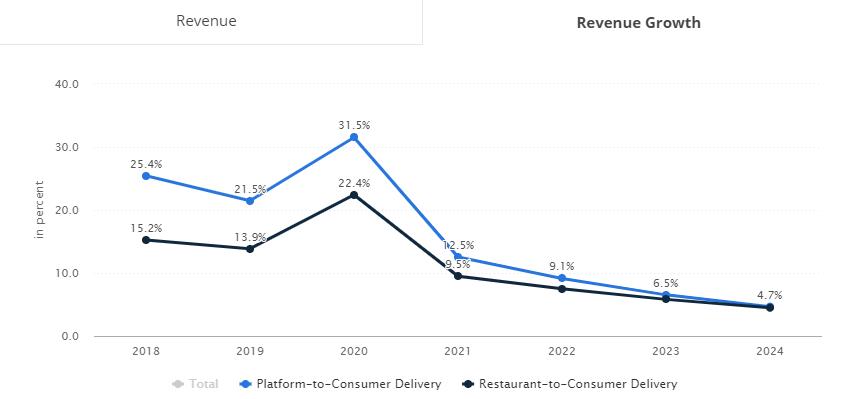 Bookings on Uber Eats more than doubled in Q2 2020 as compared to 2019.
Trust and Antitrust Issues
Uber tried to acquire rival GrubHub during May last year. The companies decided to a transaction price, but the negotiations could not agree to the breakup fee.
Many merger agreements contain a clause that requires one company to pay a penalty to the other if for some reason the deal does not make it through. In many cases it is likely that great deal of scrutiny from regulators' occur and the company being acquired may request the buyers to compensate them if the deal doesn't go through because of the government.
That fee is where GrubHub and Uber could not agree upon, and with good reason. The mere rumor that Uber and GrubHub might merge had state and federal regulators on tenterhooks.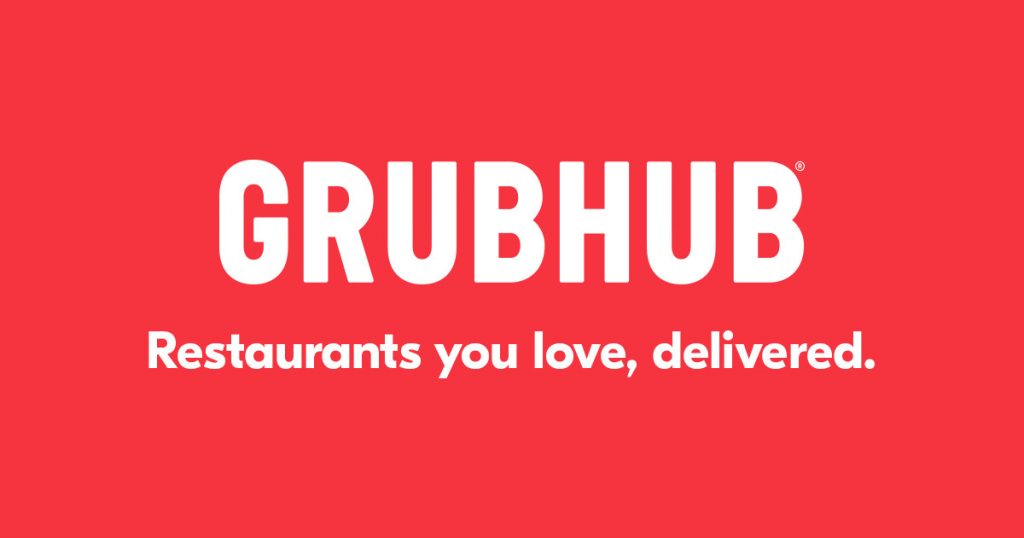 GrubHub ultimately went a different direction entirely, instead agreeing in June to a sale to Amsterdam-based Just Eat Takeaway in an all-stock deal valued at $7.3 billion.
Conclusion – Food Delivery Apps
As per market research use of food delivery website development and food delivery apps is on the fast lane. People enjoy the benefits of using online food delivery apps in an efficient manner.
Food Delivery apps are the future of the food industry. If you are operating a restaurant business or are looking to expand your horizon then food delivery apps are imperative for your success. There are a lot of benefits and advantages of on-demand food delivery app development.
As per market research and food delivery trends 2020 the utilization factor of food delivery apps is moving at an amazing rate and this trend will continue for sometime.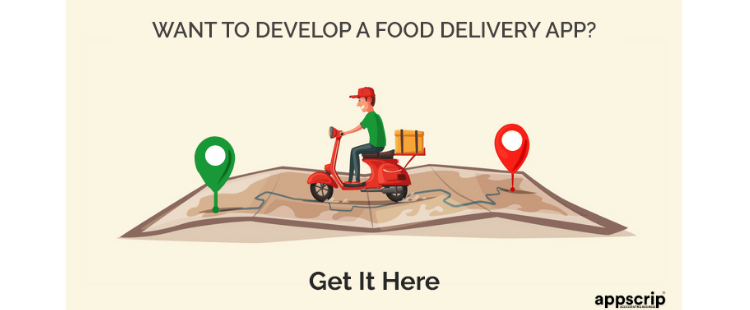 With an Engineering degree and a Diploma in Management under my belt, I worked for 16+ years in the automotive industry with various manufacturers. But my passion for writing was overwhelming, which I turned into a career. I have been writing for more than 10+ years and mostly in the IT domain. I am sure you will find the 300+ published blogs of mine in here informative, exhaustive and interesting.