Food Rocket has received $25 million in funding to accelerate its grocery delivery expansion!
It is common for new grocery delivery services to start out small and focus on a single city or neighbourhood. With a funding agreement with Alimentation Couche-Tard Inc., Food Rocket has taken an entirely different approach to expand its 15-minute grocery delivery service to more than 14,000 Circle K stores and Couche-Tard locations.
To manage warehouse stocks, forecast demand, and optimise delivery time, Food Rocket employs artificial intelligence-enabled technologies. These technologies predict the closest distribution centre that offers the fastest delivery time and the minimum cost of putting together and delivering the order.
Food Rocket Funding Round News
As a result of the new $25 million Series A investment, which was led by Alimentation Couche-Tard through its Circle K Venture Fund, Food Rocket will be able to deliver in 26 countries and regions, including more than 7,000 locations in the United States. To date, the company has received a total of $30 million in funding.
Food Rocket CEO and founder Vitaly Alexandrov stated in a press release that by bringing in the retail expertise of the investors, the company will be able to significantly improve unit economics by reducing purchase costs of goods as well as marketing costs. As a competitor in the grocery delivery industry, this is a great opportunity to distinguish themself from the competition.
Alexandrov revealed that the plan for Circle K was based on a partnership, which enabled the company to expand faster and more efficiently, as well as reach profitability more quickly than competitors, during his presentation. While Food Rocket's proprietary software allows it to forecast inventory levels and employee workloads in real-time, Circle K will have access to the latter's size and scale, consumer insights, industry experience, procurement network, supply chain, and all of those things.
Food Rocket Expansion Plans
Alexandrov also stated that the funds will be used to expand the company's service in Chicago — where it plans to open approximately 15 stores — and San Francisco, as well as in other cities such as Boston, Philadelphia, and Los Angeles, among others.
Customer orders have increased by 60% since the company launched in California in 2021, with an average cart size of $30 per order. The company typically stocks around 3,500 commodities, and since launching in California in 2021, it has seen a 60% increase in customer orders after their first purchase. Food Rocket has experienced consistent revenue growth of approximately 40% month after month.
According to Alexandrov, "we want to provide grocery delivery in a unique way." The company says that while Gopuff is primarily focused on snacks and beverages, "we want ours to be more like perishable food, fresh food, and ready-to-eat meals," and that they want to support local suppliers and brands.
After announcing its arrival in February, Food Rocket outlined a goal of opening 160 dark stores in Chicago and other unspecified areas of the United States by 2022. It was at that time that the company stated that it hoped to establish a presence in Chicago before the end of the year, a goal that was reiterated in the financing official statement.
Recently, Buyk and Fridge No More both went out of business due to funding hurdles caused by the Russian-Ukrainian conflict, with the former citing "increasing competitiveness and other industry-related issues" as the reason for their closures.
Similarly, Getir, which is already well-established in Europe but was a latecomer to the rapid delivery market in the United States, announced last month that it had raised $768 million in a Series E round, having brought its valuation to $11.8 billion.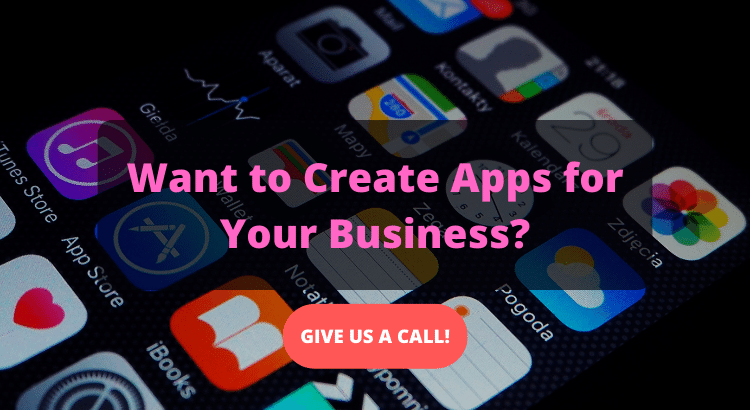 Source Links:
Food Rocket blasts off after securing funding, grocery delivery deal with Circle K parent | TechCrunch
Rapid grocery delivery startup Food Rocket raises $25M, links with Circle K | Grocery Dive