While innovation flows freely in every industry, from time to time the media latches onto a particular tech wave or flavor. Flavors have moved with the seasons, from FinTech to LegalTech, and  these is a rising buzz in WeedTech. But one of the most lucrative markets, ripe for disruption and familiar to every one of us at least three times a day, is in what we put into our stomachs: FoodTech powered by smart discovery and optimized on-demand delivery.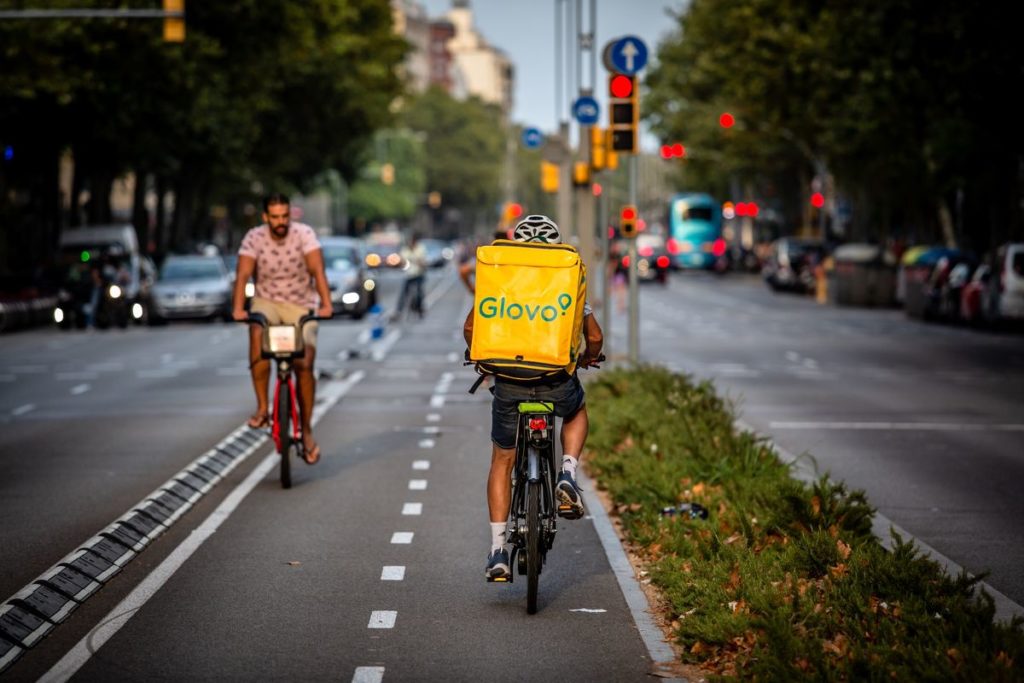 Food tech
We have seen innovation in meal preparation from companies like Delivery Hero, FoodPanda, and Zomato joining the league after successfully establishing its prowess in food discovery segment, an increasingly competitive market in delivery of everything from groceries with Instacart, ingredients from Blue Apron, snacks coming from NatureBox, and even companies themed to taste like the Asian food startup Bento. But where is food and technology making the latest and most exciting convergence?
There has been a major roll on investments and expansions with Grocery delivery startup Instacart raising $400 million in a new round of financing at a valuation of $3.4 billion, Postmates confirming $140 million in investments moving it to an upwards of $600 million post-money valuation, and UberEats, joining the race with its expansion to high potential markets like India.
Food delivery startup DoorDash, and courier marketplace Postmates, according to a report by TechCrunch have joined hands with Startship Technologies to fulfill deliveries with Starships's self-driving delivery robots. Pilot tests have already begun in Redwood City, Calif. and Washington D.C.
Food tech Industries
Oakland-based food startup Kuli Kuli has raised $4.25 million in a Series A round of funding to bring moringa, a high-protein plant, to more kitchens in the U.S.
GrubMarket, a younger e-grocery backed by Ashton Kutcher's Sound Ventures, works directly with farmers to lock in favorable rates on products its customers crave most whenever they are in season. The startup allows users to shop ad hoc for everything from meat and produce to shelf-stable items you'd find in the pantry.It has reached a $5 million monthly revenue run rate, and hit breakeven on its business overall.
A San Rafael-based startup called Byte Foods has raised $5.5 million in seed funding to popularize its smart vending machines and delivery service stocking them with nutritious food and drinks from local vendors. RFID tags are affixed to each item, and tell the machine automatically the items a customer carried away, and how much to charge their card.
FoodTech is taking a slow and steady approach with the markets and technological advancements. Seems fair in times where dotcom bubbles are on the verge of a bust. A mobile first approach with a robust and secure architecture that can be scaled to global markets without any fallouts is what is required for businesses and startups to succeed in the food industry.
Appscrip not only provides you with the mobile tech to bring your businesses to reality, but also helps you shape your idea for your target market.