Freight broker software industry is an integral part, of the economy as a whole. Few years ago, our economy was not digitally equipped, as it is today. Customers and fleet carriers required to put-in enormous efforts to strike a deal.
Following are the issues they were trying to deal with: 
Customer's end: How to find a truck? How do I ensure safety of my goods? What if driver is fraud? Who will monitor the trip progress? 
Trucker's end: How do I find customers?How to be sure of fare payment?What if customer fails to pay?What if I don't reach the proper destination? How do I select the fuel efficient route to reach destination?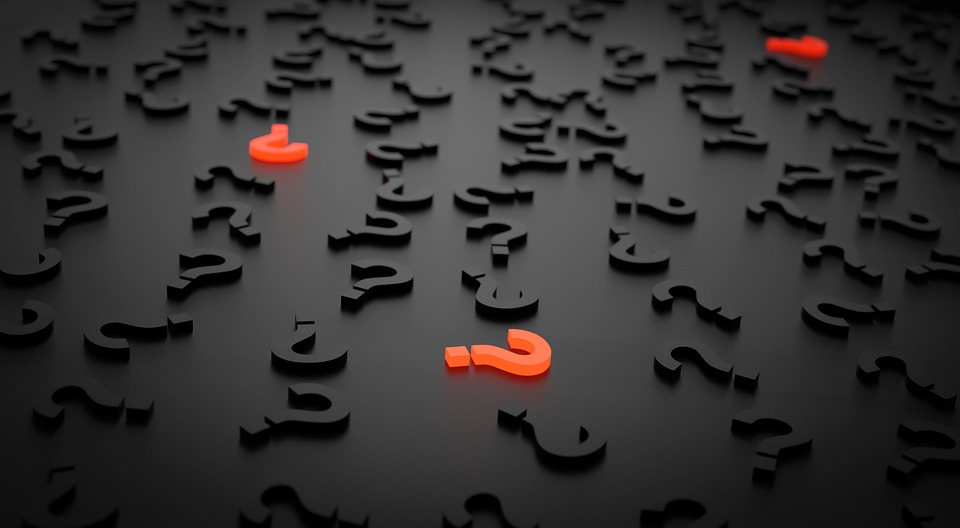 Overcoming these troubles via digital solutions, the freight broker software industry has reached to a stage wherein
"…Growth prospects in the global digital freight brokerage market is high"

"…The market to expand at a mind-boggling 61.7% CAGR during the period between 2017 and 2025" – Transparency Market Research
Various freight broker softwares are turning out to adopt all the latest digital trends like live in-app tracking, verified trucker profiles, centralised control centre to monitor trip progress, payment gateways, in-app purchases, driver and trip analytics etc.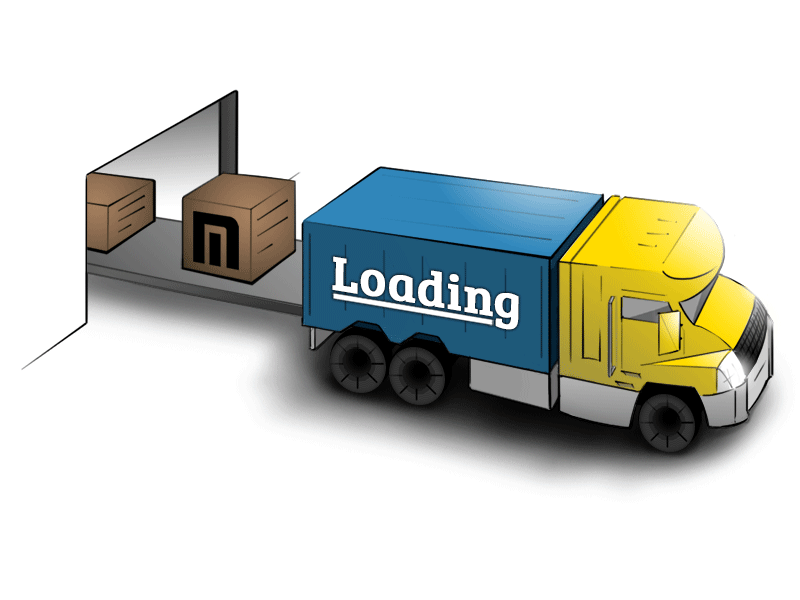 Freight Broker Software: Industry History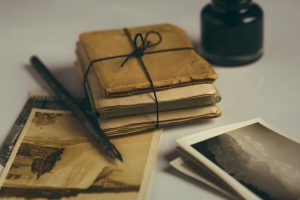 The freight broker software industry basically plays a mediator between the authorised shipment career and the person or organisation that needs shipment services.
The US federal law deregulated the trucking industry after implementing Motor Carrier Act 1980.

Resulting in the conception of the freight broker industry 

Small manufacturers and shippers started going to freight brokers for timely delivery

Increasing demand led to the entrance of new freight broker businesses into the niche

New freight broker players started using digital solutions to combat the increase in demand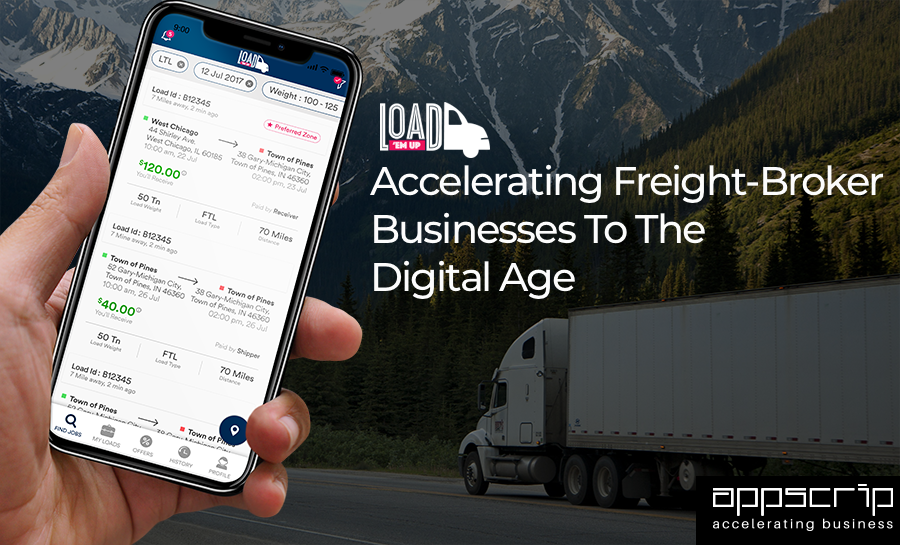 Freight Broker Software: Technological Advancements
The technological advancements has led to introduction of 3rd party logistics(3PL) in the industry, it helped in reduction of overall cost & time. Allowing each party to select services, digitally, as per their requirement.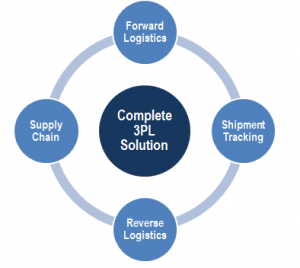 For instance, If a truck driver does not have any scheduled load, he can contact available manufacturer or individual with goods to be transferred via freight broker application and strike a deal.
Freight broker softwares today are equipped with following latest digital features:
Loading details for driver
Filters specifying content for shipment
Rate card
Delivery details
Brokers can see the loaded truck details
Updated available load requests
Route journey using Google Maps or Waze
Live in-app trip status updates
Easy invoice generation
Review the driver
Live in-app tracking in case of any emergencies
Finding fuel efficient  routes
Trucker profiles
…technological improvements provide market players with the unique chance to catapult their business models from "manual, expensive and stiff" to "automated, efficient and agile". – Arthur D. Little, Management Consulting Company

Leading Freight Broker Software, Total Quality Logistics: UI example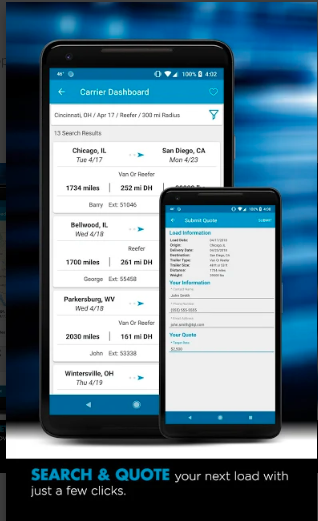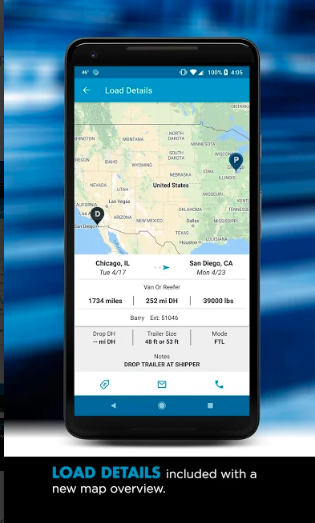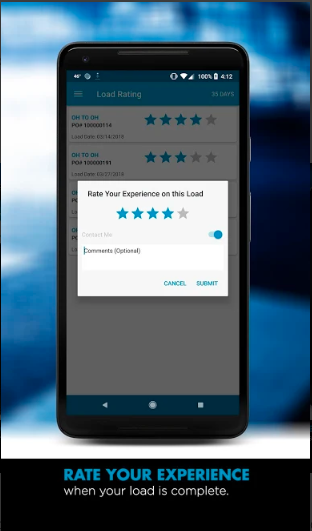 Freight Broker Software: Key players and growth
Following are the key players in the freight broker software industry with largest net revenue 2018.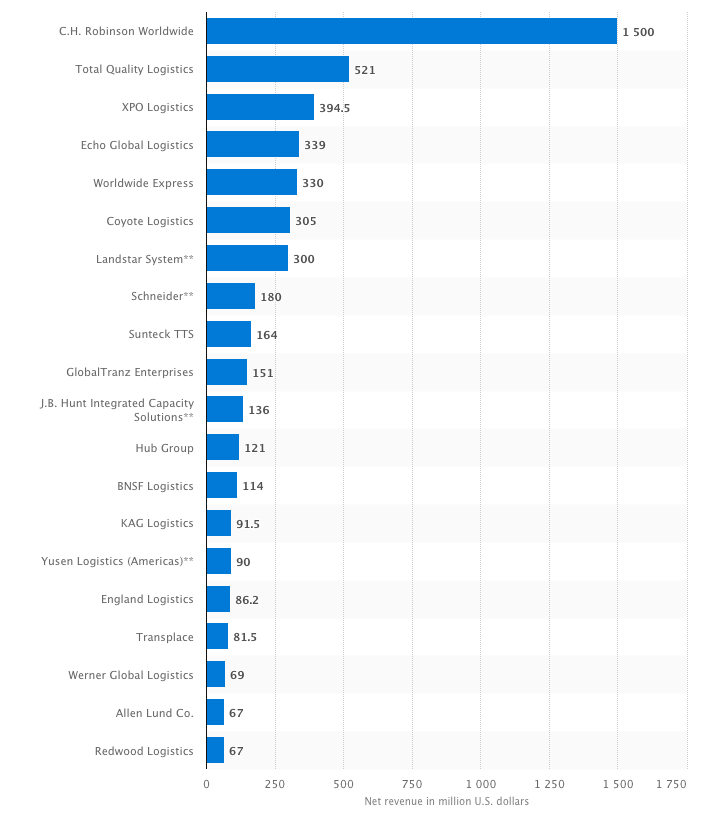 As a result of constant digital development, new online freight broker & trucker applications with enhanced features are jumping into the market.
One of such latest digital advancement is C4 platform by Cargo Chief.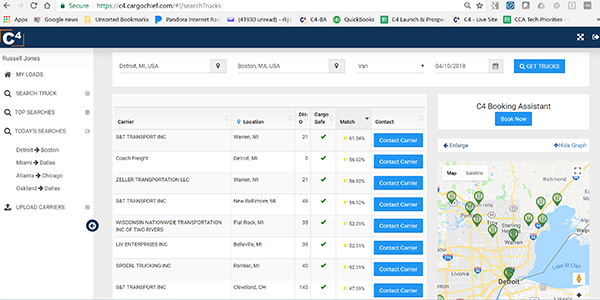 How does C4 work?
By leveraging your existing processes, including capacity emails, a free carrier TMS, web and mobile apps: C4 enables you to present your available capacity to all the individual buyers at your customers, and optionally even new customers.
It results in finding a right buyer at the right time and maximise the results of your fleet and help you grow your business.
"Cargo Chief's C4 was quick and easy to get setup and use."-D.J. Williams, President, Allay Logistics

"C4 has saved us a ton of time from viewing a load to signing a rate con."- Bobby Singh, VP Operations, Apple
Trucking industry has seen some serious digitised growth in last decade and a half.
With adaptations of technological advancements like TPL and C4 platforms and blockchain by big freight brokers like Maersk, Chief Cargo, Post Everywhere.
Even truckers have digitised themselves by using mobile applications like CamScanner, GasBuddy, Waze along with digitally enhanced freight broker softwares.
Therefore, the foray of digitisation in the freight broker businesses, revolutionised the entire freight broker software industry globally.
Image Credits
Manufactureship
Chief Cargo
Statista
Google Playstore: Total Quality Logistics
Looking to digitally accelerate your cargo-hauling business? Get LoadEmUp
Here