As the pandemic took hold of several countries in its wake this year, the Middle East's startup ecosystem quickly adapted to meet the changing scenario.
Though the outlook seemed grim, many startups managed to find opportunities for growth via online markets.
The Middle East and North Africa's venture capital realm could see something in the region of $1 billion worth investments this year as funding for startups in the Middle East look for capital and government investments in venture funds.
Investors' passions are showing interesting trends in the direction of funding to create a new surge of startups in proven sectors such as transport, food delivery, fintech, restaurant platforms, agri-tech, real-estate sector, and cloud kitchens.
Last Year Scenario
Last year was promising for the Mena region as a record number of startups received venture funding. The number of deals increased by 31% for 564 firms and the total value of funding increased by 15% to $704 million last year.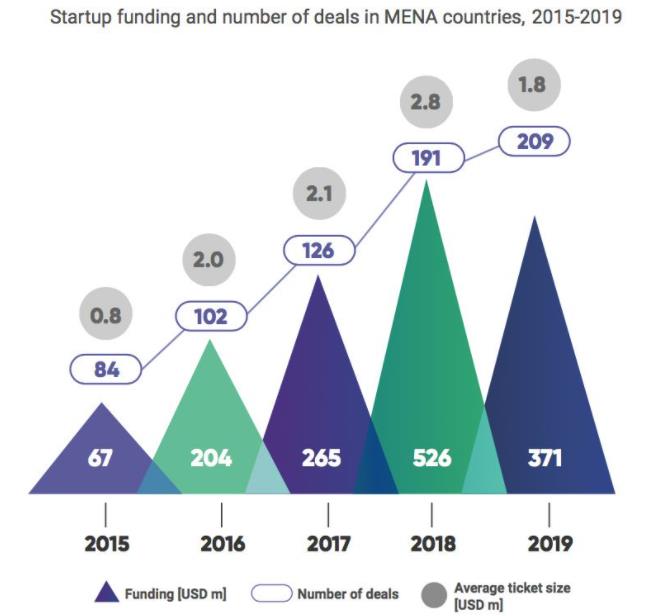 This was basically due to the $200 million funding deal for Careem. If you remove the investment in Careem you will still notice that the total amount that was invested in the ecosystem is still up by 12%.
Middle East Startups 2020
If you look at the Top 100 Startups in the Middle East that are Most-Funded this year, you will realize that they have raised close to $960 million combined in total funding. But what is more surprising is that more than half the funding has been secured by the top 10 startups amounting to $550 million.
The U.A.E. has the most attractive and active startup ecosystem, with 33 of the 50 start-ups headquartered in the UAE. Saudi Arabia comes next with seven startups headquartered there. While Egypt is home to four start-ups, Jordan has three, Lebanon two, and Kuwait just one.
Meanwhile government-backed fund of funds of $1 billion has been launched by Saudi Arabia's Public Investment Fund and $100 million Al Waha Middle East Fund of Funds by the Bahrain government and $250 million allocated for Mena technology investments by Abu Dhabi strategic investment firm Mubadala.
Middle East Venture Capital Firms
Pure Harvest Smart Farms a startup based in U.A.E tops the most funded list after it secured $136 million to carry out its ambitious expansion plans. An e-grocery marketplace platform Nana is the highest funded Saudi startup after it managed to raise $29 million from investors.
The most active middle east venture partners and investors in the MENA region go to RAED Ventures, and Wamda Capital, with investments in 10 and 8 start-ups respectively.
Among the top start-ups it was noted that 8 were co-founded by women. This includes Nadine Nehme from AI-based health advisor Medicus AI, Rita Huang from logistics service provider iMile, and Nadine Mezher from online financial advisor Sarwa.
As the funds begin to be deployed the increased capital will further lead to higher investment in the start-up eco space.
MENA Region Funding
The MENA region is already witnessing growth in the number of investors compared to last year, as the number of institutions funding Mena deals increased by 33% to 212, of which 75% were regional funds. Startup funding in Dubai is a lucrative prospect as identified by the investors.
There were also a record number of exits, with 31 start-ups selling. This includes the region's first Unicorn Careem that was into ride hailing. The takeover by Uber was worth $3.1 billion.
The creation of the Souq and Careem stories has created the Fear Of Missing Out environment for investors. Therefore now whether family owned or corporates that previously overlooked the Mena region will look at venture capital as an asset in this region which was previously deemed untenable.
Funding From Other Regions

International VCs from South East Asia are slowly but surely beginning to train their sights on the Middle East as a region where valuations are much lower than their home turfs. And opportunities to either invest directly or through their portfolio companies will continue this year barring any major geopolitical issues.
Egypt topped the list in terms of number of deals last year, with 25% of the total, followed by the UAE with 23% and Saudi Arabia with 12%.
However, in terms of deal values, the UAE comfortably retained the top spot and still attracts 60% of all Mena venture funding. Egypt was second, attracting 14% of total funding and Saudi Arabia was third with 9%.
To comprehend distinctions in detail regarding the entrepreneurship in the Mena region and disparities from one country to the other, an Arab Entrepreneurship Maturity Index (AEMI) has been developed. This index utilizes definite key indicators so as to identify the enthusiasm in MENA markets to back startups and help them achieve growth.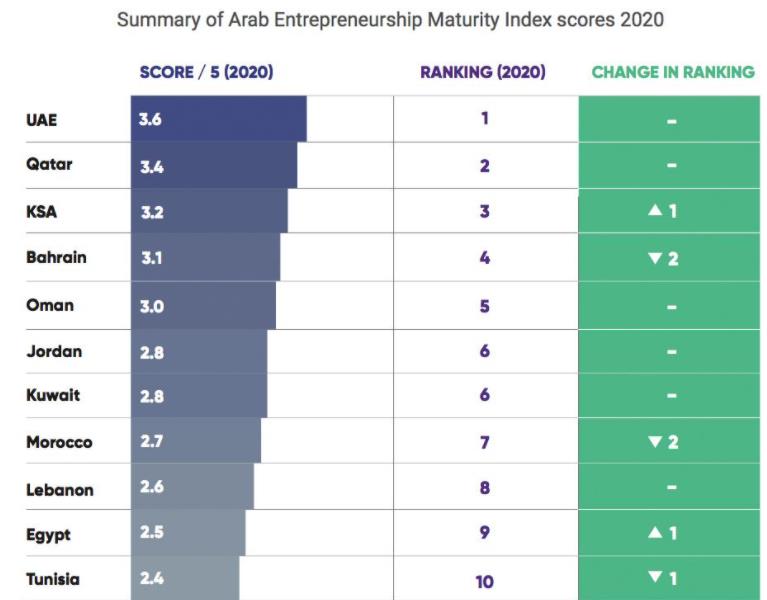 Popular Funding Niches
In terms of the most popular sectors, FinTech companies attracted 13% of total deals, e-commerce firms 11% and delivery and transport firms 9% each.
But in terms of volume the transport and delivery niche gained 19% of the total funds raised, real estate raised $100 million through listing portal Bayut's parent company EMPG took 15% and e-commerce companies bagged 14%
With the latest funding, EMPG plans its investment in the middle east to further strengthen its position as the leading player in the real estate market by investing in their tech platforms. Currently they are present in 40 cities across Spain, Morocco, UAE, Pakistan, Romania, and Bangladesh.
Top Funding Firms
Swvl with operations in more than five countries is an Egyptian bus for hire firm. After raising both Series A and B in 2018 they recently raised $42 million in Series C, showcasing tremendous growth.
They will face tough competition from Uber and Careem, now having joined hands and having surpassed Swvl in Egypt (and other countries). But Swvl will indeed give them a run for their money on its home turf.
One of the fastest growing EdTech startups, Noon Academy has over 2 million registered students. Now grown to become a social learning platform, enabling peer study groups for students to study with friends and compete with one another and request for tutors too.
Conclusion Funding For Startups In The Middle East
The leading financial comparison website YallaCompare which deals with car insurance to credit cards, flights to phone plans, plans to use the recently raised funds to expand its presence in the region. Currently 75% of online insurance transactions are in their domain.
The Mena region has long had the right formula to succeed and be investment friendly as well. They have a large, growing, and young population.
Moreover there are success stories such as Careem to build up necessary fervour, and sovereign wealth funds deploying capital.
This is in fact an unequivocal sign to US-based investors. The more comfortable they become with their Mena-based counterparts, the more likely they will give the portfolio companies a thoughtful look.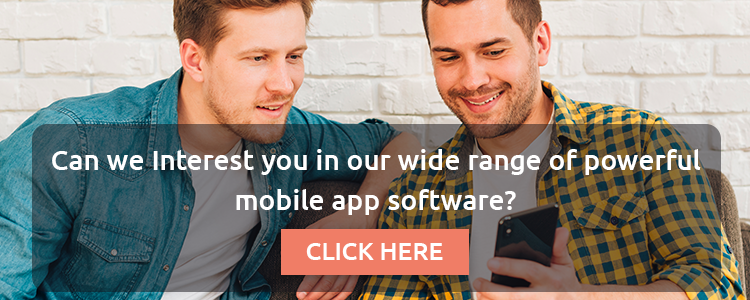 With an Engineering degree and a Diploma in Management under my belt, I worked for 16+ years in the automobile industry with various manufacturers in various capacities. But my passion for writing was overwhelming, hence I turned that into a career. I have been writing for more than 10+ years on various domains including the IT industry. I am sure you will find the 200+ published blogs of mine in here informative, exhaustive and interesting.