Gojek, Indonesia's most valuable technology start-up, last valued at about US$5 billion is all set to launch in Singapore.
It is with great pride that we begin the roll-out of our services in Singapore – Andre Soelistyo, Gojek President.
Its investors, Google and Temasek Holdings are eager to accelerate its overseas expansion.
Gojek rolled out a preliminary version of its ride-hailing app on 29th Nov in Singapore, bringing fresh competition to the hometown of arch-rival Grab.
Gojek said it would spread its services to the Philippines, Singapore, Thailand and Vietnam in the next few months, without specifying any dates.
Gojek's services go beyond providing just private-hire vehicles in Indonesia. They include a variety of concierge services, such as food and grocery deliveries as well as cleaning and massage services.
Beta roll out of Gojek Singapore
Gojek's beta app will be available to a limited number of consumers before expanding it to a wider population as testing progresses.
We are launching in beta now, while we fine-tune to make sure it meets the high standards expected in Singapore – Mr Soelistyo
Gojek's ride-hailing services across the island will be gradually rolled out as more driver-partners are on boarded over time.
This staggered approach reflects Gojek's commitment to ensuring a smooth entry into Singapore and improving user experience.
During the beta phase, only rides beginning and ending in the eastern and south-central parts of Singapore will be available. Also access to the app will be granted in batches "to balance ride demand and service capabilities."
[spacer height="5px"][adrotate banner="4″][spacer height="5px"]
Discontent with Grab
Grab acquired the Southeast Asian business of Uber, eliminating its primary competition in the region creating a virtual monopoly.
Uber's departure was followed by rising complaints from users about higher prices, delays and lapses in customer service. Drivers expressed frustration about reduced income.
Also Read : Why are Uber's key competitors not afraid of Uber?
Both customers and drivers are therefore eagerly looking forward to the launch of GoJek Singapore.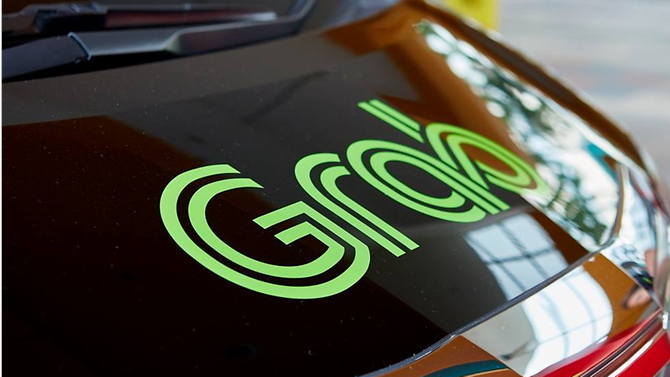 Before Uber left, Grab and Uber competed fiercely in Singapore to gain market share, giving passengers big discounts and drivers generous incentives.
However, with Uber's departure, Grab rolled back the incentives in May this year.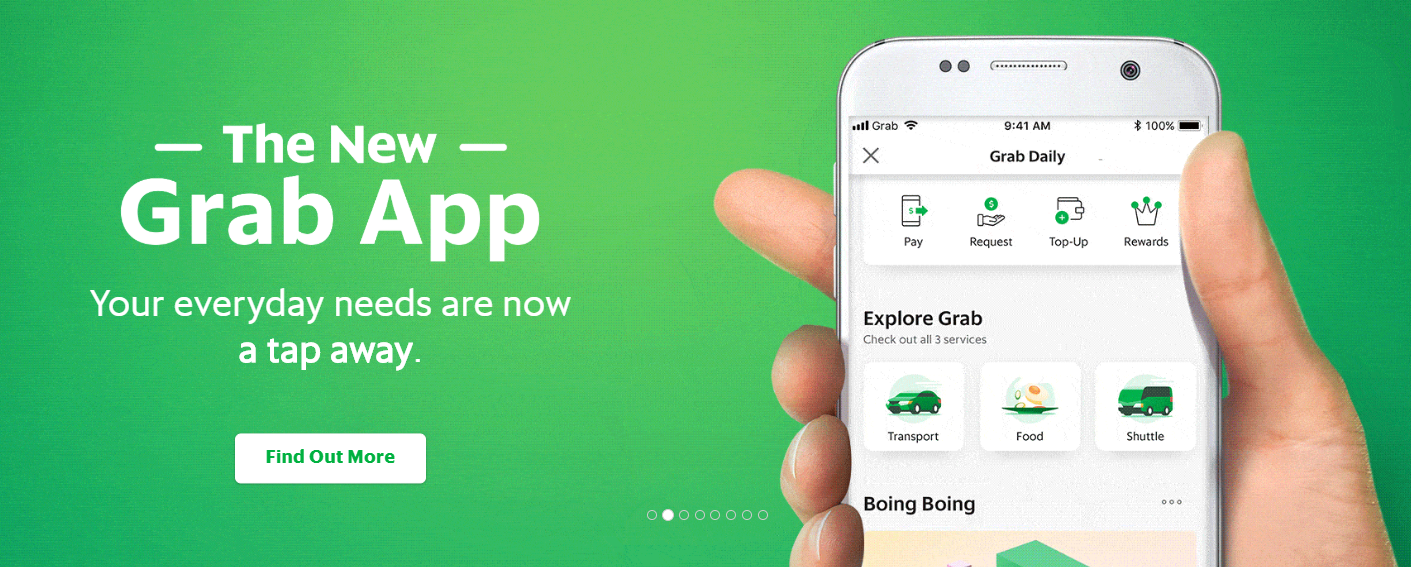 Though Grab has an edge, being well-established in the Singapore market Go-Jek's entry could see the return of the incentives as both companies battle for commuters and drivers.
Meanwhile, Grab Singapore head Lim Kell Jay said:
We welcome competition. We believe more choice in the market enables innovation and promotes a higher level of service in the industry.
Plan of action
Gojek has been signing up drivers in recent weeks, but it is not known how many will swing over from the incumbent dominant app, Grab.
Some 20,000 drivers have expressed interest in signing up with the newcomer, but the firm would not reveal how many have actually downloaded the app.
For drivers, its commission rate is 20% – the same as Grab. Drivers will also be able to withdraw their earnings on a daily basis, something which Grab introduced early this year.
Gojek's priority is to give consumers a good choice in the long run by making sure prices are very competitive.
Most importantly there will not be any dynamic pricing – where fares surge during peak hours – during this period.
Once things stabilise, we hope pricing will not be the key determinant for people using us. – Mr. Soelistyo
He said it will be the "little details" which will set Gojek apart.
Also Read : How Uber Works: Uber business model & Uber Revenue Model Analysis
A bit of statistics
Statistics by Meltwater shows that social sentiment around Gojek's entry into the market has been neutral thus far. However, in terms of share of voice, Gojek was a notch higher at 53% while Grab was at 47% of media coverage.
To conclude
Monopoly is unhealthy for a thriving economy. Services get lax ending in consumer dissatisfaction as seen in the case of Grab. GoJek Singapore will infuse healthy competition and both companies will strive to give their best.
This would ultimately benefit all the  stakeholders involved.
Update
Gojek has inked a deal with Carousell to offer vouchers worth $13 to new riders who sign up with the ride-hailing app through the mobile marketplace, the Jakarta-based technology startup said on Thursday.
This deal opens the doors for Gojek to Carousell's broad user base in Singapore.
"We look to partner with local brands that align with our mission of making the everyday lives of people better. As Singapore's most well-known consumer-to-consumer marketplace, Carousell solves a pain point for consumers by making the exchange of goods and services more accessible," Gojek's Global Head of Transport, Raditya Wibowo, said about the deal.
---