While Smartphone owners' search for dedicated apps for specific tasks, some need just one, a super app to take care of their needs.
Imagine an app that assists you to complete tasks such as chatting, hailing a cab, ordering food, grocery delivery, making payments and more – this is the concept of a super app.
Consumers are quick to embrace such all-in-one super apps as they offer a seamless, integrated and efficient experience.
This trend began in Asia miming popular social platforms like WeChat, Alipay, etc. What WeChat did was to layer additional services that would assist users with their financial and retail tasks. This enhanced usage and engagement among subscribers as a single app could perform most chores, rather than registering on several apps.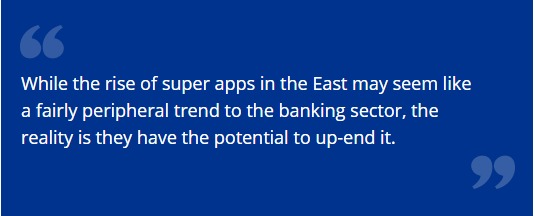 Super App Strategies
In the past three years, we find both Grab and Gojek speeding towards super apps status as they keep adding more services to their apps. In Japan, LINE has evolved from being a chat app to the go-to platform for basic necessities.
In India, Paytm, aiming to gain super app status has added service payments, ticketing, financial services, and food delivery services recently.
By targeting customers through one single app, super apps are turning out to be a cost-effective solution not only for users but for businesses as well. They utilize a business model that is transforming the lives of people to tackle tasks such as ordering from restaurants, grocery delivery, Ride-Sharing, eLearning, Ride-Hailing, and services such as Plumbing, Electrician, E-Commerce, Online Payments, Financial activities, Moving, Couriers, logistics, and social networking via one single platform.
Grab Super App

Singapore-based Grab, began in 2012 as a taxi-hailing platform and now offers a plethora of services. 2018 was a turn around year for Grab as they launched new initiatives: GrabPay a payment platform, GrabFood a foodservice delivery platform and then they went on to eject Uber from Southeast Asia.
Grab realized complementing delivery to transportation-based apps is the natural way to leverage existing resources. Grab began offering rides, food delivery and then added, financial services. This includes loans, insurance, payments and investments – all accessed via a smartphone.
Services Provided By Grab Super App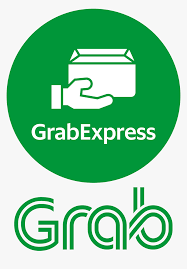 For consumers using Grab super app on a regular basis a life without the application is arduous. Grab helps them to book rides, buy groceries, order food online, deliver stuff, and pay bills – all without a hassle.
In Indonesia Grab incorporates of Grab-Food, GrabExpress, GrabFresh, Grab-Pay, and GrabFinancial. This ensures an opportunity for healthier revenue streams well beyond its traditional ride-hailing business.
Grab super app aims to transform into a virtual bank for the 600 million strong South East Asian masses. The strategy that Grab's utilizing will eventually hit its mark.
Grab has focused and expanded their ride hailing services across Thailand, Singapore, Myanmar, Malaysia, Indonesia, Vietnam, Cambodia, and Philippines.
Grab started as a ride hailing app and know high recurring app usage based on ride hailing has benefits. When an individual uses an app regularly, they are bound to trust the other services available from it.
Grab Services In Detail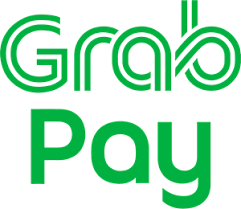 Grab super app strategy is focused on partnering with the best service providers and to get them onto its platform.
Financial service — GrabPay refers to a collection of all cashless payment methods linked from your ATM card to International Debit Card.
Hotel bookings — Grab partnered with Agoda and Booking.com that allows users to compare prices to book hotels and apartments.
Healthcare — Grab formed a joint venture partnership with China's Ping-An to provide medical services such as appointment bookings, video/physical consultation, and medicine delivery.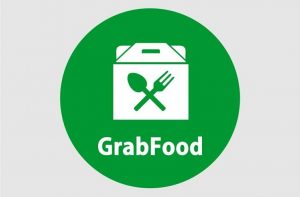 Food delivery — GrabFood is a food delivery platform that offers delivery of the widest range of food offerings, best value-for-money and quick delivery.
Parcel delivery — GrabExpress is an on-demand delivery service, providing a quick, handy, secure and inexpensive on-demand door-to-door delivery service.
Grab continues to feverishly hold on to its current 11.2% market share of trips completed and to maintain its dominance in Indonesia and Vietnam. It commands a healthy market share of 64% and 73% in Indonesia and Vietnam respectively which helps it to capture the 'super app' strategy.
Indonesia in itself accounts for 40% of Southeast Asia's GDP and with Grab having GrabExpress, GrabFood, GrabFresh, GrabPay, and GrabFinancial, speaks volumes of the opportunity of bigger growth and revenue beyond its traditional ride-hailing capability.

Other Successful Super Apps
As more and more companies are looking at the success of WeChat with the hope to emulate the same, we will probably see even more players competing to become a super app. Here are few top successful super apps:
Rappi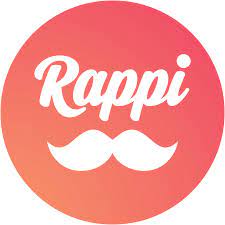 In Latin America region Rappi is one of the most prominent contender's for the super app position worth $6.5 billion. Firstly, it started offering just food delivery and then added e-scooter, payments, P2P transfer, movie tickets, and many more.
Rappi delivery agents can bring stuff you forgot, walk your dog, buy clothes, bring cash from ATM's and you could carry out payments. Additionally see live concerts, listen to music streaming, and play video games.
Build your own Rappi Clone with us.
Hugo
Hugo is a startup that is based in San Salvador, El Salvador and has the rare distinction of having introduced the on-demand delivery app in that region at first. In 2018, the company revenue in Central America hit $ 16 million.
The CFO of Hugo stated that their revenue for this year would be close to $ 50 million, which is 280% times the previous year. This is also reflective of Hugo's thoughtfulness to nascent economies, connectivity factors, local culture, and the people; a mantra to their success.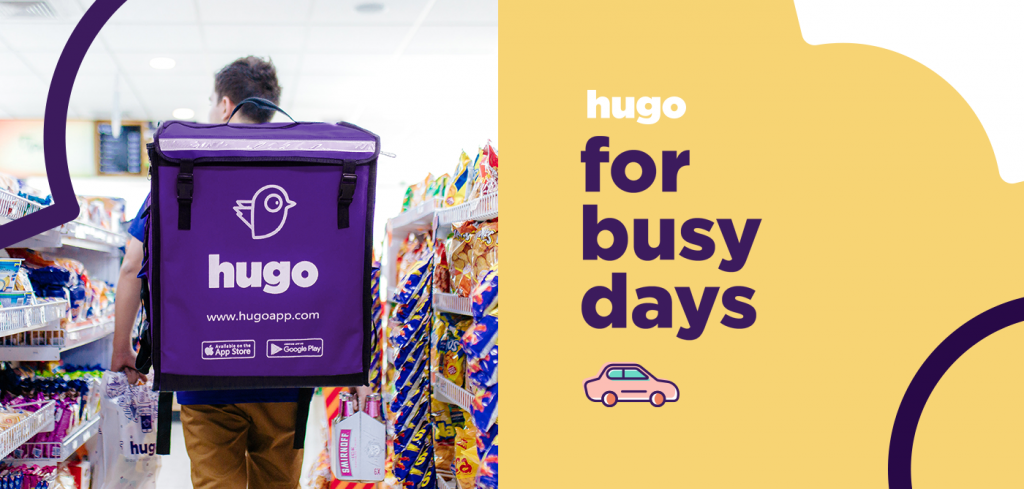 While initially regional startups were replicating successful models from US or European peers, now smaller Central American countries are mirroring what works in larger LATAM nations.
Keeping this in mind Hugo App adapted Rappi's delivery system and in the process adsorbed the super-app concept as well such as Rappi's cash and remuneration features.
Build your own Hugo Clone with us.
Careem
Careem aspires to follow the route Grab and GoJek took in Asia, but will face competition from local players offering similar services like Uber.
Careem has expanded into new markets and two-tier cities. Careem leveraged existing infrastructure to launch online delivery for goods and services with focus on food delivery. They also launched peer-to-peer, closed loop and prepaid credit transfer service within its consumer base.
Careem invested $150 million and built CareemNow, where consumers can order foodservice and soon plans to expand into the delivery of goods as well.
Build your own Careem Clone with us.
Line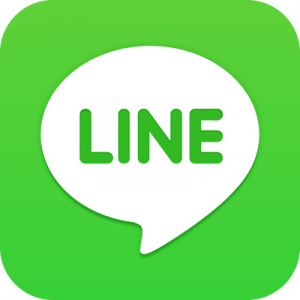 LINE is a chat app turned social media platform dominant in Japan. After inception as a chat app, it has now become a full-fledged social media platform, and an integrated services provider.
In fact, there is little that Line does not host like voice calling and video conferencing, fermium, taxi booking services, indoor maps of shopping malls, to hosting a news-hub in Japan, rendering music, video streaming services, and even direct-to-user ads.
Build your own Super App with us.
Paytm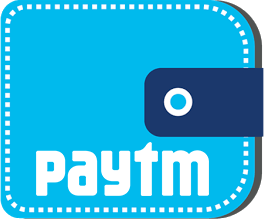 Digital payments giant Paytm has launched 'Paytm Mini Programs' to showcase its products and services.
For Paytm users the experience will be seamless, inclusive and doesn't require any separate download. In fact now they can use their preferred payment option.
At the present, more than 300 app-based service providers such as Decathlon, Ola, Rapido, Netmeds, 1MG, and Domino's Pizza have joined Paytm's super app offering.
Build your own Super App with us.
Revolut
Digital banking Revolut released another version in their journey to building a financial super app. Instead of a multitude of apps for spending, saving, budgeting, and investing, they streamline everything on one platform. Revolut 7.0 provides:
Pockets help you manage your spending easily.
Subscriptions feature is able to keep an eye on all your subscriptions.
Better stock information analyst recommendations, financial information, and comparisons between stocks.
Social trading copy trades done by the top-performing traders.
Groups 
Social payments 
Build your own Super App with us.
Yandex Go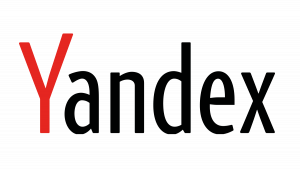 Yandex Go is Russia's second super-app after Tinkoff. But Yandex, a NASDAQ-listed tech company having operations in 17 countries across Europe, the Middle East and Africa, is much bigger, and this could provide a competitive edge for the company to scale operations abroad.
Recently Yandex announced the launch of Yandex Go, which in most probability could be Europe's first super-app combining key facets of on-demand transportation and delivery. The new platform will substitute the Yandex Taxi app and Yandex car-sharing service. They will also take the opportunity to assimilate schedules and routes of road transport that previously existed on separate platforms.
Build your own Yandex Clone with us.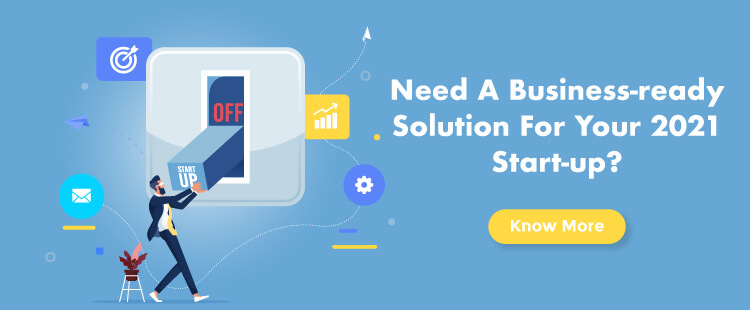 With an Engineering degree and a Diploma in Management under my belt, I worked for 16+ years in the automotive industry with various manufacturers. But my passion for writing was overwhelming, which I turned into a career. I have been writing for more than 10+ years and mostly in the IT domain. I am sure you will find the 300+ published blogs of mine in here informative, exhaustive and interesting.