A decade or so ago restaurant meal delivery meant pizza or Chinese.
COVID-19 has now diametrically changed how the world eats. Globally the food delivery niche has grown to a $150 billion worth industry, which is three times of what it was in 2017.
The dawn of alluring tech-enabled driver networks, user-friendly apps, and changing consumer expectations birthed food delivery as a major category.
Lockdowns and physical-distancing during the pandemic gave this category a much needed boost, with delivery becoming a lifeline for the aching restaurant industry. The foodie landscape is poised to have this development as a permanent attribute.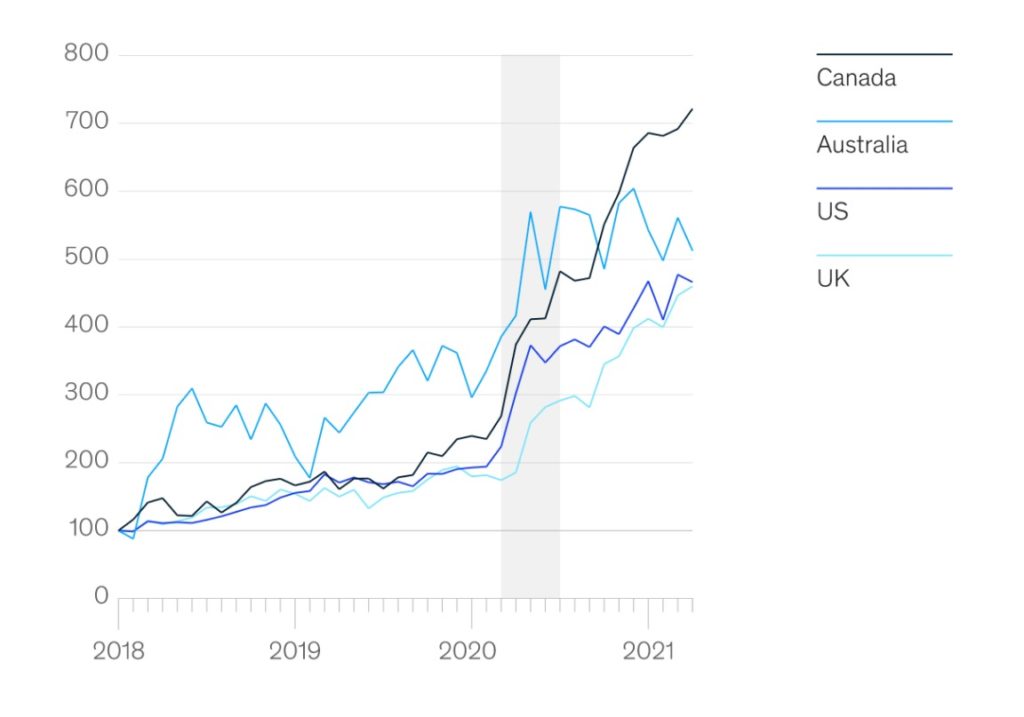 Even though restrictions for the pandemic will vanish one day, this newly established delivery culture could stay as a lifestyle for consumers. Customers have got used to getting lots of stuff brought to them, hence they will in all probability clutch on to this custom. This would be in spite of having the alternative to shop again freely.
Postmates History
Postmates was founded in San Francisco in 2011. The app is designed to get you food and other essential services delivered at an address of your choice. This idea predated the smartphone, but the company's ability to raise an app helped them survive and be copied by others eventually.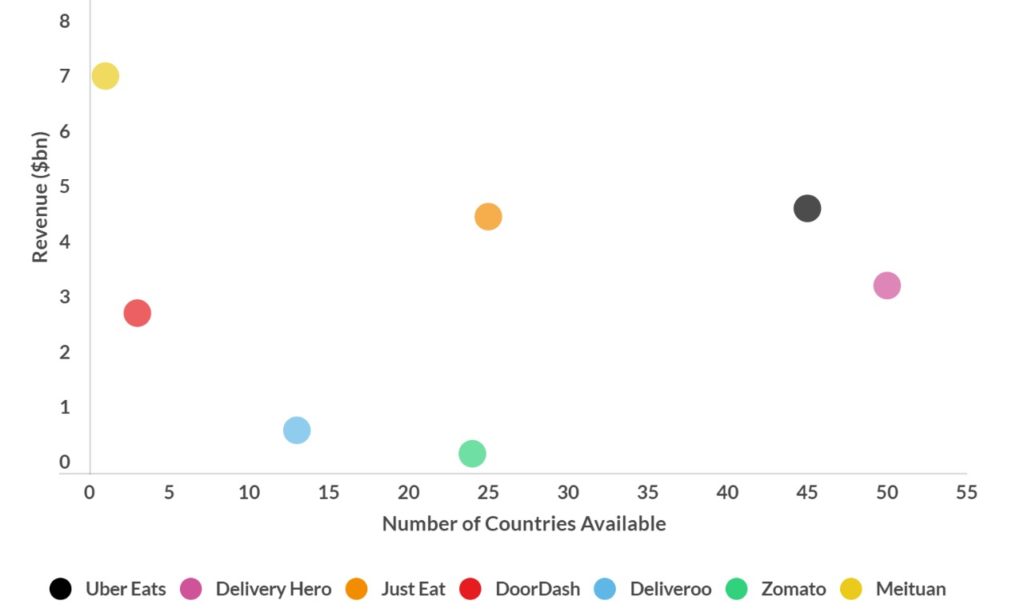 Postmates isn't just food delivery. The idea behind Postmates is having anything delivered to you. Let's check how does Postmates work. Takeout is their bread and butter, but you could also get deliveries from grocery stores, pharmacies, electronics and liquor stores. This depends on where you live and the nearby stores that are affiliated to the firm.
Sizing The Market
The most mature delivery markets include Australia, Canada, the UK, and the US. The US market grew twofold and Australia fourfold in 2018 and 2019 respectively. This massive growth continued through 2020 and into 2021. Now these markets have matured by 4 – 7 times in comparison to 2018.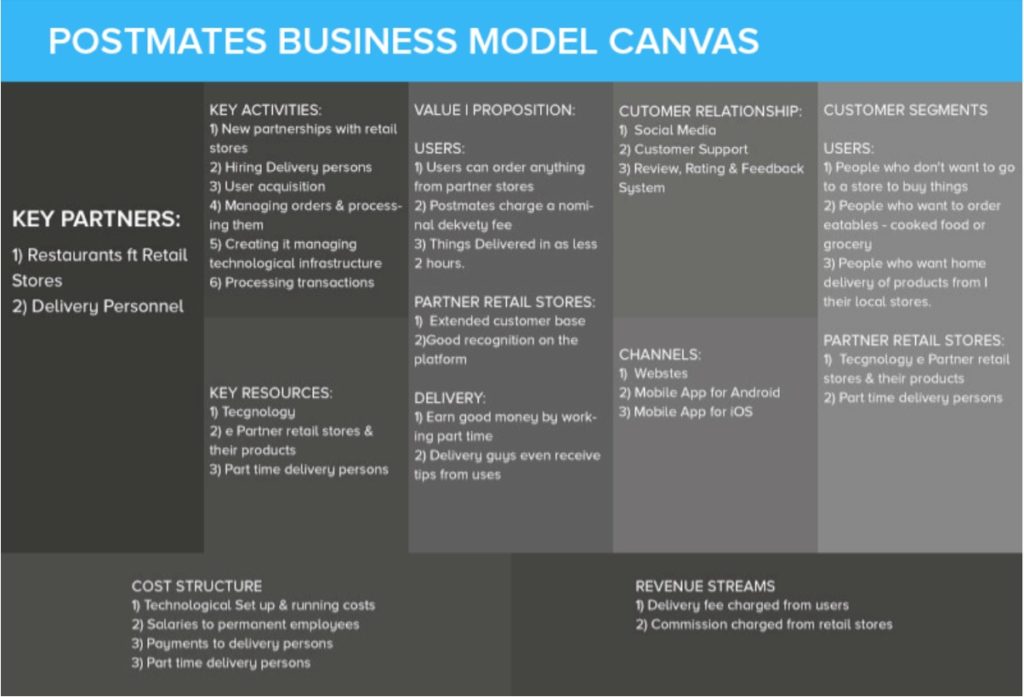 The market in US has more than doubled during the pandemic at a growth rate of 8%. Bulk of this increase came at the expense of the grocery sector. This was primarily because the millennials and the Gen Z preferring delivered meals over cooking.
This trend towards convenience has grown, thanks to the pandemic. The food-delivery market spiked between March and May 2020 when lockdowns in Europe and the US were the most severe. It has maintained that trajectory into 2021.

The Business Model
The working of Postmates is pretty straightforward. The user orders from within the app after scouring through various food choices and restaurants. After completing the payment or choosing 'pay during delivery' the order is complete. Now a Postmates appointed driver would collect the order from the restaurant and deliver to the users' doorstep.
How Does Postmates Work
The monetizing part of Postmates is:
Delivery Fee:

 The users had to pay a small delivery charge of $5 which reduces to $3 or even less during offers. Whatever the charge is, 80% of it is paid to the messengers and 20% goes to the company.
Convenience Fee:

 Postmates charged 9% convenience fee which the users pay in order to get goods delivered at their doorstep. Unlike the delivery fee where a larger portion goes to the delivery personnel, convenience fee goes straight to the company's accounts.
Restaurant Fee: 

Postmates launched collaborations with local merchants that benefited both parties. Hence the merchants got an extended customer base and Postmates a cut on each order.
Postmates-Uber Merger
Uber has finally satisfied its urge to have a greater share in the market by acquiring Postmates. The Uber – Postmates merger was officially completed on December 1, 2020. It was announced that the two firms would operate separately.
Uber's transaction is termed as a "merger," but the fact is the deal is a full on acquisition. Uber now fully owns Postmates, after transferring $2.65 Billion in Uber stock to Postmates.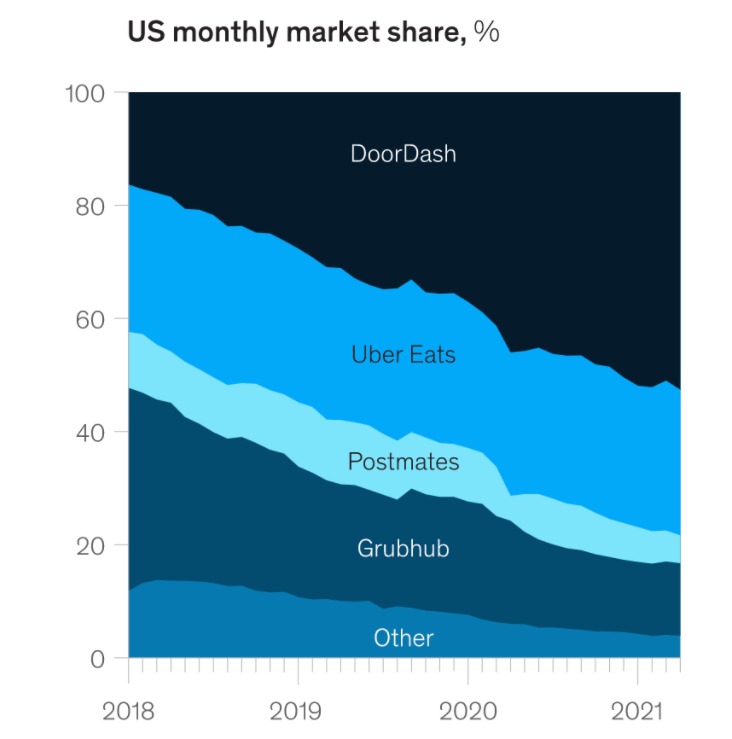 Postmates has shut down its driver affiliate and referral plans and their drivers have been asked to apply to Uber Eats. The delivery staff have been informed that the App would be retired and they would have to approach Uber Eats. 
On a corporate level, Postmates laid off 15% of their staff. Customers and restaurants have been introduced to the fact that Postmates is being "assimilated into" Uber Eats.
Uber Eats has become the fastest growing US meal delivery service. Other firms compete for contention such as DoorDash and Grubhub (which Uber tried to purchase). Uber's delivery business isn't profitable for Uber.
Postmates Acquisition Changing The Equation
One of the major benefits for Uber in this deal is the large number of drivers they would have access to. This is because getting loyal drivers is always an issue. An influx of drivers from Postmates could provide the much needed solace to Uber's driver shortage issue.
Some delivery drivers may take up rideshare too. It is rudimentary for competent drivers to switch back and forth between delivering items and carrying passengers on the Uber app.
The Uber Pro rewards program applies to both rideshare and delivery domains. So rideshare drivers can maintain benefits through both rideshare and delivery. And you need to be delivery driver to be eligible for Uber Eats Pro.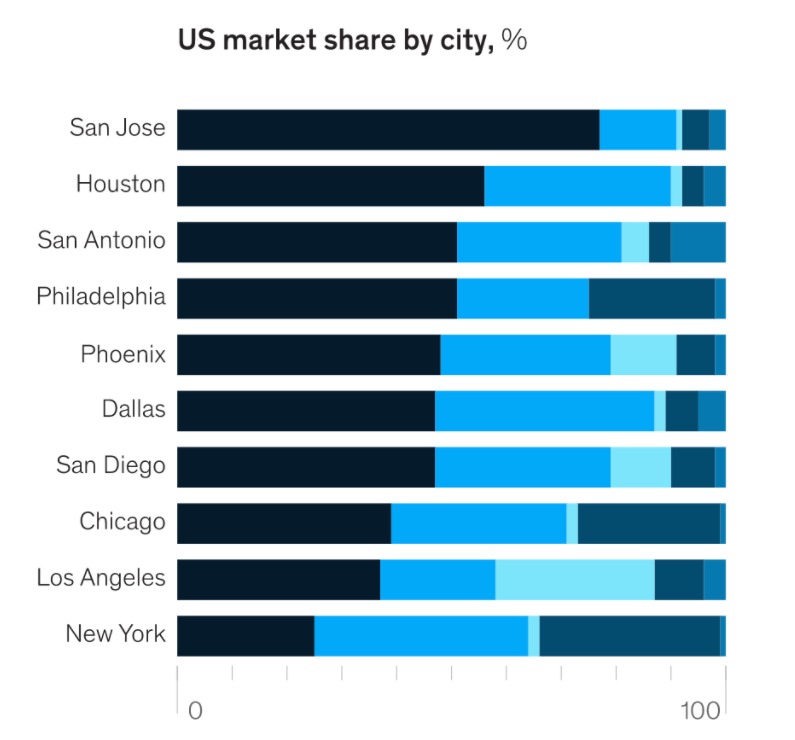 Uber is confident of turning profitable now that they have acquired Postmates. The surge in delivery business continues as the pandemic rages on. Businesses are now keen on investing more in deliveries.
Postmates stronghold in Los Angeles and the Southwest will add to Uber's potential for success and growth in the future. Uber Eats gobbling Postmates enhanced their share to 37% of the national food delivery market.
Drivers Can Profit From This Deal
Postmates drivers need to sign up as a 'rideshare driver' first and then be automatically accepted as an Uber Eats delivery driver. Incentives for signing up as a rideshare driver is promising.
If you're already an Uber Eats driver, you'll automatically benefit from the additional orders that are likely to come your way because of Postmates. Also, because some Postmates drivers may be ejected there would be increase in business.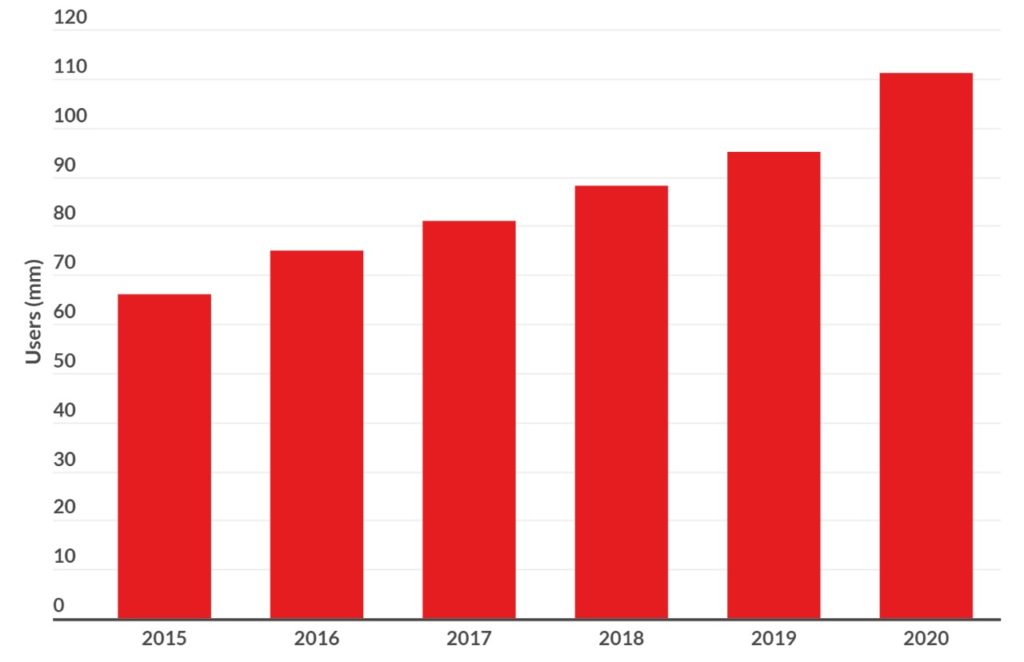 And consolidation under one corporate umbrella will provide leverage for negotiating better pay and job security. Drivers can also make the most as now they would be working for more than one platform.
Details Of The Deal
Uber has been working hard for success in the delivery market. After losing its bid to acquire Grubhub, it succeeded in acquiring Postmates. Now Uber will have a bigger share in the food delivery business. Over and above Postmates enables Uber to deliver goods such as alcohol and groceries.
This is an apt way for Uber to extend its reach, and capitalize on the growing market to deliver all kinds of goods. Postmates will contribute a lot of expertise and a large network of restaurants and retailers.
First of all, although the deal is made, it isn't done unless 'Regulatory Approval' is attained.
This tells us that Postmates will remain separate from Uber Eats, and the apps won't be merged right away. The management end of things will be handled in a similar fashion.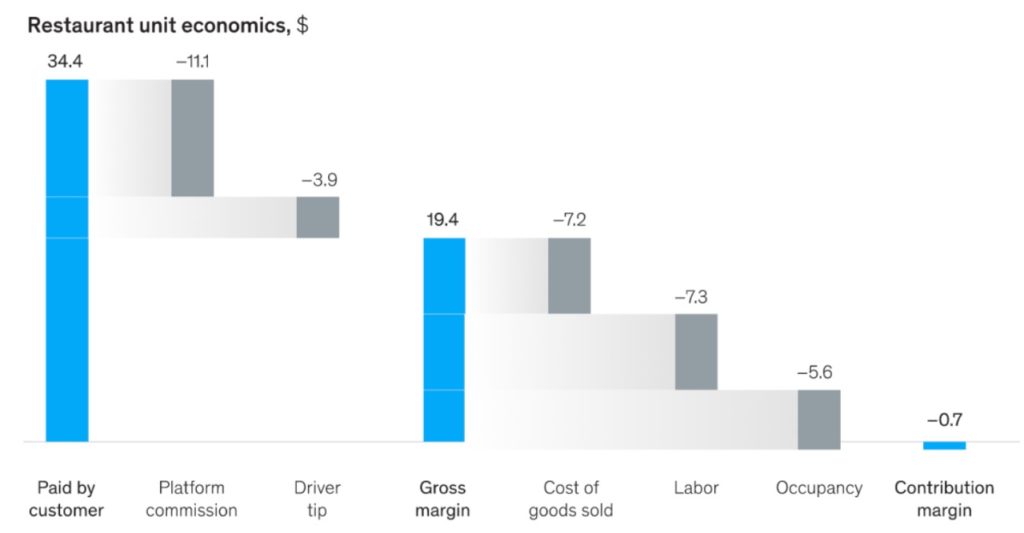 This dual mode of operation may or may not change after the deal is done. After the regulatory approval happens the two companies can merge. For the moment Uber, Uber Eats, other Uber delivery services and Postmates will remain separate entities.  
Both Firms To Continue
Considering the drop in rideshare business due to the pandemic, drivers needed other opportunities to earn. Now drivers should be at ease as the business could increase post-Postmates acquisition and expanding interest in the business of delivery.
Also Postmates survival is more assured because of this deal. For the time being both companies can continue to offer drivers opportunities to earn.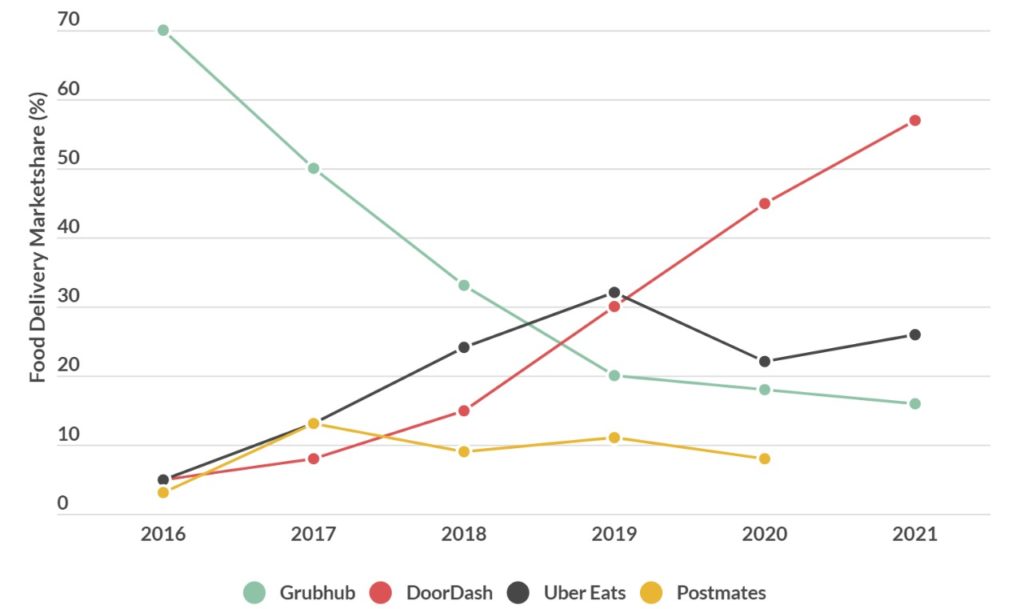 A 100% rise in volume year-over-year due to COVID-19 has made delivery the go-to for Uber drivers. The acquisition of Postmates will increase opportunities for drivers due to agreements Postmates has with a large number of restaurants and retailers.
For Postmates drivers, this merger will open opportunities to drive rideshare and do deliveries. They will also benefit due to Uber's stable position in the marketplace.
Cost-Cutting Won't Affect Drivers
Rideshare and delivery businesses are competitive and struggle for profitability. They're under constant strain to improve their fiscal performance, and cut operating expenses.
As Uber and Postmates merge, they may consolidate resources and then the operations could prove cost-effective. They might eliminate high-priced engineers and analysts. They might not focus on increasing their revenue by reducing driver earnings.
Demand For Drivers continue
As both companies work together in the delivery domain the demand for experienced drivers will heighten. This could possibly affect how drivers are incentivized.
The bigger and fewer companies in a niche could bring in derogatory and oppressive policies on drivers and their working conditions.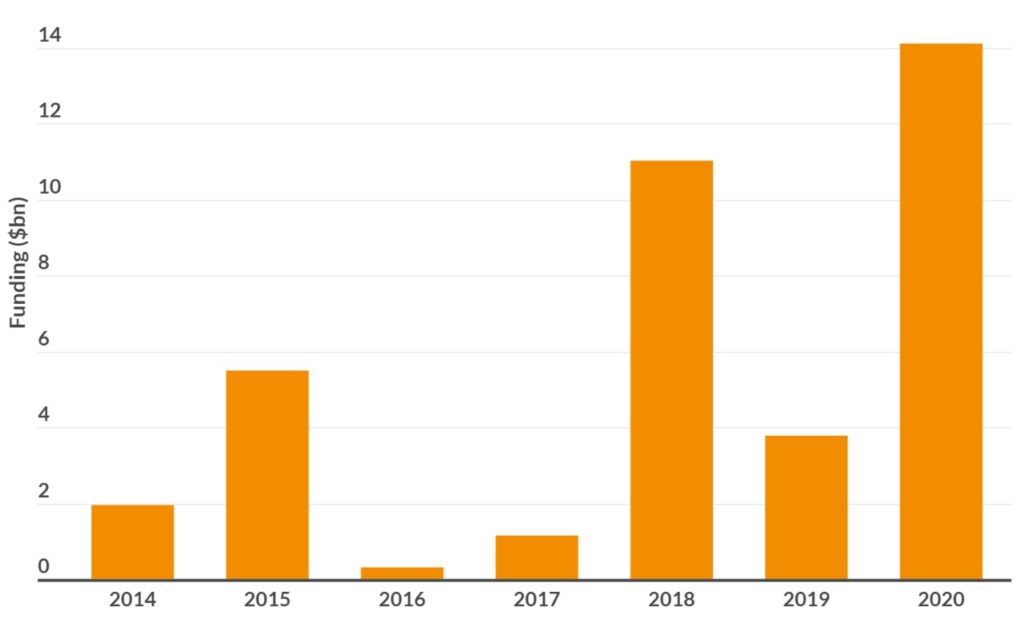 Uber and Postmates collective ability to lobby legislators and launch ballot measures could grow as their resources amass, leaving drivers in an even weaker negotiating position.
Still To Know
This merger isn't complete until and unless the regulatory commission grants full approval. In the final say the Apps could merge or continue to operate separately. As of now both apps are operating with separate branding, but are sharing merchants' data.
It will be interesting to see if Postmates fleet members retain priority in terms of getting calls for deliveries that are more lucrative than the calls typically offered by Uber Eats. Postmates drivers may have to go through a second vetting.
After Merger Effects
Postmates drivers would have to worry about the tougher restrictions Uber Eats employs, such as not permitting vehicles that are more than 20 years old. Also Postmates drivers who prefer using bikes for deliveries would be dissuaded from this habit. Uber Eats has a policy of registering a separate bike delivery account.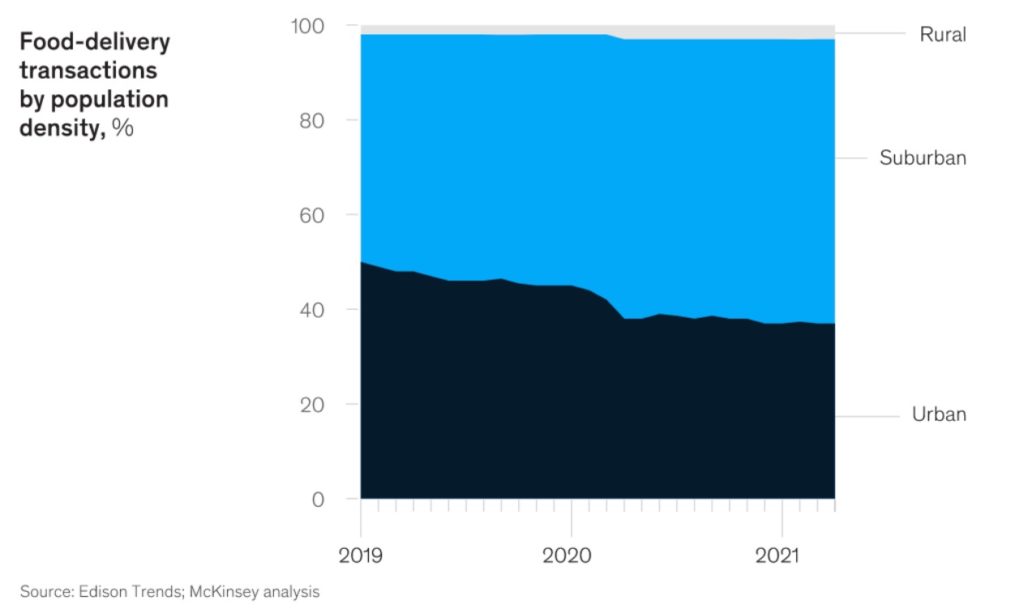 Uber Eats background check is known to be tougher. And if you've been deactivated by Uber Eats, and later went on to deliver for Postmates there are good chances of being left in the cold. Migration from Postmates to Uber Eats is not automatic. Postmates members must apply with Uber Eats to be a part of the new entity.
Drivers for Uber Eats could stand to lose from this merger as more number of drivers could mean lesser orders. But as Postmates clients have been added to the fold the impact could be less severe. 
Positives
Drivers who have handled both Postmates and Uber Eats accounts will vouch that Uber has much better customer service and the app is more reliable. For instance Uber Eats drivers are notified about stacked orders, while Postmates do not have that facility.
A free delivery for people at a similar location often entailed Postmates drivers waiting inordinately to complete delivery. Stacked Orders will always be available, but drivers have the option to whether accept it or not on the Uber platform.
Customers on Uber Eats can give tips either before or after the trip. Postmates drivers would not be aware whether they get a tip or how much it would be. Uber's platform and policies are straightforward and clearer, this will be a welcome change for former Postmates drivers.
Delivery Battleground
The US is a complex food-delivery market, with four top players—DoorDash, Grubhub, Postmates, and Uber Eats, each commanding shares in large urban markets. As of May 2021, DoorDash prevailed in San Jose (77%), Houston (56%), Philadelphia (51%), and San Antonio (51%). Uber's acquisition of Postmates levelled the playing field slightly. Combined, Uber Eats and Postmates led the market in Los Angeles (50%) and New York City (41%) as of May 2021.
These figures vary monthly as these platforms continue to vie for local markets. As the food-delivery business grows factors such as market dynamics, legal and regulatory issues, could determine success of players.
Geographic competition significant.

 Platforms will vie for clients, restaurants, and drivers leading to alliances. This battle will extend into new verticals as platforms widen the scope of services. Platforms could choose niches for themselves focusing on a single customer segment or cuisine.

Commission rates major point of debate.

 Delivery platforms earn through: restaurant commission fees (15 to 30%), customer delivery fees (collected from customers), customer-service fees (up to 15% over delivery fees), in-app advertising and tips (going directly to drivers).

Restaurant commission fees are inimical.

 During the pandemic, several local and government agencies in US imposed caps on commissions, and some of these could turn permanent. If not, traditional restaurants will again feel the commission squeeze—as platforms are now larger and more powerful than they were before the pandemic hit.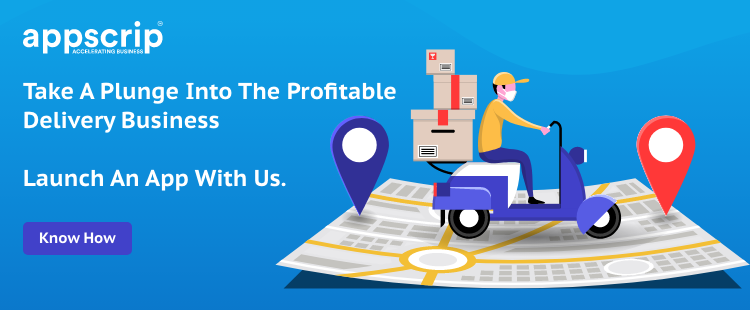 After an Engineering degree and a Diploma in Management I devoted 16+ years working in the automotive industry. My innate skill and extreme passionate in writing, encouraged me to adopt it up as my profession. I have been writing for more than 10+ years in the software industry. The 400+ blogs I published are informative, exhaustive and interesting to a professional and causal reader.