Swiping brings a lot of money- With over 7.6 million people in the United Kingdom swiping every day, online dating has boomed as a good business option here.
According to a report, 51% of people in England and Wales are single. In this super busy world where people don't have time to socialize, how will they mingle?
The answer is through Dating Apps.
Online dating business today have entered the Billion Dollar Club and have become the ledge in the dating arena. And according to Tinder, London is the best city in the world when it comes to dating apps.
There are several people, who want to get into dating business but it can be hard to decide where to start.
Here's a full guide to start online dating business:
Find the right niche:

The first thing in any business you must do is…identify your niche market. Find out where your competitors are lacking and penetrate the market there. Come with a unique service for the segment of the population whose needs are unmet. E.g.: 'ForcesPenPals' is for UK armed forces and their supporters.
        When you try to sell to everyone, you sell to no one.
By targeting a specific market, you can better advertise your dating website.  Say you want to start a dating business in Oxford then your niche could be the students of Oxford University interested in gaming, partying or getting high.
Name is the Game:

Come up with an attention-seeking name for your dating business. But keep it simple so that people can remember it. Also, it has to be self-descriptive.
 What's in a name? It's your identity
Build an app:

Well, developing a dating app is not easy. If your app is not what it claims, it will instil a sense of distrust among people. Find the right mobile app development company and let them build a gorgeous app for you. An attractive, simple and user-friendly dating app will increase your customer.
Brand's logo is equally important, therefore, get the logo of your dating app designed by a professional graphic designer. Here take an idea from the best British logos of all time: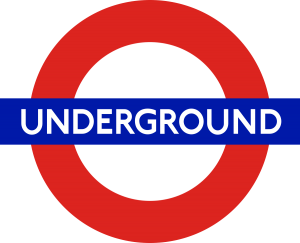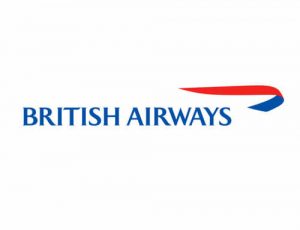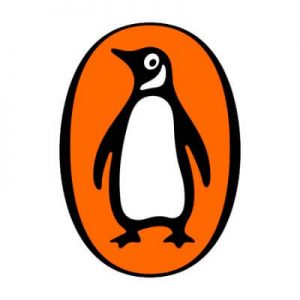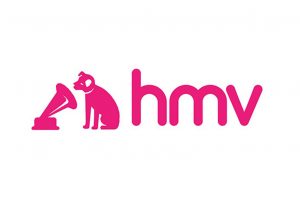 Business needs protection:

The dating market has become increasingly crowded. Therefore, get your dating website registered so that it has copyrights. You will also need insurance to protect your business. The only type of business insurance that is legally required is the employer's liability insurance.
But you must consider professional indemnity insurance as well. It is to protect you from compensation claims because it is very much possible that you may once in a while have a dissatisfied customer.
A good business insurance policy will always come handy.
It can foot the bill for things like compensation payments and legal costs.
Give creative offers:

To attract more customers you need to come up with creative offers. For example, you can offer a 50% off coupon for the first date in a lavish restaurant or offer a free trial initially. Such offers will make people chuffed and will compel them to choose your dating app over your competitors.

No one wishes to pay to join a dating app. And for a new fish in the market, it is even more difficult to attract paid users. Therefore, create a free dating app and primarily just focus on building your community.
Only 15% of people in the UK pay for online dating services, a report said.
Once your dating app becomes popular and you have got enough users, start to charge.
But this doesn't mean the 'offers' should stop. Propose discounts on memberships to the first hundred individuals who sign up. This will help keep your customers happy and excited.
ALSO READ: Top 10 Tech Startups Thriving In London
Marketing will give you recognition. Through marketing, you need to build a connection with your target audience and make them realize that they need your product. But how can you do so with a tight budget? Don't worry there are many budget-friendly and creative ways to advertise your dating app. Here are a few unique marketing ideas for your dating app.
Get in touch with influencers: An influencer using your dating app will show a real-life exposure. Develop authentic, and mutually beneficial relationships with influencers.
Launch at University parties, Brighton festival or London Marathon: Think about it…you can get a huge crowd here. And if your dating app focuses on the LGBT community then why not launch at Birmingham Pride.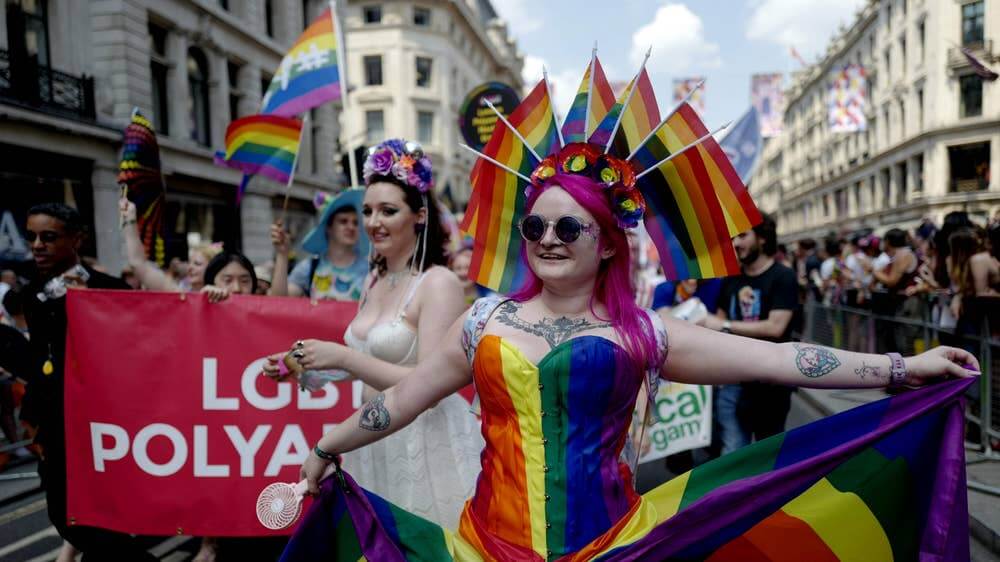 Use marriages for your promotion: You can find a lot of singles during a wedding…tell them about your app and ask them to try it. The great thing about this approach is if they like it they'll most likely help you spread the word about it.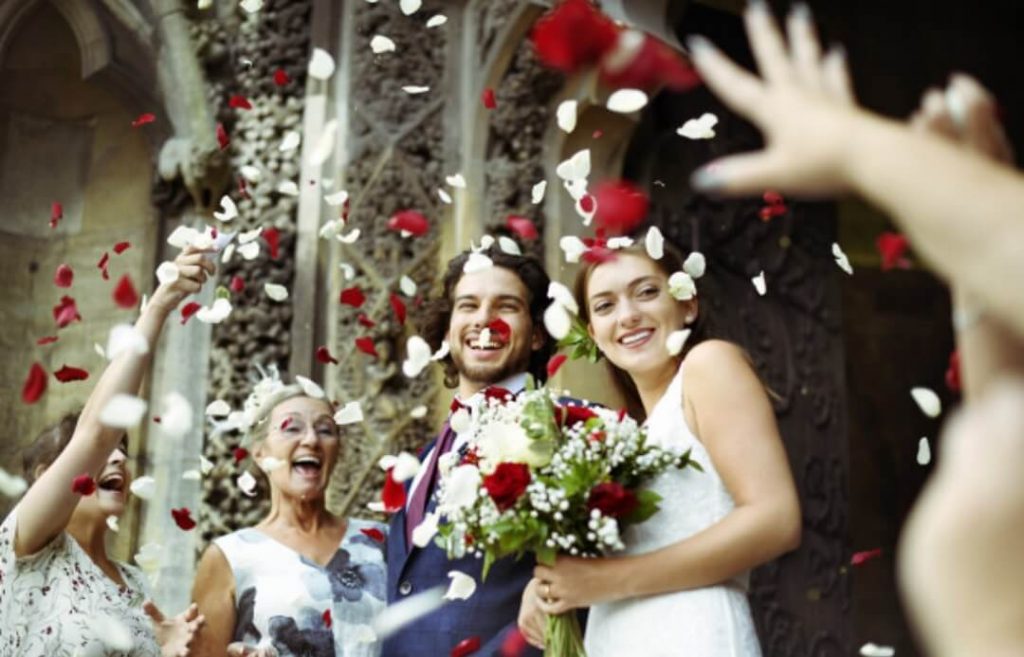 Spend about as much time promoting your product as you do creating them.
Join the trade association:

Association of British Introduction Agencies (ABIA) can provide you with support and advice. It's not compulsory to be a member but if you chose to then your membership will give your clients confidence. To be a member of the ABIA you need to adhere to a strict code of practice.
How much will it cost to develop a dating mobile app?
Well, it depends on the complexity of its functionality and of course the app development company you choose.
A good app development company will help you create a secure and trusted dating mobile app and will allow an easy yet productive way of generating revenue.
The online dating business will be a booming industry in 2020.
According to Statista,
Revenue in the online dating segment in the UK amounts to USD 153 million and is expected to show an annual growth rate (CAGR 2020-2024) of 2.9%, resulting in a market volume of USD 172 million by 2024.
ALSO READ: Love Is Just a Swipe Away…Really?
But before you jump on to making a dating app, you need to know who your competitors are.
Top dating apps in the UK market:

Well, if you have the heart to go for an online dating business make sure your dating app business plan is amazing enough to attract more and more sponsors and customers.
---