Modern world has opened itself to a whole lot of possibilities. Smart phone applications have made our lives better and easier. With on demand economy on the rise, hyperlocal delivery has also become a hot subject these days.
The concept of hyperlocal delivery arose with the growing smart needs of the generation
What is Hyperlocal Delivery? Why is it important?
The concept of hyperlocal delivery arose with the growing smart needs of the generation. It takes time to go to the grocery store, collect the items and come back home. Half the time it takes for an app to execute it.
The app will find the store and bring the product for you
Say you move in to an unknown locality and are in need of hanging ropes.  You don't know where to find or who to ask. All you need to do is download an application and set the task. The app will find the store and bring the product for you.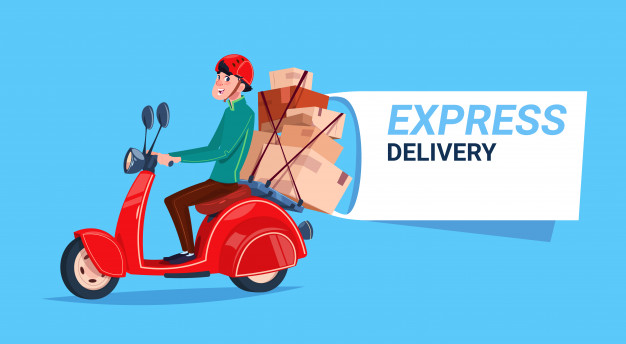 Hyperlocal Delivery apps Available 
The concept of hyperlocal delivery started out with on-demand food delivery from nearby restaurants but is now transforming into an industry of its own. Glovo, Rappi, GoJek and Dunzo among few others are making a global impact with their hyperlocal delivery services.
Also Read: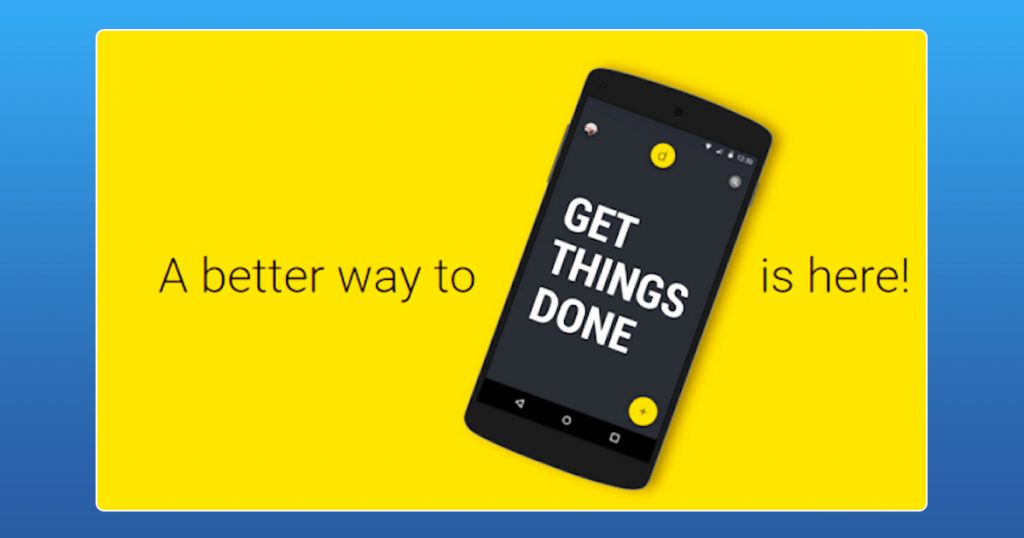 Glovo: Glovo is transforming the way consumers access local goods, enabling anyone to get almost any product delivered in minutes. Their on-demand logistics connect customers with independent local couriers who acquire goods from any restaurant or store in a city, as well as deliver urgent packages for a variable fee.
They are currently present in more than 23 countries across Europe, Latin America, Africa, and Asia. Not to mention that there are more than 1,200 of them in the team.
Rappi: It is a mega high growth, Series C, consumer tech startup looking to be the everything store of Latin America. Rappi is a marketplace that connects users who want to purchase prepared foods, groceries, clothes, and virtually anything with independent contractors who can fulfil those needs.
Although it is a new company and it truly lives the startup reality.It is already operating in Colombia, México, Brazil, Argentina & Chile and we want much more.
Gojek: GO-JEK is the largest on-demand service provider that provides a variety of complete services starting from transportation, logistics, payment, food delivery, and other on-demand services, by connecting users to more than 1 million driver partners, more than 200,000 food vendors, and more than 30,000 other service providers.
GO-JEK's operations are based on 3 pillars: speed, innovation, and social impact. Until June 2018, GO-JEK app has been downloaded by more than 96 million times. The company now operates in 144 cities and regencies.
Dunzo: It is an all-in-one 24X7 delivery platform, that fetches and delivers anything and everything within the city, while guaranteeing super-quick deliveries. The services include the delivery of packages, groceries, food, medicines, pet supplies and more. Founded and headquartered in Bengaluru, Dunzo was incorporated in 2015.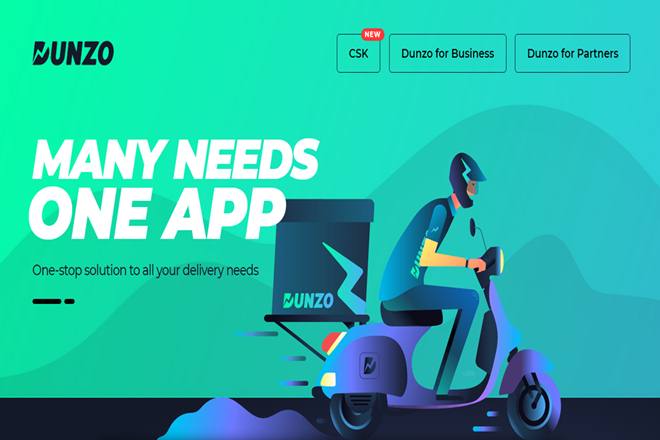 From the humble beginnings of a Whatsapp group, Dunzo has consistently proved its mettle as a convenience app, and has grown from strength to strength. Currently, it stand fully operational in 6 cities in India.