Logistics is one of the key components responsible for the success of a multivendor marketplace platform.
When done in the right manner, it can positively and visibly improve the overall experience for buyers, sellers, and operators on the platform.
Logistics has a significant role in ensuring that products are delivered to customers on time and in good condition. The impact of logistics on multivendor marketplace platforms is such that it affects the efficiency and reputation of the platform, which is imperative for its future.
A multivendor marketplace platform is where many sellers come together on a single location offering goods and services.
Impact Of Logistics On Multivendor Marketplace Platforms
The two main after effects of the impact of logistics on multivendor marketplace platforms are: efficiency and reputation.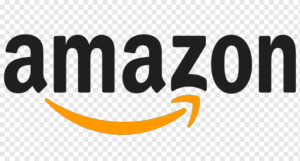 Efficiency
The efficiency of a multivendor marketplace platform relies heavily on logistics. The platform must ensure that the products are delivered to customers as quickly and efficiently as possible.
If the logistics process is slow or inefficient, customers may have a negative experience, which can lead to decreased sales and a damaged reputation. Therefore, an efficient logistics system is essential for a multivendor marketplace platform.
Reputation
Logistics also plays a crucial role in the reputation of a multivendor marketplace platform. Customers rely on the platform to provide a smooth and hassle-free shopping experience. Hence impact of logistics on multivendor marketplace platforms is to be managed.
If the logistics process is poor, customers may leave negative reviews or complain about the platform's poor service. Negative reviews can hurt the platform's reputation, which can lead to a decrease in sales and discourage vendors from selling on the platform.
Multivendor marketplace platforms are gaining immense popularity due to the following:
  Lower operational costs
  Centralised customer management
  Up-and-running order fulfilment.
Instead of investing in independent stores, most sellers choose a marketplace because of the many advantages that is on offer. Out of the top 10 US retailers, nine are marketplaces. This has encouraged entrepreneurs to explore the marketplace model and invest in it.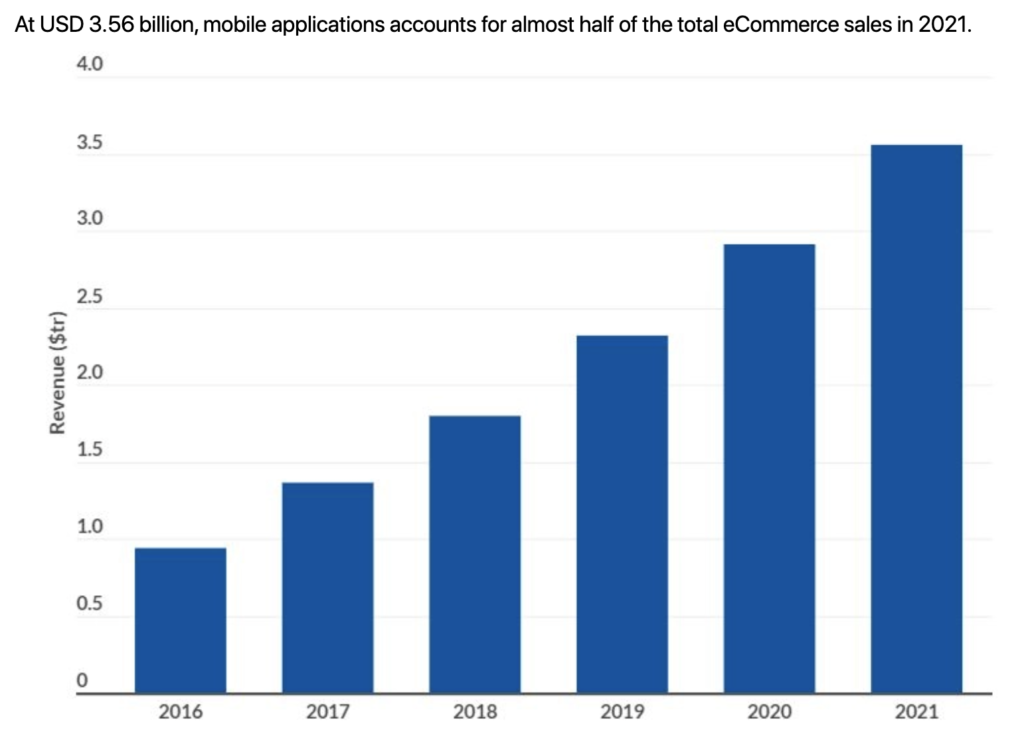 What Is Marketplace Logistics?
It refers to the operations that follows after an item has been ordered online. Logistics gets activated and stimulates every process until final delivery of the product to the consumer completes.
Logistics in a multivendor marketplace platform operates in the following manner: –
  Marketplace informs the seller of a purchase order.
  Seller prepares the order and packs the goods.
  Seller shares the shipping details to the marketplace.
  Marketplace provides delivery notifications to the buyer.
  Finally, the marketplace calculates the commission that is due for the seller and pays it.
 Importance Of Logistics In Multivendor Marketplaces
A well-managed logistics process can help improve the efficiency and reputation of a multivendor marketplace platform. Impact of logistics on multivendor marketplace platforms need to be taken care of.
Impact of logistics on multivendor marketplace platforms is such that it ensures all operations get activated in a sequence in order to deliver the product to the client in an efficient, safe and timely manner.
  Efficient logistics ensures excellent customer service with timely delivery of goods and services.
  Also, it leads to transport and handling cost reduction as a result of automatic facilities and other globalised distribution systems
  Smart utilisation of warehouse space
  Enhanced production rates
  More inventory control
Role Of Logistics In The Supply Chain Of Multivendor Marketplaces
Responsible for storage and transportation of goods and services
Accountable for documents and reports that capture those movements throughout the product's journey to the customer.
Cargo handling
Distribution processing
Information processing
Timely delivery
Quality control
Real-time visibility to track and monitor the items as they move along through the supply chain from origin to destination.
Types Of Logistics Services Used By Multivendor Marketplaces
Freight brokers and third-party logistics service providers are the two main factions in a multivendor marketplace.
Multivendor marketplace platforms use shippers and carriers as middlemen. The biggest benefit of working with a freight broker is the freedom it provides to shippers. They are a competitive alternative to bigger carriers.
They provide their clients with different shipping options by building a network of small to medium-sized carriers.
Third party logistics are asset-based companies that own and operate its vehicles and has storage facilities. They offer a package of services or manage whole supply chains as per their client's specific requirements.
They also end up developing long-lasting connections with customers which is helpful when shipping capacity is limited or while handling more complicated supply chains.
5 Logistic Demands To Consider While Building A Marketplace
Without understanding the logistic needs of multivendor marketplaces, firms can incur technology hardships and scalability issues. Hence, operators need to contemplate how their marketplace will handle the following processes. Impact of logistics on multivendor marketplace platforms need to be taken into consideration while building a marketplace.
1.    Order management
Once an order is placed, the marketplace must convey this information to the correct vendor. If there are multiple items in an order, then only those orders which pertain to a particular vendor needs to be passed on the them. Vendor's only need to see the products they're accountable for delivering.
2.   Inventory management
There are multiple warehouses based on product type and the geographic location of the buyer. The marketplace operator is required to navigate various shipping locations. Also, convey the correct shipping information to the buyer and ensure the seller gets the item to their doorstep.
3.   Shipping integrations
It enables sellers to easily inform the marketplace the tracking information so that the information can be shared with the buyer.
4.   Vendor compliance
Know-your-vendor (KYV) checks need to be done to ensure that your vendors are genuine proprietors. This process is time-consuming but is important to safeguard yours and a buyer's interests.
5.   Returns
Handling returns can be a difficult task. This means integrating a workflow for shipping and tracking, or you may assign return handling to your sellers. There could be multiple return locations and each return will impact payout reconciliation for sellers.
Moreover, remember vendors have a reputation to maintain even if the seller's product didn't meet the buyer's expectations. Therefore, how you handle returns directly impacts the marketplace's trustworthiness.
 Impact Of Logistics On Multivendor Marketplaces
An efficient logistic business will have a lot of expertise in managing the flow of products. Hence, they will accomplish it in the most cost-effective, and streamlined manner possible.
1.       Customer satisfaction and loyalty
Some of the parameters of customer service are fulfilment, speed, quality, and cost. The logistics processes within a business organisation try to satisfy customers by meeting all the parameters along with location-related market challenges.
Consumer loyalty is based on trust. One missed delivery means a loss of that trust and the customer.
2.      Revenue generation
This is done by increasing prices or by enhancing the rates for shipping, adding surcharges, or charging more for services. Also by offering new services and targeting new customer segments.
3.      Operational efficiency
This can be done by investing in technology, and ensuring that the staff have been all trained properly. Moreover, one can also improve processes to improve overall efficiency.
4.       Seller satisfaction and loyalty
Enhanced efficiencies, lower costs, and higher production rates due to logistics results in seller satisfaction and loyalty.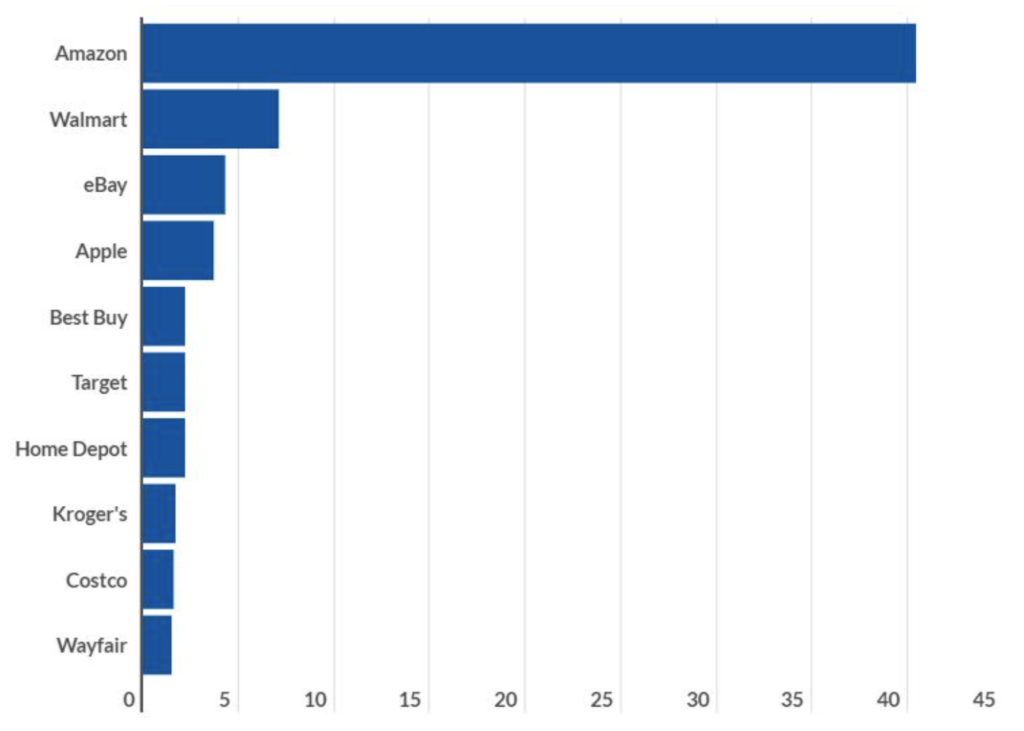 5.       Scalability
In instances of supply chain interruptions, logistics can reduce the risk of delays if clients' demands increase unexpectedly. Any logistics company should possess the expertise and resource to bring changes in shipment routes or transportation techniques.
6.       Technology
Logistics has access to advanced technology that enables them to digitise the supply chain. Thus they enhance efficiency and reliability. Collaborative transportation management software can be used to automate load schedules. Some examples are Tracking software and Internet of Things (IoT) devices.
7.       Transportation and shipping
Manufacturers never invest in transportation or shipping. Getting certification and training is both a time and money-consuming process. Hence, the logistics companies are most dependable and has expertise in this domain.
8.       Storage
A good logistics company will provide you with a suitable, economical warehouse at a convenient location for their clients. Hence, saving them the inconvenience of doing it by themselves.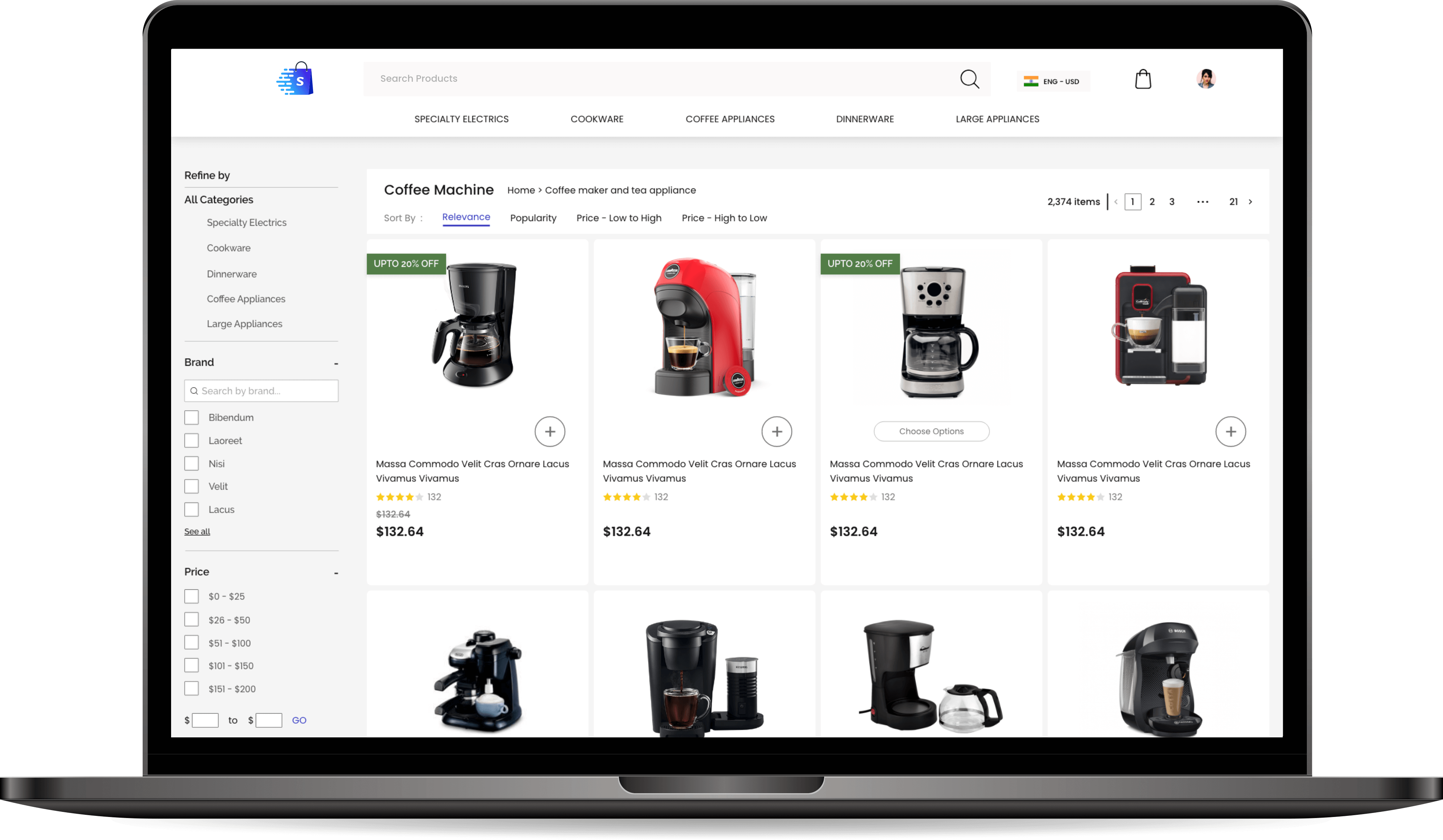 9.       Packaging
One requires specialised professionals for on-time delivery and packaging of client orders. Thus, logistic companies can cut down on delays. Impact of logistics on multivendor marketplace platforms is also due to packaging. 
Conclusion: Impact Of Logistics On Multivendor Marketplace Platforms
Measuring reliability, flexibility, sustainability, checking operating systems, and evaluating estimates is the first step in accomplishing your logistic marketplace goals. New technologies have simplified the entire marketplace process.
An efficient logistics system can ensure that customers receive their products on time and in good condition, which can lead to positive reviews and customer satisfaction. It can also encourage vendors to continue selling on the platform, leading to increased sales and revenue.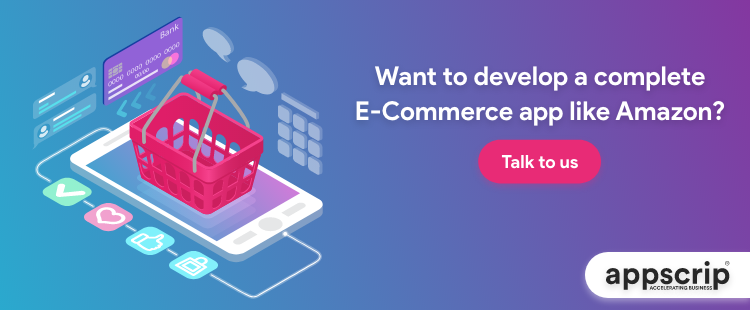 With an Engineering degree and a Diploma in Management under my belt, I worked for 16+ years in the automotive industry with various manufacturers. But my passion for writing was overwhelming, which I turned into a career. I have been writing for more than 10+ years and mostly in the IT domain. I am sure you will find the 300+ published blogs of mine in here informative, exhaustive and interesting.