You don't have to search far and wide to hear tech guru's proclaim that most firms will soon be a tech company in the coming decade. Every business that's keen to rise to the top will need some technology included in the business process to assist them on their way up.
Technology will be a necessity for businesses to thrive. Four off the top five top firms in the world are tech companies. The effects of technology have been far-reaching, and that's not slowing down. Industries facing disruption are even the traditional ones, we look at a few of them.
The International Data Corporation has stated that 61% of the global GDP will come from digital companies by the year 2022. The entities would take advantage of big data, powerful analytics, artificial intelligence, and other key innovations to drive growth. 
While there are very many industries facing disruption, we look at few major ones.
Five Industries Facing Disruption
Healthcare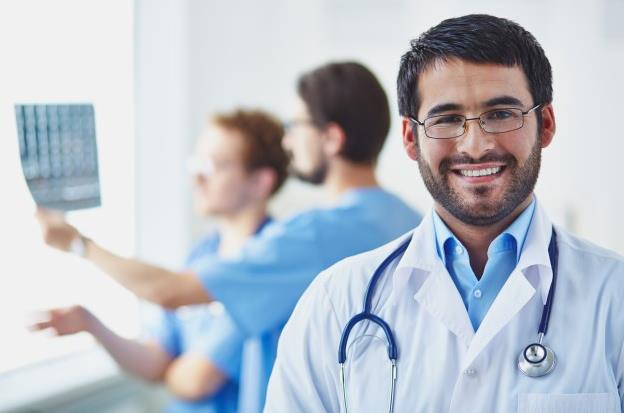 If you think everything is fine in the healthcare sector you probably haven't visited a doc recently or a healthcare facility. This COVID period was testing times to check the efficacy of the healthcare industry and we know how miserably they faltered.
The problems are due to the complexity of the healthcare system. Healthcare has historically distanced itself from innovation. But now companies such as Amazon, Apple & Google are entering the fray and changing the plot.
Digital disruption has brought about new and better preparedness for the Healthcare industry to provide a more reliable and personalized service. Tech development such as Blockchain in medical records, on-demand care via telemedicine, and new drug development driven by AI are making waves.
Mobile devices are key ingredient of this disruption as they allow remote-monitoring and remote check-ups with patients. As patient behaviour changes and people are happier to be treated from home rather than in a hospital setting these technologies are expected to grow.
It has been predicted that by next year 2.7 billion people would download a health app.
The implications for tele-health treatments are endless and they are causing a massive shakeup in the world healthcare industry by providing cheaper and easier alternatives to expensive hospital visits and treatments.
A start-up based in Australia MySugar is helping thousands of diabetes patients through their mobile devices. The mobile showcases their treatment data in a simple and decipherable manner thereby helping them to calculate their insulin.
Transport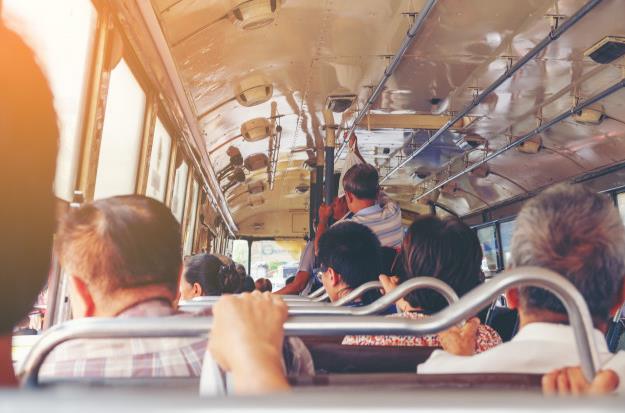 Public transportation in many parts of the world is a torment with no advertised schedules and scores of harassed commuters. People spend a huge part of their life and investment on commuting, as in getting from work to home, going for events, catching up with friends, visiting families, etc.
It has been estimated that Londoners spend 207 hours a year commuting from home to office alone.
Car sharing, car-pooling, electrical vehicles, Uber, Lyft, etc are reducing commute time and the money people invest for traveling from point A to B
By harnessing the power of big data tech firms are transforming the way public transport works. Startups funded by transportation giants are using big data to create efficient networks that are disrupting the current systems.
Outdated and inefficient systems are utilized in the public transportation domain which makes the network all the more incompetent. Tech firms are causing the transportation industry to now embrace new innovations. These predict schedules, improve customer satisfaction and through data analysis can establish reasons for inefficiencies whereby it can addressed and fixed.
This means companies can save on cost while enhancing the system and improve satisfaction.
E-commerce & Retail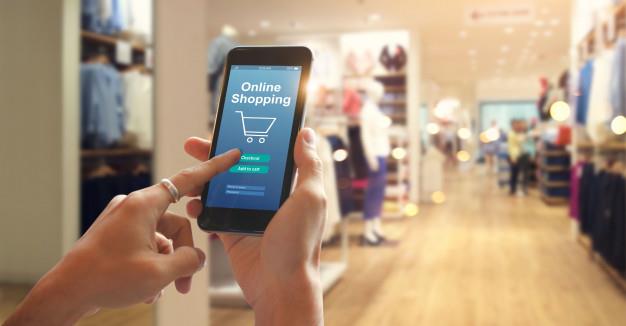 The online retail industry has changed dramatically in the past decade as many of them have taken up to selling their products online.  Mobile shopping or shift to the digital realm has probably been one of the biggest disruptions in the retail industry. Last year 12% of goods were purchased globally through online channels, this is a huge movement from the 6% it was in 2015.
What the coronavirus pandemic has effectively done is to accelerate e-commerce adoption more as a necessity than a luxury. As more people become reliant on online channels this is the panacea most sort after.
While there could be a drop in the demand after the pandemic gives way, but rest assured hordes of consumers will permanently shift to e-commerce having relished this luxury. Brands now need to have an active online presence and provide good product / service to ensure that they are converting customers.
Brands have had to adapt to the fact that consumers now want to be able to shop from the convenience of their living room, avoiding large crowds and access stores 24/7.
Startups take efforts to comprehend their clients and their needs better than long-term businesses thereby so many big-name retailers have gone out of business in favor of smaller firms that are innovative, consumer-friendly and tech savvy.
Finance and insurance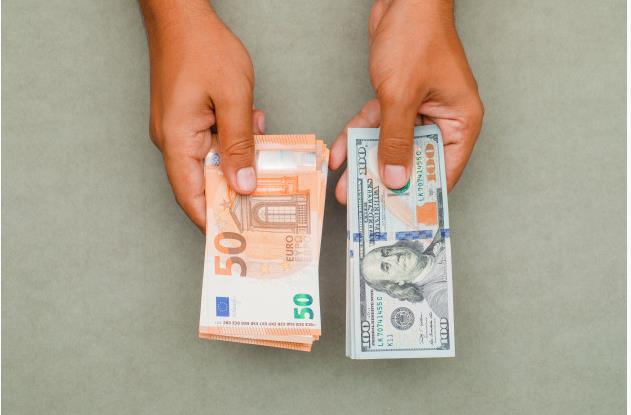 Insurance and finance companies are some of the oldest businesses operating in the world. In the finance industry cash was always preferred until the advent of credit and debit cards. Now, mobile payments are reigning supreme. Some countries like Sweden and China are moving toward making their societies absolutely cashless.
Mobile payments authorized by facial recognition could soon become the norm while banks and cash may take a beating. Major insurance players are being forced to introduce technological innovations to cater to customer needs.
Apps analyse data collected by sensors or bluetooth from smartphones so that information can be passed on to customers quickly and efficiently. Tech-driven personal information is determining rates and that information will become even more trustworthy and accurate with time.
Logistics
Off the industries facing disruption the logistics industry is the one that seeks digital disruption so as to reduce inefficiencies and focus on generating more income and saving resources. Growth of freight volume will further complicate the freight industry. This calls for a robust logistics management system or it could impact bottom lines.
The transport sector is still grappling with issues such as outdated infrastructure and paucity of investment. Inculcating Blockchain in logistics will enhance working of the freight industry, logistics and trucking.
Waste of resources such as fuel time and labor are part and parcel of this industry. Only by embracing digital technologies can firms have the data they need to dramatically reduce inefficiencies and improve revenue.
Start-ups are aiming to decrease these inefficiencies, using data analytics to make predictions as to where demand will spruce up. Shipping volumes from big data and analytics help to cut down delivery times and allow logistics companies to utilize their transport capacities thereby reducing empty cargo runs.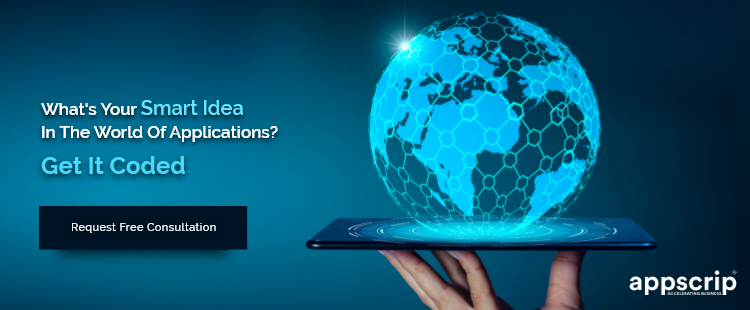 After an Engineering degree and a Diploma in Management I devoted 16+ years working in the automotive industry. My innate skill and extreme passionate in writing, encouraged me to adopt it up as my profession. I have been writing for more than 10+ years in the software industry. The 400+ blogs I published are informative, exhaustive and interesting to a professional and causal reader.