Instabox, a parcel locker startup from Sweden, has raised $190 million in order to solve the problem of last-mile delivery. Last year, EQT Ventures invested $75 million in the company, valuing it at $700 million. Sweden now has six unicorns after this latest round of funding.
Instabox is expanding rapidly, and the Financial Times recently classified it as Europe's third fastest-growing software company, with an annual growth rate of 300%.There are smart lockers and fossil fuel-free home delivery services available in the Scandinavian countries, as well as Denmark, the Netherlands, and most recently Germany.
There are few options for consumers in most markets." You're just presented with shipping and then decide, "OK, yeah, I'll go for shipping." Co-founder and CEO Alexis Priftis explains, "In Sweden, we've developed a new form of experience. There are currently 4,500 Instabox advanced parcel machines in use across the world.
Over the past few years, startups like Airmee, Instabox and Budbee have been disrupting Sweden's outdated delivery system with branded last-mile delivery and storage areas, among other things. Currently, online retailers can offer their customers a choice of up to ten different courier services and methods to choose from.
"We want to create a world where shipping is branded, shipping is differentiated and the consumer can choose. And that's not necessarily an easy task, because we have to convince a lot of merchants all across Europe why this is a better idea," Alexis Priftis explains.
When it comes to same-day home delivery, Instabox has bought Porterbuddy and Red je Pakketje (in the Netherlands), which are both competitors to the company.
"This will be a huge challenge for us because we are coming from a small market that is usually on the forefront [of innovation]. Now we have this huge German market with about 2bn parcels per year. "We'll have to earn our way into this place as well," Alexis Priftis explains.
To expand across Europe and improve its technology stack and invest in sustainability, the automated parcel locker company plans to use the capital, as reported on Thursday by Tech EU (April 21).
Instabox Business Model Explained
Founded by Alex Priftis, Staffan Gabrielsson and Johan Lundin in 2015, it claims to be a service that allows "selected online partners" to receive deliveries in "smart boxes" seven days per week.
To reduce the risk of leaving a package unattended on the doorstep of someone who isn't home, delivery workers use these boxes—and investors are betting big on these boxes to solve the issue of last-mile deliveries.
Instabox does deliver to your home, but the company thinks lockers are better for the environment because they cut down on the carbon footprint of shipments and make it easier for people to pick up their items.
"I personally believe that having as many parcels move through lockers as feasible is beneficial to the entire value chain. In addition, we are now providing home delivery services because we have observed that both merchants and consumers prefer it.", chipped in Priftis.
Priftis believes that the organisation is doing all it can to build the most efficient delivery routes when it comes to home delivery.
Instabox partners with retailers like H&M and IKEA, and the company claims to supply e-commerce good and services to millions of customers through lockers and bikes that don't emit carbon dioxide when they're used to get the goods to customers. Over the course of the year, Instabox ships more than 3 million packages.
Verdane, based in Oslo, is a largest stakeholder in Instabox and a distributor of specialised growth capital to rapidly growing digital consumer, software, and sustainable society businesses. There have been more than 120 investments in fast-growing companies made by Verdane funds since 2003, totaling over €3 billion.
Christian Jebsen, Partner at Verdane and a new board member of Instabox, says, "The Verdane team has been following Instabox for a long time and is happy to join with Instabox's pioneering team on the path to improve last-mile delivery."
Verdane, one of the most influential digital consumer investors in Northwestern Europe, is well-equipped to help Instabox grow its business. They can draw on their experience growing sustainable businesses and digital businesses across the Benelux, DACH, and Nordic regions, as well as other regions.
We look forward to working together with Instabox and the European consumer to build a hassle-free and environmentally friendly future," he says.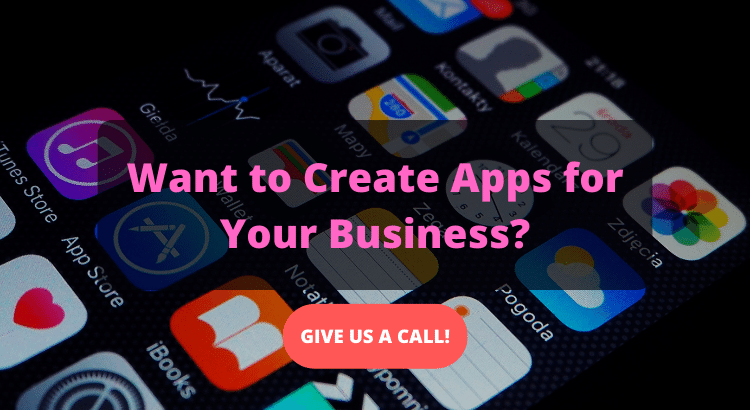 Source Links:
Last-mile delivery firm Instabox becomes Sweden's latest unicorn, secures €174.5M | Silicon Canals
Swedish parcel locker startup Instabox raises $190m | Sifted