Brands like GoPuff, Instacart and Delivery Hero rely on advertising to boost their profits and grow their customer bases and brand recognition.
In order for the delivery business model to succeed, it's essential to know whether ad revenue is merely a source of additional income or an absolute necessity.
After revealing for the first time its ad revenue figures, Amazon revealed the attractive profit levels advertising brings to the business. According to Marketplace Pulse, Amazon's retail operating income was $6.3 billion in 2021. The company would have suffered a $24.8 billion loss if it hadn't been for advertising.
So in other words, the $31.2 billion in advertising profits were almost entirely profit.
From visibility to consideration to purchase, advertisers can now incorporate a full-funnel marketing strategy on Instacart using the new Instacart Ads products. The "full funnel" advertising ecosystems in walled gardens are here to stay in the post-cookie era. Ryan Mayward, Instacart's new vice president of ad sales, has nine years of experience in the industry and recently joined the company from Amazon, where he was vice president of advertising sales.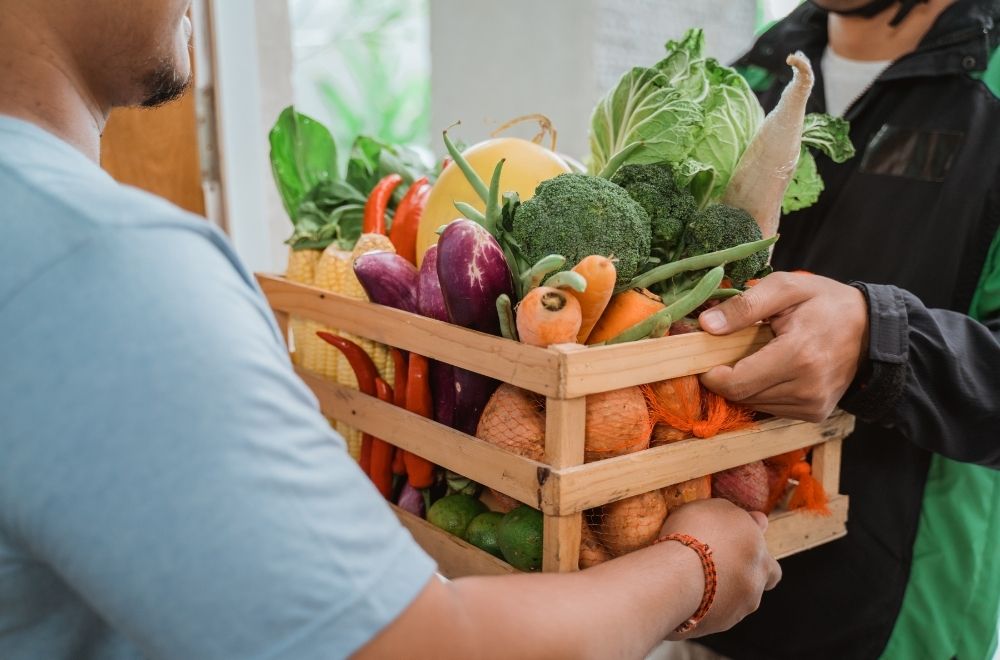 In addition to sponsored goods and sponsored search solutions, CitrusAd was in charge of GoPuff's advertising. The Trade Desk, which has partnered with GoPuff to launch its advertising solutions in June 2021, provides more advanced ad units such as video wall, in-app messaging, and sampling.
CFO Emmanuel Thomassin says that advertising could "fuel the profit line" like it has done so for Instacart, while Delivery Hero has asserted that it plans to break even in the second half of 2022.
Trade and advertising spending can be ineffective when scattered across too many channels, even if the likes of Coca-Cola and Unilever are testing every new food delivery advertising platform. In other words, who can get repeat £s, $s, and €s from consumer-packaged goods as the next proving ground for online food delivery profitability?
Three factors will determine whether or not this plan is a success: 
Audience size 

Transparency of ad metrics and analytics 

Return on Investment 
Instacart Advertising strategies 
Instacart already has a low-margin market like grocery shopping in place when customers go to the shops and purchase their own food. The price of using Instacart is inclusive of the service fee as well as any fees incurred by the shoppers.
Every additional ad dollar helps alleviate the pressure on grocery delivery services to make a profit when advertisers use Instacart's new self-serve platform, unlike when new customers use the app.
Instacart has made several high-profile hires to demonstrate its dedication to growing its advertising business. Carolyn Everson, a former executive in the Facebook ad industry, was named president, and Amazon Advertising's CRO, Seth Dallaire, was hired as CRO in 2019.
Instacart's current ad campaign can be summarised in a few words. Paying for a place in search results, on the main page, and in individually tailored lists of recommended products on the post-checkout section are all ways for brands to get their products in front of more people.
Ads are sold at a cost per click in a second-price auction. Originally, Instacart used a first-price auction in 2019, but Mayward explains that the company now uses second-price auctions because that is how CPG marketers buy programmatic retail media.
As a result, Instacart can provide advertisers with a variety of metrics, such as market dominance, household penetration, and the percent of shopping baskets that incorporate their product.
GoPuff taking on competitors by launching an Ad Network 
In order to increase revenues and drive revenue growth, GoPuff, a delivery behemoth, has turned to advertising. Insider reported on Monday that a competitor, Instacart, is quietly planning to put together a $1 billion advertising network.
Sources confirm that the Philadelphia-based company has established an internal advertising team to develop ad products and hire marketers.
Customers and marketers will benefit from the ad network's customization based on the local inventory of the delivery company. Customers will only see ads that are relevant to them based on where they live.
You can expect your product to be delivered to you within 30 minutes of seeing and engaging with an advertisement on this platform.
Third-party ad networks, such as The Trade Desk, can target display ads outside of the app, as well as in-app ad placements such as messaging ads, sponsored products, and search results.
Delivery Hero launches its Buy Now Pay Later service 
Delivery Hero's newer business offerings, such as showing ads and allowing customers to defer cash payment on purchases, are part of an effort to boost sales as the company nears profitability. Sales growth could be aided by both of these initiatives as the company approaches profitability.
To conduct a global test of a buy now, pay later service, it has begun testing it in the Middle East and North Africa. Moreover, Delivery Hero intends to boost its ad revenue by making better use of its platform.
Another option that Delivery Hero is exploring is partnering with banks to provide financing to vendors so that they can better serve their customers.
Attempting to copy Amazon's credit approach, in which consumers can apply for an Amazon Credit Card and suppliers can have Amazon cover the costs of warehousing in return for a share of the revenue generated, is another option under consideration by the startup.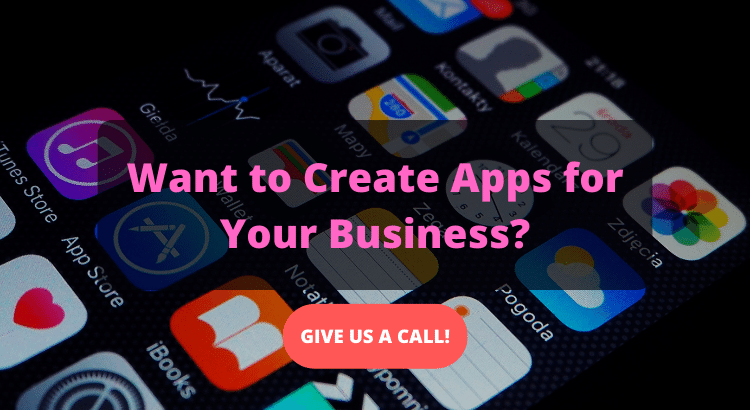 Source Links:
Here's How Instacart Plans To Become A Major Ad Platform | AdExchanger
Gopuff Launches New Ad Platform Powered by CitrusAd | Business Wire
Delivery Hero looks to sell advertising and financial solutions in bid to finally turn profit – Latest Retail Technology News From Across The Globe – Charged (chargedretail.co.uk)