Is Cannabis Illegal in Germany?
Marijuana use for recreational purposes is not permitted in Germany or in Berlin. Having marijuana can get you into problems with law enforcement. Using cannabis is generally accepted in Berlin. Marijuana use is commonplace in public places including parks, streets, and even certain clubs. People tend to give you space if you're a pot smoker. In several other German states, the situation may be different.
In 2021, Germans voted for a new coalition government. The current German administration plans to make marijuana legal for recreational use across the country. This stipulation is included in the coalition agreement. It's possible that marijuana will be decriminalized in the near future.
Is it legal to purchase cannabis seeds online?
No. Seeds for cannabis are allowed in Germany, but officials there will believe you plan to cultivate the plant if you purchase them. It is possible to acquire cannabis seeds online. The Royal Queen Seeds website is quite well-known. Bitcoins can now be used as a method of payment on websites like Royal Queen Seeds and Samenwahl.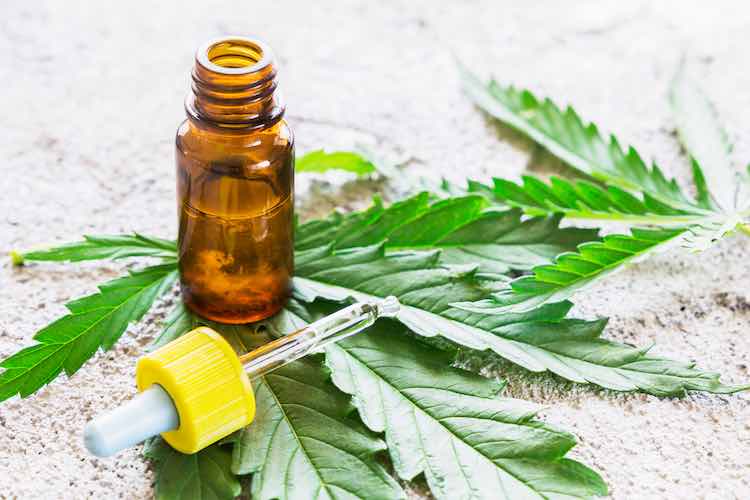 Although a large percentage of seed orders go through without trouble, it is still not without danger. Mail containing cannabis seeds was intercepted by German customs in 2021. Since this happened, Sensi Seeds has ceased seed exports to Germany. The police sent a letter to the individuals who placed the seed orders. They are not in serious trouble, but they may want to seek legal advice nonetheless.

Does cultivating Cannabis Illegal in Germany?
No. In Germany, cultivating your own supply of cannabis is illegal.
To what extent is CBD allowed by law?
It's conditional. Purchasing CBD oil or CBD flowers is illegal. When testing for THC content, processed CBD products with less than 0.2% THC are considered legal. Oils containing less than 0.2% THC from CBD are considered lawful in most places.
Despite its illegality, CBD flowers are sold in several Spätis and head shops.
When traveling internationally, is it allowed to bring in marijuana?
No. You can't, say, buy cannabis in the Netherlands and then transport it to Germany. Transit vehicles, trains, and automobiles leaving the Netherlands are subject to random inspections. Dogs are occasionally used in drug detection.
It's safer to buy weed in the Netherlands or the Czech Republic, but it's illegal to bring it back to Germany.
What happens if one is caught in Germany with possession of Cannabis?
If the police find you in possession of marijuana, they will question you at the station. You'll have to provide them with your photo ID and personal details before they'll allow you go. Do as you are instructed politely. Nothing bad will happen to you.
A receipt for your time at the police station will be sent to you within a few weeks. There's no need to rush into anything just yet. An official letter with further instructions or a letter stating that everything is fine will be sent to you at a later date.
In Berlin, if the amount of drugs you have on you is less than 10 to 15 grams, the police may opt to let you go. However, they will have to take action if you are found in possession of a substantial quantity, which means you can expect to face consequences.
Is Cannabis Illegal in Germany for medicinal purposes?
Yes. Since 2017, very ill patients with a doctor's prescription can legally access medical marijuana. Its use is uncommon and prescriptions are rarely given. Fewer than a hundred individuals in the population hold a valid prescription.
It is possible to acquire medicinal cannabis through a secure and confidential app. These apps handle everything, from payment to delivery, once a doctor's prescription has been submitted.
For marijuana dispensary owners, BongMe simplifies the logistics of marijuana delivery – Dispensary owners and delivery drivers can choose between a shop app and a driver app to use on their mobile devices, while customers can use a Progressive Web App (PWA).